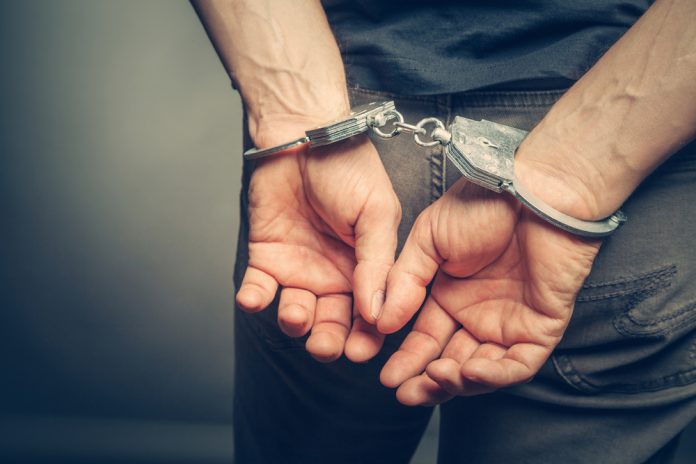 Crime and cryptocurrency almost seem to hand-in-hand these days. Not a month goes by without some criminal activity involving Bitcoin or other cryptocurrencies. One Bronx biker gang has three men arrested for their involvement in a $2 million cryptocurrency kidnapping and robbery incident.
The Bronx Biker Gang-Cryptocurrency Angle
While one wouldn't necessarily expect biker gangs and cryptocurrency to come together in a meaningful way, some correlations do exist. Three members of an unnamed Bronx biker gang have been arrested for kidnapping one of the member's friends. They also robbed the victim of $2m worth of cryptocurrency by obtaining the victim's wallet recovery seed. Considering how he was held at gunpoint for nearly two full hours, disclosing that information appeared to be the only remaining option.
All three men were not all that difficult to identify. One of them knows the victim well, thus his involvement could be proven with relative ease. The other two members were identified through surveillance footage and their tattoos. It seems the "ringleader" of this operation goes by the name of Guzman, who recruited Nunez and Meda due to their "involvement in a Bronx motorcycle crew".
As one would come to expect, the three arrested individuals remain hopeful their sentence will be lenient. Especially Nunez, who is seemingly an individual who does a lot of charity work for his own Bronx community. Whether or not that works in his favor after kidnapping someone, holding them at gunpoint, and stealing nearly $2m, is a different matter altogether.
For the time being, it remains a bit unclear as to what happened to the stolen cryptocurrency exactly. Converting such a vast sum of money without verifying one's identity is nigh impossible, especially if it has to be done in a quick and untraceable manner. It should not be overly difficult to track the trail of these transactions, considering how most public blockchains lack the necessary privacy and anonymity to obfuscate such information.
This news also highlights the attractive nature of Bitcoin and other cryptocurrencies. While not a positive development, in this case, it does show any gang around the world is taking notice of the potential of these new currencies. As such, it is of the utmost importance consumers do so too, as it will help them understand the proper aspects of money and financial control.
Regarding the sentencing of the three bikers, no information has been shared with the public at this time. Any kidnapping and theft need to be taken very seriously, regardless of which form of money was involved in the process. How the presiding judge will deal with this development and all of its "interesting" aspects remains rather unclear at this stage.
Image(s): Shutterstock.com