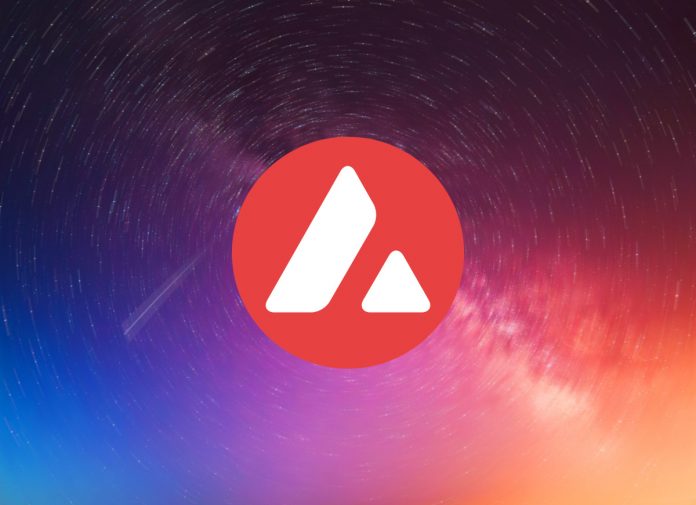 Avalanche is one of the most underrated blockchains for Metaverse crypto coins. With a market cap of $19 billion, it ranks as the tenth-most valued blockchain on the market. Avalanche features low-cost, high-speed transactions perfect for interacting with various dApps and Metaverse projects. This article looks at our pick of the top three Avalanche-based Metaverse crypto coins, ordered by current market capitalization, lowest to highest.
Avaxtars Token (AVXT) – $988k
Launched in October 2021, Avaxtars Token (AVXT) is a highly underrated Metaverse crypto coin built on Avalanche. It includes an NFT-based play-to-earn game allowing users to earn AVXT tokens for participating in its ecosystem.
The native token to the platform is AVXT, used for various in-game activities, purchasing NFTs, and rewards.
One aspect of Avaxtars is its unique NFT mechanics that enable users to mine with their characters. When users buy an NFT, they can send it on missions. After completing a task, there's a chance to earn rewards in various tokens.
Along with AVXT, Avaxtars Tokens also features the ENXT and DGC tokens. ENXT are liquidity tokens rewarded for those providing liquidity to Avaxtars Token. DGC tokens can be generated when converting Avaxtar NFTs from Gen1 to Gen2.
With a fully functional game, Avaxtars is highly underrated, especially with the current market cap of under $1 million. While the overall cryptocurrency bear market affected this project quite a bit, its fully functional game and an NFT marketplace make AVXT a must-watch in 2022.
You can purchase AVXT on Avalanche-based exchanges like TraderJoe and Pangolin.
Kalao (KLO) – $5.8 million
Launched in September 2021, Kalao is another highly underrated Metaverse crypto coin. Its mission is to unlock the full potential of the Metaverse by bringing virtual reality and NFT tech to real-world use cases.
At its core, Kalao is an NFT ecosphere offering a low-cost and easy-to-use marketplace on the Avalanche network. Its framework will accelerate the adoption of the Metaverse for business use cases.
Kalao (KLO) is working on its NFT VR gallery. Meanwhile, users can check out its fully functional NFT marketplace. Check out this preview of Kalao's upcoming gallery:
While NFTs on Kalao's marketplace are listed in AVAX tokens, it's worth mentioning that the platform's native utility asset is KLO.
You can purchase KLO on Pangolin, TraderJoe, Gate.io, and more.
Heroes Chained (HEC) – $8.3 million
Launched in January 2022, our top pick for the most-underrated Metaverse crypto coin on the Avalanche network is Heroes Chained (HEC), an RPG game allowing players to become guild masters and own heroes.
The game features the popular play-to-earn model, rewarding users for participating in its ecosystem. The gameplay involves players building their clan of heroes, crafting gear, upgrading their caravan, and more.
Heroes Chained's Metaverse will include tournaments where players can test their skills and take on PvP battles to earn rewards by defeating opponents.
The platform's primary focus is on the gameplay itself. The Heroes Chained Metaverse is built with players in the forefront, with a vision of an engaging and fun experience.
It goes without saying that all in-game assets in Heroes Chained are tokenized as NFTs, including heroes, land, spells, items, and more.
The native token on the platform is HEC, utilized for buying/selling land, heroes, crafts, guilds, and more. In addition, users can earn HEC by completing quests, taking on battles, and more.
You can purchase HEC on TraderJoe and Pangolin.

Disclosure: This is not trading or investment advice. Always do your research before buying any Metaverse crypto coins.
Follow us on Twitter @nulltxnews to stay updated with the latest Metaverse news!