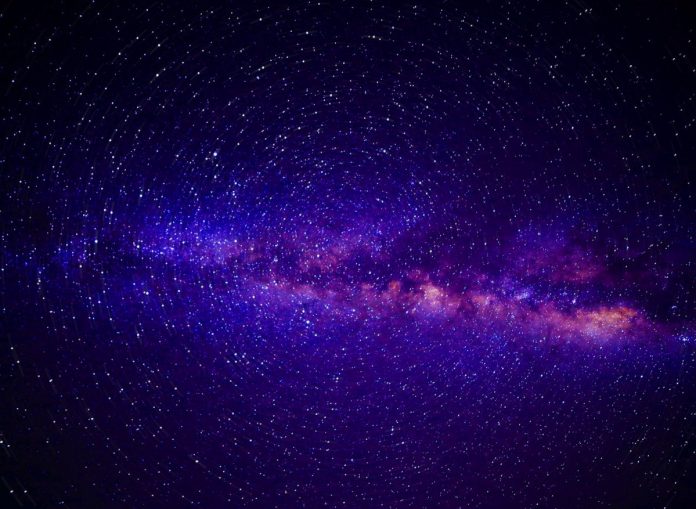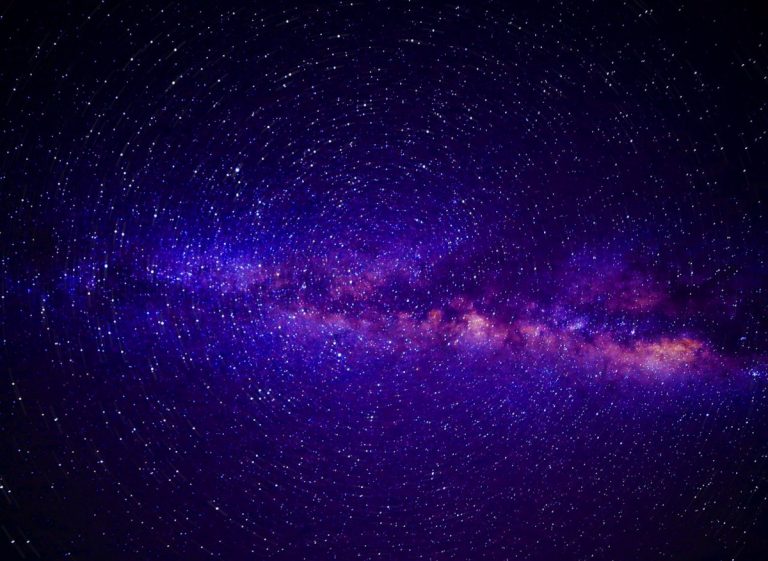 December is a hot month for cryptocurrency, and this holiday week has been quite bullish for crypto markets. Let's take a look at the top three crypto Metaverse coins gaining the most price this week, ordered by 7-day price gain, lowest to highest.
Chromia (CHR)

+42.48%
Chromia makes it easy for people to build decentralized applications in the real world. It features unique architecture, plays well with Ethereum, and enables developers to code applications seven to ten times faster.
Some of the more popular games built on Chromia include My Neighbor Alice, a Play-to-earn blockchain-based game with a market cap of over $380 million! In addition, Chromia also features Mines of Dalarnia, which has a market cap of $265 million.
Chromia recently announced their first-ever Metaverse-themed Christmas event featuring exclusive Cryptmas NFTs. The event will be held on the Binance NFT platform and will include over $400k in Metaverse tokens. Check out the official announcement for more info.
Currently, CHR is trading at $0.79, up over 41% in the past week. Chromia is the third-highest gaining Metaverse coin today, rising over 9% in price alone in the past 24 hours.
Its market cap is $453 million, with a 24-hour trading volume of $212 million. You can purchase CHR on Binance, KuCoin, Huobi Global, Bithumb, Gate.io, FTX, and more.
CEEK VR (CEEK)

+52.91%
CEEK VR is looking to become the future of music streaming and publishing. It includes a patented VR headset currently available at major retailers like Target and Best Buy. CEEK VR has secured partnerships with major artists like Lady Gaga, Demi Lovato, Ziggy Marley, and much more.
CEEK is the native ERC-20 token to the CEEK VR platform. CEEK provides many ways to earn tokens, including creating custom coins for artists and labels, creating various digital merchandise, sharing links on social media, and curating content for approval. In addition, CEEK VR will feature CEEK CITY, a VR stage for live performances.
In recent news, CEEK 4D Headphones appeared in a MoneyGram ad. In addition, on December 14th, CEEK announced that their gift cards will be available to purchase at Target and can be used for in-app purchases on their App.
Step inside @ddlovato 's bedroom in the #CEEK #VRAPP exclusive behind the scenes of #DemiLovato hit song #iloveme

Tag the celebrity you want to see in the $CEEK #Metaverse

👉🏽 More at https://t.co/2OktB8gV3J
#CEEKVR #NFT #VR #CeekArmy pic.twitter.com/4MpwmGbKOw

— Ceek (@CEEK) December 23, 2021
Last but not least, CEEK announced on Twitter yesterday their partnership with Demi Lovato, and ceekers can step inside the singer's bedroom for an exclusive behind-the-scenes look.
Overall the CEEK VR team is doing a great job with their ad campaign, creating partnerships with some of the most mainstream brands in the world.
CEEK can be considered a relatively undervalued project with a market cap of $545 million. As the team develops their Metaverse and prepares for their land sale in CEEKCity, there's no doubt that CEEK VR can easily surpass its all-time high of $1.14 that it reached on November 28th.
At the time of writing, CEEK is trading at $0.73, up 53% in the past week. Its 24-hour trading volume of $36 million. CEEK has a total supply of 1 billion, with a circulating supply of 744 million.
You can purchase CEEK on MEXC, PancakeSwap, Bancor Network, ProBitGlobal, and more.
Radio Caca (RACA)

+56.11%
Radio Caca is Maye Musk's exclusive NFT manager. RACA is the native token for the Universal Metaverse. The USM metaverse is a 3D planet world where users can own lands, build stores on their properties, and play or create various games.
Radio Caca is also a decentralized organization (DAO) operated by internet-native individuals all over the globe.
In recent news, Radio Caca announced that they'd burned 1 billion RACA, roughly $3.3 million at the time of writing. The recent burn adds to 7.5 billion RACA burned in December, worth over $30 million.
🎄 Happy Christmas Eve to ALL 🥳🎉🎅

And we wish luck to our MPB holders as all of you have a chance to win a #Tesla #Cybertruck 🎁 this X-mas.

Details: https://t.co/2vfLHGc3mX#RACA #Metaverse @USMverse @BinanceChain #BSC #Christmas https://t.co/gfGUzs0Ou0 pic.twitter.com/03lKvam6kT

— Radio Caca (@RadioCacaNFT) December 24, 2021
In addition, RACA is holding a Tesla cybertruck giveaway for MPB holders. The team has minted 100 Tesla RACA NFTs in August. Each NFT can be redeemed for a real Tesla Cybetruck after the car is launched on the market.

After all, a team that burns millions of dollars worth of tokens most likely has long term commitment to the project.
At the time of writing, RACA is trading at $0.003584, with a 24-hour trading volume of $199 million. Its market cap is $646 million, with a circulating supply of 181.85 billion.
You can purchase RACA on a variety on Poloniex, Gate.io, PancakeSwap, MEXC, and more. If you're in the US, PancakeSwap is the best option as it offers low fees with no GEO restrictions.
Disclosure: This is not trading or investment advice. Always do your research before buying any cryptocurrency.
Follow us on Twitter @nulltxnews to stay up to date with the latest cryptocurrency news!