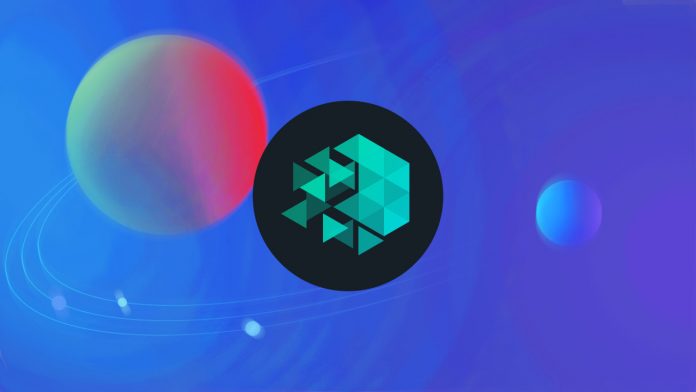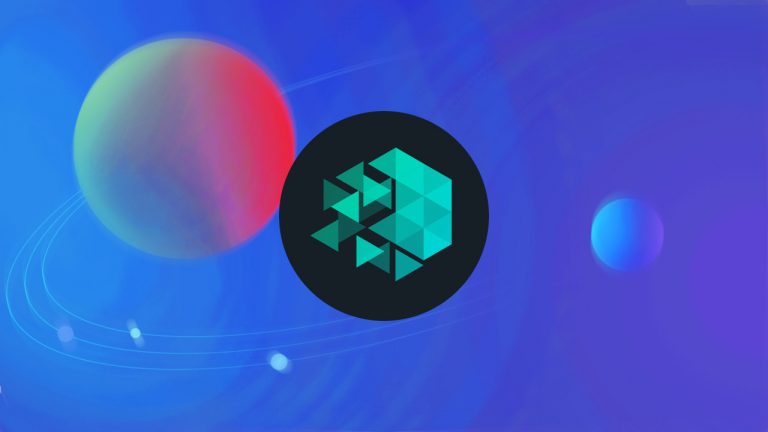 IoTeX is one of the leading platforms for decentralized applications, offering the fastest, most secure, and scalable blockchain network on the market. Their IoPay app allows anyone to participate in the IoTeX ecosystem. This article looks at some of the top Dapps on the IoPay Web3 wallet app that everyone should check out.
StarCrazy
My personal favorite is StarCrazy. It's a blockchain-based game built on IoTeX that allows players to collect and mine using NFTs.
The NFTs are called Stars and feature cats with various features. Players can purchase these NFTs relatively cheaply and fuse them to make rarer and more powerful NFTs.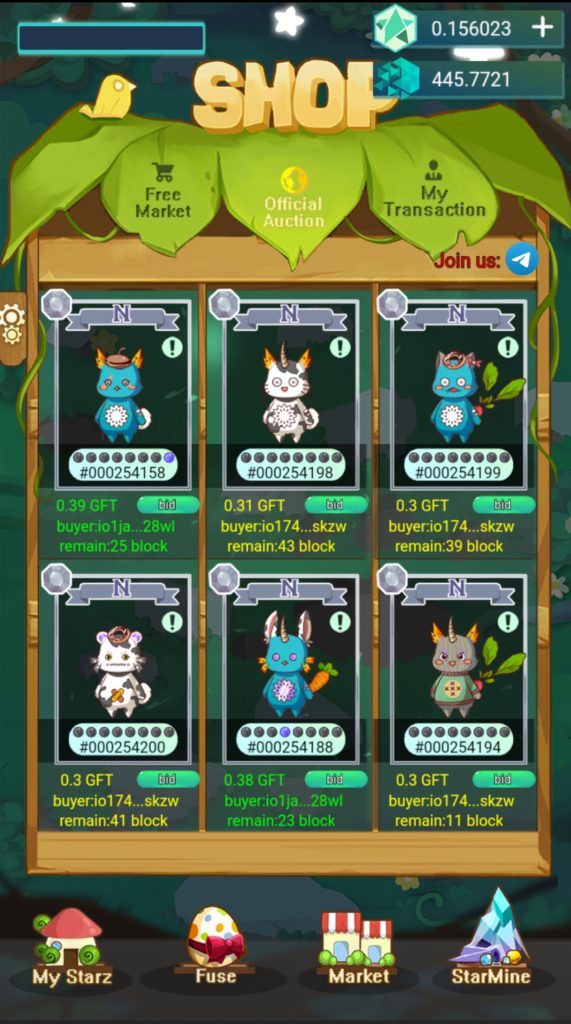 The best part about StarCrazy is the StarMine, which allows players to put their Stars to work and earn GFT – Game Fantasy Token.
Players can send up to nine Stars to the mine, and the rewards are significant. Each Star costs roughly 0.3 GFT, with nine Stars mining, I am earning 0.1 GFT per day, which means that I can make enough GFT to cover a single Star every three days.
If you're looking for a low-cost game to earn passive rewards, StarCrazy is an excellent choice.
Mimo
Mimo is a decentralized exchange perfect for IoPay users looking to exchange their tokens within the wallet.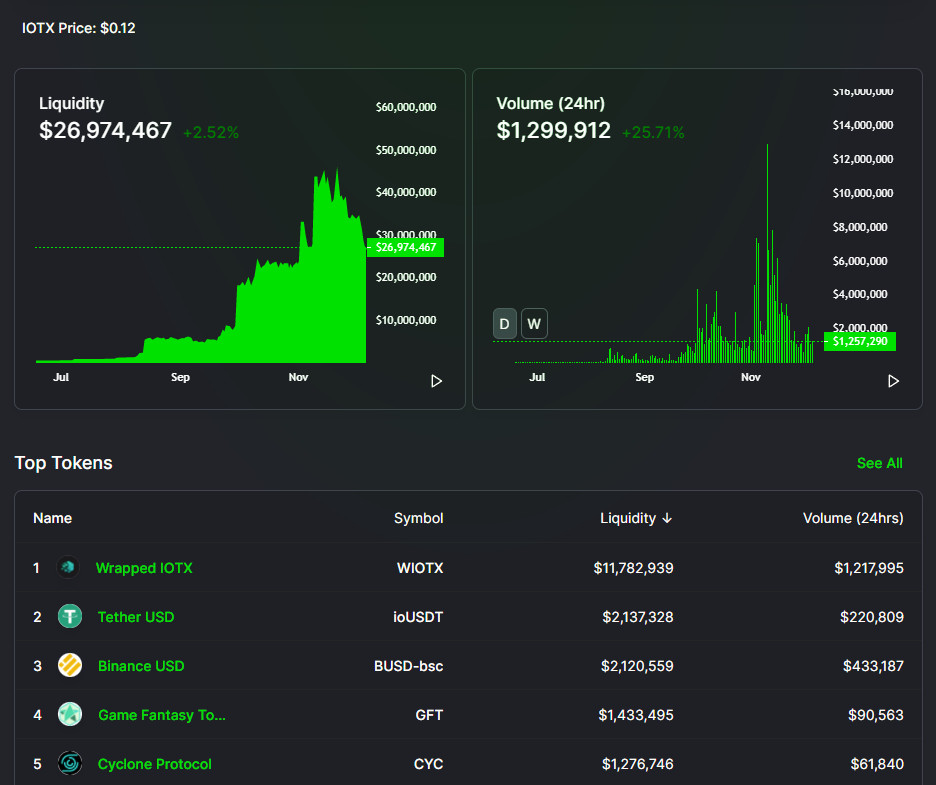 Mimo offers dozens of trading pairs, and since the exchange is built on top of IoTeX, the fees are negligible. Moreover, the speed of each transaction is lightning-fast, allowing you to exchange funds within seconds.
Users can also provide liquidity to Mimo using their tokens. The process is similar to PancakeSwap or Uniswap.
Currently, Mimo has over $26 million in liquidity on its platform, with a 24-hour trading volume of around $1.29 million. The top five cryptocurrencies on Mimo are Wrapped IOTX, USDT, BUSD, and GFT.
IOTube
IOTube is another decentralized exchange built on IoTeX. Similar to Mimo, it offers dozens of trading pairs, the difference being IOTube is also a decentralized cross-chain bridge, enabling the bidirectional exchange of digital assets.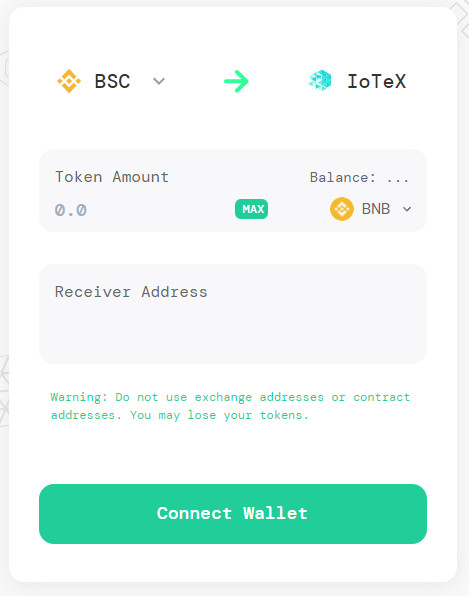 IOTube is best used if you're looking to get funds onto the IoTeX blockchain. Once you have funds on IoTeX, Mimo makes it easy to transfer between the different coins on the blockchain.
IOTube has over $60 million in total value locked across four different chains at the time of writing.
Disclosure: This is not trading or investment advice. Always do your research before buying any cryptocurrency.
Follow us on Twitter @nulltxnews to stay up to date with the latest cryptocurrency news!