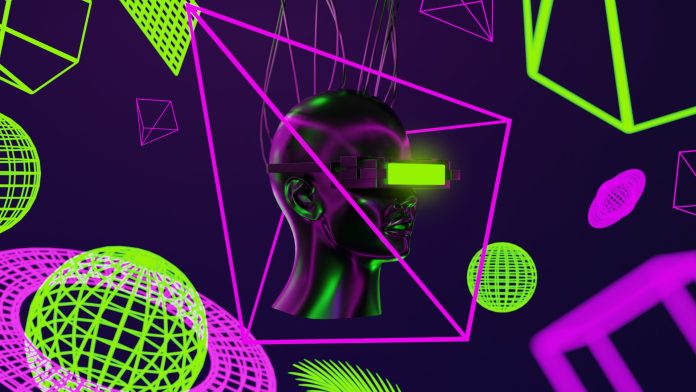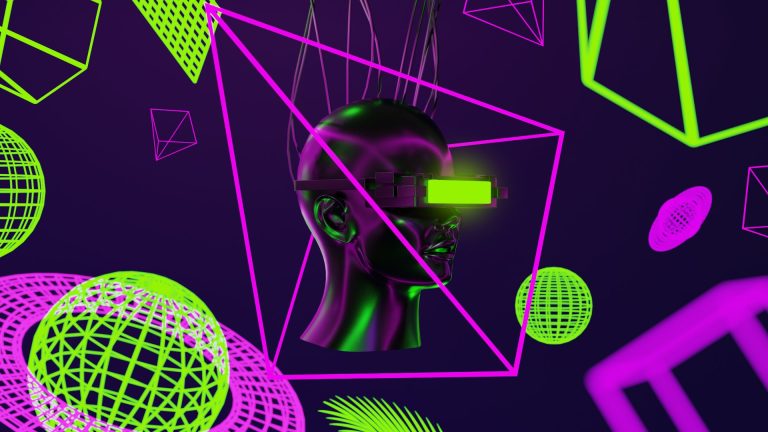 With crypto markets performing well last week, Metaverse crypto coins remain some of the most popular niche tokens for traders and investors looking to make a long-term commitment to projects that provide genuine utility to the markets. There are dozens of Metaverse crypto coins that come with various market caps and unit prices and are in varying stages of their development. Today we look at NullTX's pick of the top three Metaverse blockchains that feature tokens with a unit price below $0.2 to watch in July 2022.
Note: The list below is ordered by the current price of each Metaverse token, lowest to highest.
WAX (WAXP) – $0.09489
Launched in December 2017, WAX (WAXP) is one of the most underrated Metaverse blockchains providing infrastructure to numerous NFT and blockchain-based projects. WAX features some of the most popular Metaverse games on the market, including Alien Worlds, Splinterlands, Farmers World, and much more.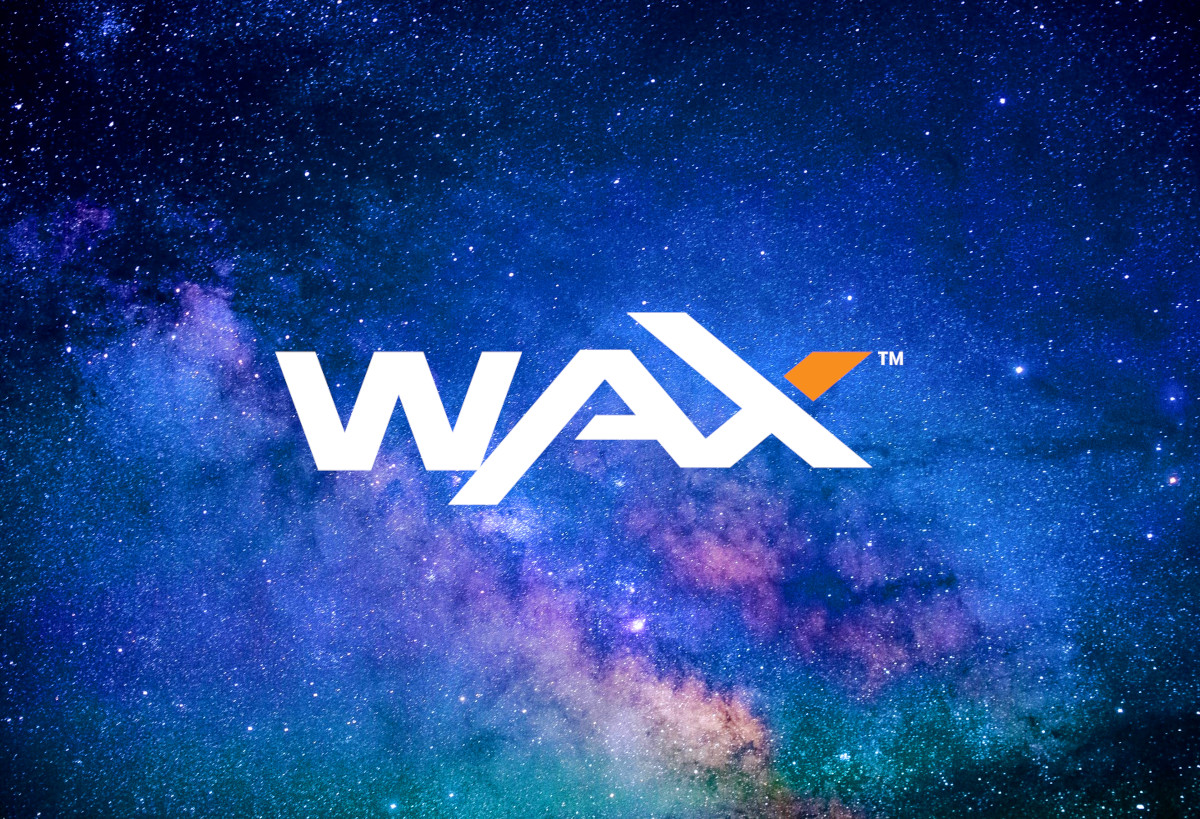 The WAX ecosystem is extremely friendly for those new to cryptocurrency, as it offers its cloud wallet integrated with the dApps built on WAX. This means users no longer need to download and install third-party web wallets like MetaMask or Phantom wallet to access various dApps, making it easy and seamless to explore the WAX ecosystem and all it has to offer.
Moreover, WAX's delegated proof of stake system makes the network friendly to the environment, as it doesn't require miners to utilize electricity to secure the network. Instead, WAX utilizes virtual resources called CPU, NET, and RAM to pay for transactions. Users can obtain said resources by staking WAXP tokens, the native utility asset for WAX.
With a current market capitalization of $201 million and a unit price below 10 cents, WAX is highly undervalued, and we recommend keeping a close eye on it in July 2022 and beyond.
WAXP is the primary utility asset on the platform, enabling users to purchase NFTs, interact with various dApps on the platform, and obtain resources to pay for transactions (CPU, RAM, and NET).
You can purchase WAXP on Binance, KuCoin, Gate.io, Bithumb, Huobi Global, Bittrex, Binance.US, etc.
Efinity Token (EFI) – $0.1703
Launched in August 2021, Efinity (EFI) is another unique blockchain built explicitly for the Metaverse. Backed by the Enjin team, Efinity's blockchain is focused on chain functionality and stability, providing a high-traffic backbone for applications requiring high on-chain interaction.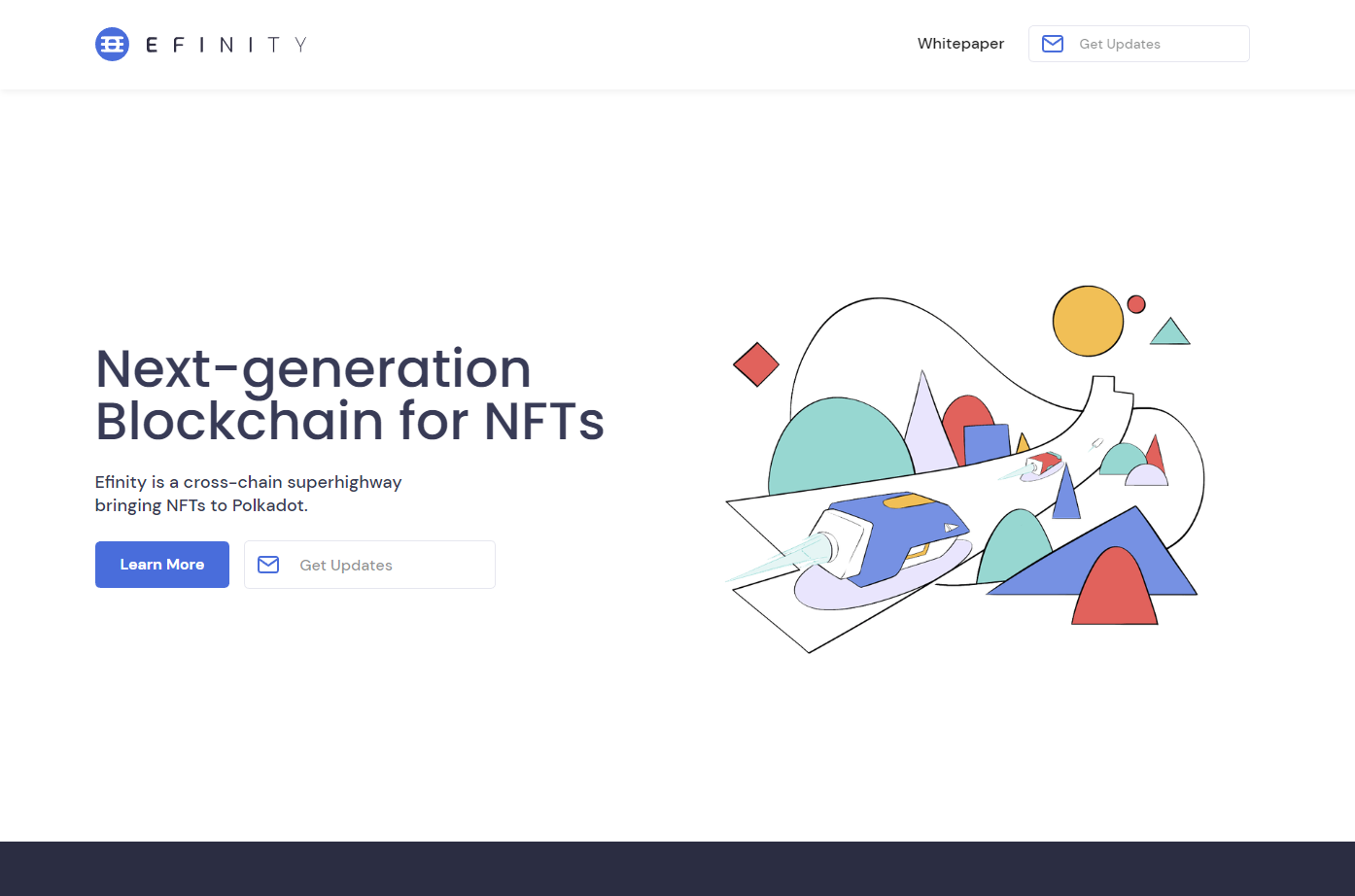 Some impressive statistics for Efinity's blockchain include the fact it can mint up to 2,200 tokens in a single transaction! Speaking to the tremendous potential and scalability of the Efinity blockchain.
Efinity is still in its early stages but already features several projects building on the chain. One prominent project is Newscrypto, a decentralized news app built on Efinity, offering traders and investors an inside look into cryptocurrencies with unique market reports and insights.
With a current market capitalization of $28 million and a unit price of 17 cents, Efinity is another highly underrated and undervalued Metaverse token worth keeping a close eye on in July 2022.
The primary token for Efinity is EFI, which enables users to pay transaction fees on the platform, interact with its ecosystem of dApps, and participate in the EFI economy.
You can purchase Efinity Token on Bithumb, Huobi Global, Gate.io, Coinlist Pro, LBank, OKX, MEXC, SushiSwap, Uniswap, etc.
Chromia (CHR) – $0.1816
Launched in May 2019, Chromia (CHR) is our top pick for the most underrated Metaverse blockchain with tokens below $0.2 in price. Chromis defines itself as a next-generation relational blockchain built for Metaverse gaming applications that require high on-chain interaction.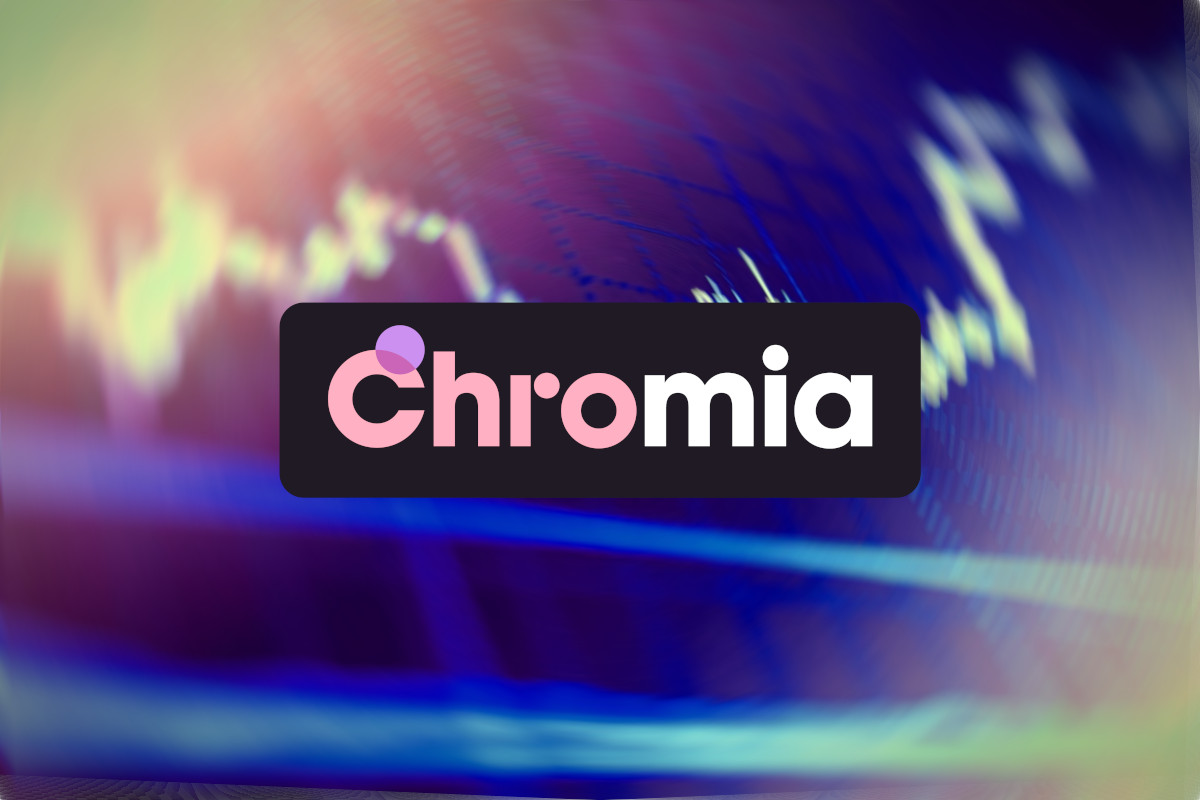 Chromia has proven itself to be a robust blockchain capable of supporting quality Metaverse applications. Some notable projects built on Chromia include Mines of Dalarnia and My Neighbor Alice. Both projects have market caps in the millions, speaking to the tremendous potential of each Metaverse game and the infrastructure they're built on. Chromia's ecosystem features a wide collection of projects, including much more than just blockchain games.
Chromia's relational development environment makes it much easier to produce high-quality dApps and provides developers with a robust set of tools to create Metaverse and NFT-based games. If you're a developer looking to build a blockchain-based game, we recommend checking out Chromia.

The primary utility asset on the platform is CHR, an ERC-20 token with a BEP-20 version. CHR's utility includes paying dApp fees for the platform and enabling the Chromia ecosystem. CHR's current market cap of $103 million and a unit price of $0.18 makes it for great long-term hold, and we recommend watching it closely this year.
You can buy CHR on KuCoin, Binance, Bithumb, Gate.io, Poloniex, Kraken, PancakeSwap, FTX, etc.
Disclosure: This is not trading or investment advice. Always do your research before buying any cryptocurrency or investing in any Metaverse blockchain.
Follow us on Twitter @nulltxnews to stay updated with the latest Crypto, NFT, AI, Cybersecurity, Distributed Computing, and Metaverse news!
Image Source: issaronow/123RF