Cryptocurrency markets continue trading sideways today as Bitcoin and Ethereum manage to hold support. Metaverse coins show slight bullish momentum as many tokens see single-digit percent price gains. Let's look at the top three Metaverse coins gaining the most price today, ordered by 24-hour growth, lowest to highest.
#3 FaraLand (FARA)

+6.38%
Launched in June 2021, FaraLand is an NFT-based RPG war game built on the BNB Chain. The game involves users participating in a unique battle arena and taking on fights to win rewards.
FaraLand is a Metaverse game incorporating the popular play-to-earn model. The game is available on iOS and Android devices, and users can download and install the game by following the instructions on their website.
Check out this awesome trailer of the FaraLand game and what it's all about:
FaraLand is dubbed the most prominent war game on the blockchain and will feature a PC version soon.
FaraLand also features an NFT marketplace where users can browse various surprisingly affordable items. In addition, users can stake FARA on the platform's finance dashboard and earn rewards on their holdings.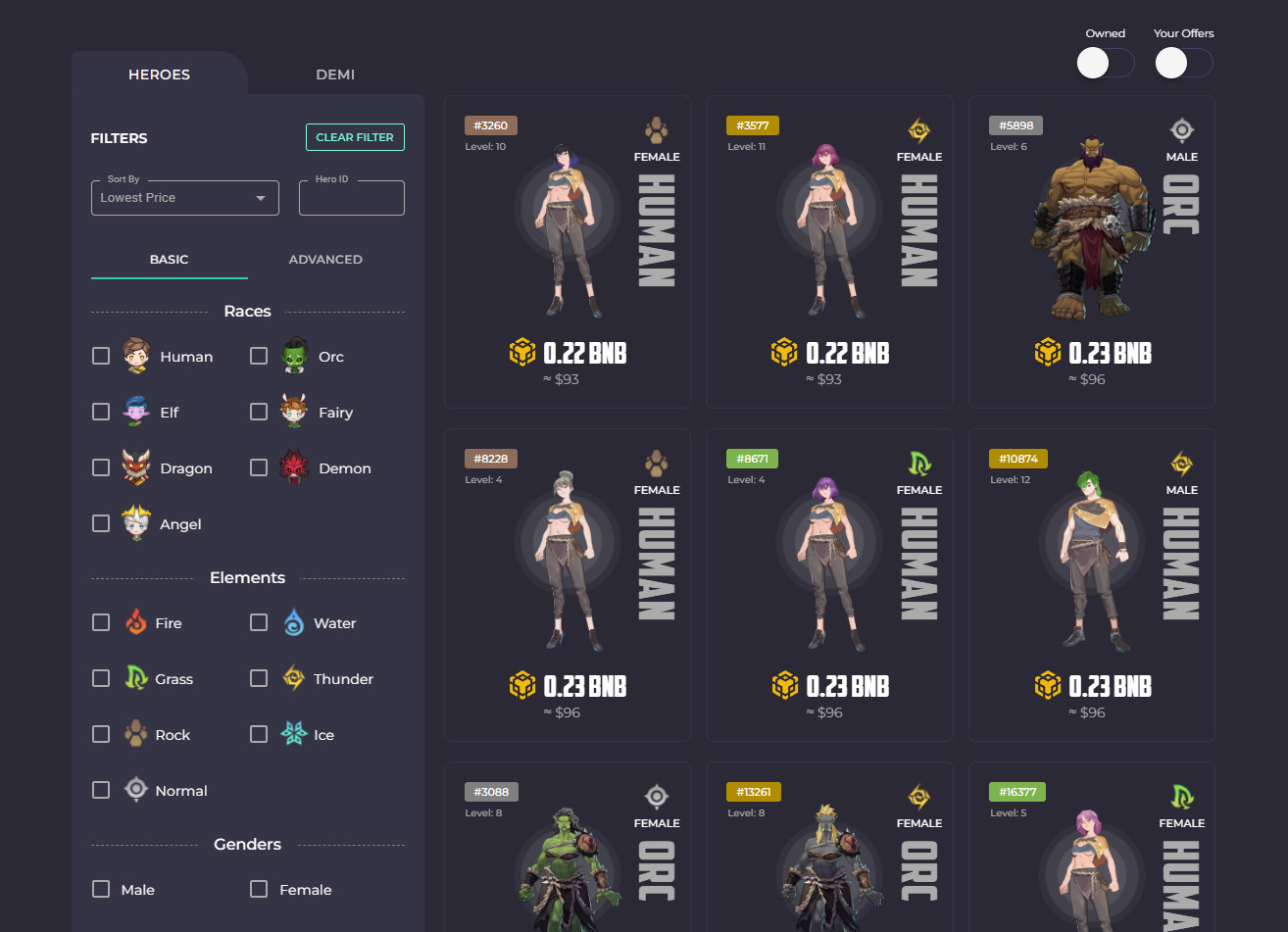 With a market cap of $7.9 million, FaraLand is a highly underrated project that's a must-watch in April 2022. This project has been performing exceptionally well today, rising by over 7% even with the relatively uneventful market.
One potential reason for the recent price hike is FaraLand's announcement of a free-to-earn scholarship with $15,000 to grab for lucky winners.
The native BEP-20 asset on the platform is FARA, used to interact with the Metaverse, purchase NFTs, and to stake to earn a passive income on your current holdings.
You can purchase FARA on PancakeSwap, MEXC, LBank, and more.
#2 Sensorium (SENSO)

+8.08%
Launched in May 2020, Sensorium brings to the cryptocurrency world a unique extended reality Metaverse combining AI with blockchain tech for a next-level experience.
The project has been funded by billionaire Mikhail Prokhorov and has tremendous community support that's a must-watch in April 2022 and beyond.
The project's Metaverse is called Sensorium Galaxy and features a next-generation social VR platform revolutionizing digital communication through a sense of presence. Thousands of high-quality VR activities will be available for users to awaken the senses and drive more frequent, diverse, and stronger human connections.
While the platform is still in development, check out this awesome sneak-peek trailer of the upcoming Sensorium Galaxy:
Sensorium Galaxy is focused on digital entertainment. The project features collaborations with world-class artists like Jay-Z, David Guetta, Carl Cox, etc.
With a current market cap of $7.8 million, Sensorium is a highly underrated project that's been performing exceptionally well today, rising by over 8% in the past 24 hours.

The primary utility asset on the platform is SENSO, an ERC-20 token built on the Ethereum blockchain. SENSO's primary utility will include interacting with the Metaverse, accessing exclusive activities, purchasing items, etc.
One reason for Sensroium's recent price hike is due to the onboarding of a new artist on its platform, Nimely. This is the third virtual DJ Sensorium Galaxy onboarded on their platform, and the team continues to develop partnerships and features for its Metaverse.
You can buy SENSO on KuCoin, Bittrex, Poloniex, Gate.io, BitForex, FMFW.io, HitBTC, Hotbit, etc.
#1 Sinverse (SIN)

+9.10%
Launched in October 2021, Sinverse, aka Sin City Metaverse, is a blockchain-based Metaverse multiplayer game built on the BNB chain. The game revolves around players purchasing virtual real estate in various cities and completing activities via its play-to-earn model.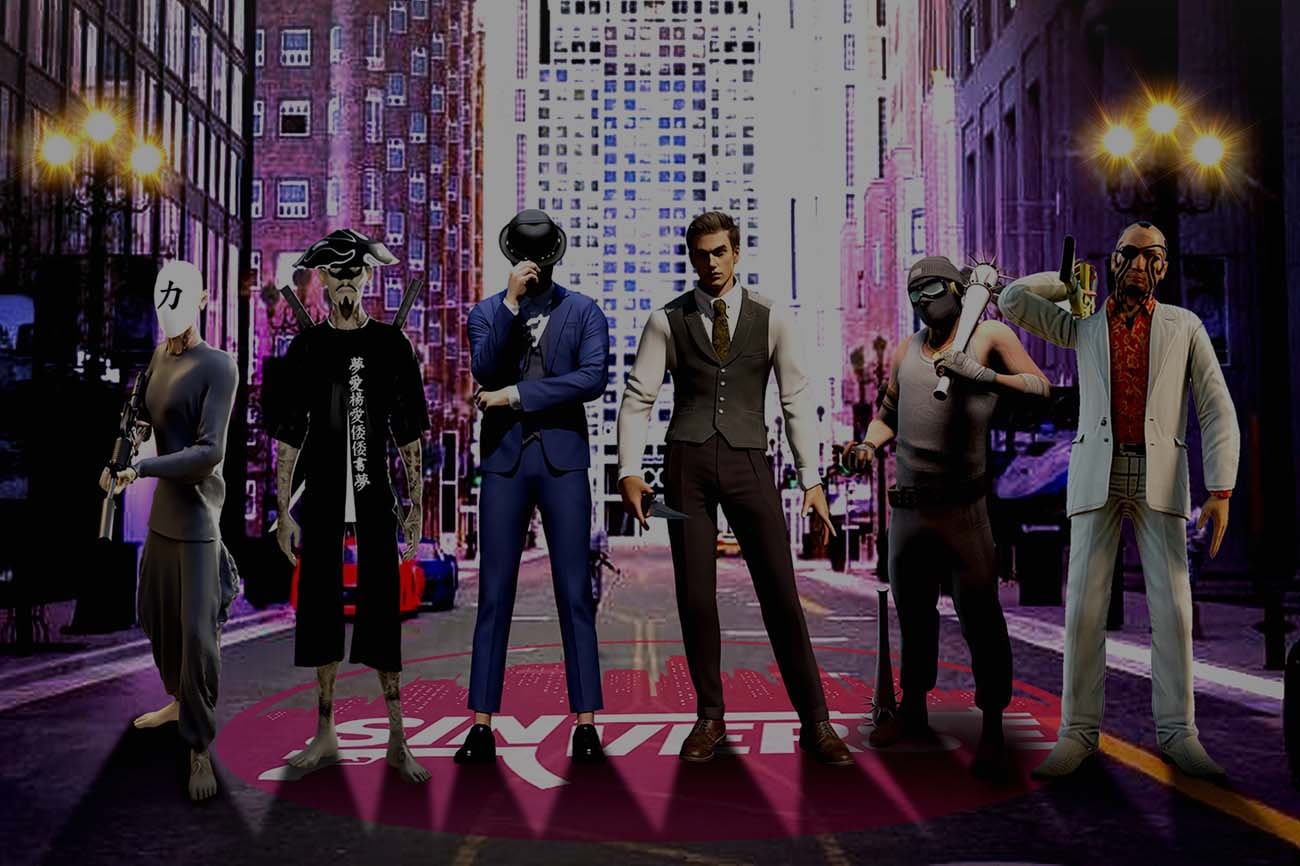 Sinverse describes itself as your very own R-rated Metaverse, centered around an underground P2E game housing multiple gaming projects for an immersive experience. Sinverse features a 3D experience similar to Rockstar's GTA series.
Sinverse integrates with its native token SIN, the in-game currency powering the game's play-to-earn economy. There are over 15,000 plots of land consisting of some of the most exuberant cities globally, ranging from Las Vegas to Rio de Janeiro.
Moreover, Sinverse will be governed by a robust DAO enabling token holders to vote on proposals that will shape the project's future.
Check out this preview of the Sin City Metaverse for a sneak peek of the gameplay and its features:

SIN is the native BEP-20 utility and governance asset for the platform enabling users to vote on proposals, earn rewards, purchase virtual real estate and items, etc.
SIN is the Metaverse coin gaining the most price today, rising by over 9% in the past 24 hours. With a current market cap of $5 million, SIN is one of the most underrated low market cap Metaverse coins that's a must-watch in April 2022.
One reason for the recent price hike for SIN is the launch of its virtual land sale and business license for one of its districts. The Sinverse team continues building and adding features to the game, and we recommend keeping a close eye on this project this year.
You can buy SIN on BKEX, LATOKEN, PancakeSwap, Gate.io, MEXC, etc.
Disclosure: This is not trading or investment advice. Always do your research before buying any Metaverse coins.
Follow us on Twitter @nulltxnews to stay updated with the latest Metaverse news!
Image Source: Horoscope/Shutterstock.com