Today, the cryptocurrency market is showing slight bearish momentum as Bitcoin, Ethereum, and most other projects struggle to hold support. While some may worry about losing a few percent on their holdings, others see this as a great opportunity for an entry point in the market. Today we look at the top three Metaverse crypto coins with a relatively low market cap of under $25 million to watch in April 2022, ordered by the current market capitalization, lowest to highest.
#3 Dotmoovs (MOOV) – $12 million
Launched in June 2021, Dotmoovs is a unique play-to-earn Metvaerse crypto project featuring a mobile app where users can compete against each other in various performances such as dancing competitions and freestyle soccer.
Dotmoovs brings a unique P2E activity to the table that allows users to earn rewards in a new way. The mobile app can be thought of as a gamified version of TikTok, featuring blockchain integration and the tokenization of assets.
To better explain what Dotmoovs is all about, check out this Dance2Earn trailer:
The project utilizes an Artificial Intelligence algorithm to judge players based on their submissions, ensuring a fair outcome. The winner of each contest is rewarded with MOOV tokens, the primary utility asset on the platform that's tradeable on exchanges.
With a current market cap of $12 million, MOOV is one of the most underrated projects featuring real utility. This project is a must-watch in April 2022 as the team is gearing up to release its Dance2Earn feature around the International Dance Day on April 29th. Assuming the crypto market doesn't crash until then, MOOV can see significant price gains towards the end of this month.
The primary utility asset for the platform is MOOV, including both ERC-20 and BEP-20 versions. MOOV's utility is the distribution of rewards to players, transaction fees, buying NFTs on the platform, etc.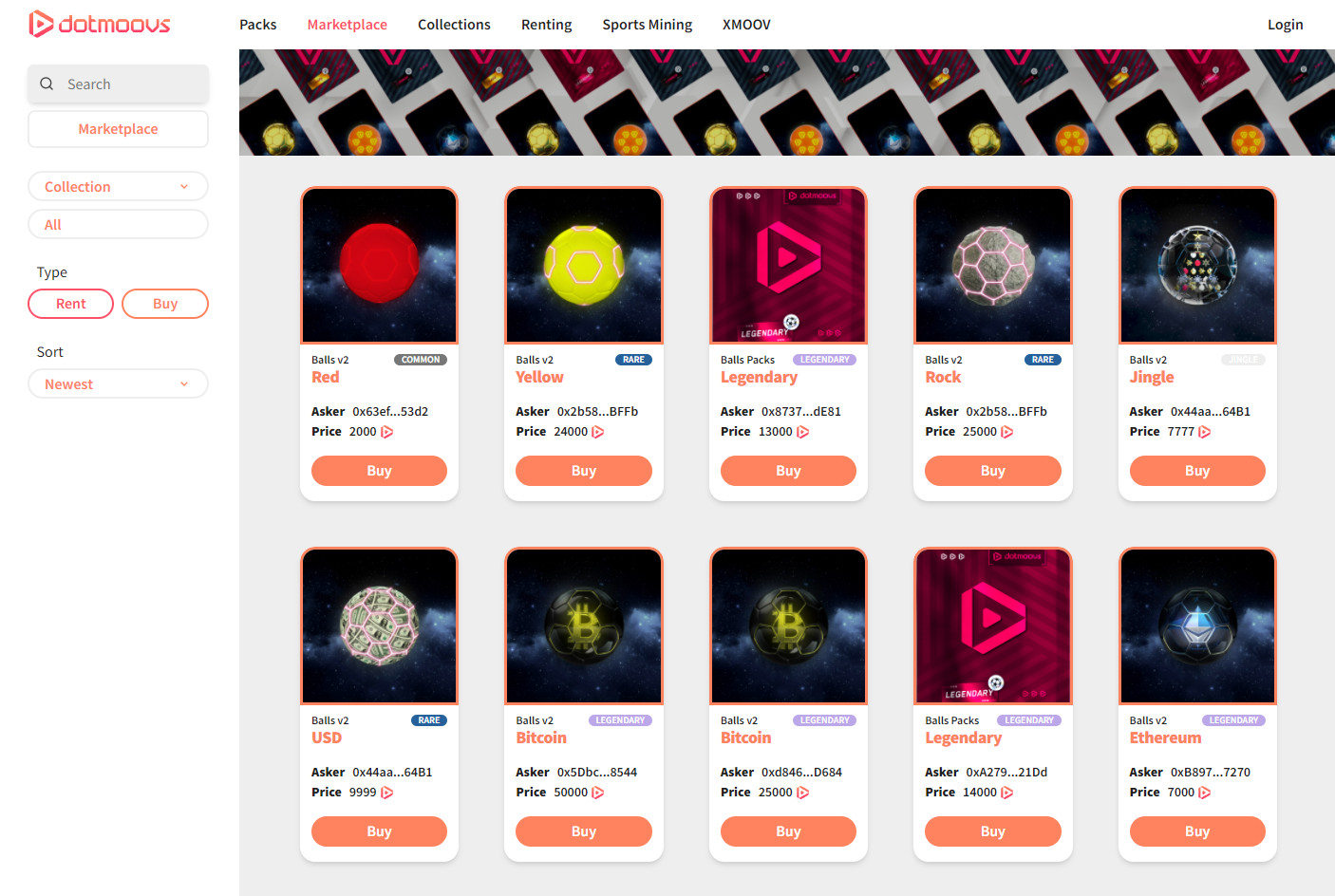 You can purchase MOOV on Uniswap, Hoo, PancakeSwap, BitGlobal, Gate.io, and more.
#2 vEmpire DDAO (VEMP) – $17 million
Launched in September 2021, vEmpire DDAO, as the name suggests, is a Decentralized Autonomous Organization. It's a top-rated Metaverse crypto platform featuring a unique staking mechanism enabling participants to earn significant rewards on existing Metaverse tokens.
The platform also features a unique NFT-based trading card game called vEmpire: The Beginning, with an NFT collection featured on OpenSea.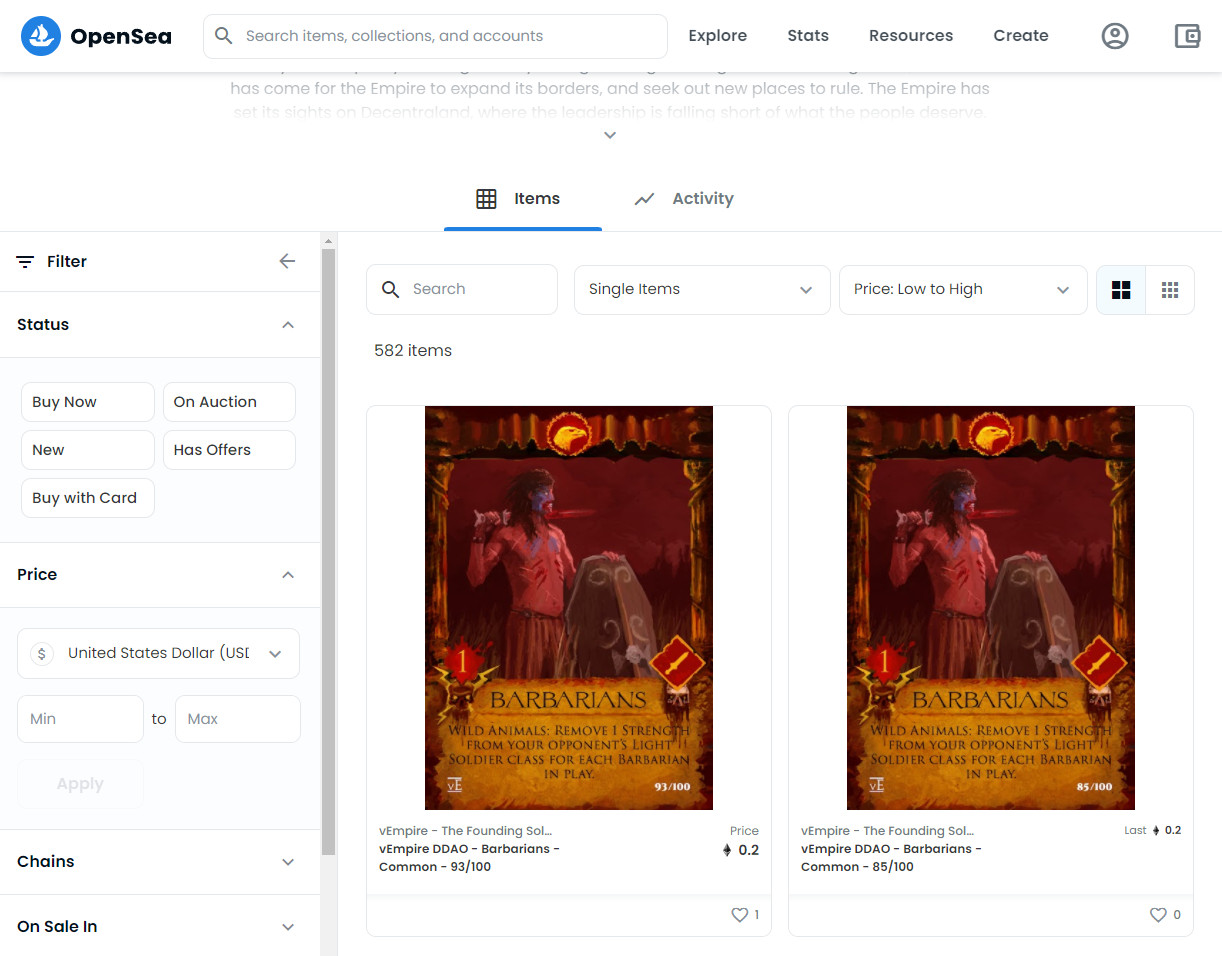 vEmpire's NFT collection is called vEmpire – The Founding Soldiers and includes over 120 owners spanning over 580 items. The current floor price for the collection is 0.18ETH ($537).
The gaming guild's mission is to decentralize the Metaverse by empowering users and enabling them to stake existing Metaverse tokens on its platform.
Recently, vEmpire's platform also integrated the popular ApeCoin, allowing ApeCoin holders to earn significant returns on locking up APE on vEmpire. If you're an APE holder looking to maximize your earnings during this volatile market, we recommend checking out vEmpire's staking dashboard.
VEMP is the primary utility asset for vEmpire, featuring both BEP-20 and ERC-20 versions. VEMP is used for rewards, staking, etc.
You can purchase VEMP on PancakeSwap, BitMart, Bittrex, Gate.io, CoinW, MEXC, and more.
#1 Gods Unchained (GODS) – $24 million
Launching in October 2021, Gods Unchained is one of the most underrated NFT-based Metaverse trading card games. It's thought of as the blockchain-based clone of Hearthstone as it features similar design and mechanics.
Check out this Official Gameplay Trailer of the platform to get an idea of what it's all about:

With the current market cap of sub $25 million, GODS is one of the most underrated low market cap Metaverse crypto coins on the market. It features a genuine product that separates it from the rest. GODS has tremendous long-term potential, and if you're a fan of blockchain and trading card games, we recommend keeping an eye on Gods Unchained.
GODS is the primary ERC-20 utility asset on the platform living on the Ethereum blockchain. GODS' primary utility allows users to interact with its Metaverse, buy in-game assets, and upgrade purchases.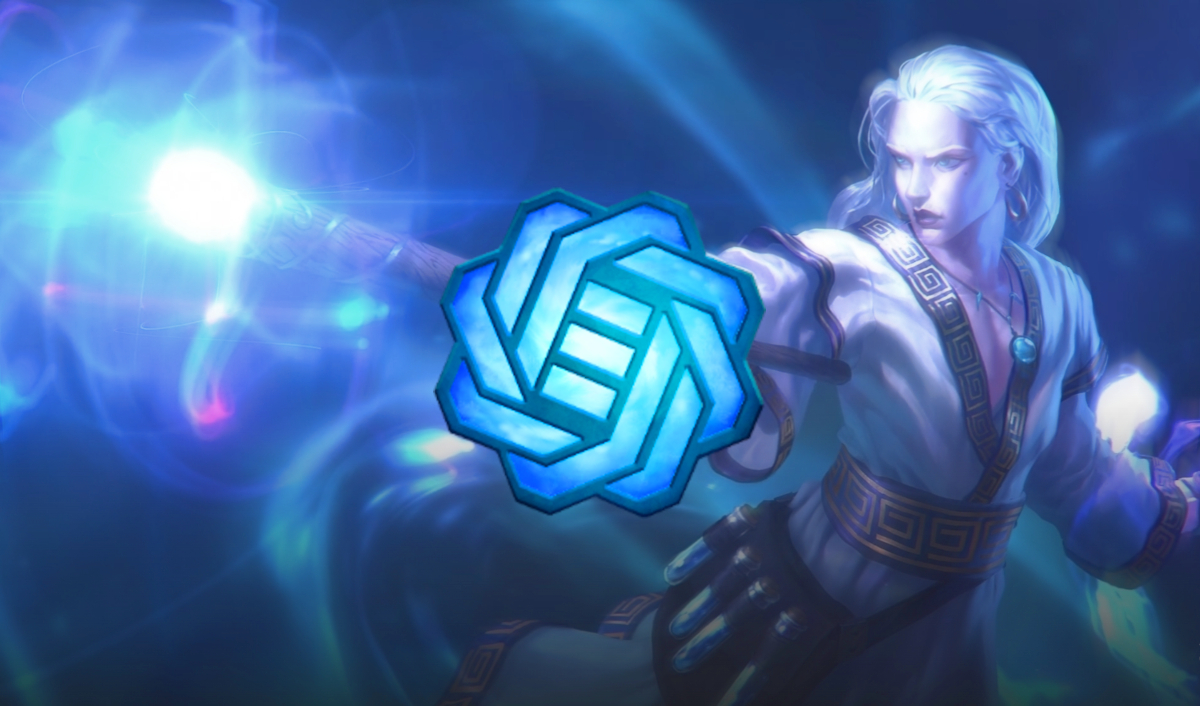 You can buy GODS on Coinbase, FTX, Poloniex, Crypto.com, Uniswap, Huobi Global, and more.
Disclosure: This is not trading or investment advice. Always do your research before buying any Metaverse crypto coins.
Follow us on Twitter @nulltxnews to stay updated with the latest Metaverse news!