Metaverse crypto coins remain some of the most popular niche cryptocurrencies on the market. There are dozens of Metaverse and NFT projects available, and despite the eight-month-long bear market, these projects continue to build their ecosystems and innovate. Today we look at NullTX's pick of the top three Metaverse crypto coins with a unit price below $0.001 to watch in August 2022, ordered by the current unit price, lowest to highest.
#3 UFO Gaming (UFO) – $0.000004185
Launched in July 2021, UFO Gaming (UFO) is a fan favorite Metaverse crypto game, with one of the most robust communities supporting the project. UFO Gaming's mission is to:
"bridge the gap between gaming and blockchain, giving players the ability to earn while playing."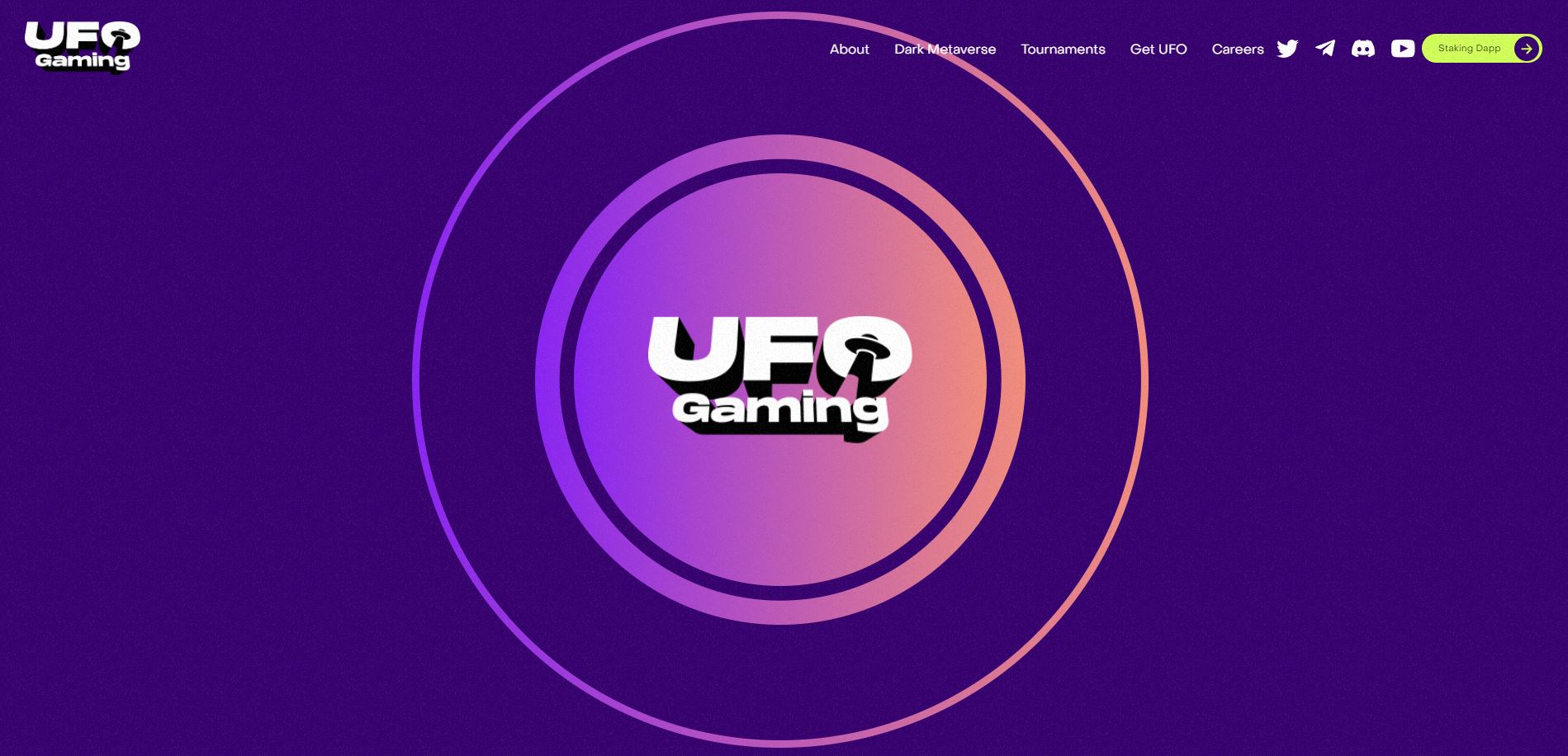 The project is building a unique space-themed Metaverse world dubbed "The Dark Metaverse." Its virtual world will consist of several planets governed by DAOs. Each Decentralized Autonomous Organization will govern the planet, featuring a unique play-to-earn experience for users to check out and earn rewards.
Players can travel across the UFO Gaming Metaverse, explore the various planets and check out the numerous activities, earning rewards in the process.
Moreover, in addition to its vast collection of play-to-earn games, UFO Gaming will feature a launchpad for other projects, an interoperable unique NFT marketplace, and a virtual real estate marketplace.
The first game UFO Gaming is developing is Super Galactic and features a strategy-based RPG that allows users to take on battles, slay monsters, and earn rewards. Super Galactic is a play-to-earn game incorporating the latest trends in crypto, such as NFTs, DeFi, P2E, and more.
In addition, UFO Gaming is releasing their Genesis NFTs, which will be needed to participate in the early P2E economy. The NFTs will also provide use-cases and will be upgradeable and time-based. We recommend checking them out!
/4 🛸

The Genesis NFTs are

• Fairly launched
• Needed to participate in the early P2E economy
• Needed to breed new NFTs
• There will be 10,000 minted versions of the Genesis when all the plasma points have been farmed.
• NFTs with use-case — Upgradable and time-based. pic.twitter.com/X85jswXL4x

— UFO Gaming (@TheUFOtoken) August 8, 2022
UFO Gaming also features its finance dashboard, enabling users to stake UFO tokens for considerable rewards. The primary utility asset for the platform is the ERC-20 UFO token, powering the project's ecosystem and economy.
You can purchase UFO coins on KuCoin, Gate.io, Uniswap, BKEX, MEXC, ShibaSwap, LATOKEN, BKEX, Hotbit, Decoin, etc.
#2 Starlink (STARL) -$0.000004964
Launched in June 2021, Starlink (STARL) is another highly underrated and undervalued Metaverse crypto project. It's building its Metaverse with Epic Games' latest Unreal Engine 5, which will provide amazing-looking graphics and a highly immersive experience for players.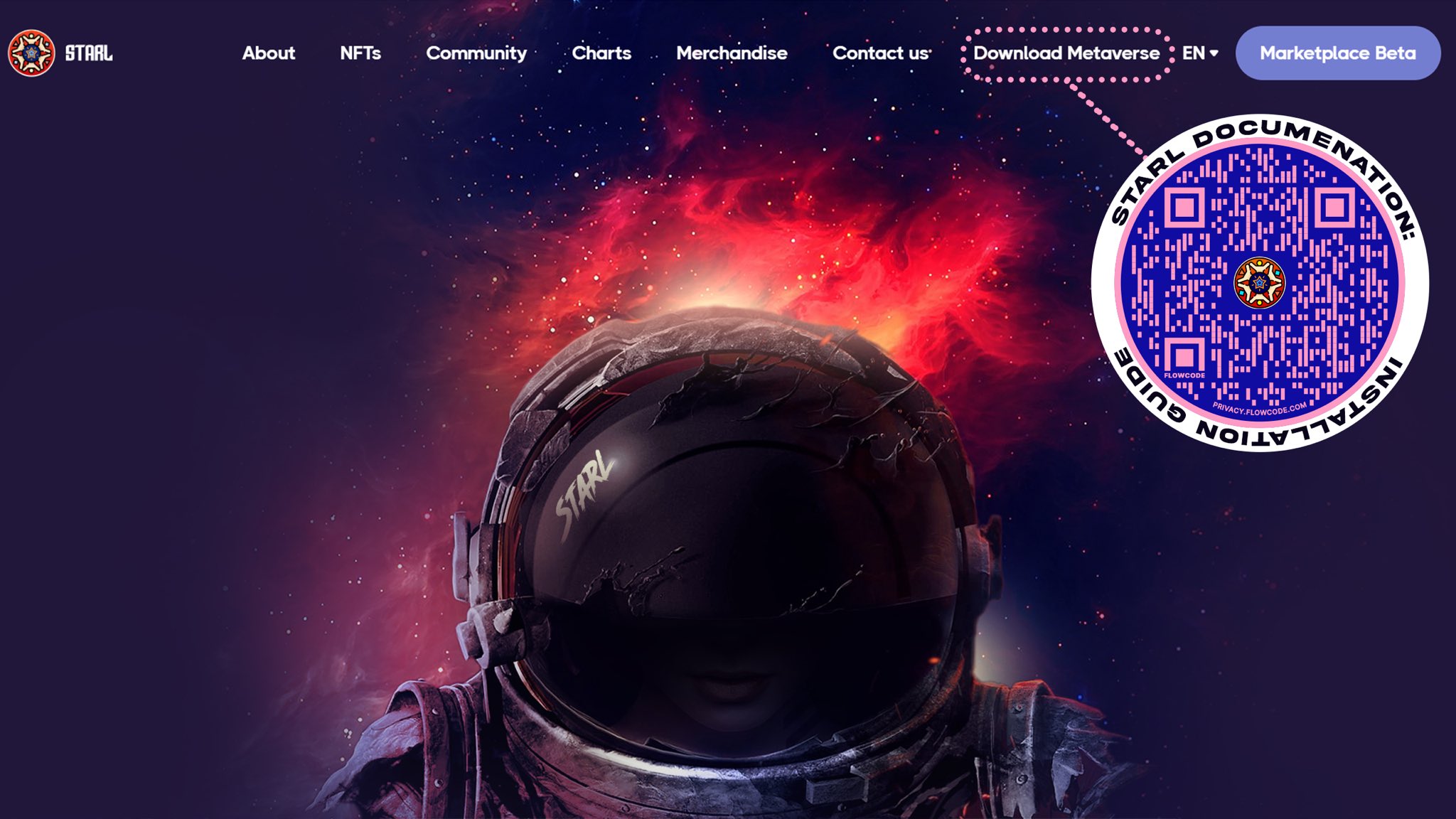 Starlink offers a 3D experience enabling players to build their characters and spaceship, take on battles, earn rewards, and explore the vast open-world Metaverse. For a deeper dive into Starlink and its features, check out NullTX's review of STARL. As the game is in open beta, we recommend checking it out!
In addition to its Metaverse game, STARL also features an OpenSea collection for its PixelNauts NFTs. If you want to support the project and stand out with a unique profile picture, consider purchasing a PixelNaut NFT from Starlink's collection. The current floor price is 0.07ETH (roughly $139), a relatively low price with the current bear market.
What's more, Starlink launched yet another unique collection called STARPALS. PALs, or Physics Altering Lifeforms, will provide an outstanding utility within the Starlink Metaverse, service as a guide, and energy sources in the MMO space game Warp Nexus. Possessing one entity will expose users to various benefits like full access to the game, exclusive character, ship customizations, and much more.
It's time to REVEAL YOUR #STARLPALS!🎉

✅To view 👉🏾https://t.co/1xpCLaNuPz
*If still unrevealed, hit the metadata button to refresh the reveal process!
✅Still minting 👉🏾 https://t.co/GXLdFNI2oO
✅About PALs 👉🏾 https://t.co/vcHofDRF9c$STARL #NFTReveal #Gamefi #NFTutility https://t.co/PxxL5BAxmD pic.twitter.com/bkNMemD8qe

— STARL_Official (@StarLinkETH) August 11, 2022
The floor price for a STARL PAL is 0.09ETH (roughly $180), still relatively affordable for NFTs.
STARL is the native utility asset for the project, an ERC-20 token living on the Ethereum blockchain. STARL will serve as the primary token for the StarLink ecosystem and power its economy.
With a current market capitalization of $48.8 million, STARL is highly undervalued, and we recommend keeping an eye on it in August 2022.

You can buy STARL on LATOKEN, Uniswap, Gate.io, MEXC, Gate.io, LBank, ShibaSwap, etc.
#1 Radio Caca (RACA) – $0.0004307
Launched in August 2021, Radio Caca (RACA) is another highly underrated and community-oriented Metaverse ecosystem and project. Radio Caca encompasses several products and services, including its USM (United States of Mars) Metaverse, its flagship play-to-earn game Metamon, its OpenPFP NFT Marketplace, and features some of the most unique and high-profile partnerships in crypto.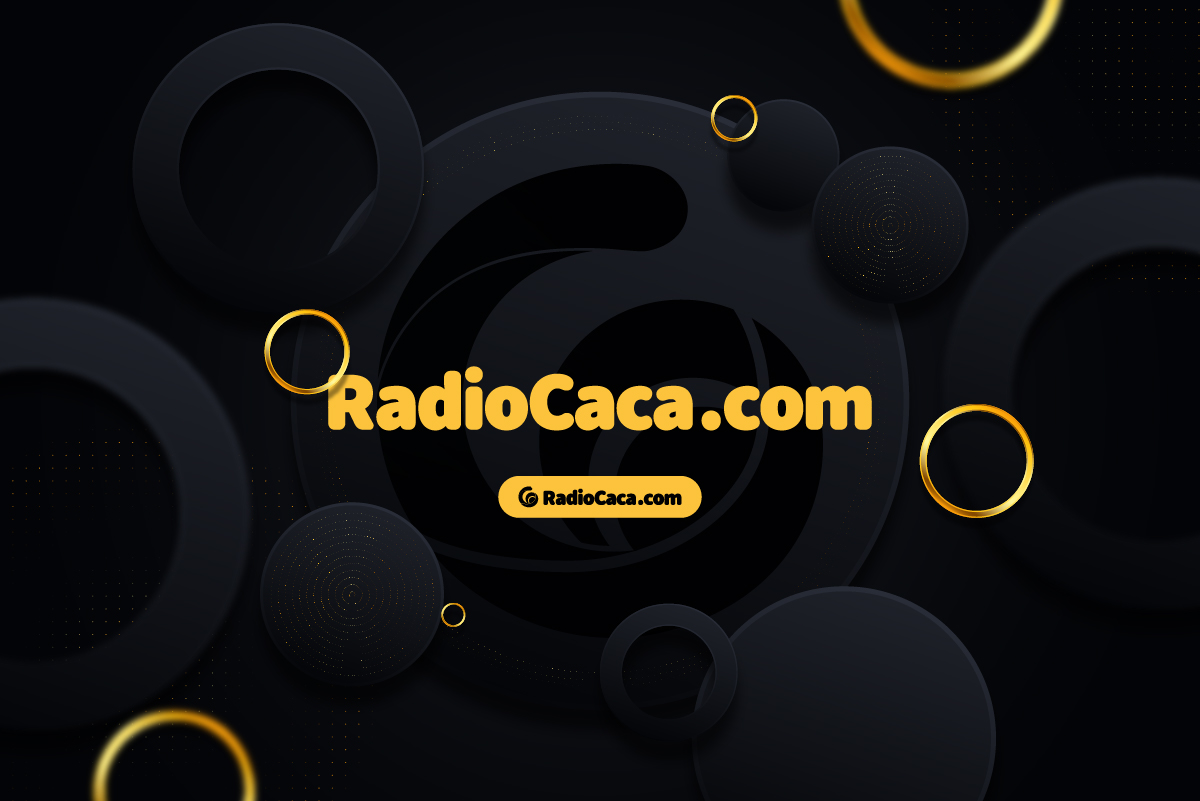 Radio Caca recently partnered with French Montana, an iconic Hip Hop artist, to develop his NFT collection.
IT'S ABOUT TIME! For those 9 MVPs, you will be joining @FrencHMonTanA at his #mansion in #LasVegas on the AUG 19TH!

Want to join the next #HouseParty? Stay tuned, VIP Mint is coming very soon!!! https://t.co/Y8UTXmcpvh

— FRENCH FAMILY by French Montana (@MTG_USM) August 12, 2022
Speaking to the size of Radio Caca's community, its USM Metaverse recently surpassed 830k users, setting a new record for one of the most significant Metaverse crypto events in 2022.
RACA is the native utility asset for Radio Caca, featuring both ERC-20 and BEP-20 versions. You can buy the RACA token on major exchanges like Gate.io, KuCoin, Poloniex, Huobi Global, etc.
Disclosure: This is not trading or investment advice. Always do your research before buying any cryptocurrency or investing in any Metaverse crypto coins.
Follow us on Twitter @nulltxnews to stay updated with the latest Crypto, NFT, AI, Cybersecurity, Distributed Computing, and Metaverse news!
Image Source: nuclearlily/123RF // Image Effects by Colorcinch