Cryptocurrency and stock markets are showing extreme bearish momentum this week, with Bitcoin hitting rock bottom at $29k after sharply rebounding to the current levels of $32k. Whether this is a bottom or not, Dollar-Cost Averaging (DCA) is one of the best strategies one can employ at this time to take advantage of the volatile market conditions. Today we look at our pick of the top three Metaverse crypto coins with a unit price below $1 to HODL & DCA in May 2022, ordered by the current price, lowest to highest.
#3 Stacks (STX) – $0.6878
Launched in November 2019, Stacks (STX) is a top-rated Metaverse crypto coin looking to unleash Bitcoin's full potential, enabling NFTs, DeFi, and smart contracts for Bitcoin's blockchain.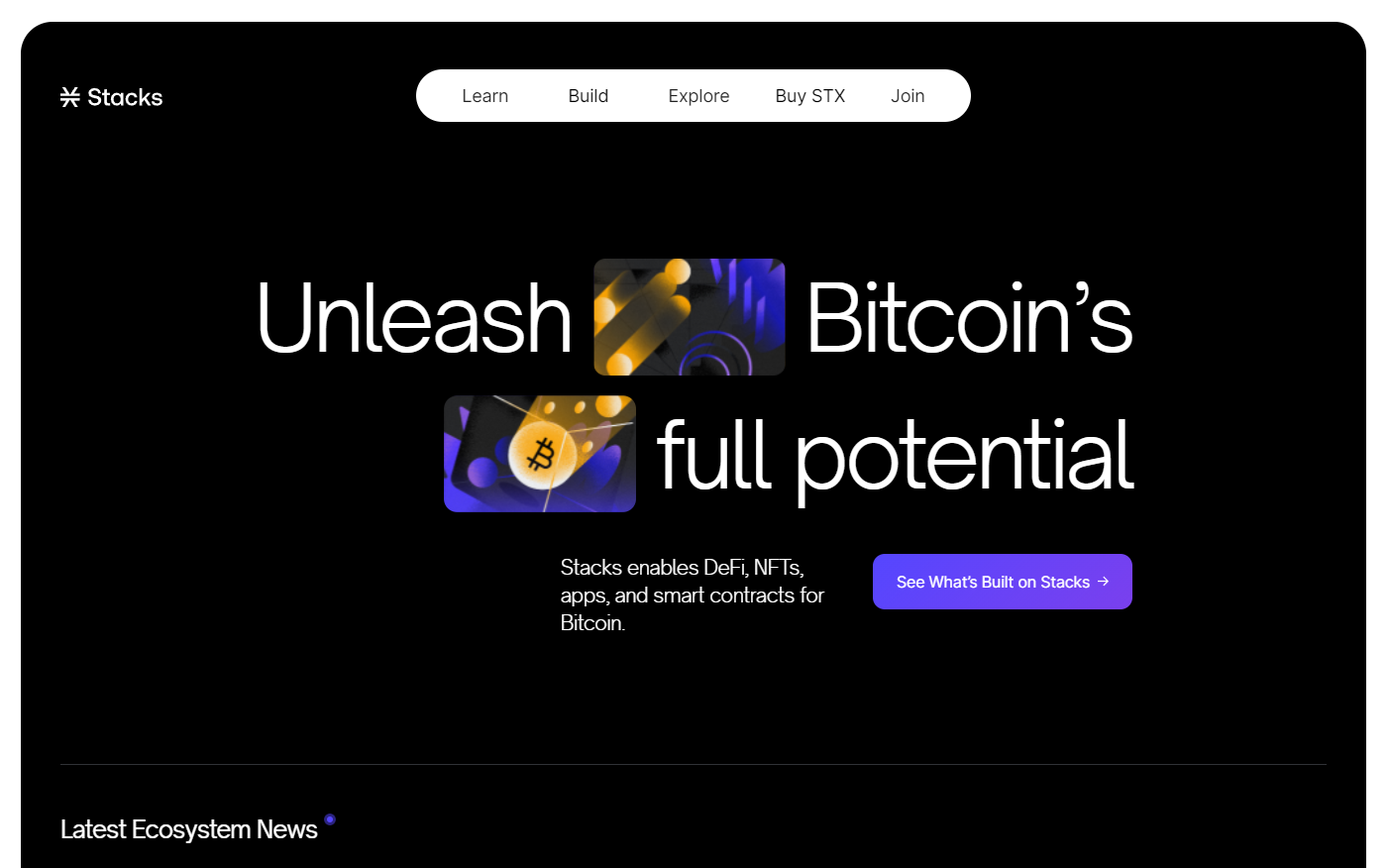 With a current market cap of over $900 million, Stacks features a unique vision looking to plug into crypto's most valued and battle-tested network and utilize its security to build a Metaverse and DeFi ecosystem around it.
At its core, Stacks is a layer-1 blockchain looking to bring smart contracts and an economy of dApps to the Bitcoin network. The Stacks blockchain utilizes the first consensus mechanism, which employs multiple blockchains, including a growing ecosystem of staking pools, NFT marketplaces, DeFi platforms, tokens, etc.
Stacks utilizes a consensus mechanism called Proof of Transfer (PoT), which effectively links the Stacks and Bitcoin blockchain, bringing the best of both worlds. With Proof of Transfer, Stacks' integration requires no modification to Bitcoin's blockchain. Instead, it "stacks" on the existing BTC blockchain, hence the name. Stacks to Bitcoin is what Polygon is to Ethereum. There are a few differences, but the idea is similar.
STX is the native utility asset for the Stacks blockchain, utilized to power various dApps on the Stacks network and fuel the smart contracts on the blockchain.
You can purchase STX on KuCoin, Binance, Coinbase, Gate.io, OKcoin, Crypto.com, etc.
#2 Mines of Dalarnia (DAR) – $0.7753
Launching in November 2021, Mines of Dalarnia (DAR) is a top-rated Metaverse crypto game recently launching its mainnet for its 2D play-to-earn mining experience.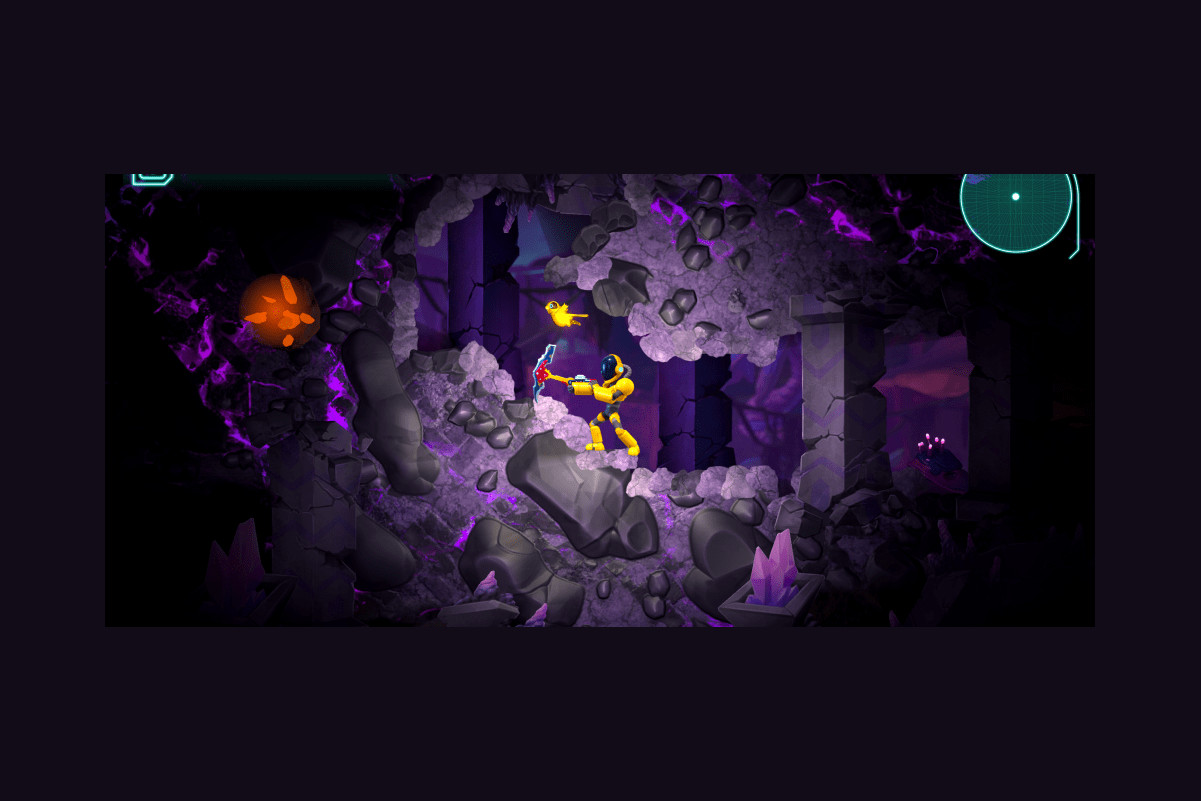 As a fully functional game and with a current market capitalization of $164 million, Mines of Dalarnia is highly undervalued right now and could be a great pick-up opportunity for those looking to make Metaverse plays during this bear market.
The game revolves around players taking on mining expeditions, gathering resources, and upgrading their equipment to increase their rewards. The platform also enables users to purchase virtual real estate in the form of expeditions and earn passive rewards when users mine for resources on their expeditions—a unique concept with easy-to-learn gameplay that's both a fun and rewarding experience.
The game is built on the Chromia blockchain; a relatively new chain made explicitly for Metaverse and NFT-based applications requiring high on-chain interactions. Another popular game created on Chromia is My Neighbor Alice, currently featuring a multi-million dollar valuation.
DAR is the primary utility asset for Mines of Dalarnia, enabling users to earn it as rewards, purchase virtual real estate, buy equipment, etc. DAR features both ERC-20 and BEP-20 versions on the Ethereum and BNB chains.
You can purchase DAR on Crypto.com, PancakeSwap, Gate.io, Binance, etc.
#1 Star Atlas DAO (POLIS) – $0.9215
Launched in September 2021, Star Atlas (ATLAS, POLIS) is our top pick for the most underrated and anticipated Metaverse crypto game to watch in May 2022. It's a Solana-based project featuring some of the best designs on the market.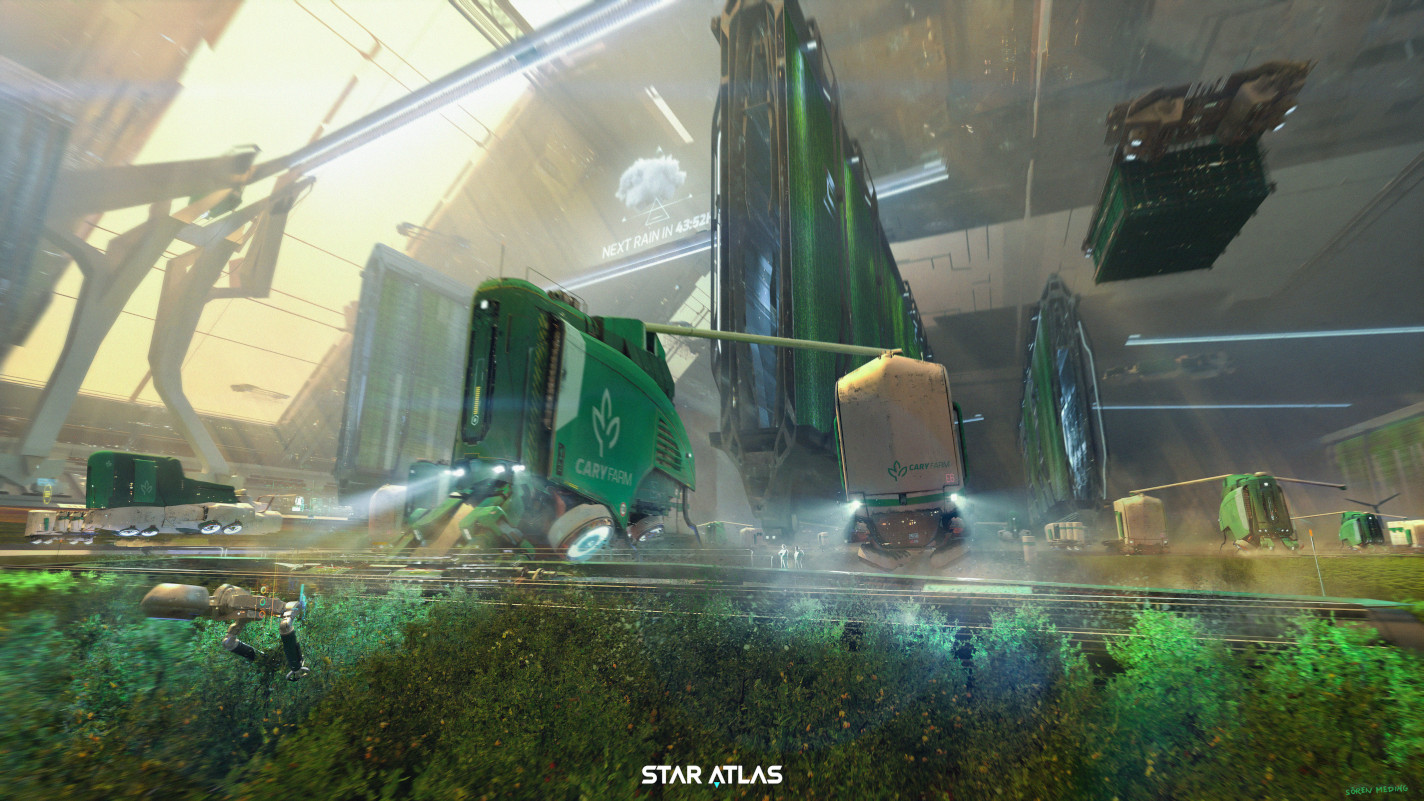 While the game is still in its early stages, Star Atlas will feature a space-themed futuristic Metaverse enabling users to explore and earn rewards.
The platform currently features an NFT marketplace with a unique order book style for bidding on NFTs. You can browse its marketplace by connecting via a Web3 Solana compatible wallet like Phantom, which will provide access to the dApp.
The native assets for the Star Atlas project include the ATLAS utility asset and the POLIS governance token. ATLAS enables users to buy NFTs on the platform and will serve as the primary functional asset in its Metaverse. On the other hand, Polis is a governance token enabling holders to shape the future of the project by voting on DAO proposals.

You can buy POLIS on Kraken, Gate.io, FTX, Raydium, MEXC, Serum DEX, etc.
Disclosure: This is not trading or investment advice. Always do your research before buying any Metaverse crypto coins.
Follow us on Twitter @nulltxnews to stay updated with the latest Metaverse news!
Image Source: solanofg/123RF