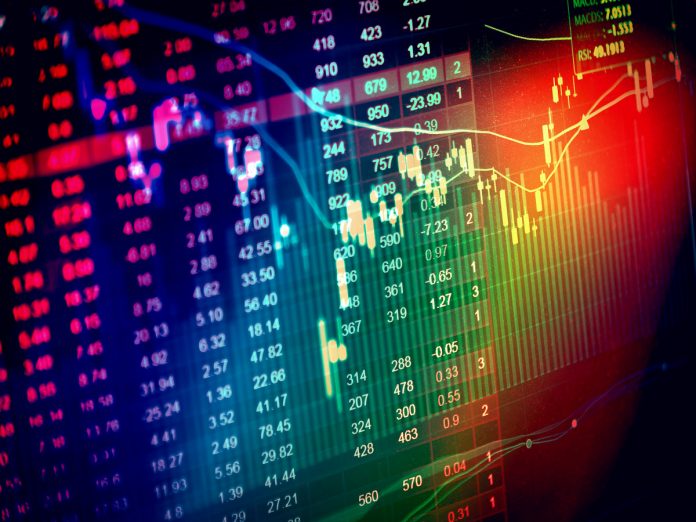 Low market cap Metaverse crypto coins are some of the most popular options for new traders looking to capitalize on the Metaverse. There are hundreds of Metaverse crypto coins on the market, and it may be hard to figure out which ones offer real utility and have long-term potential. That's why we decided to handpick the top three Metaverse crypto coins with a market cap below $11 million to watch in March 2022, ordered by current market capitalization, lowest to highest.
ZooKeeper (ZOO) – $6.6 million
Launched in April 2021, ZooKeeper (ZOO) describes itself as the Gamification of Yield Farming. The platform's vision is to improve the utility of NFTs by providing them with use cases within the ZooKeeper ecosystem.
ZooKeeper features Wanswap, a Decentralized Exchange and Automated Marker Maker built on Wanchain, an open blockchain providing economic infrastructure for developers to build DeFi apps that span multiple chains.
Users must add supported tokens to the Wanswap pool to become liquidity providers. Users can add stablecoins like USDC, USDT, and more.
ZooKeeper's dual-mining system enables users to earn both ZOO and WASP tokens by providing liquidity to various pools on the platform. If you're looking for a Metaverse-themed Yield Farming platform, we highly recommend checking out ZooKeeper.
The native utility token on the platform is ZOO, distributed as farming rewards to liquidity providers who stake their WSLP tokens.
You can only buy ZOO on Bitrue and Wanswap at this time.
Sensorium (SENSO) – $8.6 million
Launched in May 2020, Sensorium (SENSO) is a VR Metaverse combining AI with blockchain tech to provide a next-level immersive experience to users.
Founded by billionaire Mikhail Prokhorov, Sensorium (SENSO) is building a leading SocialFi Metaverse enabling users to connect and meet new friends.
The platform is still in development, but users can currently check out a sneak-peek preview of the upcoming Metaverse:
Sensorium has excellent long-term potential, and the project is still in its early stages with a market cap of $8.6 million. One reason for Sensorium's extraordinary potential is that it received endorsements from world-class icons like Steve Aoki, David Guetta, and Armin van Buuren.
SENSO is the native utility asset on the platform, an ERC-20 token living on the Ethereum blockchain. SENSO will be utilized in the Metaverse platforms and enable users to interact with various activities.
You can purchase SENSO on Poloniex, Bittrex, KuCoin, and more.
Darwinia Network (RING) – $10 million
Launched in July 2020, Darwinia Network is a highly underrated Web3 Metaverse bridge built on Polkadot. Darwinia Network allows digital assets deployed on layer-1 blockchain like Ethereum to integrate with Polkadot's network.
Users must download the Polkadot.js extension for their Chrome browser to interact with the platform and explore its features.
One cool feature on Darwinia's platform is its cross-chain bridge called the Wormhole. Users can transfer RING and KTON tokens through the cross-chain bridge between Ethereum and Darwinia at a nominal cost.
Darwinia also features the Crab Network, a canary network with real economic value for Darwinia. Its positioning is similar to Polkadot's Kusama network.
Last but not least, users can participate in Darwinia's ecosystem and stake tokens, receiving rewards for their contributions.
The platform features two native tokens on its platform: RING and KTON. RING can be used as gas for transactions and paying for fees, contract execution, network bandwidth, and more. KTON tokens encourage users to make long-term commitments and pledge, locking up RING for 3-36 months by staking them on the platform in return for considerable rewards.

You can buy RING on Uniswap, Gate.io, Poloniex, and more.
Disclosure: This is not trading or investment advice. Always do your research before buying any Metaverse crypto coins.
Follow us on Twitter @nulltxnews to stay updated with the latest Metaverse news!
Image Source: Vintage Tone/Shutterstock.com