With the latest release of CPI data, inflation is rising, and crypto markets continue to face mounting bearish pressure. While some traders might take the short-term selloff as negative news, for long-term investors, the decreasing prices for digital assets spell an increase in opportunity to Dollar-Cost Average and purchase underrated projects at undervalued prices. Today we look at NullTX's pick of the top three low-market cap Metaverse crypto coins below $14 million market capitalization to watch in July 2022.
Note: The list below is ordered by the current market capitalization, lowest to highest.
#3 Gods Unchained (GODS) – $9.7 million
Launching in October 2021, Gods Unchained (GODS) is a blockchain-based trading card game comparable to Blizzard's popular Hearthstone. Gods Unchained is built on the Ethereum blockchain and integrates NFTs into its platform, enabling full ownership of in-game assets for its players.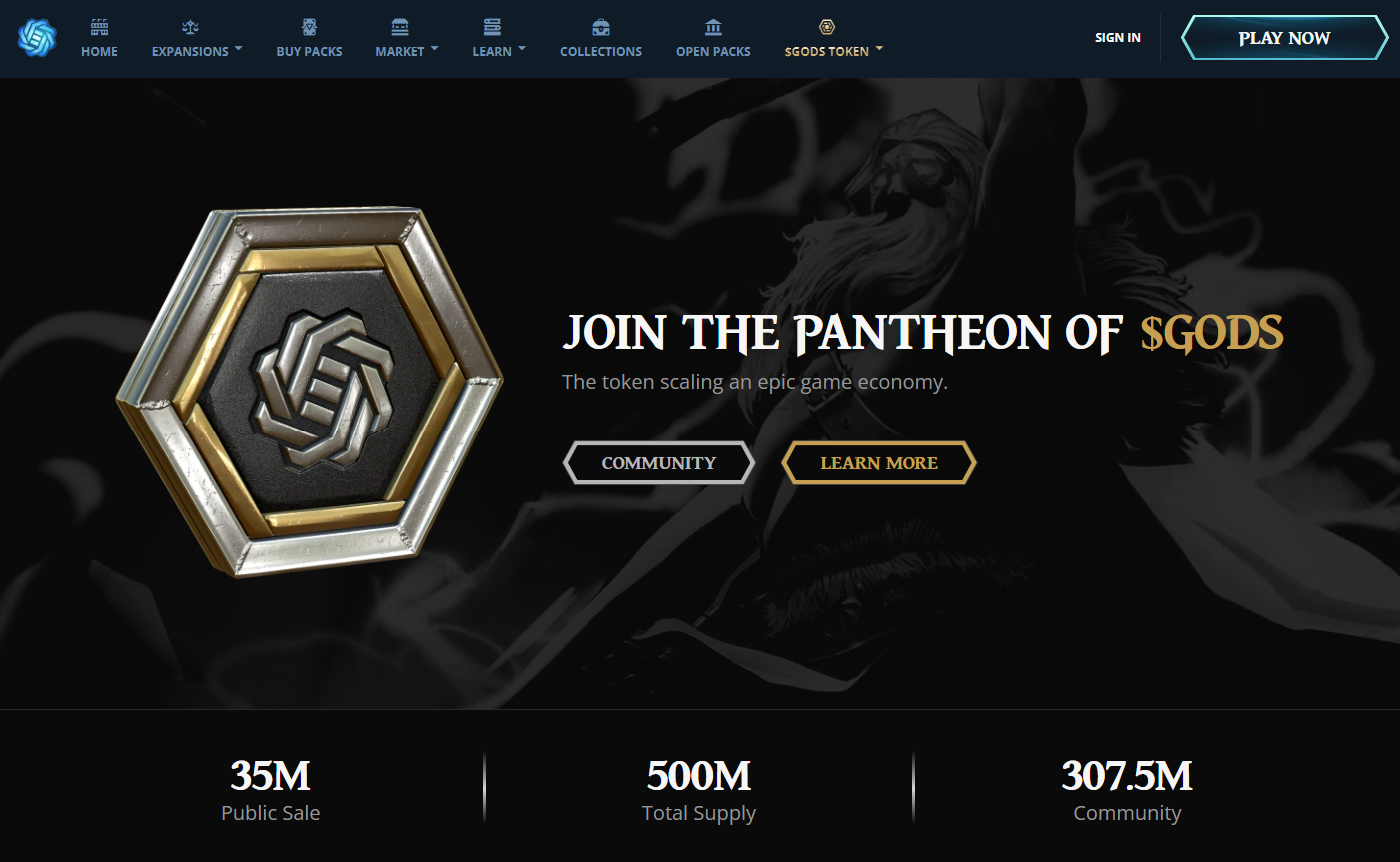 The Metaverse trading card game incorporates the latest concepts in cryptocurrency, including NFTs, DeFi, and Play-To-Earn, in a unique experience that pays players to play.
If you're a fan of trading card games, we recommend checking out Gods Unchained, especially if you're a Hearthstone fan. Unlike other free-to-play games, Gods Unchained provides true ownership to players to collect, build, and sell cards to others with no restriction.
We recommend downloading the Gods Unchained client and checking out the game yourself. In addition, those registering for a new account receive free card packs.
With a current market capitalization of under $10 million, the project is highly undervalued as the cryptocurrency bear market has been pushing the price of the GODS token down below $0.5.
GODS is the primary utility asset for the platform, enabling users to purchase in-game assets like trading cards, upgrade them, and interact with the game's economy in various ways.
You can buy GODS on Uniswap, Poloniex, FTX, Huobi Global, Crypto.com, etc.
#2 RFOX (RFOX) – $12.6 million
Launched in November 2020, RFOX is another underrated Metaverse crypto ecosystem focusing on retail, media, gaming, and rewards.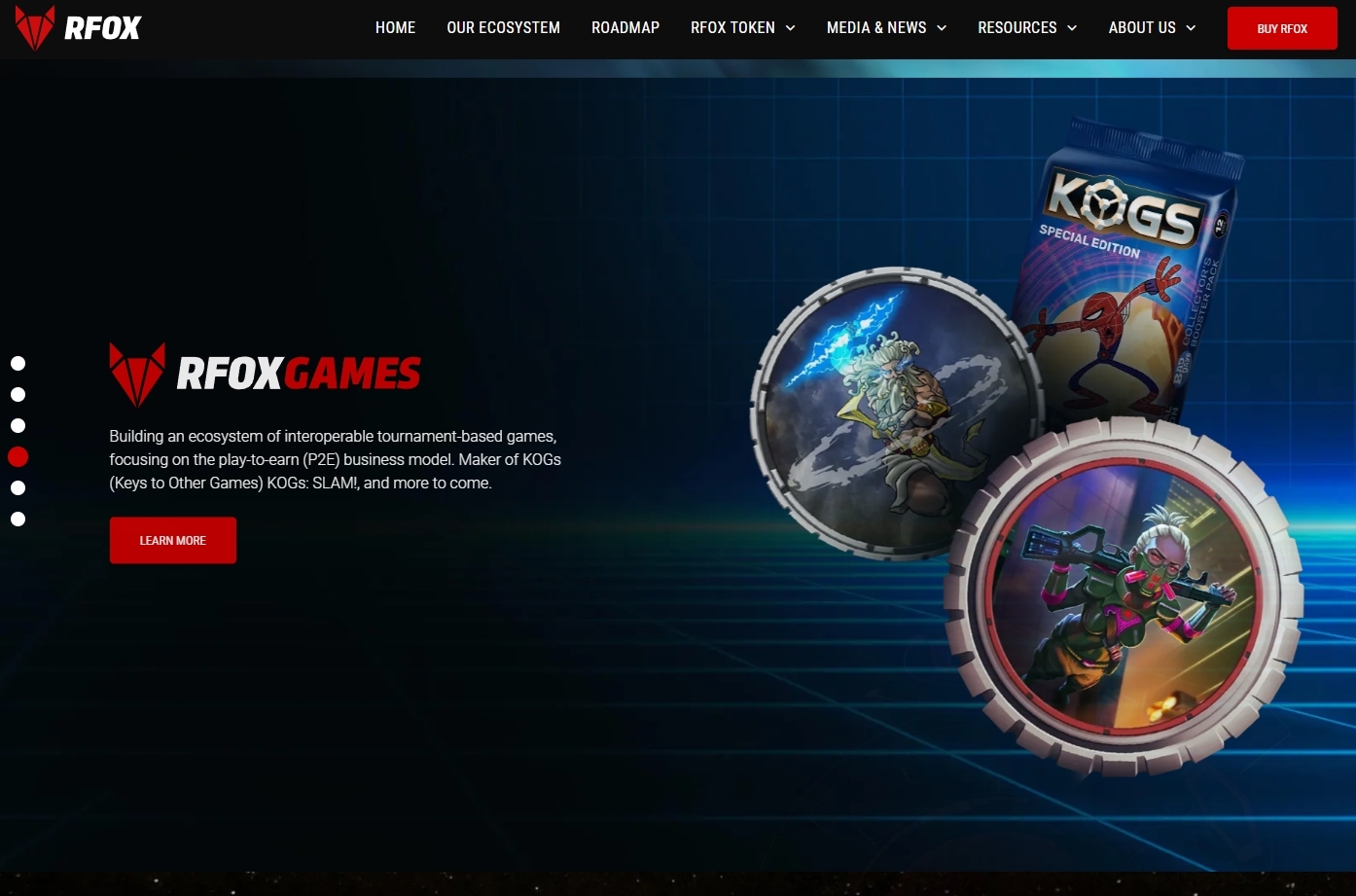 RFOX features several services and platforms in its product layer, including a cryptocurrency wallet, an identity system for the Metaverse, an end-to-end white label for NFT businesses, an ecosystem of interoperable Metaverse games, and an online media venture building solutions that allow users to earn rewards for playing games, creating content, etc.
RFOX has one of the most robust communities, and its ecosystem continues to grow. Its project encompasses many categories in the cryptocurrency space, including DeFi, NFTs, Metaverse, Finance, etc.
With a current market capitalization of $12.6 million and a unit price of $0.0097, RFOX is a must-watch in July 2022 as the project is highly undervalued. While the extended crypto bear market might push RFOX prices even lower, the long-term potential for RFOX remains bullish.
RFOX, a multichain ERC-20 Ethereum-based token also featuring BEP-20 BNB Chain versions, is the primary utility asset for the platform and its economy. You can buy RFOX on Uniswap, Gate.io, KuCoin, and other Ethereum-based exchanges.
#1 Star Atlas (ATLAS) – $13.3 million
Launched in September 2021, Star Atlas (ATLAS) is our top pick for the most underrated Metaverse crypto coin, with a market cap below $14 million to watch in July 2022.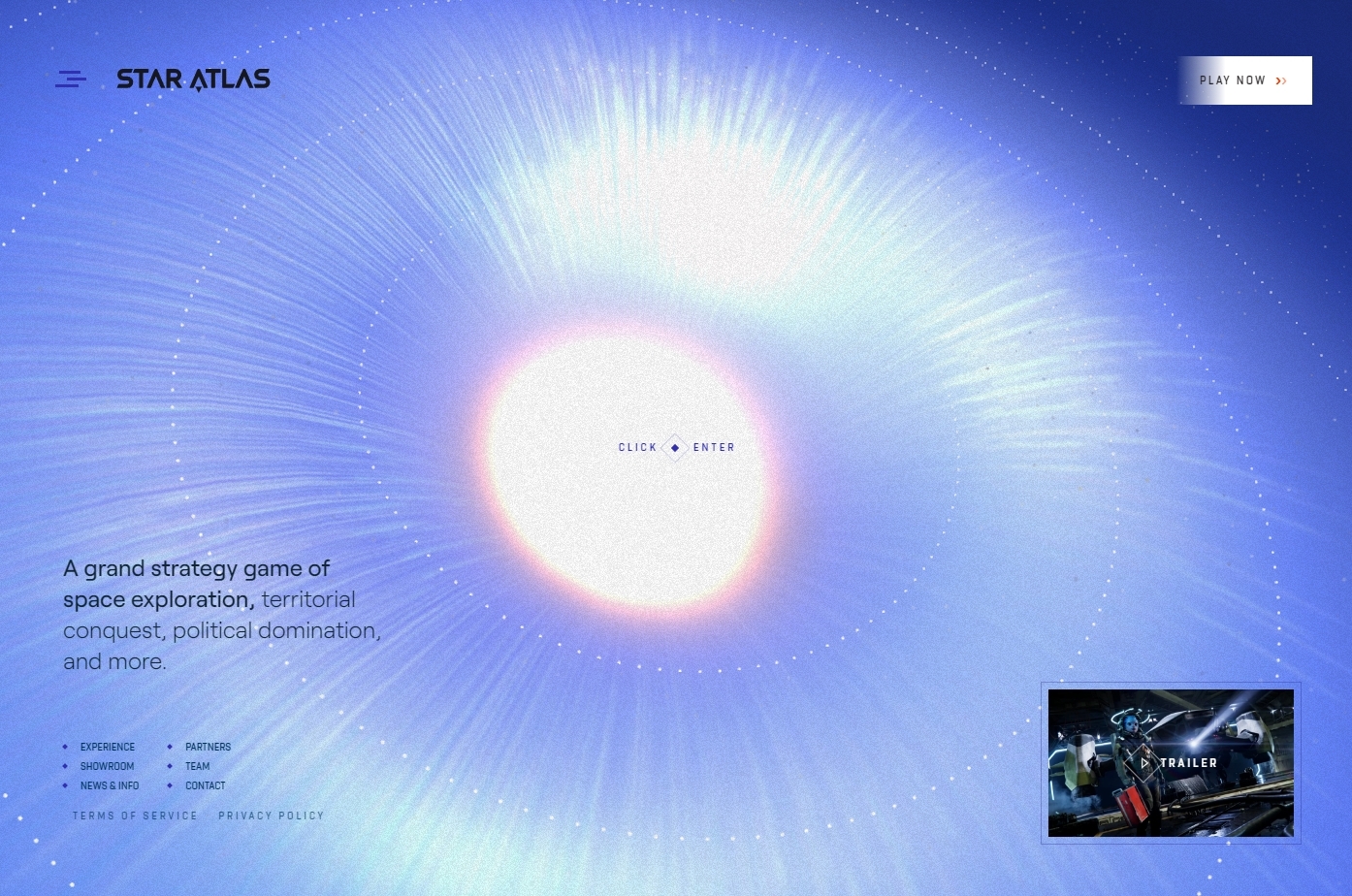 Star Atlas is building a space-themed Meta-verse universe revolving around a grand strategy game of space exploration, territorial conquest, and domination. Star Atlas is a Solana-based project featuring some of the best designs on the market.
While Star Atlas' Metaverse is in development, the project offers a unique NFT marketplace with an order book style system. It enables users to create bids and ask orders for NFTs, similar to how traditional exchanges operate.

We recommend checking out the official Star Atlas website and NFT marketplace to get a sense of the project's design, which won't disappoint you! Make sure to connect to the NFT marketplace with a Solana-compatible Web3 wallet like Phantom to get the whole experience.
Star Atlas has tremendous long-term potential, and the current market capitalization of $14 million makes it highly undervalued. Star Atlas announced a partnership with The Sandbox in the first step to revolutionize interoperability between Metaverses on different chains. The Sandbox currently boasts a valuation in the billions, and a collaboration with Star Atlas is an excellent sign for ATLAS' long-term bullish potential.
Regarding its economy, Star Atlas features the ATLAS utility asset that enables users to purchase NFTs on the platform. In addition, Star Atlas features the POLIS governance asset allowing the holders to vote on proposals that will shape the project's future.
You can purchase ATLAS on MEXC, Raydium, Kraken, LBank, Gate.io, FTX, Paribu, OKcoin, Serum DEX, PancakeSwap, etc.
Disclosure: This is not trading or investment advice. Always do your research before buying any cryptocurrency or investing in any Metaverse token.
Follow us on Twitter @nulltxnews to stay updated with the latest Crypto, NFT, AI, Cybersecurity, Distributed Computing, and Metaverse news!
Image Source: grandeduc/123RF