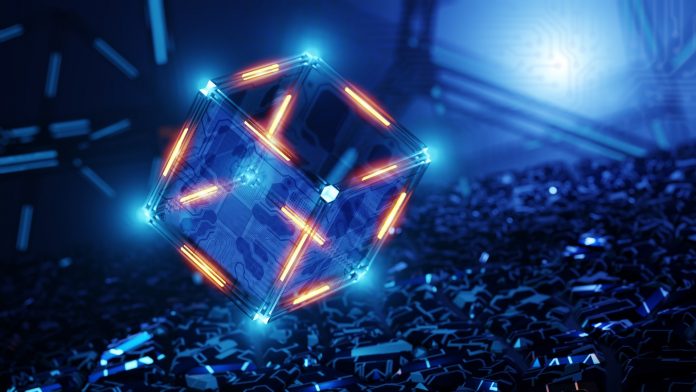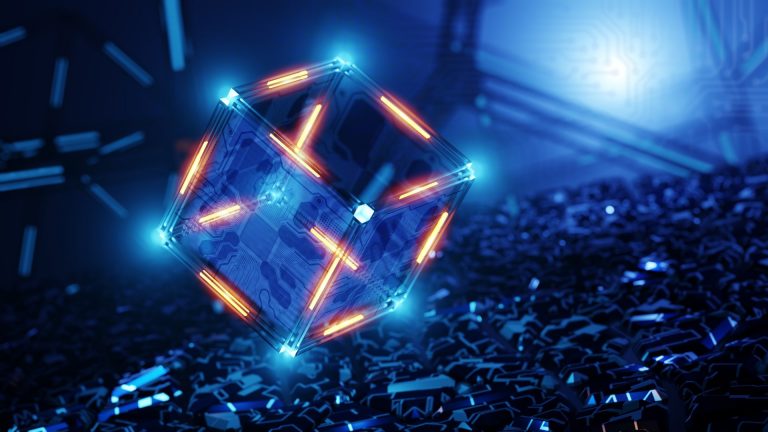 As investors are still very much skeptical due to the most recent Federal Reserve update and the dreary, long-overdue decline in the cryptocurrency market, tech companies may now provide an intriguing chance.
In light of this, keeping an eye on quantum computing stocks, supercomputer tokens, and distributed computing cryptocurrencies could be worthwhile. Today we look at NullTX's pick of the top five Quantum Computing stocks to keep a close eye on in 2022, ordered by the current market capitalization, highest to lowest.
What Is Quantum Computing?
Computers that use quantum theory are the main component of this technology field. This method of estimation essentially indicates that quantum computers will be able to outperform today's state-of-the-art supercomputers.
These factors would make investors interested in betting on computers' future.
Alphabet Inc. (NASDAQ: GOOGL)
Market Cap ~ $1.5 Trillion
Sector – Technology
Price – $2,313.53
One of the best stocks to purchase for quantum computing is Alphabet Inc., aka Google. The business initially asserted quantum supremacy in 2019 when the performance of its cutting-edge computer surpassed that of traditional equipment.
The Sycamore quantum processor from Alphabet completed a task in 200 seconds that would have taken the best supercomputer in the world 10,000 years to complete. That's a significant accomplishment, and the organization is still progressing with quantum physics.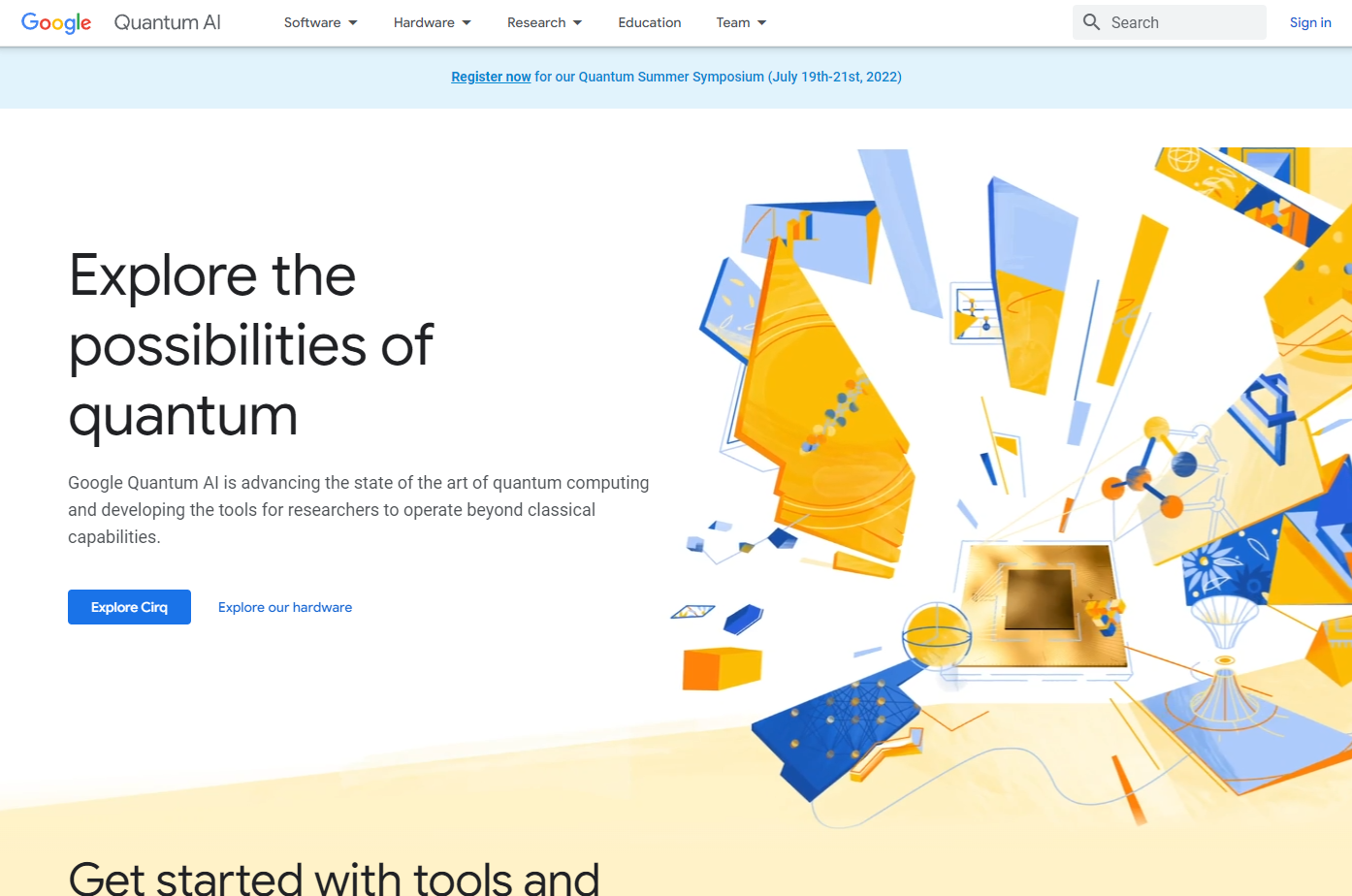 Additionally, Google Quantum AI is progressing significantly. It is creating new quantum computers and algorithms to assist in resolving a variety of issues. To encourage innovation, it is also opening up some of its structures.
NVIDIA Corporation (NASDAQ: NVDA)
Market Cap ~ $378.8 Billion
Sector – Communication Services
Price – $151.52
With its graphics processing units (GPUs), which boost computational capacity, NVIDIA is swiftly becoming the world leader in cutting-edge semiconductor designs, powering the next generation of technology.
Nvidia is a quantum computing stock that has taken the world by storm. Its products are employed in expanding markets such as the gaming, data center, automotive, and professional visualization sectors.
Nvidia is leveraging GPUs to create quantum computers, maintaining its position as the industry leader in the design of complex circuits. Additionally, the business is a pioneer in AI and Machine Learning.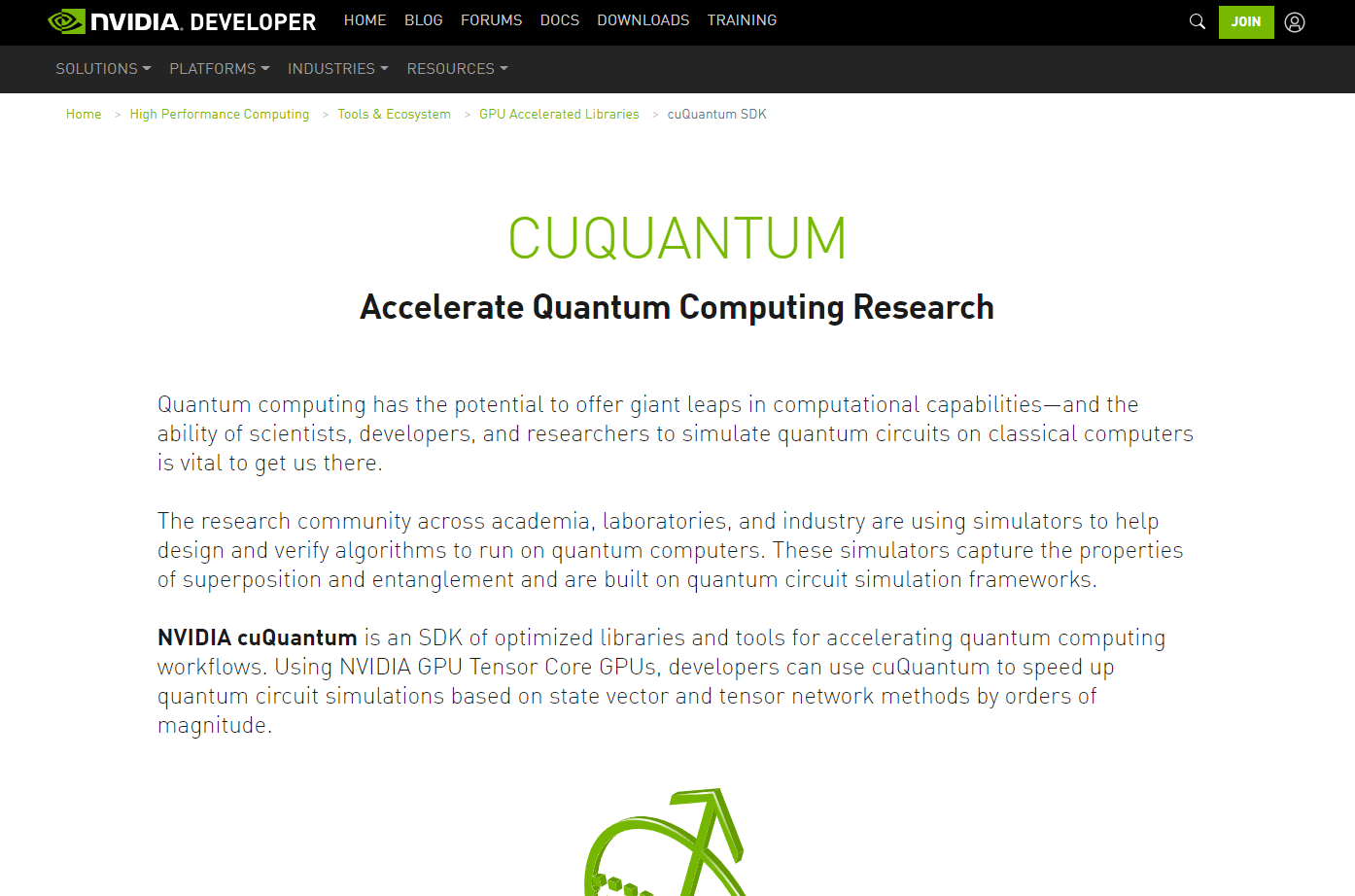 Nvidia is utilizing its GPU-specific software to aid in advancing quantum computing. It has made cuQuantum a software development kit to assist programmers in creating workflows for quantum computing.
IBM (NYSE: IBM)
Market Cap ~ $127 Billion
Sector – Technology
Price – $141.00
IBM is the established technology company that has shifted its attention to cloud computing potential. It also has a quantum computer, which the company's IBM Quantum Services business branch makes commercially available.
One of the pioneers in quantum research was IBM. It has also already put 28 quantum computers into use.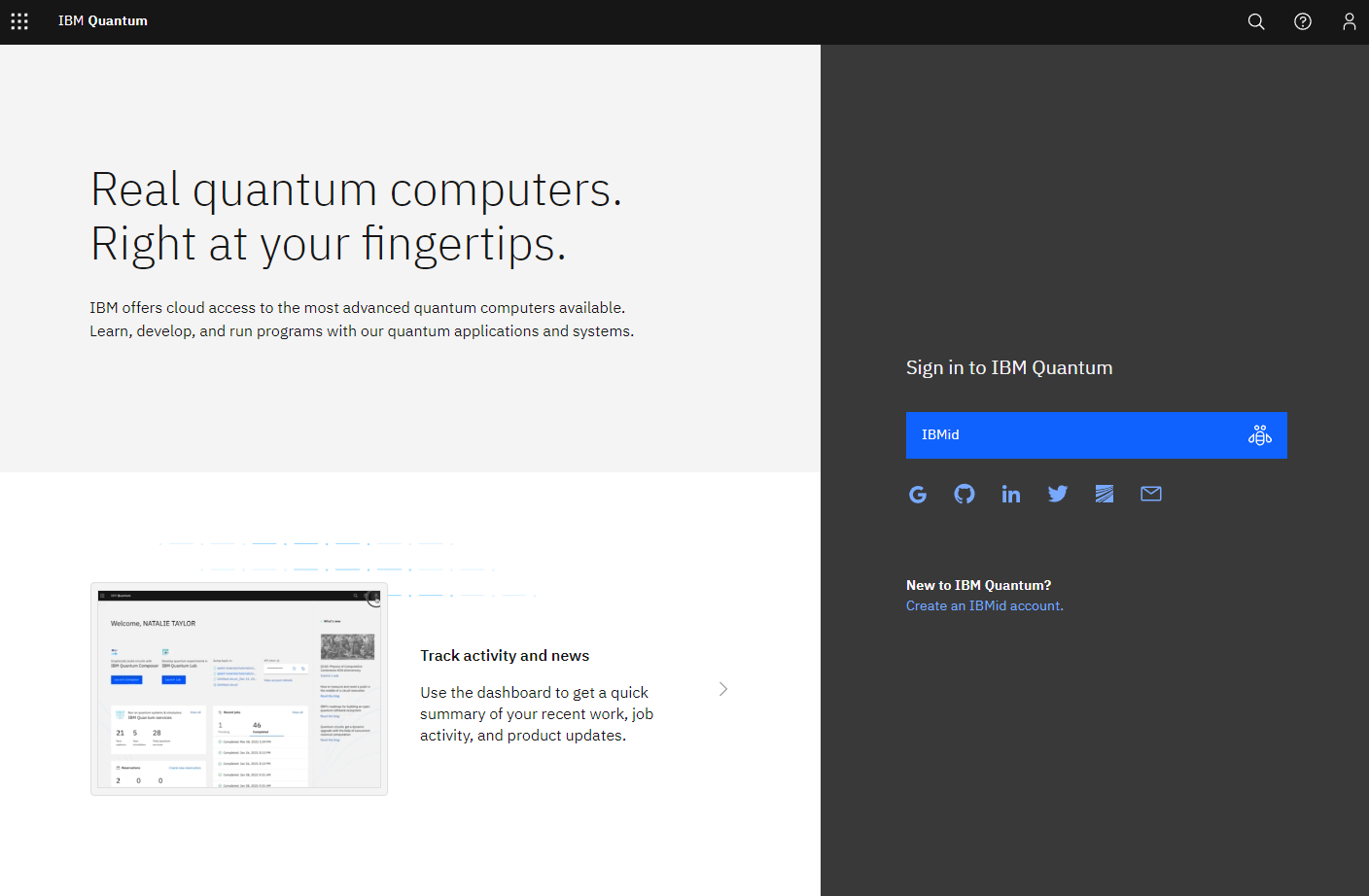 More than 140 research institutions and enterprises use IBM's quantum computing services, including financial services firms, automakers, and energy providers.
More than 100 partners currently collaborate with the IBM Quantum Network. These partners work on creating practical, commercial applications across a wide range of industries. Quantum computing is also accessible for free via IBM.

These technologies are being scaled up and made more widely available by IBM. For increased acceptance and creativity, this is crucial.
Microsoft (NASDAQ: MSFT)
Market Cap ~ $21 Billion
Sector – Technology
Price – $264.51
Like IBM, Microsoft approaches quantum computing from all angles. It is developing every technology needed to grow a commercial application.
All of Microsoft's computer stack's layers are evolving. Controls, software, and development tools are all included in this. Microsoft also developed the open cloud ecosystem known as Azure Quantum. This promotes creativity more quickly.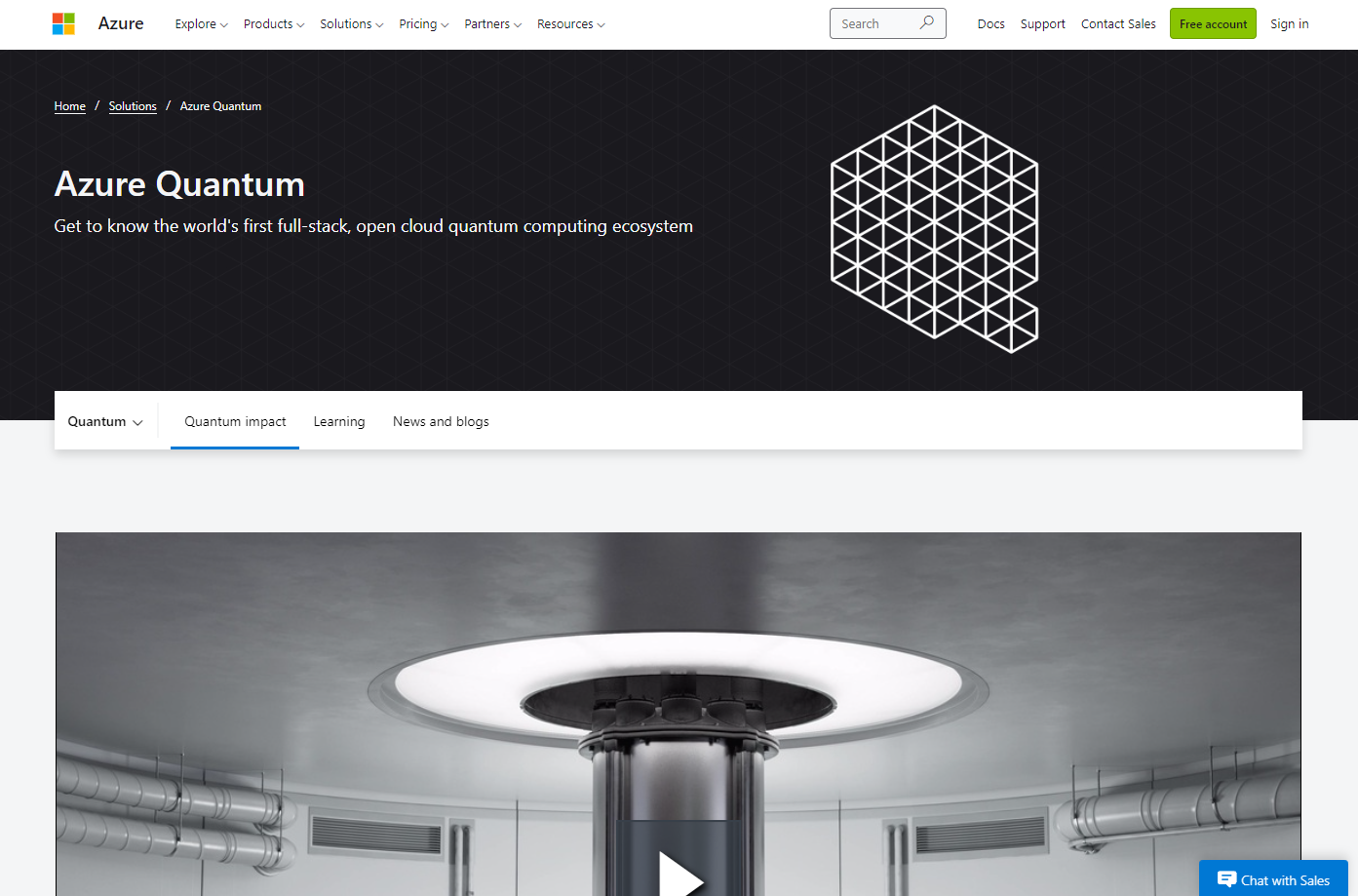 Microsoft is creating the hardware, software, and specialized refrigeration required for quantum computers in its research facilities.
The IT behemoth is also making significant strides with Topological qubits. These outperform traditional qubits in terms of performance. They improve stability while lowering the total number of qubits required. Future profits for stockholders should result from this promising technology.
IonQ (NYSE: IONQ)
Market Cap ~ $913 Million
Sector – Industrials
Price – $4.61
IonQ just went public through a combination with the unique purpose acquisition company (SPAC) dMY Technology Group III. The first pure-play quantum computer business to go public is IonQ, a start-up in the quantum computing industry.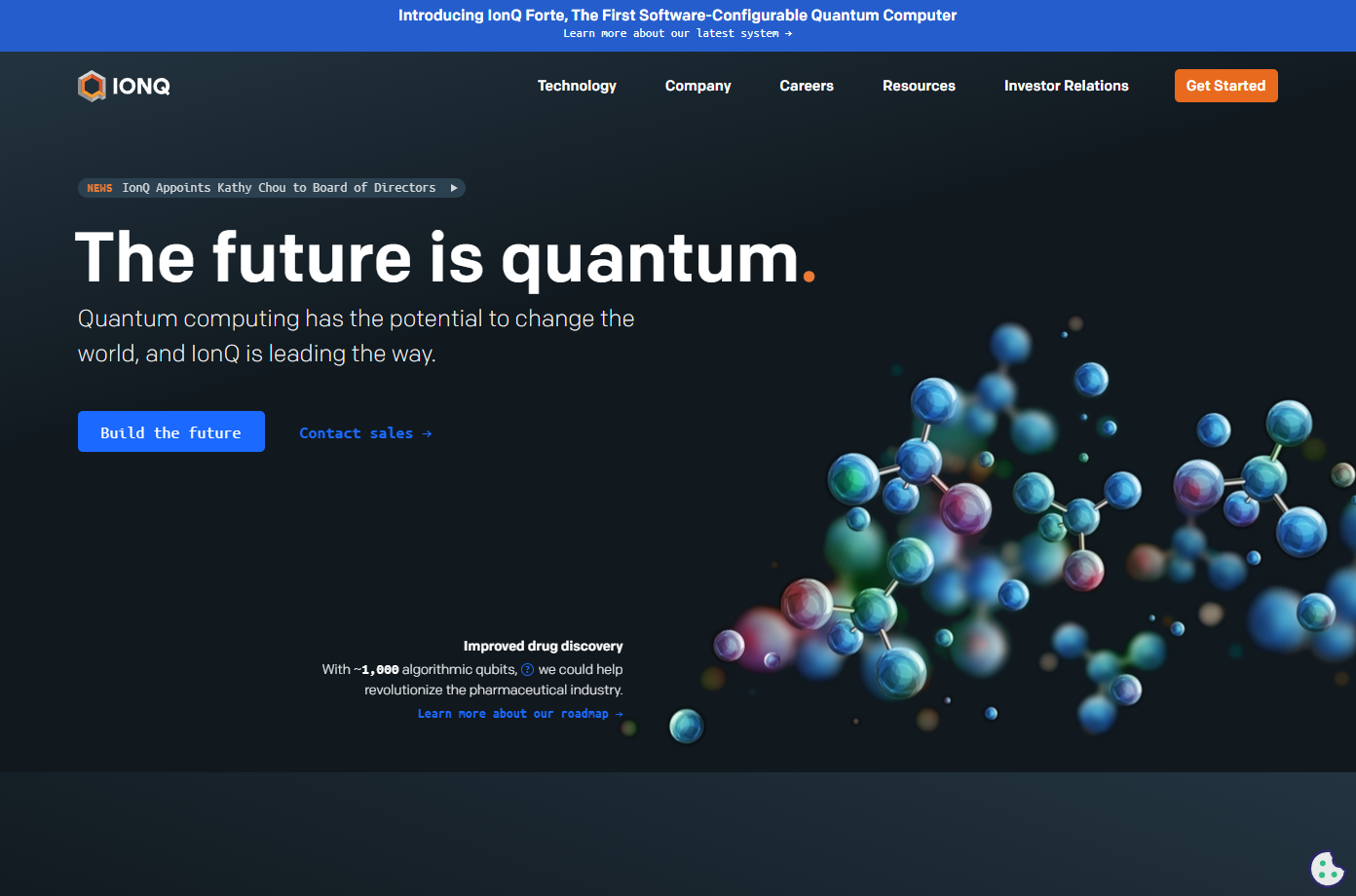 IonQ will use the cash gained from the SPAC merger to fund the construction of a network of quantum computers that will be accessible through various cloud services. IonQ currently operates one quantum computer.
IonQ's partnership with Microsoft, Google Cloud, and Amazon's (NASDAQ: AMZN) Web Services (AWS) demonstrate the company's focus on cloud computing. In addition to investing in IonQ, the Japanese telecoms major and tech investor Softbank Group (OTC: SFTBF) has partnered with the firm to use quantum computing to power the many other tech firms in its portfolio.

If IonQ succeeds, and the company believes it will, the quantum computing market may be worth $65 billion yearly by 2030, making it the most lucrative investment avenue.
Final Thoughts
Although quantum computing is still in its infancy, significant research funding is being invested in this cutting-edge technology.
Even though there aren't many pure-play quantum equities yet, investing in tech behemoths that have exposure to the field could pay off handsomely in the coming years.
Disclosure: This is not trading or investment advice. Always do your research before investing in any stocks.
Follow us on Twitter @nulltxnews to stay updated with the latest Crypto, NFT, AI, Cybersecurity, Distributed Computing, and Metaverse news!
Image Source: sasha85ru/123RF