Cryptocurrency markets continue to trade sideways this week, with Bitcoin and Ethereum prices managing to hold support at the $20k and $1.2k levels. Metaverse Crypto coins follow suit with little activity, creating an excellent opportunity to accumulate underrated and underpriced projects to capitalize on during the next bull market. Today we look at NullTX's pick of the top three Metaverse crypto coins with a market cap below $22 million to watch in July 2022.
Note: The list below is ordered by the market capitalization of each project, lowest to highest.
#3 Star Atlas (ATLAS) – $15.5 million
Market Cap: $15.5M
Unit Price: $0.007187
24-hour Trading Volume: $5.7M
Network: Solana
Launched in September 2021, Star Atlas (ATLAS) is a Solana-based space-themed Metaverse crypto game. The project features a space-themed Metaverse enabling users to explore its open-world universe.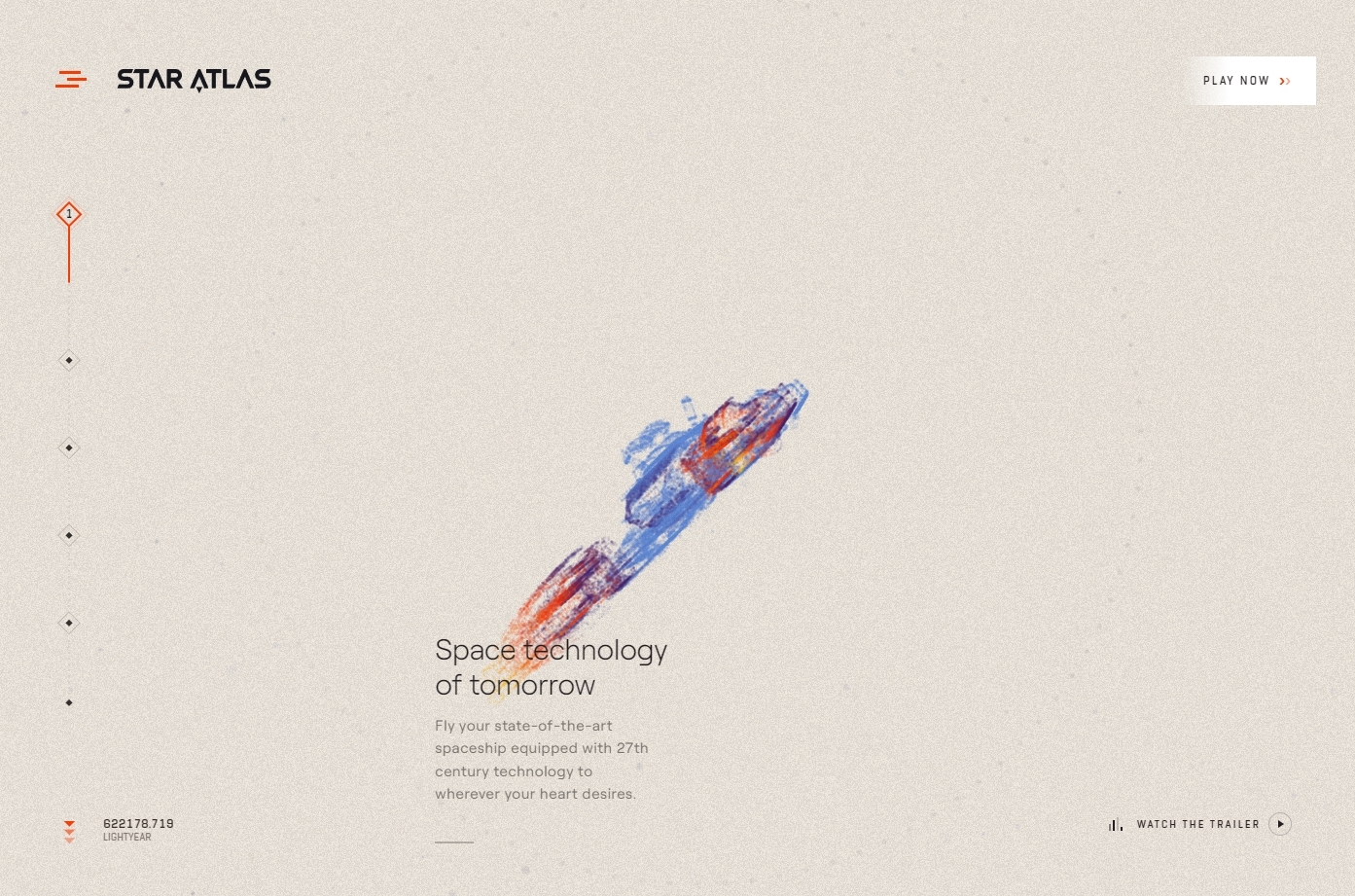 The game revolves around space exploration, political domination, and territorial conquest in a never-before-seen game integrated with Solana's blockchain.
Set in the 27th century, users can fly their state-of-the-art spaceship equipped with futuristic technology wherever their heart desires. While the project's Metaverse is still in development, users can explore its unique NFT marketplace by connecting to the dApp via a Web3 Solana-compatible wallet like Phantom.
Star Atlas' NFT marketplace offers a unique bid/ask style system similar to how traditional exchanges offer an order book for various tokens. We recommend checking out the website and NFT marketplace to get a feel for the amazing design of the project.
Star Atlas (ATLAS) is a must-watch in July 2022 as the team continues to work on the project as one of the industry's top-rated and most anticipated Metaverse crypto games. In addition, its partnership with The Sandbox provides a unique integration between different blockchains to enable cross-chain Metaverse interoperability, signaling the tremendous long-term potential of the platform.
Star Atlas also features a dual token economy consisting of the POLIS governance asset and the ATLAS utility token, enabling users to interact with its Metaverse and purchase NFTs on the platform.
You can buy ATLAS on Kraken, Raydium, Serum DEX, PancakeSwap, Gate.io, LBank, FTX, Paribu, MEXC, etc.
#2 Highstreet (HIGH) – $18.3 million
Market Cap: $18.3M
Unit Price: $1.54
24-hour Trading Volume: $8.3M
Network: BNB Chain
Launched in October 2021, Highstreet (HIGH) is another top-rated community-oriented Metaverse crypto project incorporating the latest crypto trends like DeFi and NFTs to build a robust RPG-themed experience. Highstreet is a BNB Chain project compared to Star Atlas' Solana-based integration.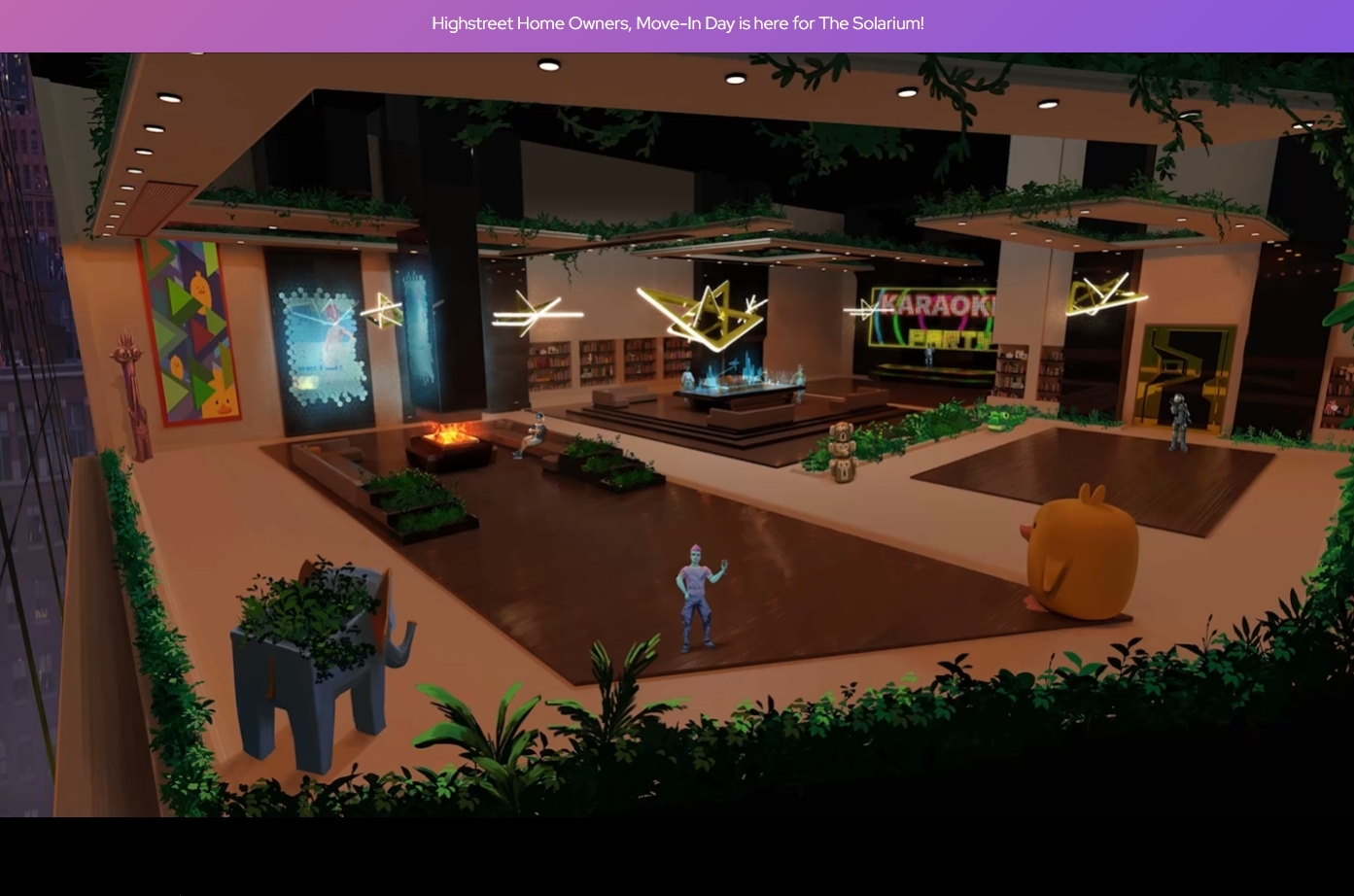 Highstreet features an NFT marketplace like Star Atlas, but rather than containing game assets for sale; it features a unique NFT collection that enables users to stake them for rewards and claim physical products.
Highstreet also includes an IHO (Initial Home Offer) platform allowing users to buy virtual real estate in its Solarium continent. While Highstreet homes are currently sold out on the platform, users can still purchase them on secondary NFT marketplaces.
Highstreet features a dual-token ecosystem like Star Atlas, consisting of the HIGH and STREET tokens. HIGH tokens are the main governance assets that can also be earned via rewards, while STREET tokens will be used as the primary utility asset for the Highstreet digital world.
You can buy HIGH on LBank, Binance, MEXC, PancakeSwap, etc.
#1 Victoria VR (VR) – $21.5 million
Market Cap: $21.5M
Unit Price: $0.029
24-hour Trading Volume: $12.1
Network: Ethereum
Launched in December 2021, Victoria Virtual Revolution (VR) is looking to build a highly realistic Metaverse, utilizing Epic Games' Unreal Engine 4 to build its digital realm.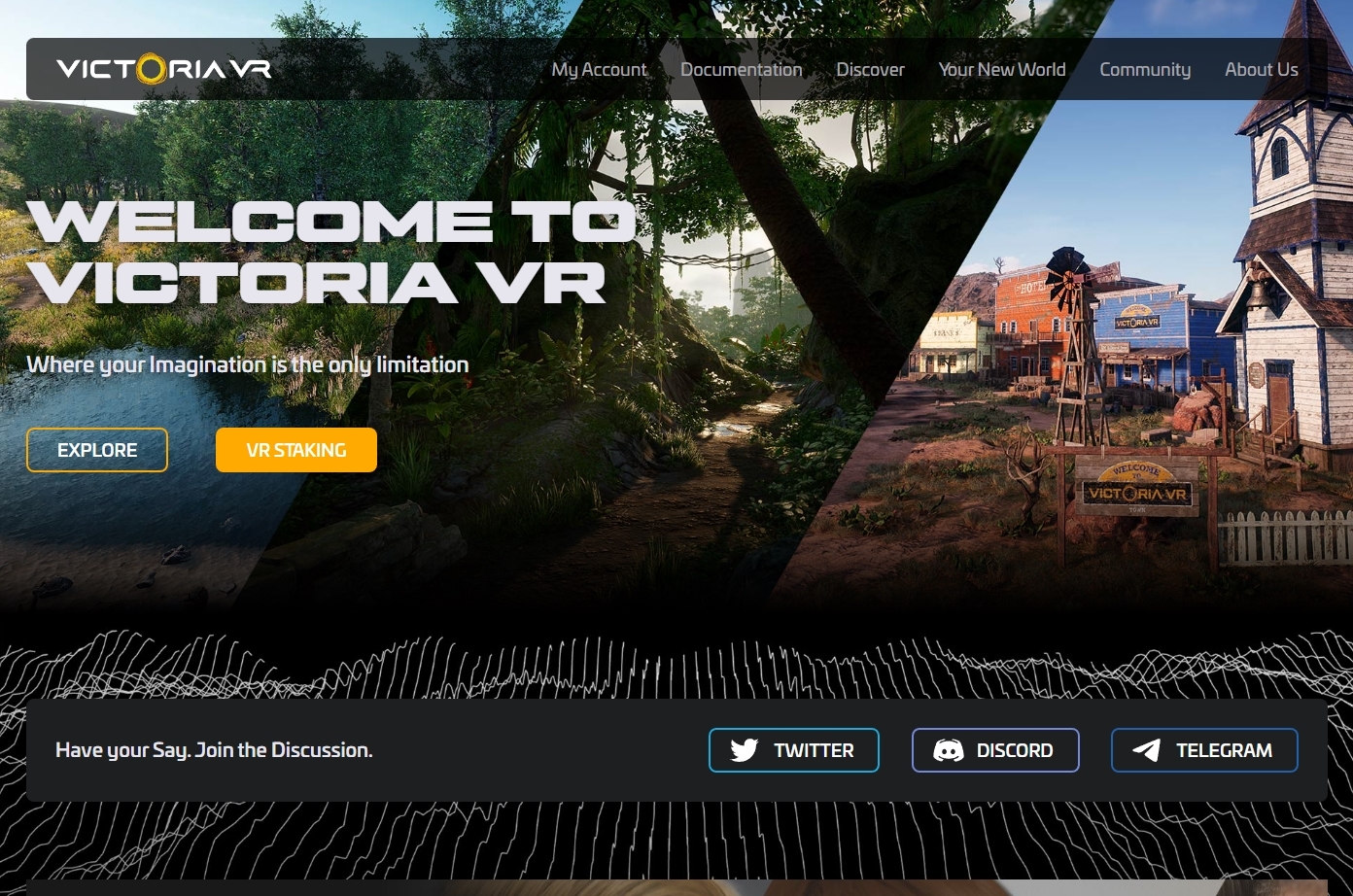 Victoria VR's Metaverse will provide an RPG-enabled experience for players to immerse themselves in, make friends, and participate in dozens of activities for fun and profit.
The project is still in development, but the team opened its alpha back in May, enabling over 160 lucky testers to check out its Metaverse and explore its Big Market VR map.

The project is highly undervalued that boasts one of the most robust communities supporting it. In addition, with a current market capitalization of $21 million, its trading volume of over $12 million makes it the most-traded Metaverse token on this list, speaking to the excellent market and long-term potential for Victoria VR.
Moreover, Victoria VR provides users with an opportunity to purchase virtual real estate on the platform via a whitelist. While currently closed, if you're looking to invest in real estate in the Metaverse, keeping a close eye on the next VR Lands sale is an excellent idea.
Last but not least, Victoria VR provides a finance dashboard enabling users to stake VR tokens for rewards, creating additional incentives to support the project and hold VR tokens, the native ERC-20 Ethereum-based utility tokens on the platform.
You can purchase VR tokens on KuCoin, Huobi Global, Gate.io, Uniswap, Phemex, BitWell, LATOKEN, Orion Protocol ETH, etc.
Disclosure: This is not trading or investment advice. Always do your research before buying any Metaverse crypto coin or investing in any project.
Follow us on Twitter @nulltxnews to stay updated with the latest Crypto, NFT, AI, Cybersecurity, Distributed Computing, and Metaverse news!
Image Source: issaronow/123RF