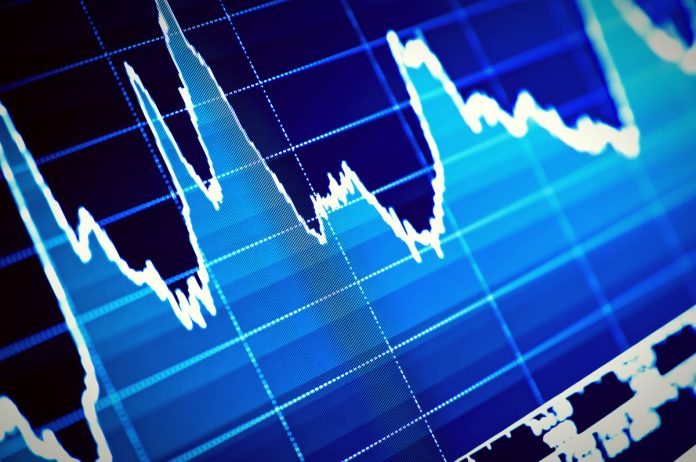 Metaverse Crypto coins gained mainstream traction in Q4 of 2021 when many projects saw incredible price gains. Even with the recent bear market, Metaverse crypto coins manage to stay in the green with double-digit percent growth. This article looks at the top three Metaverse crypto coins gaining the most price today, ordered by 24-hour price gain, lowest to highest.
RaceFi (RACEFI)

+29%
Launched in December 2021, RaceFi is a Solana-based racing Metaverse crypto coin featuring cars, garages, gas stations, and racetracks. Players can participate in the RaceFi ecosystem and earn prizes and rewards with real-world value.
RaceFi describes itself as the first Artificial Intelligence/Machine Learning car racing game featuring PVP and PVE modes, along with gambling and much more.
RaceFi features a dual-token ecosystem consisting of the RACEFI governance token and the RCOIN utility token. In addition to governance, RACEFI holders receive exclusive early access to the platform, NFT asset drops, and are the first to try out new features.
RaceFi has been on a bearish trajectory since its launch in December, most likely due to the crypto market's correction. However, the recent bullish momentum could spell out a bottom for RACEFI for those looking to catch the dip.
You can purchase RACEFI on KuCoin and Raydium.
Treasure.lol (MAGIC)

+33%
Launched in November 2021, Treasure.lol is a Metaverse bridgeworld governed by their DAO. Treasure is looking to connect the growing network of Metaverses through their platform, integrating the latest crypto trends like governance, NFTs, GameFi, and DeFi.
The MAGIC token is an Arbitrum-based asset, used as the native utility token to The Bridgeworld, Treasure's Metaverse. The token enables players to purchase resources, craft items, and more.
The platform also features their NFT marketplace, enabling users to explore the vast number of collections on the platform, similar to how OpenSea operates.
MAGIC has been one of the top-performing Metaverse crypto coins as of late, gaining over 50% in price yesterday and over 33% today. I highly recommend keeping an eye on this project for 2022.
You can purchase MAGIC on SushiSwap, Uniswap, Hotbit, or MEXC.
Legend of Fantasy War (LFW)

+35%
Launching its token in October 2021, LFW (Legend of Fantasy War) is a 3D turn-based RPG game built on the Binance Smart Chain with the Unity game engine.
The game revolves around players building their mighty army of heroes and leading them to victory using the unique skills of your characters. Each character in the game is an NFT that users can purchase on the marketplace. Players can also boost their hero's stats with various items and take on PVP battles to earn rewards.
Users can currently check out the LFW game and explore their Metaverse. Keep in mind that users must purchase an NFT to start playing, which can cost roughly $40 at the time of writing.
LFW is the native token on the platform used as the primary utility token for in-game activities. LFW has been performing exceptionally well the past couple of weeks, and the fact that the team has a working product makes this a great project to watch for 2022.
You can purchase LFW on PancakeSwap.
Disclosure: This is not trading or investment advice. Always do your research before buying any Metaverse crypto coins.
Follow us on Twitter @nulltxnews to stay updated with the latest Metaverse news!
Image Source: r.nagy/Shutterstock.com