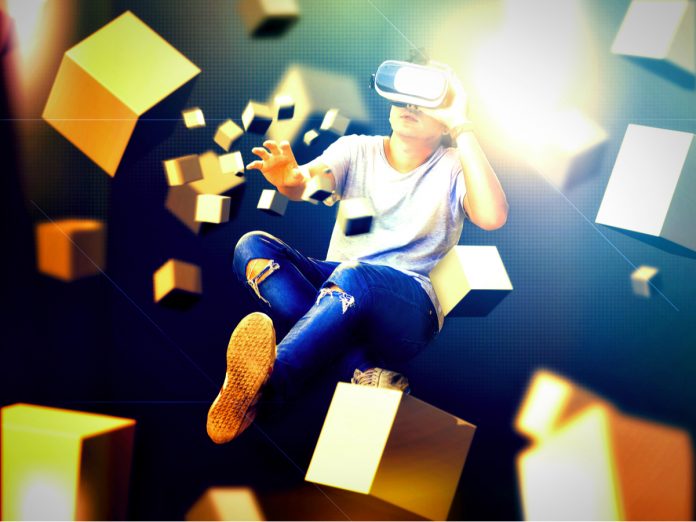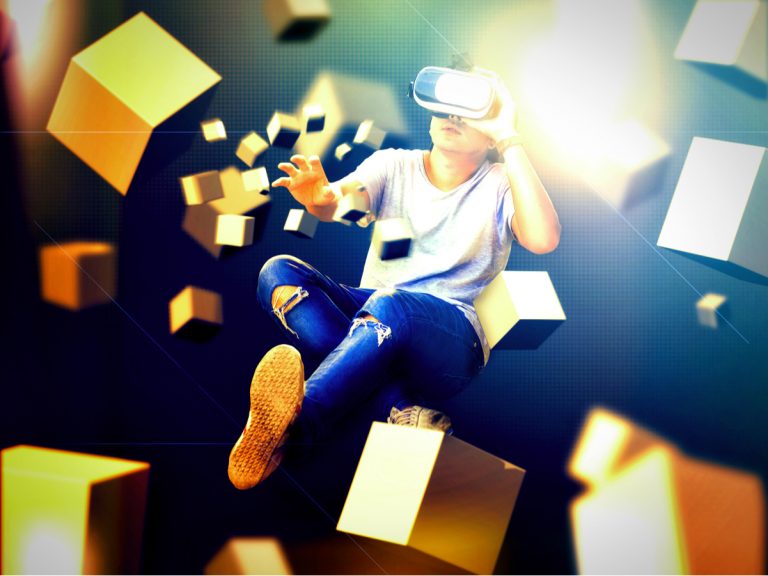 Cryptocurrency markets continue to trade sideways this weekend, with Bitcoin and Ethereum managing to hold support. This makes it an excellent opportunity to look at several underrated Metaverse crypto coins with a market cap under $9 million worth, keeping an eye on in April 2022, ordered by current market capitalization, lowest to highest.
#3 TOWER (TOWER) – $7.2 million
Launching its token in March 2021, TOWER is a blockchain-based Metaverse platform consisting of a free-to-play play-to-earn game in the Crazy Kings franchise. The platform features a collection of games, with TOWER being the main ERC-20 utility asset on the Ethereum blockchain.
TOWER features existing mobile games like Crazy Kings and Crazy Defense Heroes, both exceptionally successful apps spanning over 2.1 million downloads.
Currently, the team is working on a PC release for the game, which will incorporate NFTs and utilize digital assets in the game. The NFT collection is called Crazy Kings NFTS, providing players with a new way to earn rewards by playing the game.
TOWER's blockchain-based game is still in its early stages. However, the TOWER platform is highly undervalued, with a current market cap of $7.29 million. TOWER features an exceptionally high trading volume of over $7 million in the past 24 hours. The cryptocurrency gained over 46% in price over the past seven days, signaling the tremendous long-term potential of the project.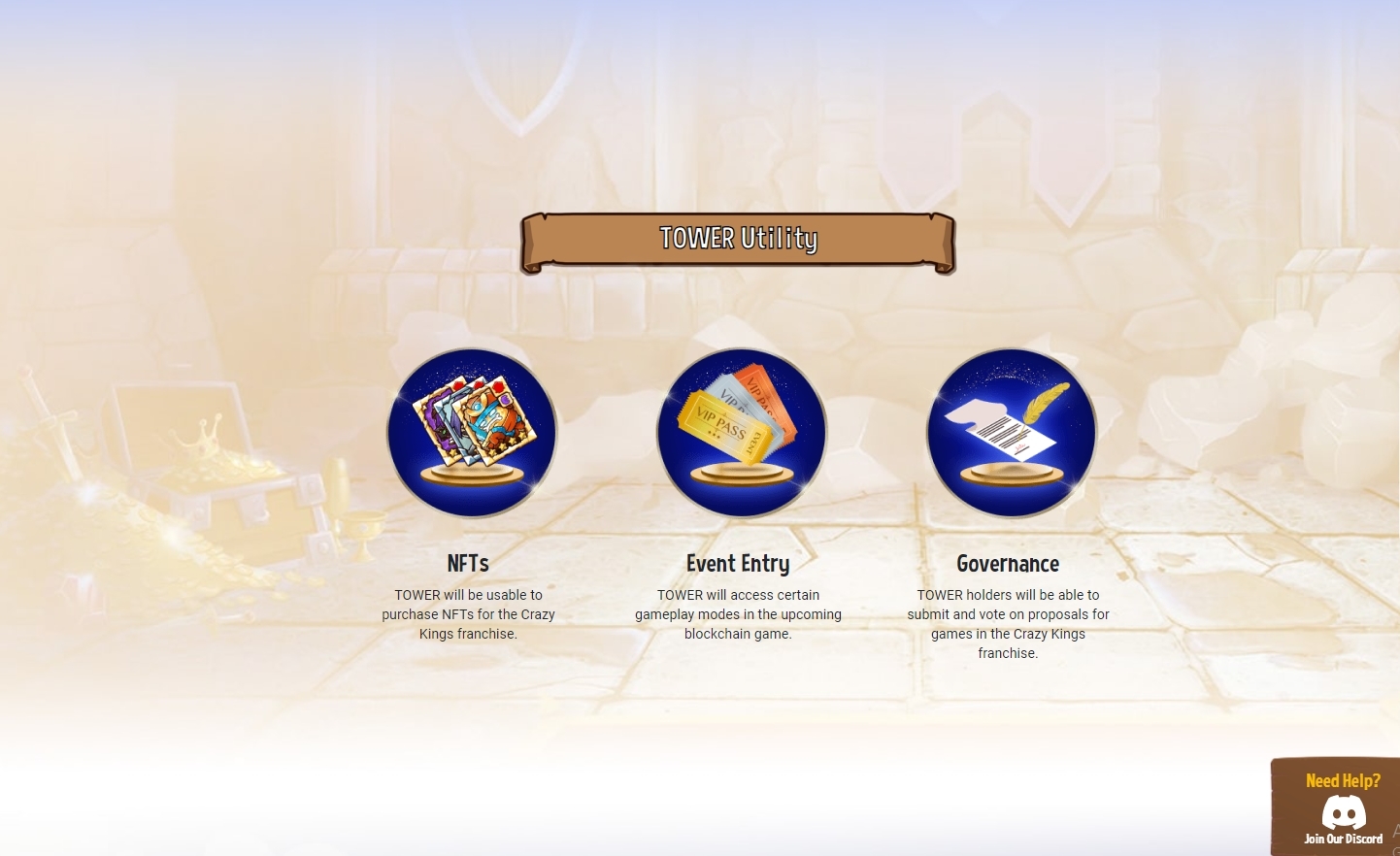 The primary utility token on the platform is TOWER, distributed to players as rewards and enabling users to interact with the TOWER ecosystem.
You can purchase TOWER on Uniswap, KuCoin, SushiSwap, ApeSwa, QuickSwap, Hotbit, LATOKEN, and more.
#2 Trias Token (TRIAS) – $8.6 million
Launched in April 2021, Trias Token is a highly underrated Metaverse ecosystem. Trias stands for Trustworthy and Reliable Intelligent Autonomous Systems. Its ecosystem features a collaborating dashboard, a smart contract execution system, and a development framework built for crypto enthusiasts and developers.
The project's vision is to create a new public chain system with the goal of making users trust machines and their execution of protocols.
The Trias ecosystem is based on a government structure featuring the judiciary, executive, and legislative branches.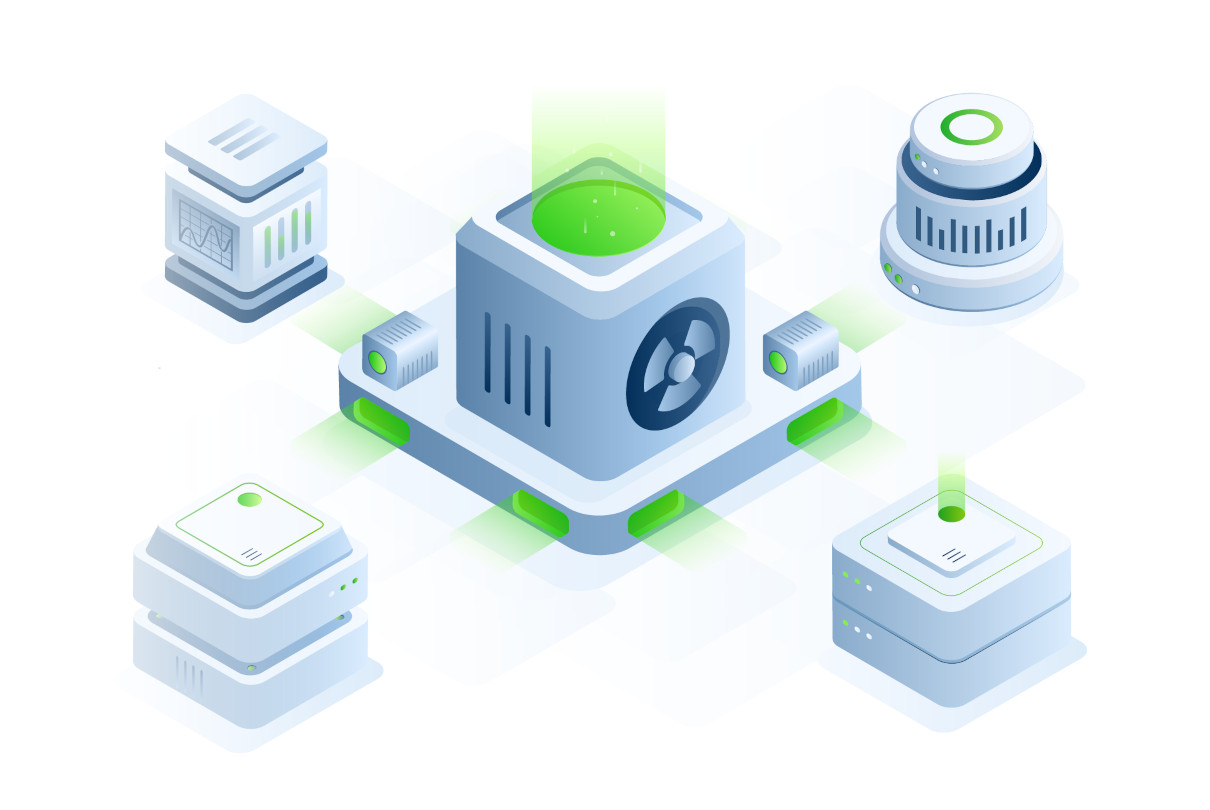 Prometh is the legislative branch, a decentralized traceable software development environment. Leviatom is the executive brand that includes a decentralized global trusted computing infrastructure. Last but not least, the MagCarta is the judiciary branch that consists of a consensus-oriented smart contract system.
The Trias project also features a stakeable NFT collection that enables holders to mine a certain amount of TRIAS tokens per hour. The platform creates utility for its NFTs by allowing users to stake them for rewards.
TRIAS is the native utility asset on the platform, which users can receive as mining rewards and use to interact with the various aspects of the TRIAS ecosystem.
You can buy TRIAS on KuCoin and PancakeSwap.
#1 DEEPSPACE (DPS) – $8.9 million
Launched in August 2021, DEEPSPACE is our top pick for the most underrated Metaverse crypto coin with a market cap below $9 million, a must-watch in April 2022.
As the name suggests, DEEPSPACE is a space-themed Metaverse NFT game enabling users to earn rewards via its play-to-earn system. Players can trade their NFTs on the official marketplace and profit from doing so.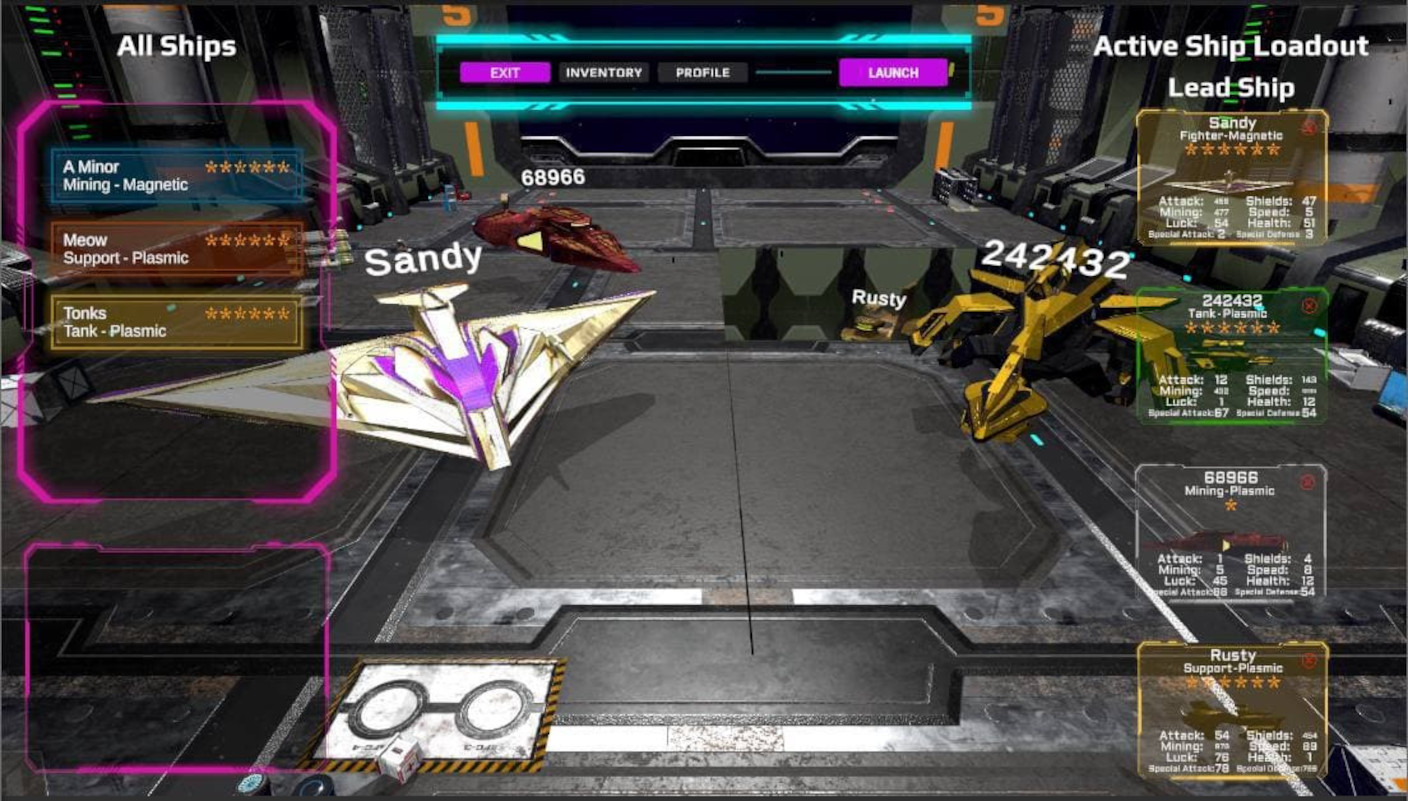 Players can also own ship NFTS in DEEPSPACE and upgrade them to increase their value. The ship NFTs can also be traded on the market, and users can mint them via DPS tokens.

The gameplay revolves around users hunting for resources and upgrading their ships. The game is similar to the popular No Man's Sky, as both games revolve around exploration, resource management, and RPG-style progression.
For a brief overview of DEEPSPACE, check out the Alpha Game Trailer:
DPS is the primary utility asset on the platform, allowing users to purchase in-game assets, interact with the DEEPSPACE ecosystem, and earn rewards for playing.
You can buy DPS on PancakeSwap and DEX-Trade.
Disclosure: This is not trading or investment advice. Always do your research before buying any Metaverse coins.
Image Source: pickingpok/Shutterstock.com