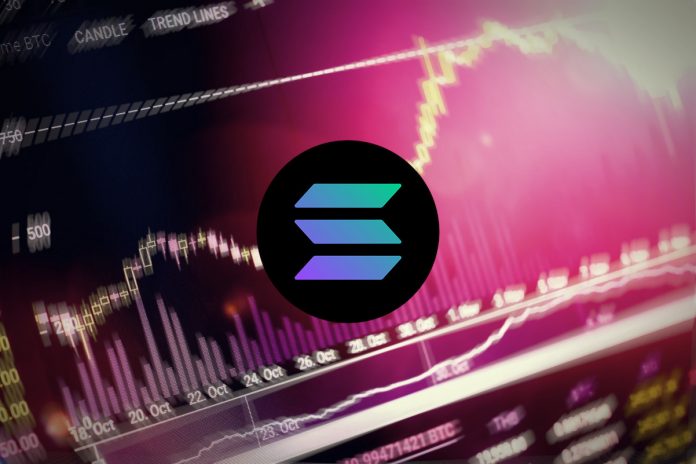 Solana's price is up over 33% this week as The Solana Foundation is gearing up for its annual Solana conference. Miami Hacker House is a six-day offline event with in-person guidance from core Solana Labs engineers and mentorship from partners like Serum and Jump. Let's look at Solana and its token SOL and see what the cryptocurrency has been up to in recent news.
What Is Solana (SOL)?
If you're new to the cryptocurrency space and aren't too familiar with Solana, it is a decentralized blockchain built to enable user-friendly, scalable apps for the world. It's currently one of the leading platforms for launching Metaverse projects, NFTs, and is a direct competitor to Ethereum.
Solana is also the fastest blockchain globally and features one of the fastest-growing ecosystems in crypto, with over 500 projects spanning Web3, NFTs, DeFi, and much more.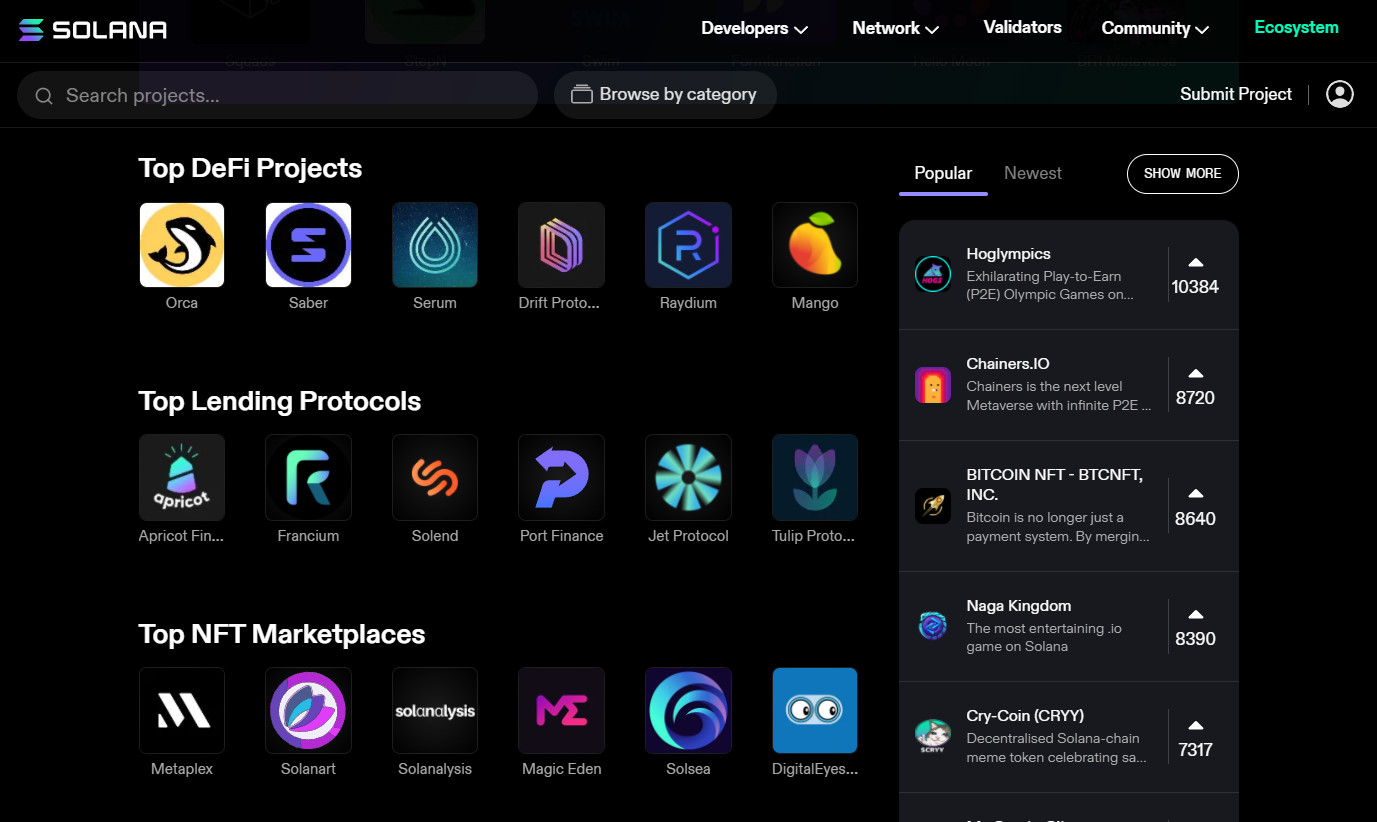 Like Ethereum, which features the MetaMask wallet, Solana's Web3 wallet is called Phantom and can be installed as a Chrome extension. There are tons of fantastic Metaverse crypto coins built on Solana, and we highly recommend keeping a close eye on this project.
Solana is currently the sixth-largest cryptocurrency by market cap according to CoinMarketCap, boasting a market capitalization of over $44 billion and a 24-hour trading volume of over $2.7 billion.
Why Is Solana's Price Rising?
Solana's price has seen significant bullish momentum this past week, with its SOL token price rising by over 33% in the past seven days.
One reason for the recent price hike could be attributed to the upcoming Miami Hacker House conference scheduled for April 5th.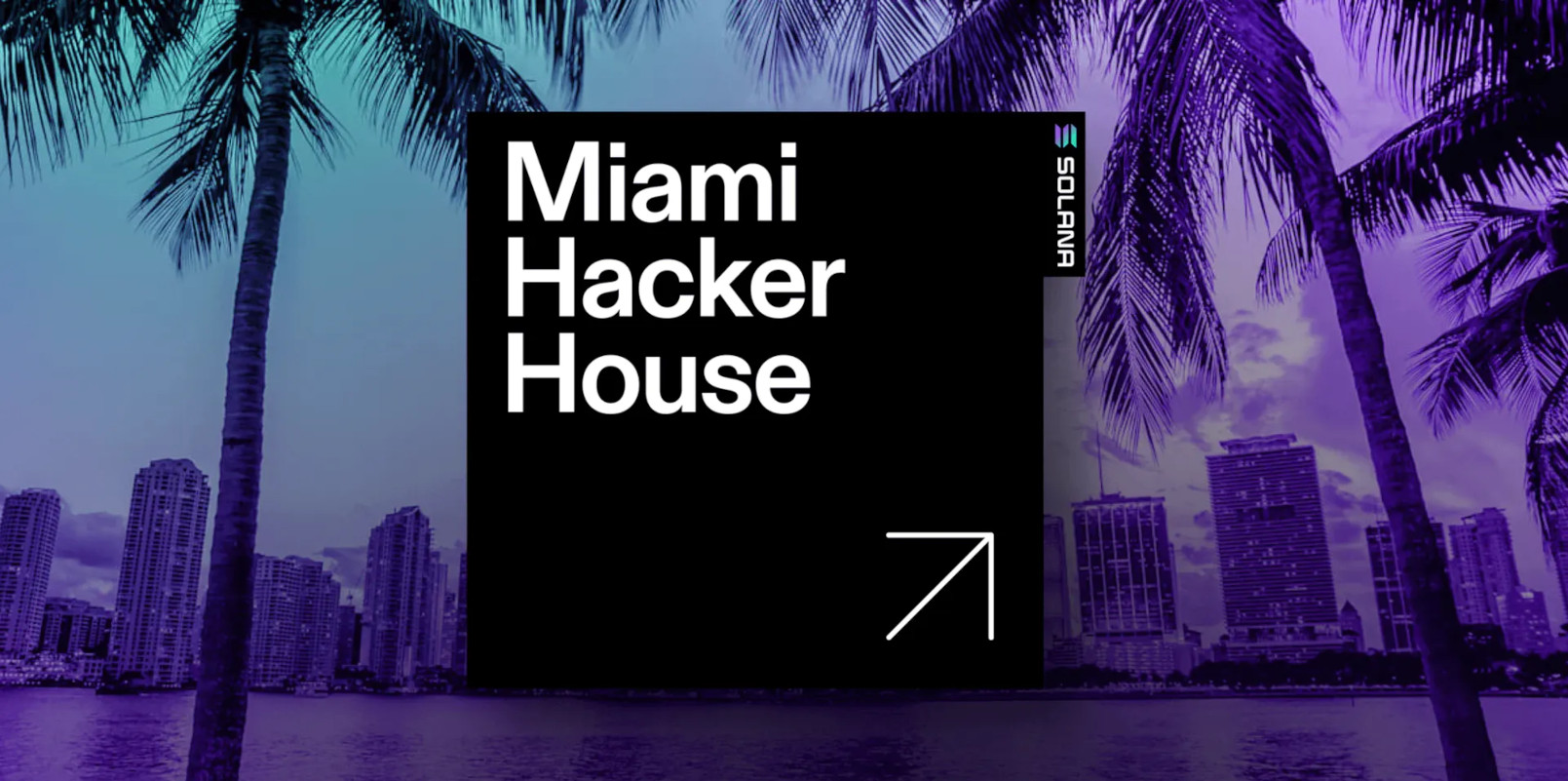 Hosted by The Solana Foundation, Miami Hacker House will run for six days and feature an offline event where a community of build-focused developers will receive guidance and mentorship from the core Solana Labs engineers.
The event will provide informative and educational programming courses around NFTs and DeFi and will provide details on how to get started developing dApps on Solana.
It's a common trend in crypto to see assets rise in price in anticipation of major events, especially significant conferences in major crypto-influential cities like Miami.
Miami is only the first of seven Hacker House events held worldwide, so it wouldn't come as a surprise to see Solana's price continue its bullish momentum throughout Q2 of this year.
Meanwhile, Solana's ecosystem continues its expansion, with Serum – Solana's leading DEX – announcing its partnership with Burnt Finance – the first fully decentralized NFT marketplace built on Solana – to launch an NFT collection.
Introducing the Serum NFT Ecosystem – a series of Solana based NFT collections that will be generated, launched, and minted using the @BurntFinance Ignition Launchpad 🔥🖼️https://t.co/rCO3qcBNHc

— Serum 💧 (@ProjectSerum) April 1, 2022
More details regarding the NFT collection will be revealed soon, which could also contribute to further bullish momentum for Solana's price.
If you're a fan of NFTs, you already know that Solana is a top-rated blockchain worth keeping an eye on in April 2022 and beyond.
If you aren't too familiar with NFTs and are new to the cryptocurrency space, we recommend exploring Solana's vast ecosystem, which speaks for itself. You will notice that Solana's ecosystem features some of the best designs and UI in crypto. It is a significant reason for its high market capitalization and recent bullish momentum.
You can buy SOL on Binance, Coinbase Exchange, FTX, KuCoin, Kraken, Huobi Global, Bithumb, Bybit, and more.
Disclosure: This is not trading or investment advice. Always do your research before buying any cryptocurrency.

Also Read:
Follow us on Twitter @nulltxnews to stay updated with the latest Metaverse news!