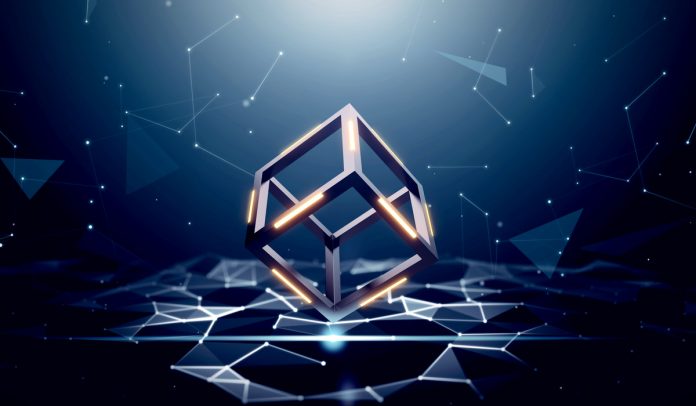 With the number of Metaverse crypto coins on the market, there are dozens of options when it comes to low valuation coins. This article looks at the top three Metaverse crypto coins with a market cap below $10 million you probably haven't heard of.
Note: The list below is ordered by market capitalization, lowest to highest.
Mist (MIST) – $3.2 million
Launched in April 2021, Mist is an RPG game built on the Binance Smart Chain featuring a proprietary NFT framework. Mist allows players to collect NFts, explore infinite immersive environments, battle epic monsters, and more.
The Mist game is built with the Unity engine. The project focuses on building a dynamic combat style, emphasizing creating an engaging and fun experience for players.
Like most other Metaverse crypto coins, all in-game assets are tokenized as NFTs, which users can trade on 3rd party marketplaces. In addition, users can also stake and farm MIST tokens, the native utility asset on the platform.
Mist also enables players to own in-game land and earn a portion of the rewards when players kill monsters on their land. Moreover, the Mist framework enables players to create unique minigames, secondary games, and dungeons in the Mist Metaverse.
The game is currently in development, but players can access Mist's NFT dashboard. There's also a preview of the Mist  New Zones Trailer available for players to check out:
Overall, MIST is a highly underrated project that's still in its infancy. If you're looking to get in early on a Metaverse project, we highly recommend looking into MIST.
You can buy MIST on PancakeSwap, Gate.io, LBank, and more.
FaraLand (FARA) – $8.9 million
Launched in June 2021, Faraland is a blockchain-based RPG war game featuring NFTs and built on the Binance Smart Chain. FaraLand enables players to participate in a unique combat arena and win rewards, implementing the popular play-to-earn model.
Players can currently check out FaraLand on both Android and iOS devices by following the instructions on the official website.
Players can also check out a video preview for FaraLand:
All assets in-game are tokenized as NFTs, similar to other projects on this list. Each NFT features different species and unique attributes. Currently available species for NFTs include humans, demons, orcs, and angels.
The native token to the platform is FARA, a BEP-20 asset living on the Binance Smart Chain. FARA is used for various in-game activities along with staking options for holders to earn passive rewards.
You can purchase FARA on PancakeSwap, MEXC, LBank, and more.
Sensorium (SENSO) – $9.1 million
Launched in 2018, Sensorium is one of the most underrated Metaverse platforms combining VR, AI, and blockchain tech. Founded by billionaire Mikhail Prokhorov, the project's vision is the become a leading Metaverse social platform enabling players to meet friends and interact with others.
SENSO is the native token to the platform, allowing players to interact with various environments and experiences in Sensorium's Metaverse. In addition, SENSO is a utility token used as the primary form of payment in its ecosystem. In addition, users can use SENSO to upgrade their profiles, access exclusive activities, purchase tickets to virtual concerts, and more.
SENSO has an excellent reputation, receiving endorsements from world-class icons like Armin van Buuren, Steve Aoki, Davit Guetta, and more.

Check out this sneak-peek to Sensorium's Galaxy Metaverse:
The platform is still in development, and Sensroium's Metaverse is only available as an invite-only beta. Players can apply for the beta by filling out a form on Sensorium's official website.
You can buy SENSO on Bittrex, KuCoin, Poloniex, and more.
Disclosure: This is not trading or investment advice. Always do your research before buying any Metaverse crypto coins.
Follow us on Twitter @nulltxnews to stay updated with the latest Metaverse news!
Image Source: phive/Shutterstock.com