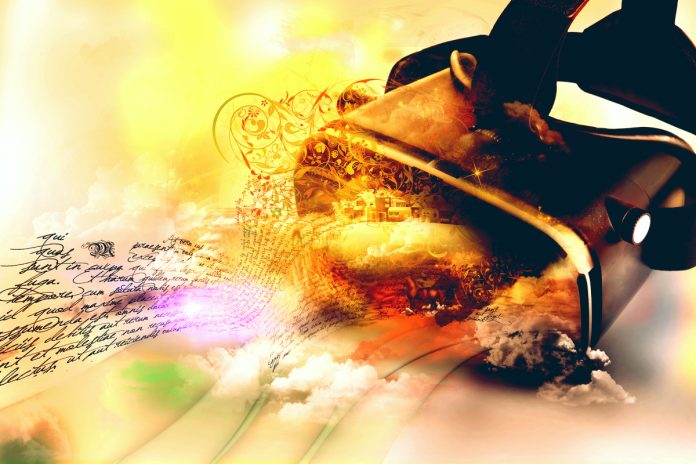 Cryptocurrency markets continue their bullish rise this week as Bitcoin holds above $47k and Ethereum trades above $3.3k. In response, most Metaverse crypto coins are also seeing significant price growth, with some rising over 100%. This article looks at our pick of the top three Metaverse crypto coins with a market cap below $119 million to watch in March 2022, ordered by current market capitalization, lowest to highest.
#3 Ethernity Chain (ERN) – $84 million
Launched in March 2021, Ethernity Chain (ERN) is the first marketplace for authenticated and fully licensed NFT art pieces. Ethernity Chain includes partnerships with influential brands in sports, collectibles, technology, and content.
Ethernity Chain features a wide range of categories, with over 30 collections, including over 100k NFTs. Its marketplace includes categories such as Soccer, Cards, History, Baseball, Basketball, etc.
We highly recommend checking out Ethernity Chain's NFT marketplace, especially if you're a soccer fan. They feature some of the best-designed NFTs on the market from leading brands, and you're bound to find an NFT that you like.
In addition, Ethernity Chain recently announced the upcoming mint of a highly anticipated NFT collection called Exorians, which will feature collectibles part of the Exorian Universe.
The #Exorians are rising. 🚀

Have you joined the Discord yet? 🌐

Join here: https://t.co/AS3izdR2cz https://t.co/T6panoRYfg pic.twitter.com/G68JCb2yJj

— ETHERNITY (@EthernityChain) March 22, 2022
If you're looking to hop on early on a highly bullish NFT collection, we highly recommend keeping a close eye on The Exorians Universe.
Ethernity Chain saw significant price gains this week, rising by over 15%, speaking to the tremendous potential of the project.
The primary utility asset for the platform is ERN, whose utility includes buying NFTs, receiving special access to exclusive drops, registrations for whitelists, etc.
You can buy ERN on Binance, KuCoin, Poloniex, Gate.io, OKX, and more.
#2 Wilder World (WILD) – $113 million
Launched in May 2021, Wilder World is one of the leading Metaverse crypto coins on the market, building its Metaverse with Epic Games' latest Unreal Engine 5, creating an ultra-realistic, engaging, and immersive experience unmatched by any Metaverse projects currently on the market.
Wilder World's Metaverse is currently still in development; however, users can purchase various NFT assets ahead of the launch. Currently, Wilder World's NFT marketplace features several categories for in-game assets, including clothes, vehicles, virtual real estate, and much more.
We highly recommend checking out Wilder World's robust marketplace that features over 6,000 items listed at writing. Especially if you're looking to hop on early on a Metaverse project and bet on its future growth, now is a perfect time.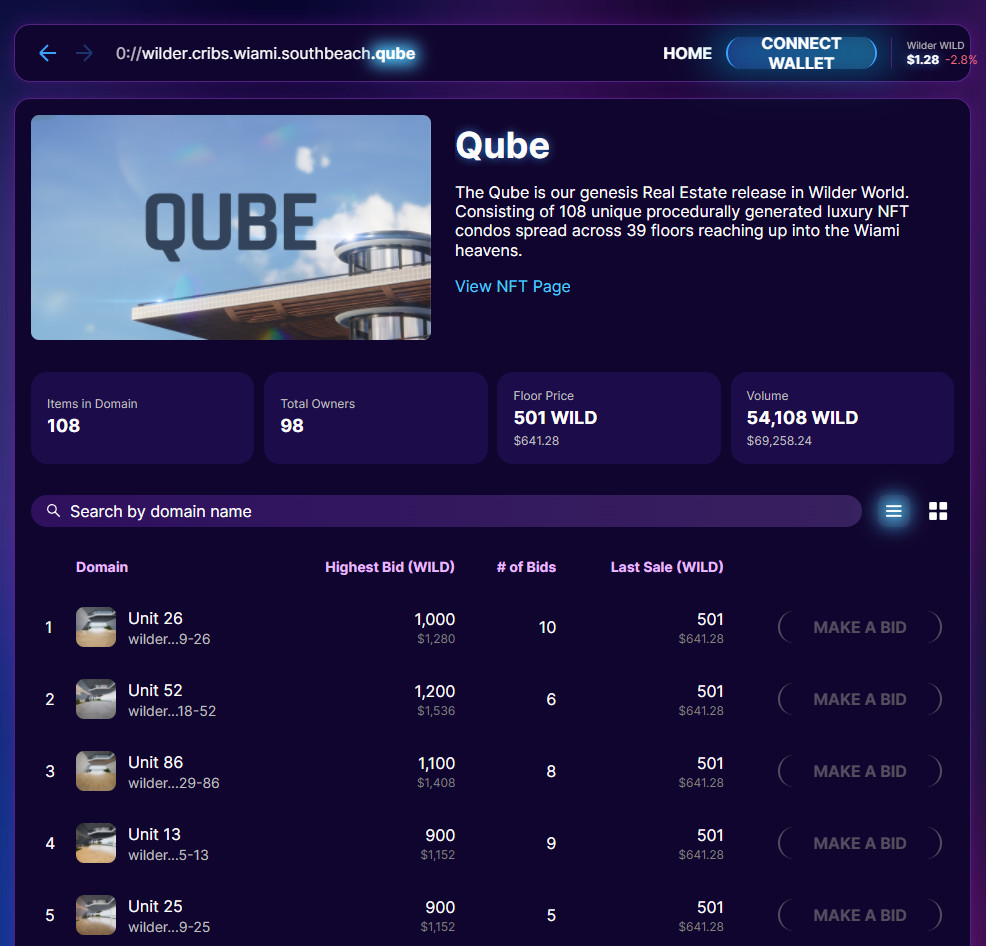 Wilder World also features a robust virtual real estate section in its Metaverse for those looking to buy real estate in the Metaverse. Wilder World's Wiami sector features affordable condos that can be purchased for around $1,000.
Wilder World features some of the best designs on the market and the fact its Metaverse is built with Unreal Engine 5 makes it one of the most underrated Metaverse crypto coins right now. WILD saw significant price gains today, rising over 14% in price, making this a must-watch project in March 2022 and beyond.
The primary utility asset for the platform is WILD, allowing users to participate in its ecosystem, purchase NFTs, etc.
You can buy WILD on Uniswap, KuCoin, BitMart, LATOKEN, Gate.io, Huobi Global, and more.
#1 Alien Worlds (TLM) – $118 million
Launched in April 2021, Alien Worlds (TLM) is our top pick for the leading Metaverse crypto coin and project on the market. It's one of the most popular NFT-based games built on the WAX blockchain and integrated with the BNB chain.
Alien Worlds' gameplay revolves around users mining Trilium (TLM), the native utility asset on the platform. Users can choose which planet to start mining tokens, and it's entirely free to start playing.

There are two primary ways to mine TLM, either via NFT-based tools, which can be purchased on WAX's AtomicHub marketplace, or via staking your TLM on the BNB chain and leasing spacecraft to send on missions. After each mission, users are rewarded with a set amount of TLM and rare NFTs. Missions range between 2-12 weeks; the longer the mission, the higher rarity NFT users receive at the end.
For a brief overview of Alien Worlds, check out this video trailer:
Alien Worlds is currently one of the most popular NFT-based games in cryptocurrency. Its current market cap of $118 million makes this one of the most underrated and undervalued projects. We highly recommend checking out Alien World and giving it a try. The best part is mining TLM is completely free, and users can start earning tokens right away!
The primary utility asset for the platform is TLM (Trilium), allowing users to stake it for rewards and is distributed for mining using NFT-based tools. In addition, TLM is a governance token where holders of the token can vote on proposals that shape the future of the project.
You can buy TLM on KuCoin, FTX, Binance, LATOKEN, and more.
Disclosure: This is not trading or investment advice. Always do your research before buying any Metaverse crypto coins.
Follow us on Twitter @nulltxnews to stay updated with the latest Metaverse news!
Image Source: SAQUIZETA/Shutterstock.com