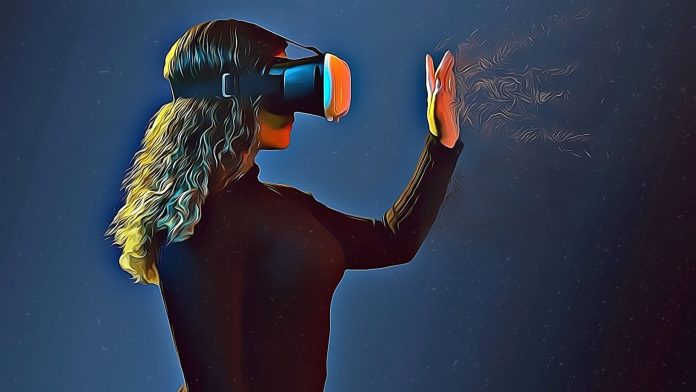 While the bear market has been tough on all crypto assets, the past several weeks have been exceptionally bullish for Bitcoin, Ethereum, and Metaverse crypto coins in particular. Despite the adverse market conditions, Metaverse and NFT projects continue to build their ecosystems and provide genuine utility to the market. Today we look at NullTX's pick of the top three Metaverse crypto coins with a market cap below $25 million to watch in August 2022.
Note: The list below is ordered by the current market capitalization of each project, lowest to highest.
#3 Star Atlas (ATLAS)
Market Capitalization: $16.6M
24-hour Trading Volume: $2.1M
Unit Price: $0.007717
Network: Solana
Launched in September 2021, Star Atlas (ATLAS) is one of the most anticipated Solana-based Metaverse crypto projects building a space-themed Metaverse allowing users to explore its vast RPG-themed open world.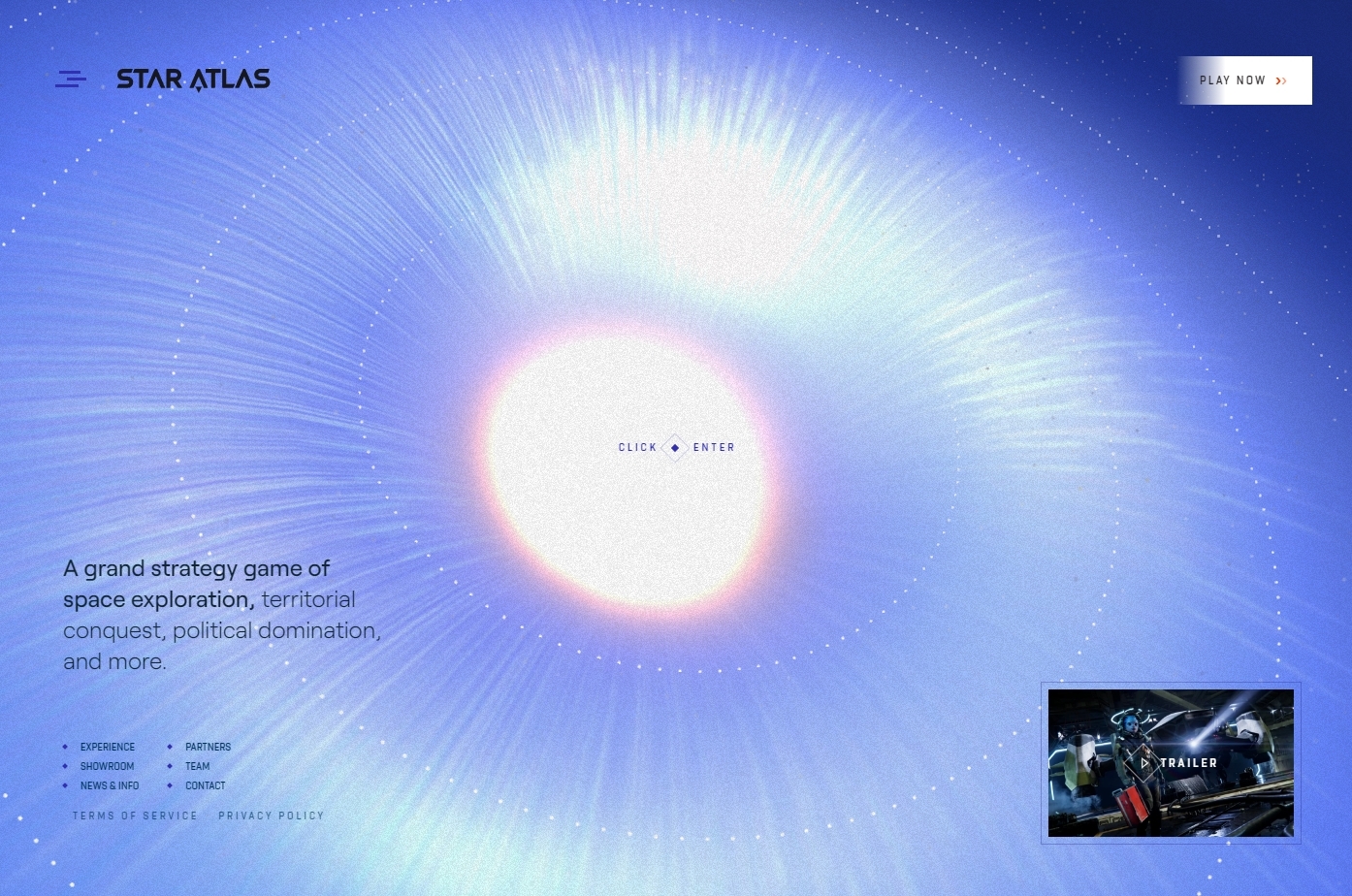 Star Atlas revolves around political domination, space exploration, and territorial conquest in a unique, never-before-seen blockchain-based game integrated with Solana.
Set in the distant future in the 27th century, Star Atlas will enable users to fly their spaceships equipped with futuristic technology and roam the world. While the Star Atlas digital world is still developing, users can explore the various in-game assets available on its NFT marketplace.
You can connect to the Star Atlas dApp via a Web3 Solana-based wallet like Phantom and start trading NFTs immediately. The platform features a unique order book style NFT market enabling interested collectors and players to place bids on the various NFTs.
With the current market capitalization of $16 million, Star Atlas is at an all-time low, and we recommend keeping a close eye on the project and its ATLAS token in August 2022.
ATLAS is the native utility asset for Star Atlas. The ecosystem also features the native governance token, POLIS, which gives holders voting power to the Star Atlas DAO, which shapes the project's future.
You can purchase ATLAS on most Solana-based exchanges like Raydium, FTX, and other centralized and decentralized platforms like Kraken, Gate.io, LBank, PancakeSwap, MEXC, etc.
#2 Victoria VR (VR)
Market Capitalization: $17.3M
24-hour Trading Volume: $13M
Unit Price: $0.02324
Network: Ethereum
Launched in December 2021, Victoria VR (VR), aka Victoria Virtual Revolution, is building an ultra-realistic Metaverse with Epic Games' Unreal Engine 4. It's a highly underrated project with an ambitious goal of providing a robust ecosystem for its players to earn rewards in the game, own virtual real estate, and much more.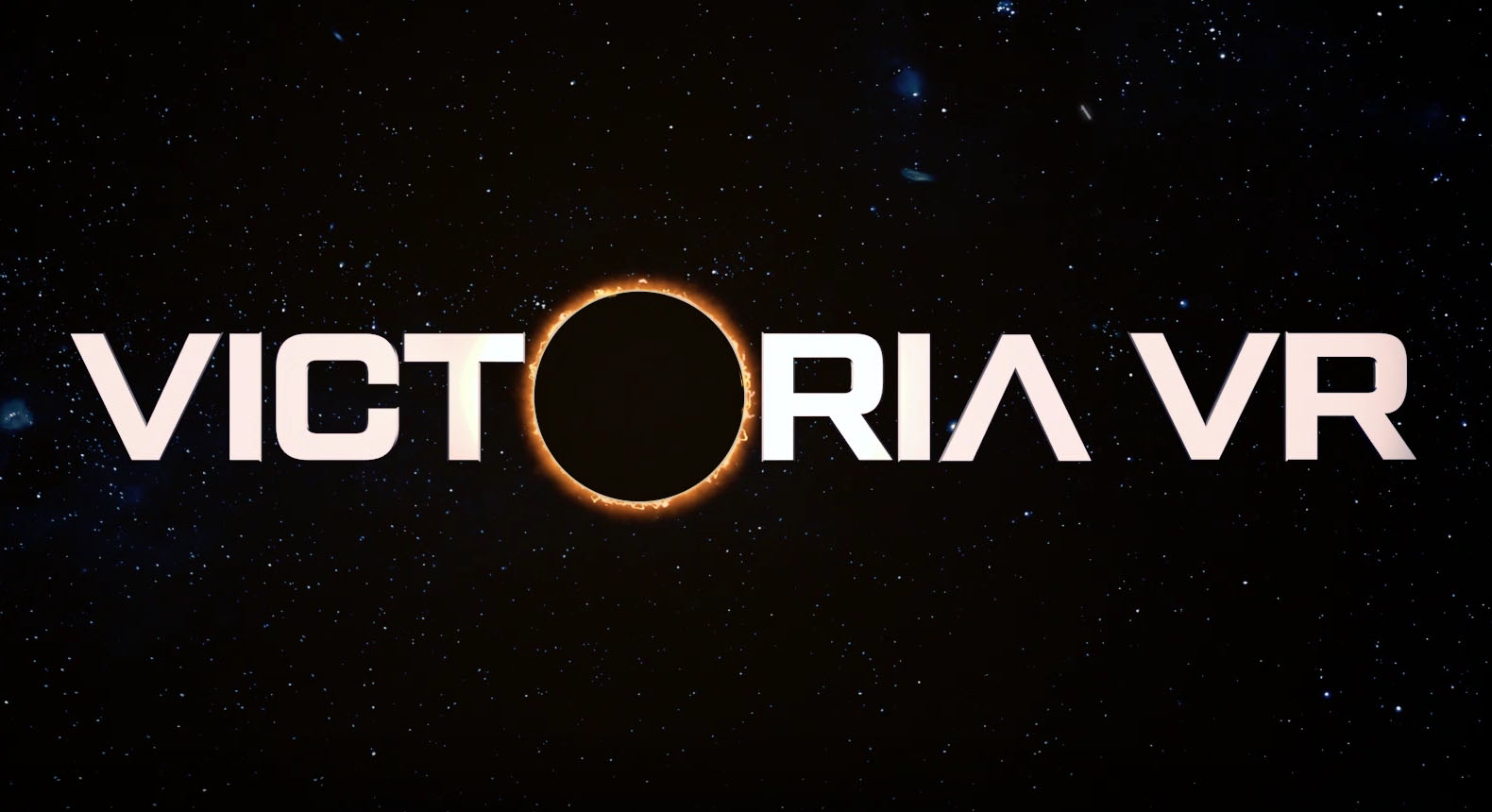 Victoria's Metaverse will feature an RPG-enabled experience for players to immerse themselves in, participate in various activities, make friends, and much more.
While the project is still developing, the team opened up its alpha to select testers in May, showcasing their product and what they've been building. In addition, the team has made their presence known at several conferences, showcasing their product and spreading awareness about their upcoming MMORPG.
Check out this video to see Ondřej & Adam in action at @queteraverso. You can tell they are loving the atmosphere and crowd response, so much so they presented for 1.5 hours rather than their 30 minute slot!#VictoriaVR #Queretaverso2022 #VR pic.twitter.com/Tseogp0tXN

— Victoria VR (@VictoriaVRcom) August 10, 2022
With the current market capitalization of $17.3 million and an exceptionally high trading volume of $12.8 million, Victoria VR has tremendous long-term potential and is a must-watch in August 2022.
VR is the primary utility asset for the platform, an ERC-20 token living on the Ethereum blockchain. VR enables users to stake it for rewards, purchase virtual real estate, and will power the platform's Metaverse.
You can buy VR tokens on Huobi Global, LATOKEN, Orion Protocol ETH, Phemex, Uniswap, Gate.io, etc.
#1 Highstreet (HIGH)
Market Capitalization: $24.7M
24-hour Trading Volume: $5.6M
Unit Price: $2.01
Network: BNB Chain
Launched in October 2021, Highstreet (HIGH) is another highly underrated Metaverse crypto project integrating NFTs and DeFi into its ecosystem to build a robust RPG-themed experience. Unlike Star Atlas, produced on Solana, and Victoria VR, which lives on Ethereum, Highstreet is a BNB Chain project, with its HIGH token living on the BNB Chain.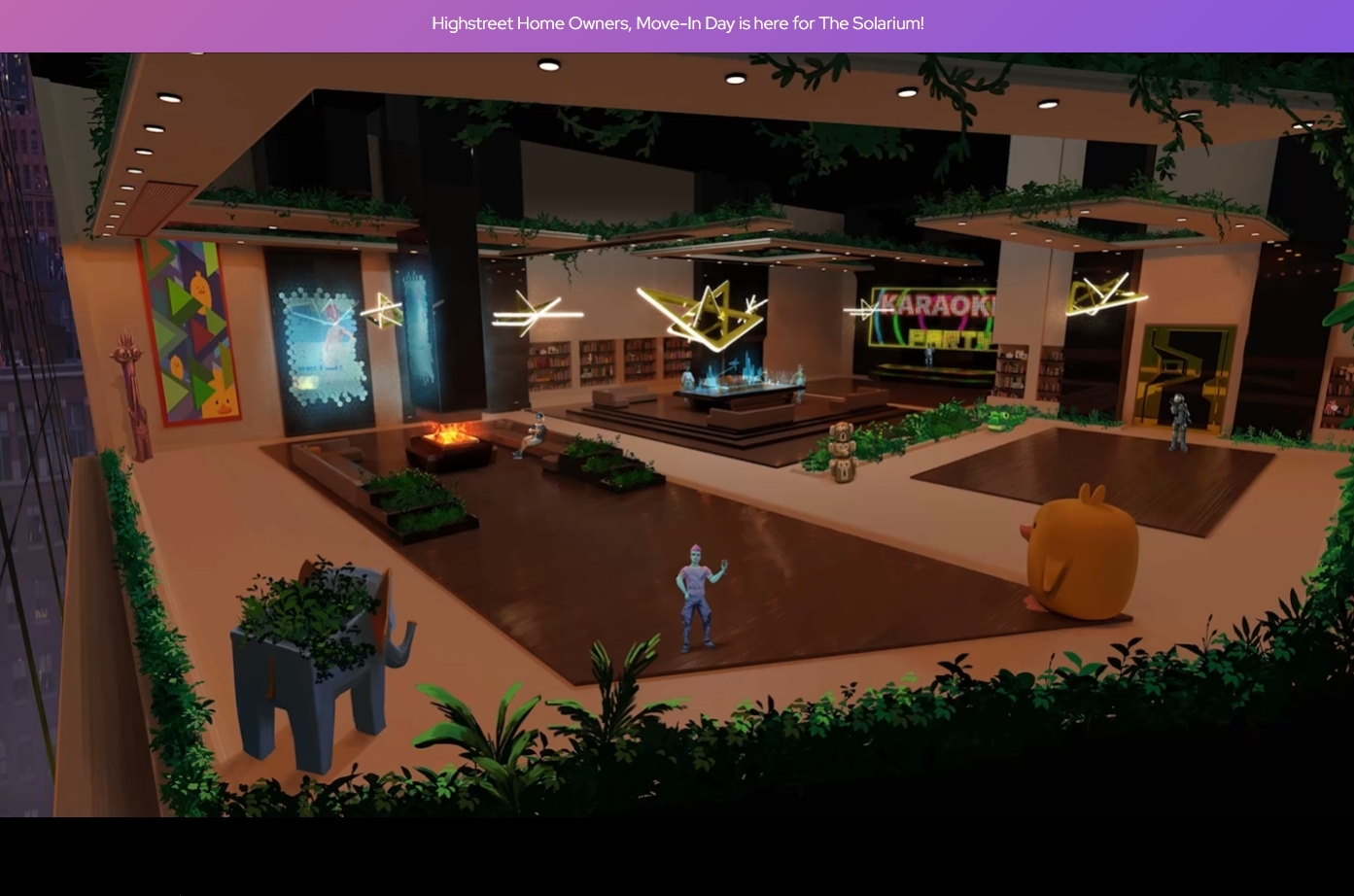 Highstreet also features a unique NFT marketplace. Its distinctive feature is that the NFTs can be redeemed for physical products and can be staked to earn rewards in NFT-based tokens specific to the collection.
Moreover, Highstreet features an IHO (Initial Home Offering) platform, where users can explore virtual real estate and purchase it either directly on the platform or on secondary BNB-chain marketplaces.
Like Star Atlas, Highstreet features a dual token ecosystem consisting of HIGH and STREET tokens. While HIGH coins are governance assets, STREET tokens can be used as the native utility asset for the Highstreet Metaverse.
With a current market cap of $24.7 million and a 24-hour trading volume of $5.6 million, HIGH has tremendous long-term potential and excellent community support. We recommend keeping a close eye on this project in August 2022 and beyond.
You can purchase HIGH on Binance, MEXC, PancakeSwap, LBank, etc.
Disclosure: This is not trading or investment advice. Always do your research before buying any cryptocurrency or investing in any Metaverse crypto coins.
Follow us on Twitter @nulltxnews to stay updated with the latest Crypto, NFT, AI, Cybersecurity, Distributed Computing, and Metaverse news!
Image Source: antoniodiaz/123RF // Image Effects by Colorcinch