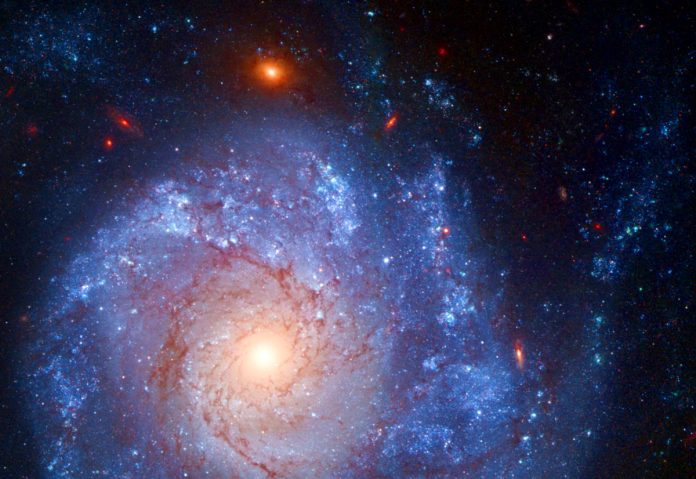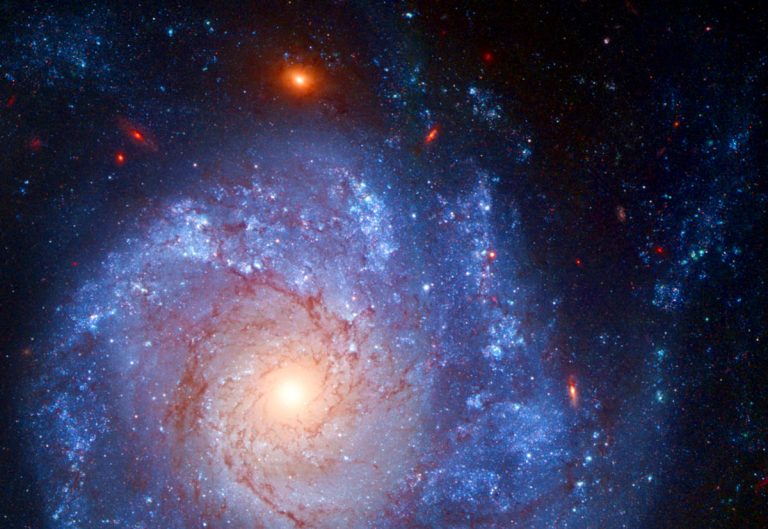 Crypto markets continue to trade sideways today as Bitcoin and Ethereum manage to hold support at critical levels. Metaverse Crypto coins also show strong support as many hold their current levels after last week's bull run, making this an excellent opportunity to accumulate some underrated projects. This article looks at our pick of the top three Metaverse crypto coins with a market cap below $35 million to watch in March 2022, ordered by current market capitalization, lowest to highest.
#3 MILC Platform (MLT) – $17.6 million
Launching its token in May 2021, MILC Platform (MLT) stands for Media Industry Licensing Content. It's a Metaverse crypto project building a bridge between content creators and fans, allowing both parties to distribute and create new high-quality content.
MILC is looking to solve several issues in the online media industry, including complex licensing for the industry, global availability of video content, the discovery of new content for consumers, and feedback from audiences.
MILC's primary selling points are its major partnerships with influential brands worldwide. For example, MILC partnered with Welt der Wunder TV, an independent TV network based in Germany and Switzerland. In addition, MILC features significant partnerships in cryptocurrency with the likes of Mine Network, The Birb Nest, and much more.
Last month, MILC launched its Social Community Platform on the MILC Metaverse. Their valued community will now have their first "home," directly connecting the community with their media metaverse.
For a brief overview of the MILC Social Metaverse, check out this YouTube teaser below:
With a market cap of $17.6 million, MILC is a highly undervalued and underrated project that's a must-watch in March 2022. As the team secures significant partnerships with leading brands in crypto, MLT's price could see considerable price gains later this year.
The primary utility asset for MILC is MLT (Media Licensing Token), featuring both an ERC-20 and BEP-20 version. Its utility includes redistributing rewards to users, licensing content, etc.
You can purchase MLT on PancakeSwap, Gate.io, Uniswap, and more.
#2 EPIK Prime (EPIK) – $18.1 million
Launched in August 2021, EPIK Prime is one of the leading NFT platforms for fully licensed and authenticated NFTs. It features over 300 AAA gaming brands with over 1000 collections featuring a robust NFT marketplace open for users to explore.
One unique feature of EPIK Prime is that the NFTs on its platform serve a real utility within various games. EPIK Prime's unique selling point is its world-class partnerships with AAA gaming brands that feature several collections from top-rated game titles.
For example, their Splitgate collection allows users to purchase NFT characters they can show off to their friends in-game.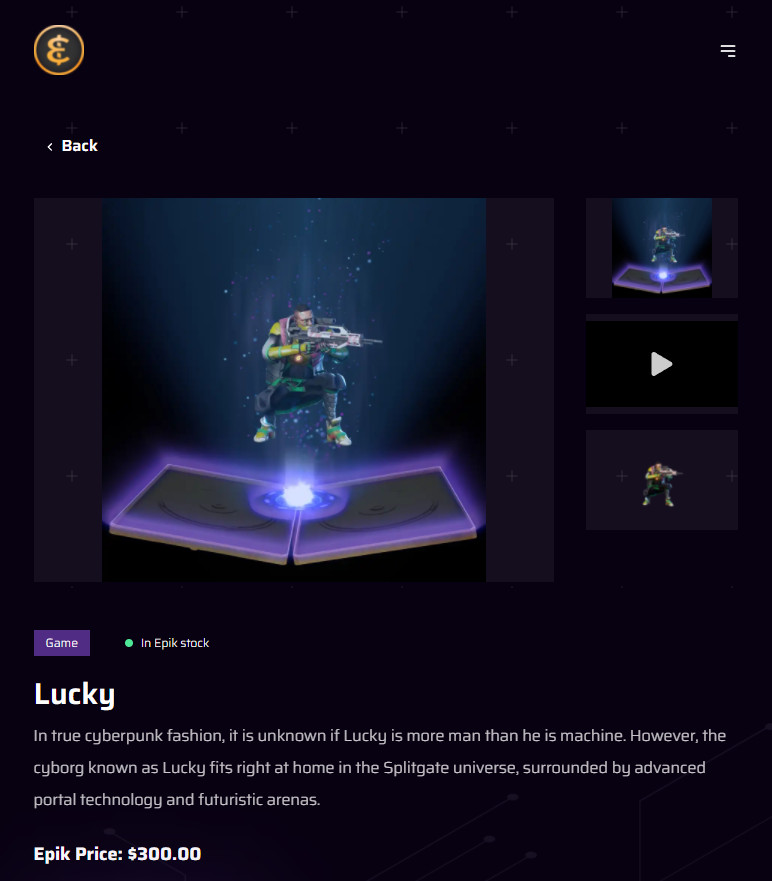 Moreover, EPIK Prime includes its Metaverse they dubbed the "Epikverse," consisting of a collection of a network of games and VR spaces. EPIK's Metaverse connects players worldwide and unlocks the platform's virtual world.
The primary utility asset for EPIK Prime is its EPIK token, featuring both BEP-20 and ERC-20 versions on the BNB and Ethereum chains. EPIK's primary utility is serving as a payment method for NFTs.
You can buy EPIK on PancakeSwap, Uniswap (V2), KuCoin, Huobi Global, Gate.io, BKEX, Bitrue, and more.
#1 Gods Unchained (GODS) – $34.5 million
Launching in October 2021, Gods Unchained is a leading Metaverse crypto trading card game built on the Ethereum blockchain. One can think of Gods Unchained (GODS) as a blockchain-based Hearthstone clone. It's one of ht most popular Metaverse crypto coins on the market, with a robust community supporting it.
The primary utility token on the platform is GODS, allowing users to interact with the Gods Unchained Metaverse, purchase and rent cards, upgrade in-game assets, etc.
For a brief overview of the Gods Unchained game and project, check out the YouTube trailer below:

With a current market cap of $34 million, GODS is one of the most underrated projects on the market. There are Metaverse crypto coins out there with no functional product with much higher valuations, making GODS a must-watch in March 2022 as it can see significant price gains.
Gods Unchained features an actual product, and its team has proved its capability to create an engaging and immersive blockchain-based experience for its player. We highly recommend keeping an eye on this project this year.
You can purchase GODS on Poloniex, FTX, Coinbase Exchange, Uniswap, Crypto.com, Huobi Global, and more.
Disclosure: This is not trading or investment advice. Always do your research before buying any Metaverse crypto coins.
Follow us on Twitter @nulltxnews to stay updated with the latest Metaverse news!
Image Source: ESA/Hubble