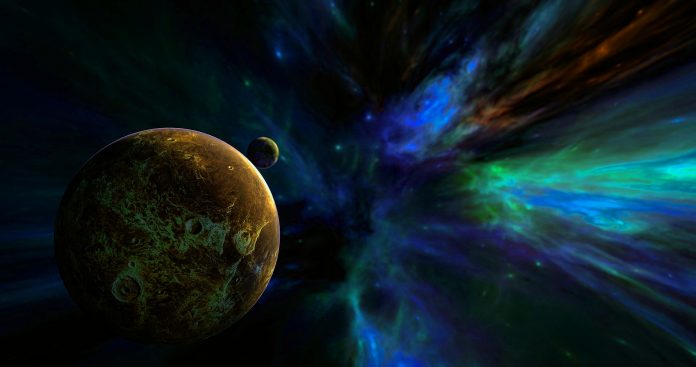 In an interview, Jeff Bezos said, "never chase the hot thing; find something you're passionate about and invest in that." The same principle applies to investing in cryptocurrency. Those chasing the newest hypes and trends will likely see significant losses and won't have the determination or perseverance to hold through volatile times.
Looking at low market cap Metaverse crypto coins is an excellent option for those searching for an underrated project that could see significant price gains in the near future. That's why today, we decided to compile our pick of the top three Metaverse crypto coins with a market cap below $6 million to watch in April 2022, ordered by market capitalization, lowest to highest.
#3 Spheroid Universe (SPH) – $3.6 million
Launched in March 2021, Spheroid Universe (SPH) is a top-rated project building its Metaverse utilizing extended reality technology to enable users to earn rewards.
Spheroid Universe's digital realm features Spaces, comparable to plots of land in The Sandbox or Decentraland. Users can purchase these Spaces and place advertisements on them in the form of virtual billboards, generating a passive income stream via ad revenue.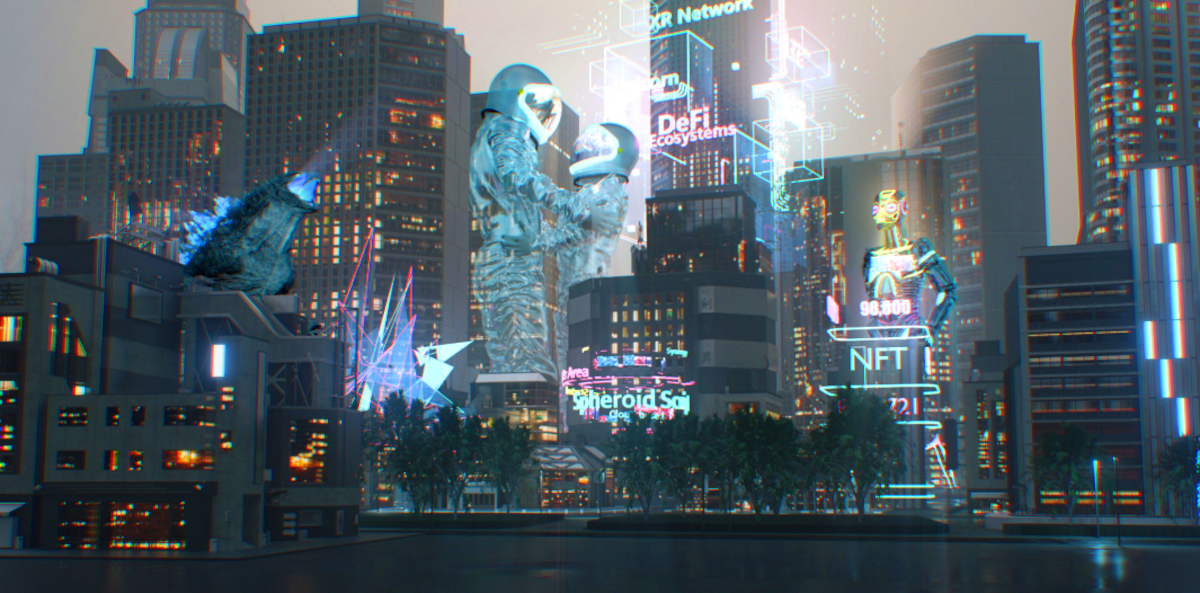 Moreover, Spheroid Universe's mission is to empower developers with their Spheroid XT Cloud, a cloud-based integrated development environment (IDE), making it easy for users to create unique 3D models of existing structures in the real world.
Using Spheroid's mobile app, users can scan a structure in the real world and upload it to the cloud. Using AI technology, Spheroid Universe will recreate the structure in its Metaverse. The process is straightforward, and users are rewarded for participating.
Spheroid Universe is one of the most undervalued projects, featuring a market cap of $3.6 million. With the vast utility it already has, SPH is a must-watch in April 2022 and beyond. Over 300k spaces have been sold so far, speaking to the project's tremendous community support.
The primary ERC-20 utility asset on the platform is SPH, allowing users to interact with its Metvaere, receive rewards, etc.
You can buy SPH on ShibaSwap, LATOKEN, and Uniswap (V2). You can also find the lowest prices for the token via the 1inch Liquidity Protocol.
#2 Juggernaut (JGN) – $3.7 million
Launched in September 2020, Juggernaut (JGN) is an ecosystem of dApps featuring an NFT marketplace, a decentralized exchange, and a staking platform.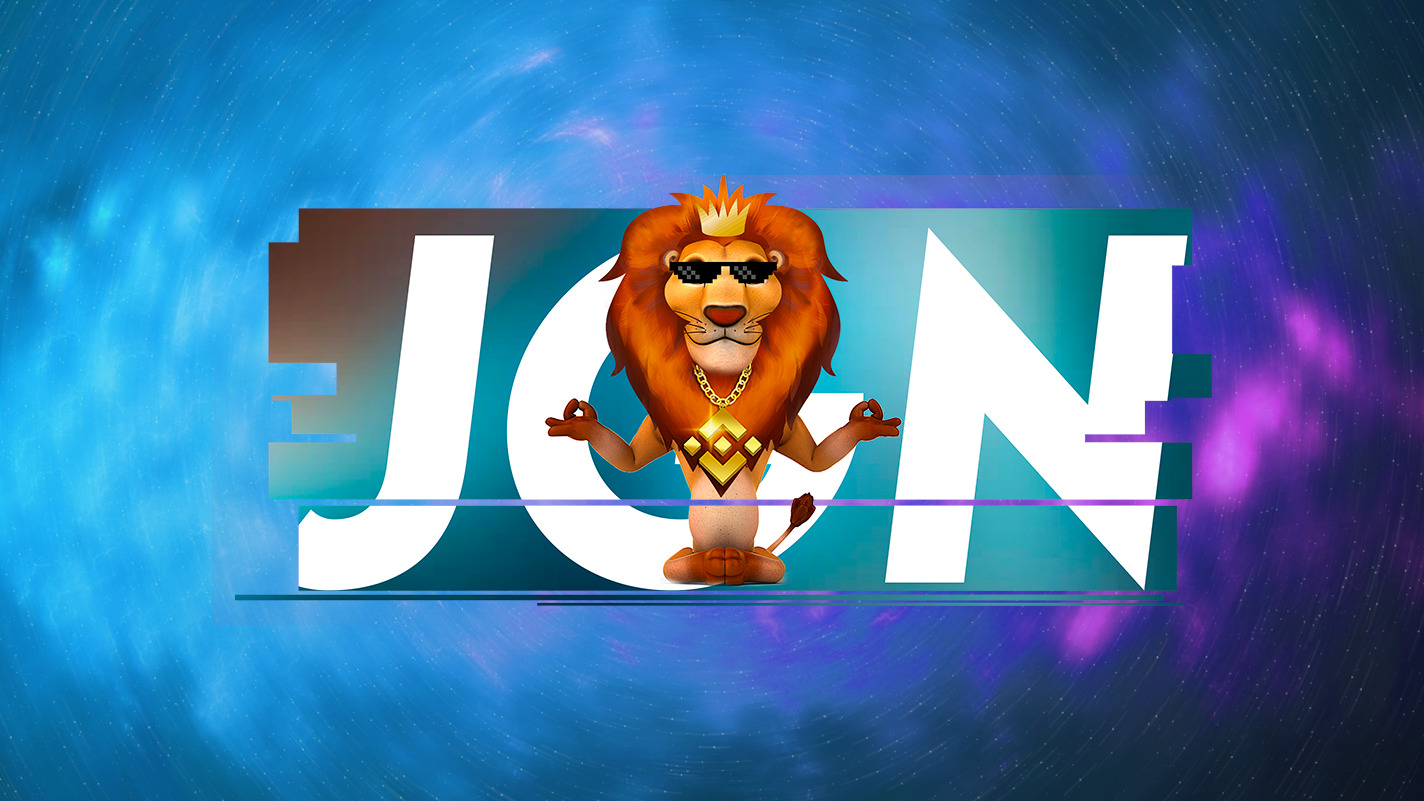 Juggernaut's mission is to help new crypto users get started with DeFi and get their foot in the door with NFTs. It recently migrated to Avalanche C-Chain, since the AVAX chain offers lower fees and a high liquidity profile.
While the platform's decentralized exchange JuggerSWAP is still in its early stages, the current market cap of $3.7 million makes Juggernaut highly undervalued for the products that it already offers. It features an extremely healthy volume to market cap ratio of 0.2, with a 24-hour trading volume of $763k at writing.
In addition, Juggernaut announced its collaboration with Steve Aoki, a world-class artist. We recommend checking out Juggernaut's ecosystem as it offers a wide variety of services and is currently highly undervalued.
JGN is the primary utility asset on the platform, enabling both BEP-20 and ERC-20 versions on the BNB and Ethereum chains. Users can earn JGN via its finance dashboard, and the token can be utilized to interact with its NFT marketplace, DeFi platform, etc.
You can buy JGN on Uniswap, Gate.io, PancakeSwap, MEXC, etc.
#1 Sinverse (SIN) – $5.8 million
Launched in October 2021, Sinverse (SIN), also known as Sin City Metaverse, is a Metaverse crypto game built on the BNB chain. It integrates the P2E model, enabling users to earn rewards for completing activities via its game and purchasing virtual real estate in the Metaverse.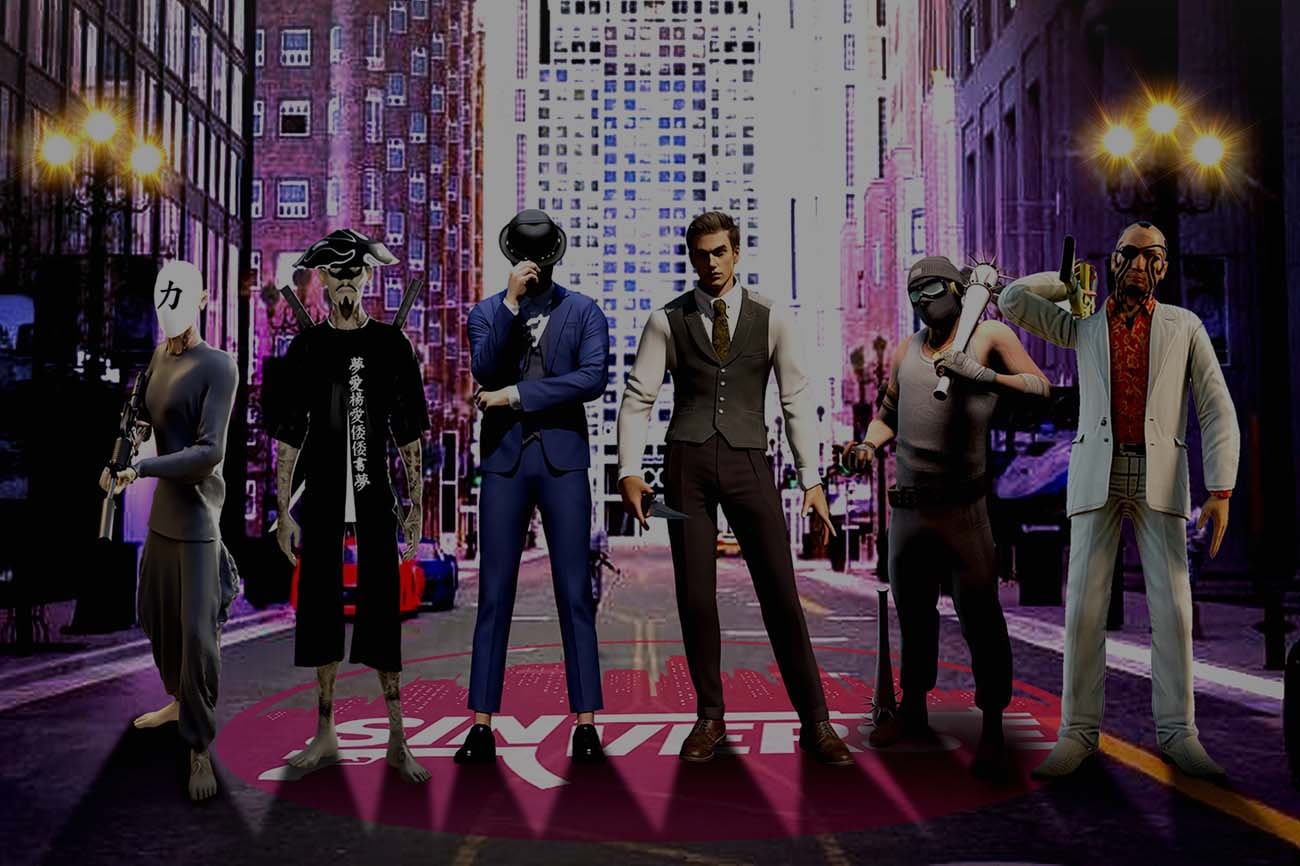 The game describes itself as an R-rated Metaverse centered around an underground play-to-earn game housing multiple gaming projects for an engaging and immersive experience. The best game to compare Sinverse to is a 3D experience similar to Rockstar's GTA series.

Sinverse enables users to purchase virtual real estate in its play-to-earn economy. Currently, there are over 15k plots of land with some of the most exuberant cities worldwide, including Rio de Janeiro, Las Vegas, and more.
In addition, Sinverse will be governed by a DAO, enabling token holders to shape the project's future by influencing the outcome of various proposals.
The primary utility asset on the platform is SIN, featuring a BEP-20 version on the BNB chain. SIN is utilized for governance, earning rewards, buying virtual real estate, purchasing in-game items, etc.
You can purchase SIN on LATOKEN, PancakeSwap, MEXC, Gate.io, etc.
Disclosure: This is not trading or investment advice. Always do your research before buying any Metaverse crypto coins.
Follow us on Twitter @nulltxnews to stay updated with the latest Metaverse news!