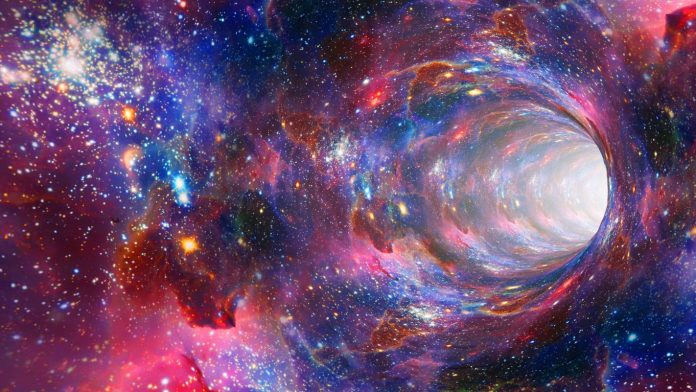 Metaverse Crypto coins continue to trade sideways this week as Bitcoin and Ethereum manage to hold support. A sideways market is perfect for traders looking to day trade the markets and ride the bullish microtrends. Another opportunity the current market presents is accumulating low market cap Metaverse crypto coins with great long-term potential that could explode in value later this month. Today, we look at our top three Metaverse crypto coins with a market cap below $65 million to watch in April 2022.
Note: The list below is ordered by the current market capitalization, lowest to highest.
#3 RFOX (RFOX) – $61 million
Launched in November 2020, RFOX, aka RedFox Labs, is building the Metaverse for everyone. RFOX aspires to be the global leader in immersive and engaging Metaverse experiences focusing on media, gaming, retail, and rewards.
Users can create an account on the platform and claim their RFOX ID, automatically providing users with an Ethereum and a WAX address. With RFOX ID, users can receive digital assets to use within the RFOX ecosystem. One can think of it as the passport for the platform's Metaverse.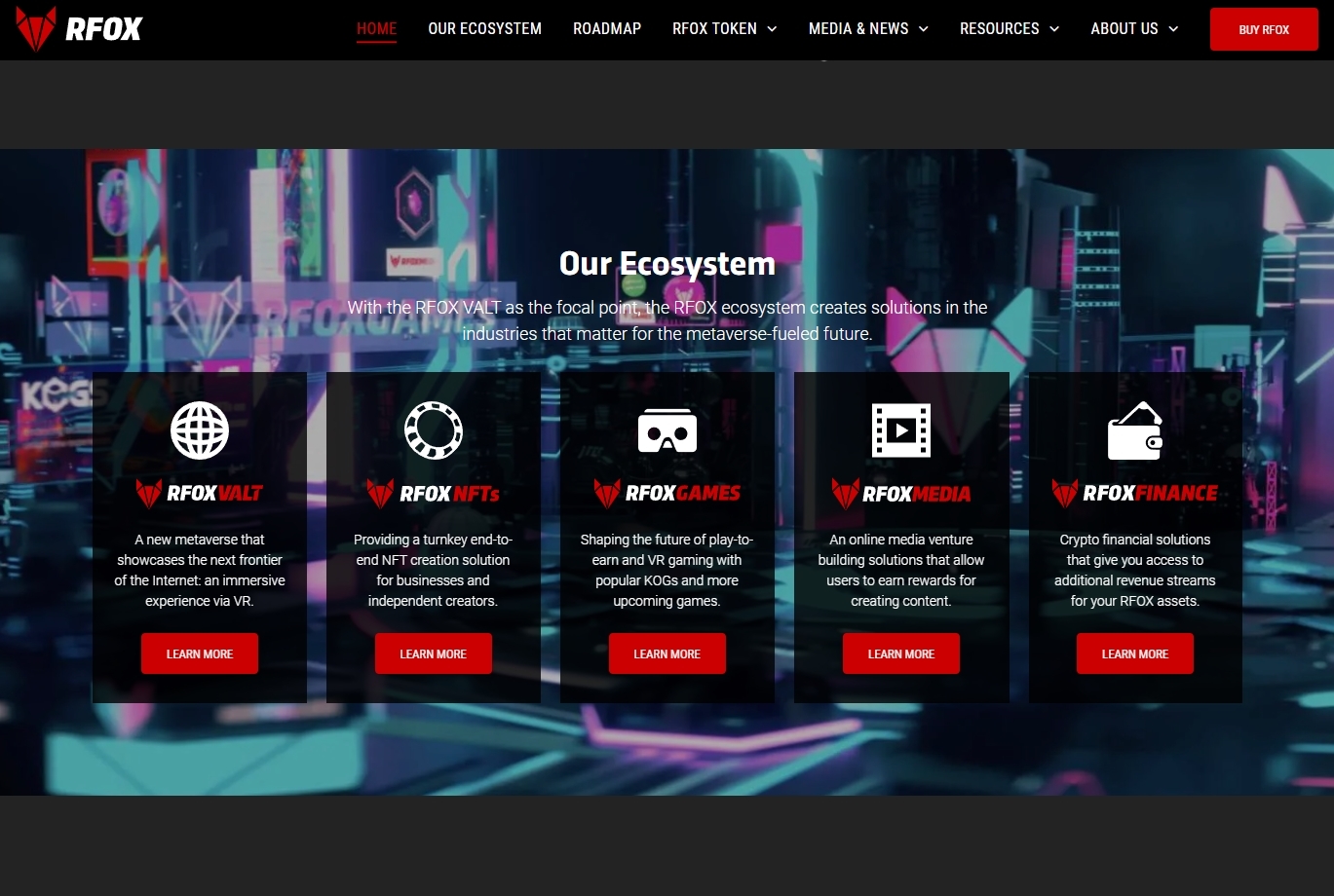 The RFOX token is a multichain asset for the Metaverse, fueling the RedFox Labs ecosystem and its immersive technology. RFOX is available on WAX, BNB chain, and Ethereum, with more integrations to come.
The RFOX ecosystem is robust and growing every day. The RFOX VALT is the focal point of the ecosystem, a new metaverse that showcases the next frontier of the internet: an immersive VR experience. RFOX also features RFOX NFTs, RFOX Games, RFOX Media, etc.
RFOX also features unique partners in the crypto space, such as Yield Guild Games and CoinGecko, to name a few.
You can purchase RFOX on Uniswap, KuCoin, Gate.io, and more.
#2 Ethernity (ERN) – $62 million
Launched in March 2021, Ethernity is one of the first NFT marketplaces to feature fully licensed and authenticated NFT art pieces. Ethernity includes partnerships with AAA brands in tech, sports, collectibles, content, etc.
Ethernity's NFT marketplace features dozens of categories, including Art, Auto, Basketball, Boxing, Comics, Crypto, Hockey, History, and much more. The platform features extremely well-designed NFTs that we recommend checking out for any sports fan.
In addition, the team is working on integrating Avatar NFTs with the upcoming Exorians Universe collection, which will feature some of the most incredible designs. Check out an example of one below: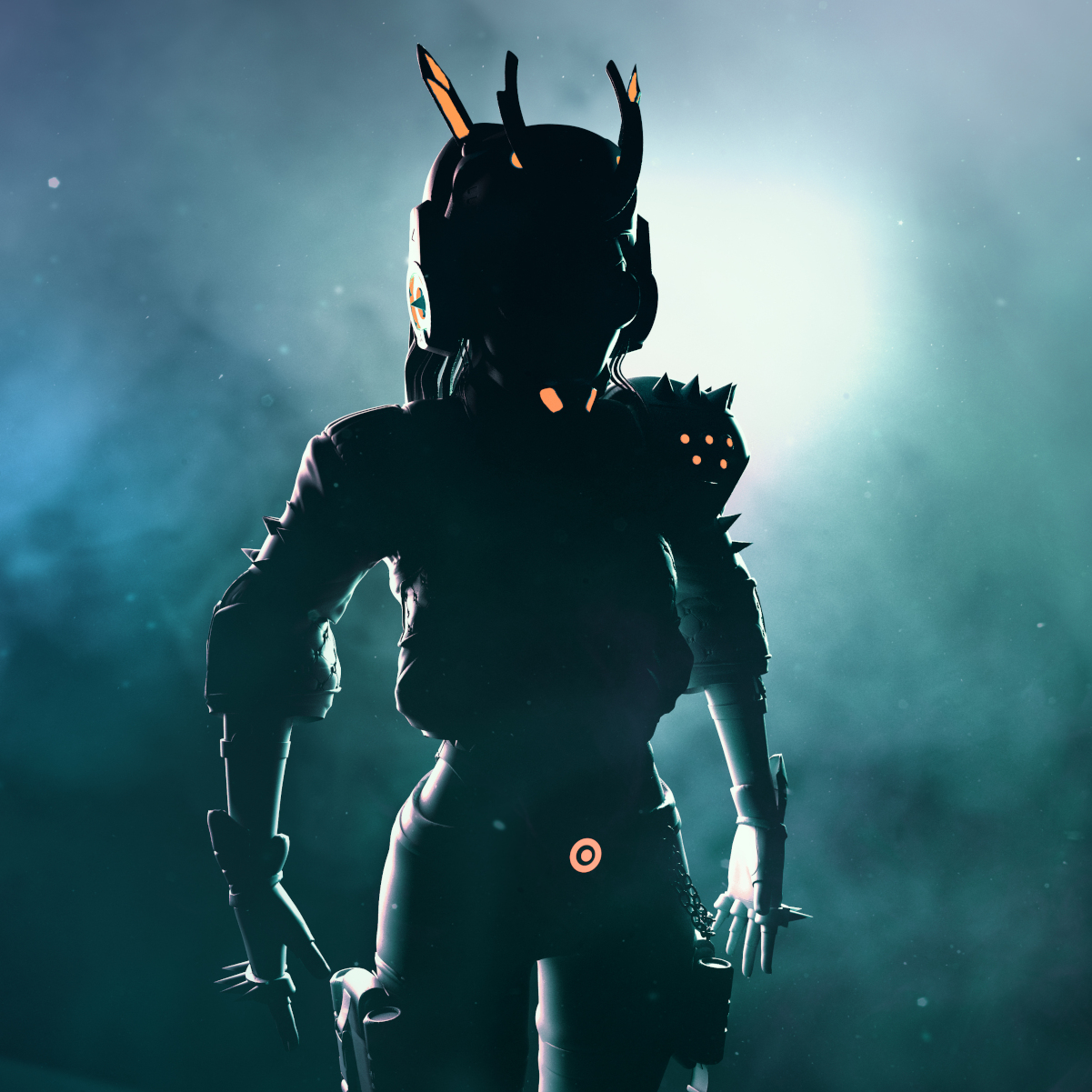 With a current market capitalization of $62 million and growing, Ethernity is one of the most underrated and undervalued Metaverse NFT projects in crypto and is a must-watch in April 2022 as the team continues growing its ecosystem.
ERN is the primary utility token on the platform enabling users to buy NFTs, access exclusive drops, and whitelist registration.
You can purchase ERN on Poloniex, KuCoin, OKX, Gate.io, Coinbase, QuickSwap, Binance, and more.
#1 Efinity Token (EFI) – $64 million
Launched in August 2021, Efinity is a Metaverse blockchain built by the legendary Enjin team. Efinity's mission is to provide a highway for NFTs and Metaverse projects. The blockchain is built on Polkadot, and the chain is looking to become the backbone infrastructure of the decentralized, cross-chain Metaverse.
The first version of the Efinity parachain is focused on chain stability and functionality, enabling creators to mint up to 2,200 tokens to separate wallets per transaction. The scalability of Efinity's blockchain is incredible and surpasses its competitors by several orders of magnitude, making this a highly underrated project.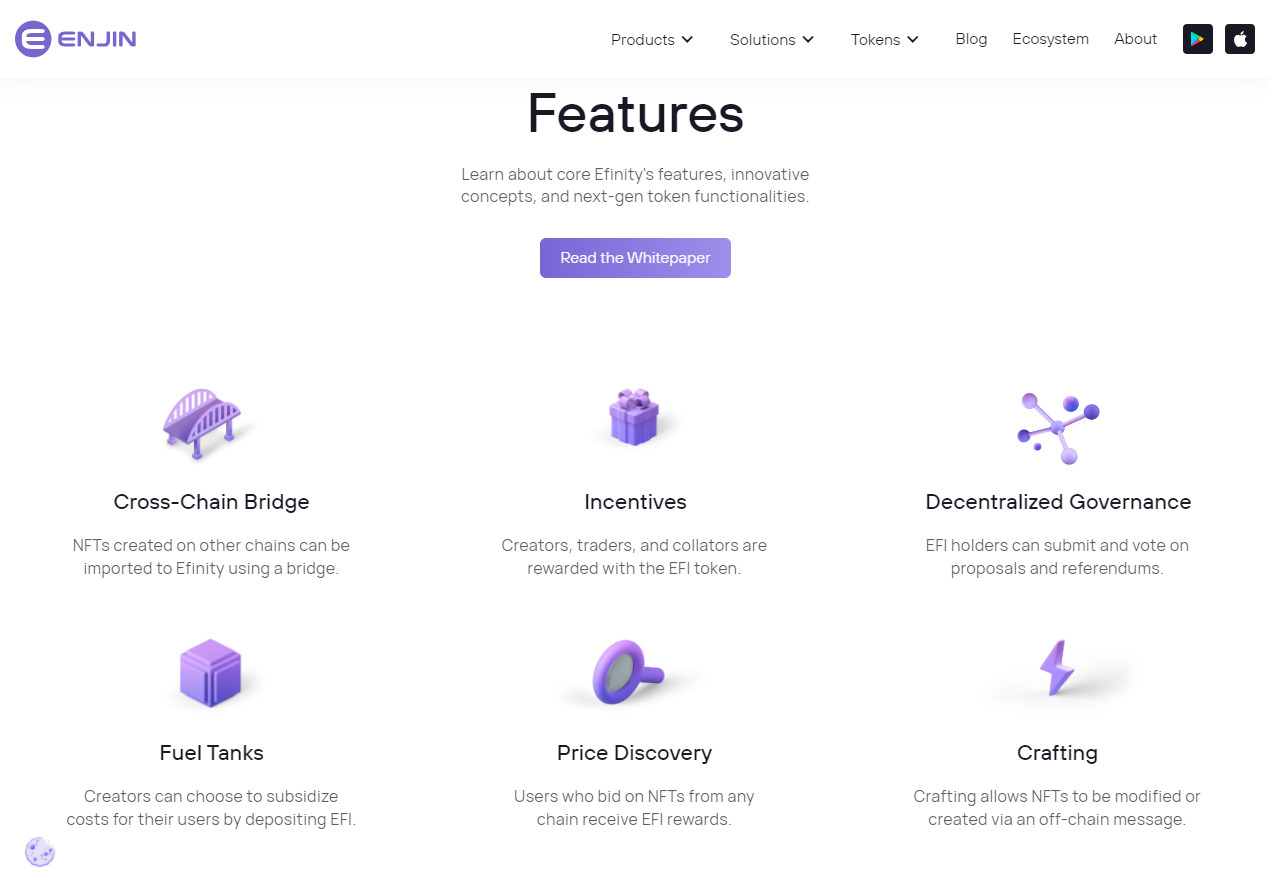 While the blockchain is still in its early stages, this makes it a perfect time to hop on board if you're looking to capitalize on the next Metaverse and Web3 bull run. Enjin, the team behind Efinity, is a leader in NFTs and features a robust marketplace and ecosystem, which signals the tremendous long-term potential for its Efinity blockchain.

The primary utility asset for Efinity is EFI, enabling interactions with its blockchain, paying for fees, etc.
You can buy EFI on OKX, MEXC, Huobi Global, LBank, and more.
Disclosure: This is not trading or investment advice. Always do your research before buying any Metaverse crypto coins.
Follow us on Twitter @nulltxnews to stay updated with the latest Metaverse news!