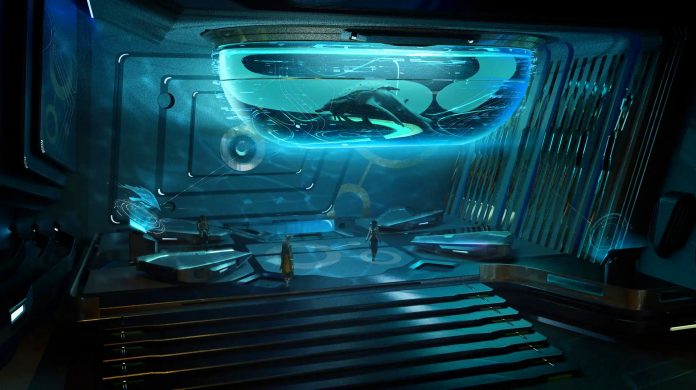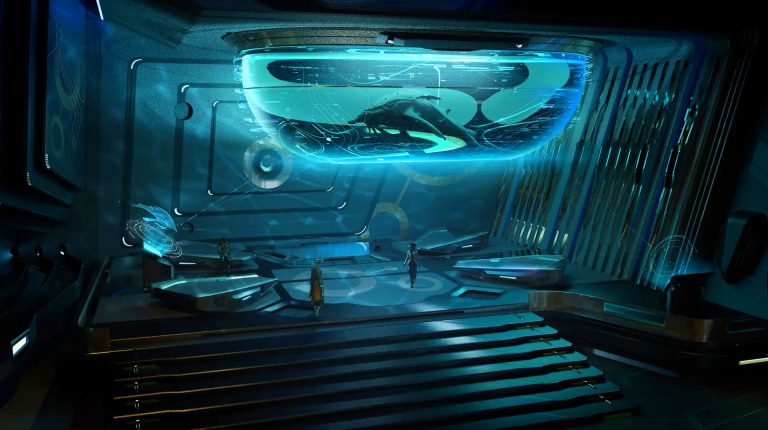 Metaverse tokens remain one of the most popular options for traders when it comes to cryptocurrency projects. There are hundreds of Metaverse tokens on the market, and it may be hard for a new trader to figure out which ones are the real deal. This article looks at our pick of the top three Metaverse tokens with a unit price below $2 to watch in April 2022.
Note: The list below is ordered by the unit price, lowest to highest.
#3 Gods Unchained (GODS) – $1.30
Launching in October 2021, Gods Unchained is a Metaverse NFT-based trading card game built on the Ethereum blockchain. One can think of Gods Unchained as the crypto version of Blizzard's Hearthstone since the layout and design of the game is quite similar.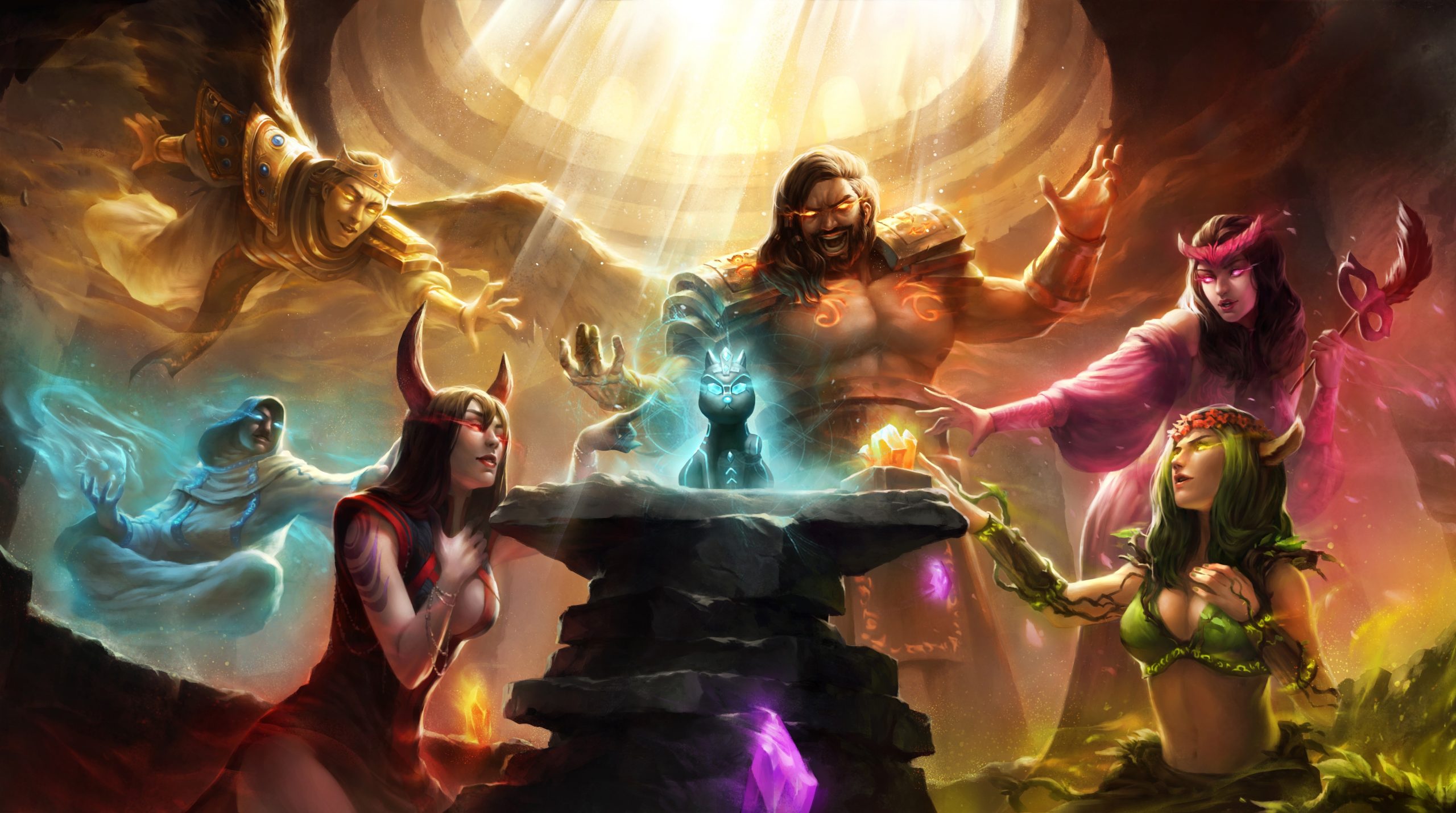 Gods Unchained is one of the most popular Metaverse trading card games currently in development and features a robust community supporting it. It also features the GODS token, an ERC-20 asset powering the Gods Unchained ecosystem, allowing users to interact with the game, buy cards, and upgrade in-game purchases.
Check out this official Gameplay Trailer for Gods Unchained to get an idea of what the game is all about:
This project is highly underrated, with a current market cap of $30 million. As the team continues to develop its game, GODS can easily see significant price gains later this month. In addition, this project has tremendous long-term potential as the team proved it could create a robust game, making this a must-watch in April 2022.
You can buy GODS on Coinbase, FTX, Uniswap, Crypto.com, Poloniex, Coinbase, etc.
#2 Wilder World (WILD) – $1.52
Launched in May 2021, Wilder World (WILD) is one of the few Metaverse projects building its Metaverse with Epic Games' latest Unreal Engine 5 game engine. This means when the Wilder World Metaverse launches, it will feature one of the best-looking Metaverses on the market, making Wilder World a must-watch in April 2022.
Wilder World also features a robust NFT marketplace users can currently check out. You can browse through clothes, vehicles, structures, and much more on the WILD NFT marketplace. While some items are costly, you're bound to find affordable NFTs if you're looking to bet on the future of this crypto project.
At writing, Wilder World features over 6k items on its marketplace. In addition, it features a virtual real estate market which we recommend checking out, especially if you're looking to hop on early and buy real estate in a Metaverse crypto coin that's yet not fully launched.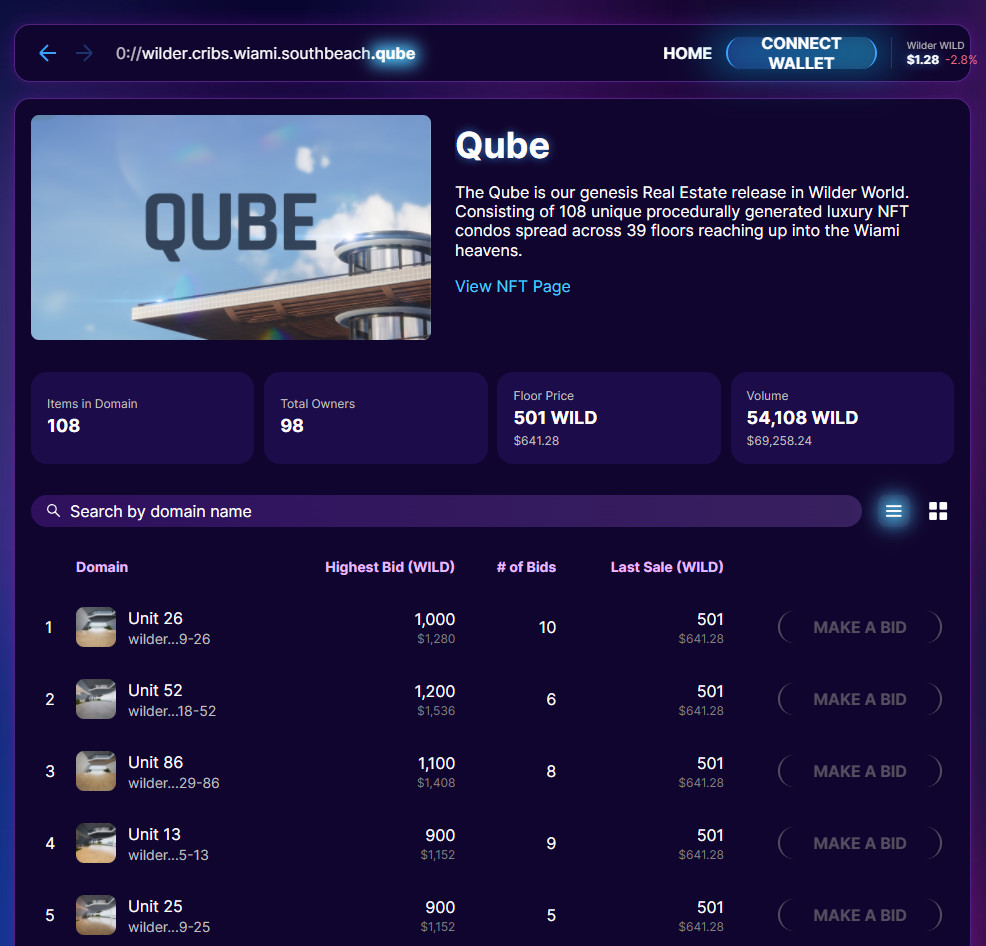 This project features some of the best designs on the market and has one of the strongest communities supporting it. While the project is still in its early stages, this makes it a perfect time to hop on early if you're looking to bet on the future of Wilder World.
WILD is the primary utility asset for the platform, enabling users to purchase NFTs, interact with its Metaverse, and more.
You can purchase WILD on LATOKEN, Huobi Global, Uniswap, KuCoin, Gate.io, etc.
#1 Star Atlas DAO (POLIS) – $1.77
Launched in September 2021, Star Atlas DAO is the decentralized autonomous organization for one of the most underrated Metaverse crypto projects, Star Atlas.
Star Atlas is a top-rated Solana-based Metaverse game currently in development. The game will be built with Epic Games' Unreal Engine 5, similar to Wilder World. The team has been quiet about releasing any game footage or info regarding the development of this project which contributed to FUD regarding Star Atlas. However, if you're looking to hop on early to a yet unreleased Metaverse project, Star Atlas is a perfect choice.
When the Star Atlas game launches, there's no doubt that both the POLIS and ATLAS tokens will show significant price gains, but right now, both the cryptocurrencies are on a fire sale.
Check out this trailer of Star Atlas for an idea of what the game will be all about and its design:

Star Atlas also features a unique NFT marketplace with an order book style bidding system. This makes it easier to keep track of the price of various NFTs and makes it easier to get your hands on a rare Star Atlas NFT if you're in the market.
Star Atlas features a dual-token economy consisting of POLIS and ATLAS tokens. POLIS is the governance token allowing holders to vote on proposals initiated by the Star Atlas DAO, while ATLAS is the primary utility asset on the platform.
You can purchase POLIS and ATLAS on Raydium, FTX, etc.
Disclosure: This is not trading or investment advice. Always do your research before buying any Metaverse crypto coins.
Follow us on Twitter @nulltxnews to stay updated with the latest Metaverse news!
Image Source: Twitter