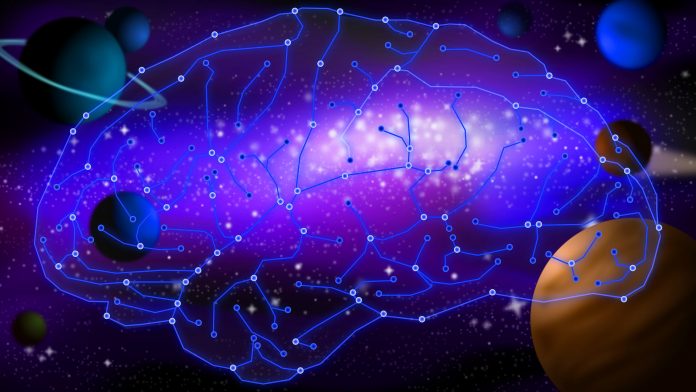 While cryptocurrency markets are showing slight bearish momentum this week, Metaverse tokens manage to hold their support levels. There are hundreds of Metaverse tokens on the market, and while some have tremendous long-term potential, others are fueled by hype and won't last until the end of the year. This article looks at the top four most traded Metaverse tokens to watch in April 2022. As the leaders in the space, they have fantastic long-term potential and make for safe bets.
Note: The list below is ordered by 24-hour trading volume, lowest to highest.
Decentraland (MANA)
24-hour Trading Volume: $527 million
Market Cap: $4.3 billion
Launched in February 2020, Decentraland (MANA) is the highest-valued Metaverse crypto coin featuring a valuation of over $4.3 billion at writing. It's undoubtedly the leader in the space, with one of the highest trading volumes and most robust communities supporting it.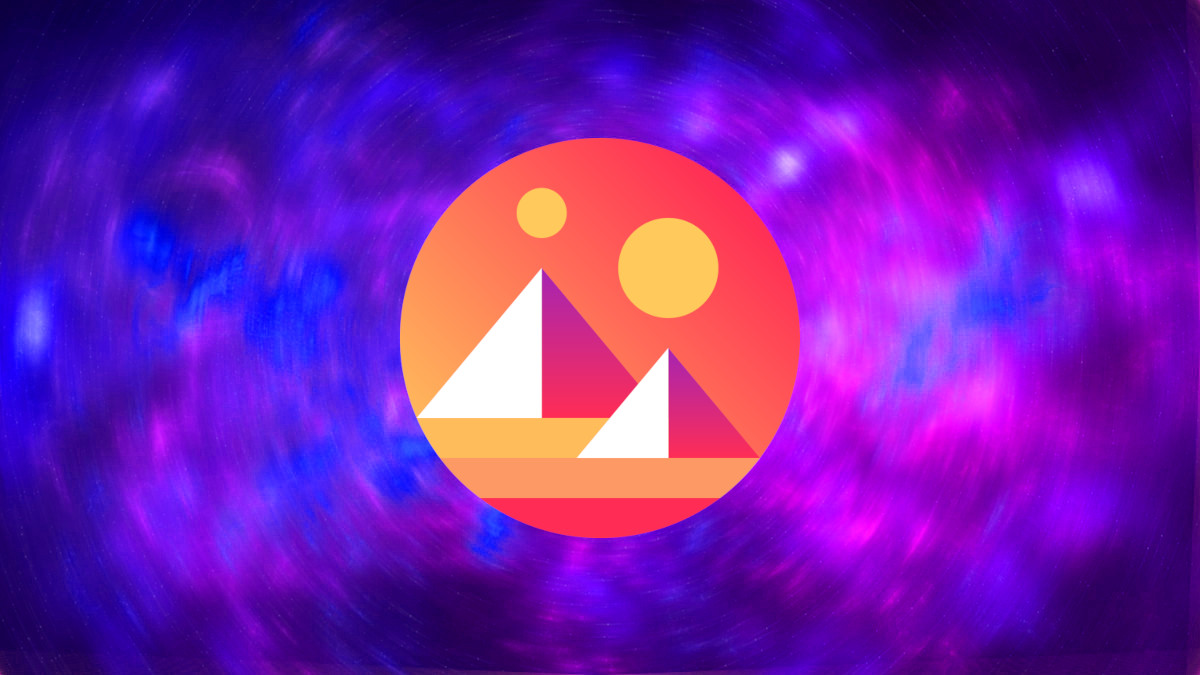 Decentraland's Metaverse features an in-browser 3D experience that users can freely explore. To access Decentraland, players must log in with a Web3 compatible wallet like MetaMask, and they can start exploring the hundreds of places in Decentraland's vast Metaverse.
If you haven't checked it out yet, we recommend giving Decentraland's Metaverse a try. We guarantee you will enjoy your time there. You can access various play-to-earn games like the WonderLand mining game, check out the Decentral Games' ICE Poker virtual casino, and test your skills in the play-to-earn mini-golf GolfCraft game.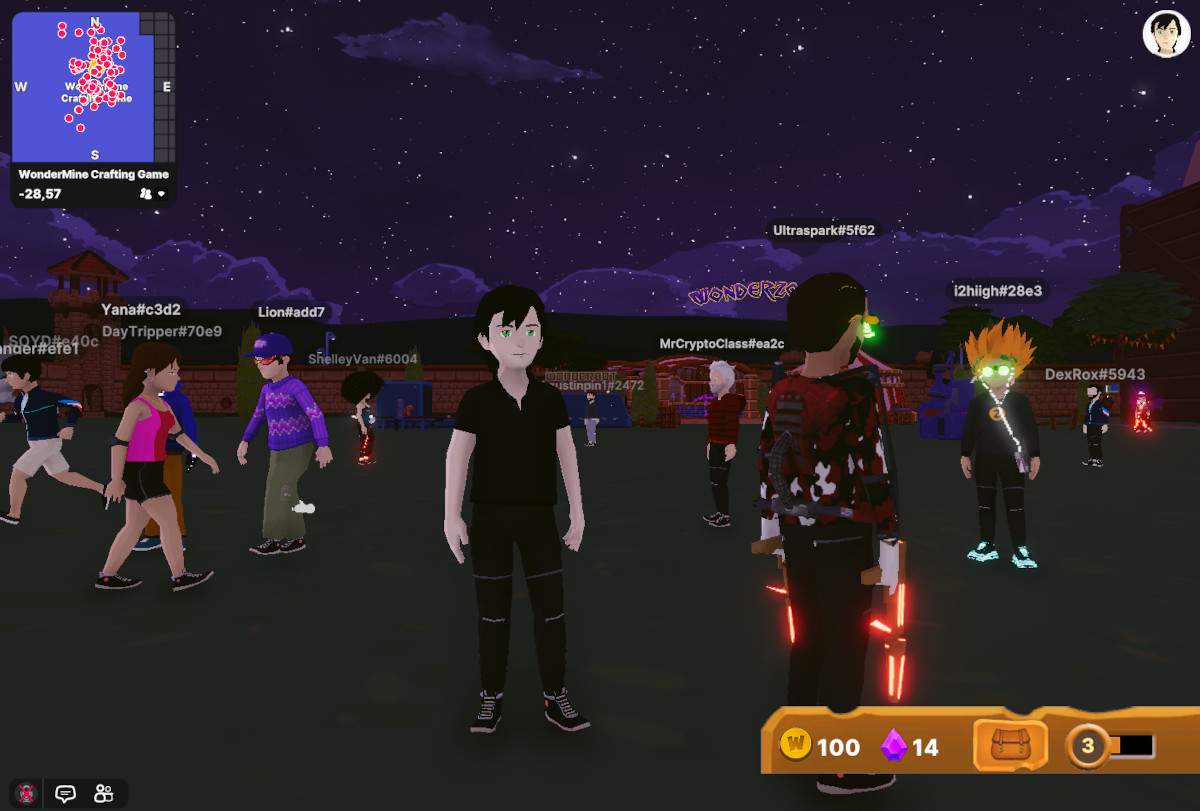 In addition, you can win wearable NFTs to show off to your friends and even sell on OpenSea for a profit.
Decentraland also features a highly lucrative virtual real estate market on OpenSea. Currently, the floor price for a Decentralnad plot of land is 3.011 ETH, roughly $9.6k. Purchasing virtual land in Decentralnad is not cheap, but the investment could pay off if you put your land to good use.
The primary utility asset for the platform is MANA, an ERC-20 token on the Ethereum blockchain, which is also compatible with Polygon. MANA is used to interact with various aspects of Decentraland, purchase NFTs, etc.
You can purchase MANA on Gemini, Binance, LBank, OKX, FMFW.io, Kraken, Bithumb, etc.
ApeCoin (APE)
24-hour Trading Volume: $588 million
Market Cap: $3 billion
Launching on March 17th, 2022, ApeCoin (APE) is a relatively new token built for the Web3 economy. At its core, it's a Metaverse token whose primary utility at this time is the governance of the APE Foundation. The Foundation facilitates community-based governance and manages the Bored Ape Yach Club.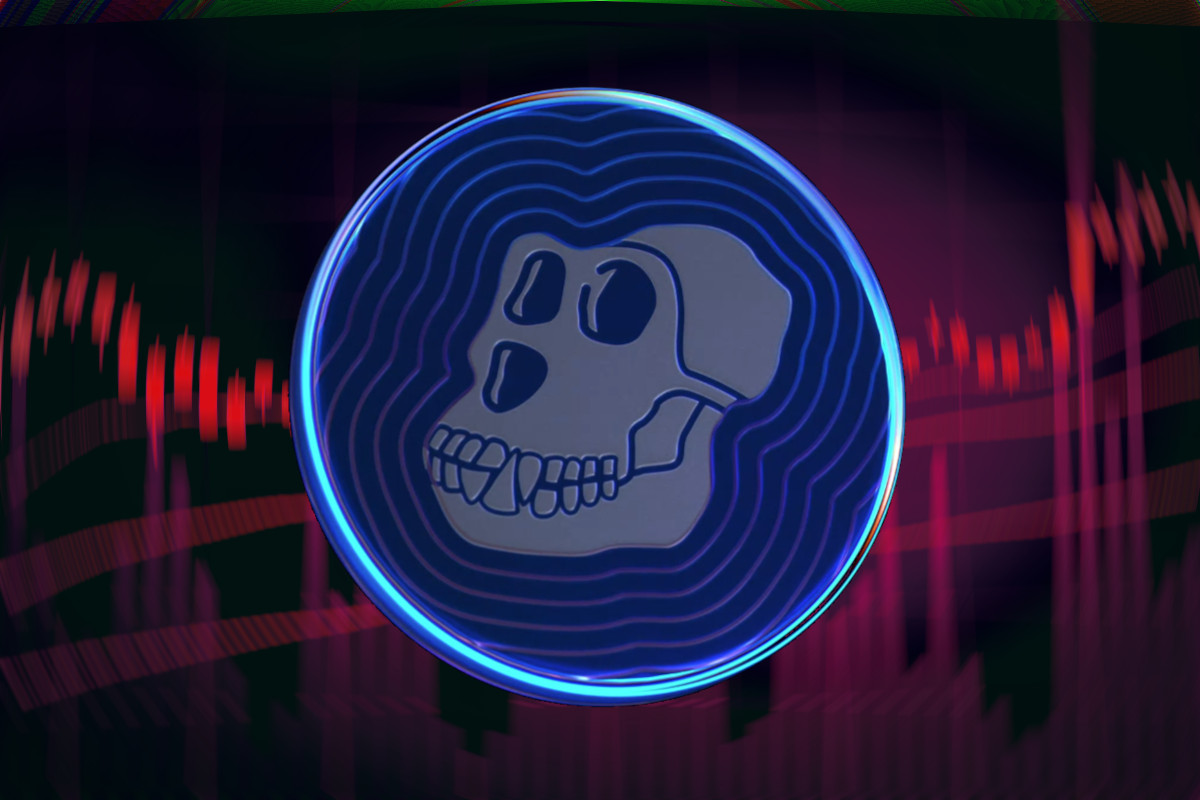 Moreover, the ApeCoin DAO will allow token holders to vote on important proposals that shape the future of the BAYC project, its ecosystem, partnerships, etc. DAO membership is open to all token holders. One isn't required to own a BAYC NFT to participate.
The APE Foundation also features a special board council whose purpose is to initiate proposals for the DAO and serve the ApeCoin ecosystem. The first board will serve for six months, followed by an election to vote on new members.
After its release, ApeCoin managed to make it to the top five Metaverse crypto coins and hold a valuation of over $3 billion. Even with the recent crypto bear market, ApeCoin holds strong above the $10 level signaling the tremendous long-term potential for the token and its community.
ApeCoin is an ERC-20 token built on Ethereum. It features a max supply of 1 billion tokens which will never surpass it.

You can purchase ApeCoin on Binance, KuCoin, Coinbase, Kraken, Gemini, Uniswap, Huobi Global, etc.
Axie Infinity (AXS)
24-hour Trading Volume: $650 million
Market Cap: $3.2 billion
Launched in March 2018, Axie Infinity (AXS) is one of the first play-to-earn games that enabled players to earn a significant reward by playing its NFT-based game and earn a living wage comparable to the west.
Axie Infinity's gameplay revolves around users collecting cute monster NFTs called Axies, and the platform features one of the most robust NFT marketplaces with the most active sales per day. Today alone, over 32k Axies have been sold, with a 24-hour trading volume for the NFTs surpassing $1.5 million.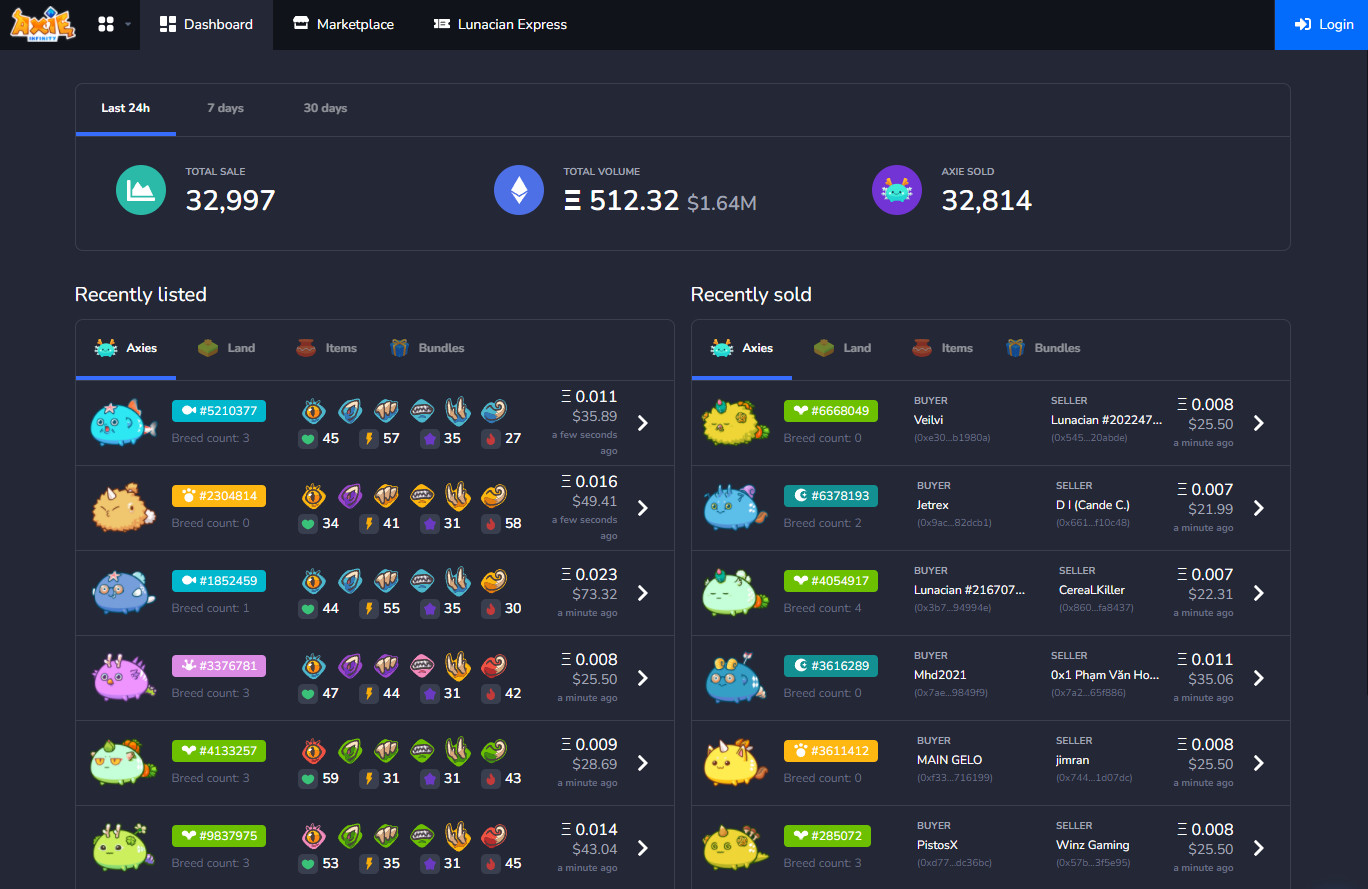 All in-game assets for Axie Infinity are tokenized, providing full ownership to its players. One of the best parts of the game is the relatively low entry cost of $30. While some Axies cost upwards of $1000, you can easily find NFTs for under $30 or even $20.
Axie Infinity features a dual-token economy consisting of SLP and AXS. SLP is the primary utility asset that users can use to breed and upgrade their Axies, while AXS is the primary governance token enabling holders to vote on proposals initiated by the DAO.
You can buy AXS on Gemini, Coinbase Exchange, FTX, Binance.US, FTX, Kraken, KuCoin, and more.
The Sandbox (SAND)
24-hour Trading Volume: $753 million
Market Cap: $3.4 billion
Launching the Alpha in December 2021, The Sandbox (SAND) is the most-valued Metaverse token on the market, featuring a market capitalization of over $3.4 billion at writing. It's also the most-traded Metaverse token with a 24-hour trading volume of over $750 million.

The Sandbox features an immersive 3D desktop experience where users must download a client to access the game. It features an RPG-style world where players can upgrade their characters and participate in various play-to-earn experiences, take on quests, and earn rewards.
In addition, The Sandbox also features a highly sought-after virtual real estate market on OpenSea. At writing, the floor price for The Sandbox land is 1.99 ETH, roughly $6.3k at writing. The OpenSea collection features over 172k items spanning over 20k owners, speaking to the tremendous support for this project.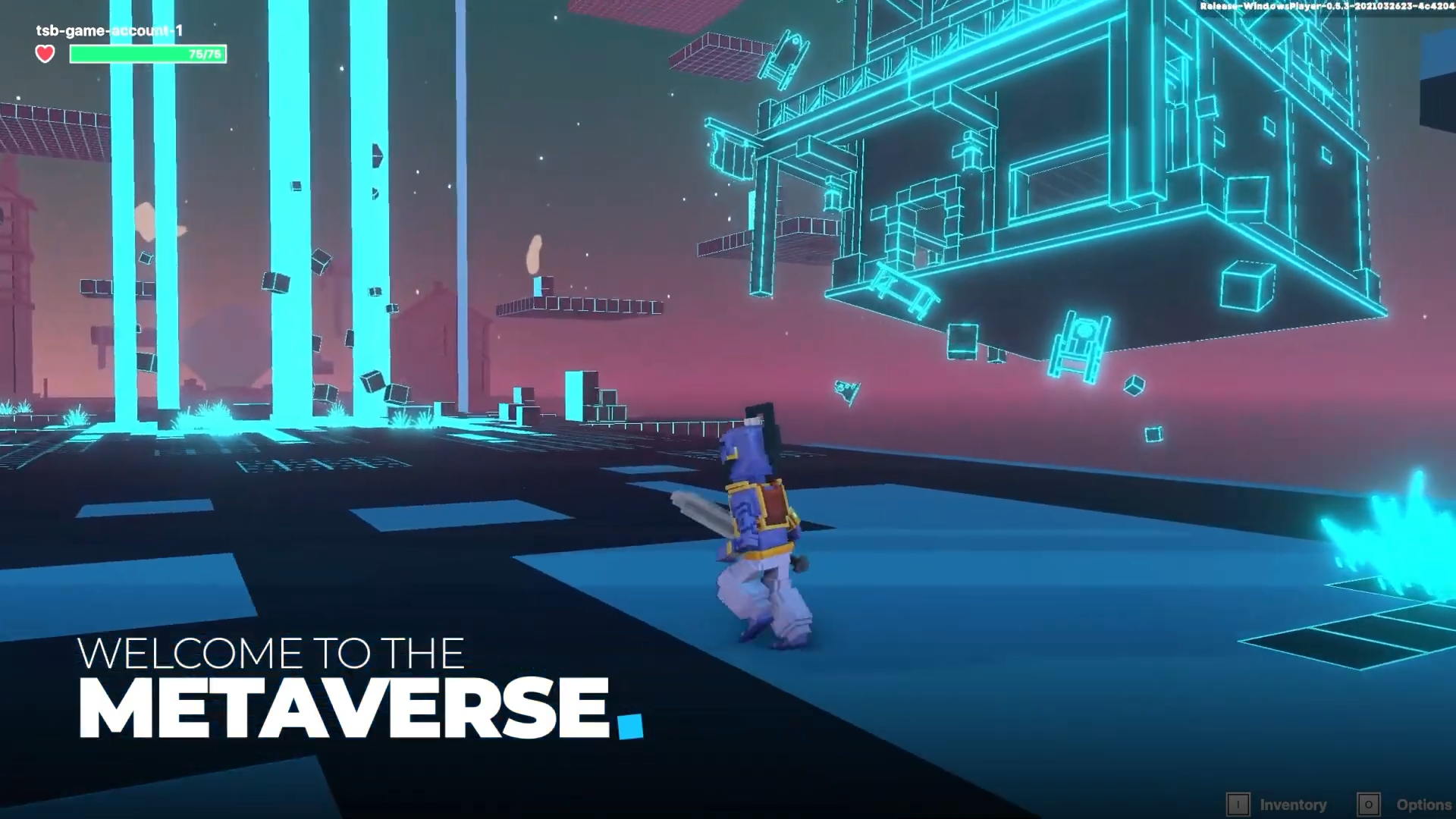 The primary utility asset for The Sandbox is SAND, an ERC-20 Polygon-compatible token living on the Ethereum blockchain. Users can stake SAND for rewards, purchase various items and NFTs, and access exclusive events.
You can buy SAND on KuCoin, Uniswap, Binance, Gemini, Kraken, WazirX, ProBit Global, MEXC, etc.
Disclosure: This is not trading or investment advice. Always do your research before buying any Metaverse tokens.
Follow us on Twitter @nulltxnews to stay updated with the latest Metaverse news!