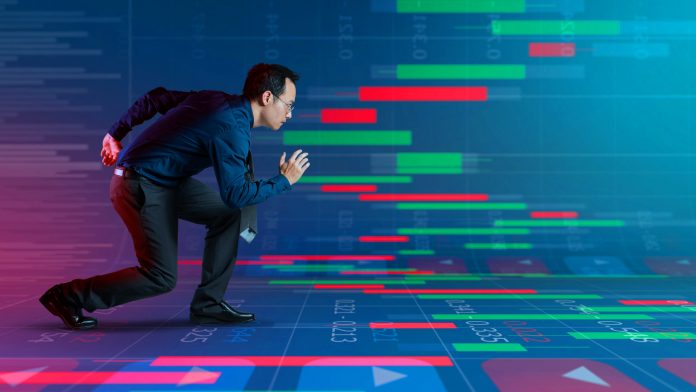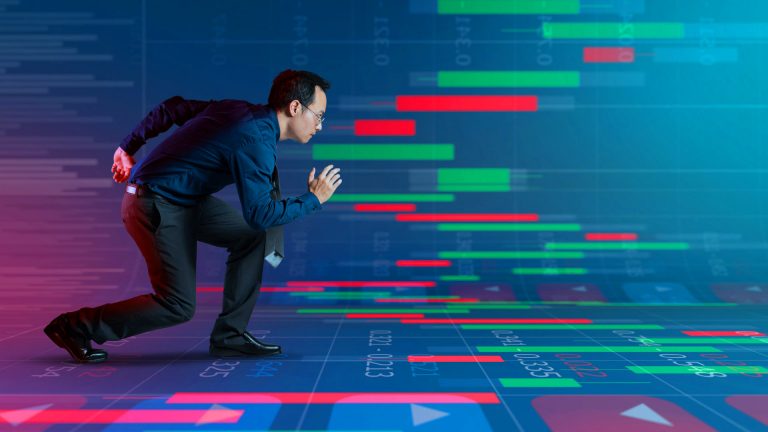 Move-to-earn Crypto Coins are the new hype, following Metaverse, NFT, and play-to-earn projects. There are over a dozen move-to-earn tokens, each featuring a unique take on the new concept, rewarding users for various activities like jogging, walking, dancing, and more. Today we look at the top three move-to-earn crypto coins gaining the most price this week, ordered by seven-day price growth, lowest to highest.
#3 OliveX (DOSE)

+24.8%
Launched in November 2021, OliveX (DOSE) is the primary utility token for the OliveX fitness ecosystem. DOSE is the reward token distributed to users for completing the various workout-based games in several titles on the platform, including Zombies Run, 22 Pushups, Dustland Runner, Dustland Rider, and more.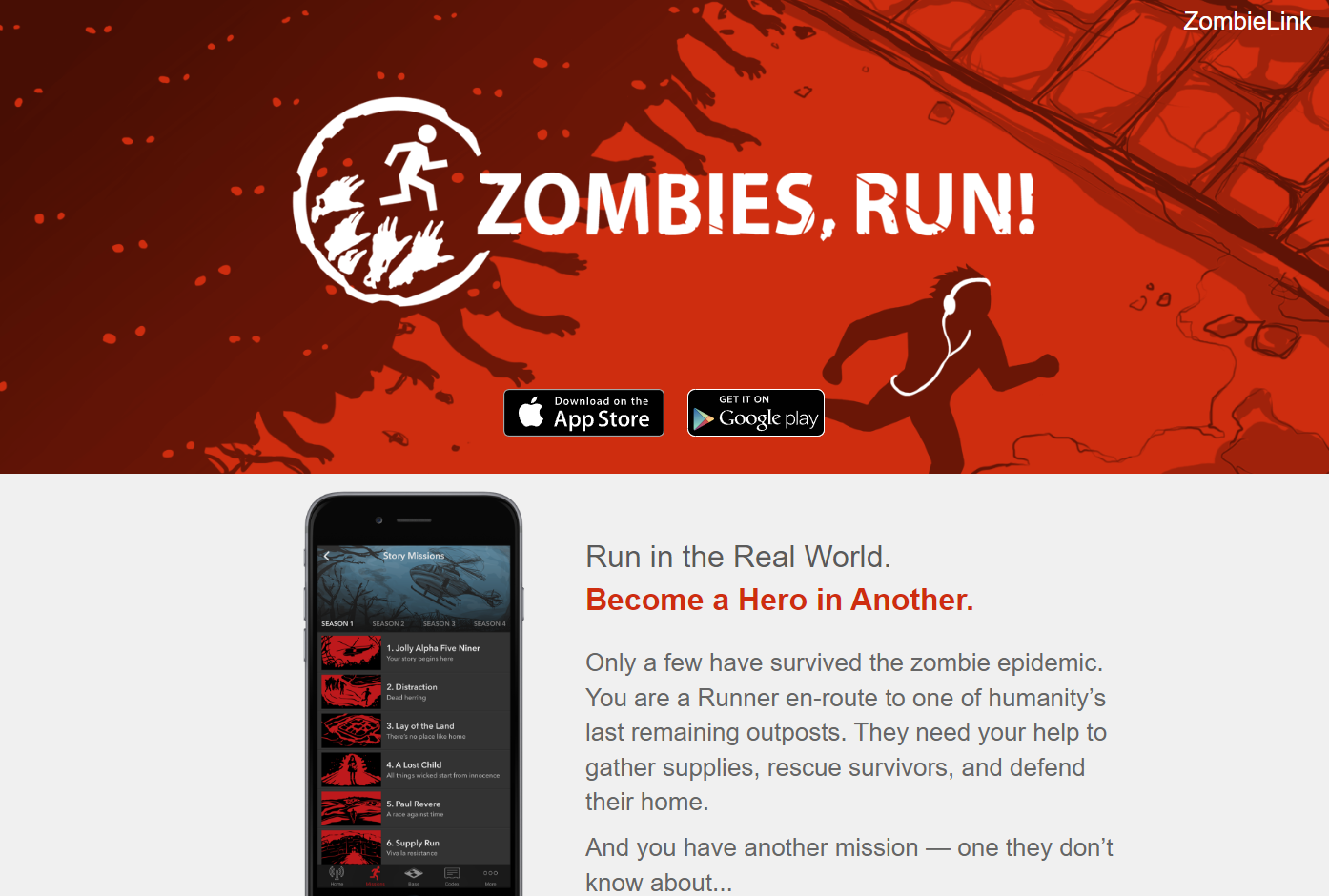 DOSE featured both ERC-20 and BNB-20 versions of the token, which users can use to unlock items, buy NFTs, and exclusive access activities on the OliveX platform.
OliveX is a leading gamified fitness developer based in the Asian region. It's one of the top-rated projects currently building a fitness Metaverse, enabling players to work out in various places and earn considerable rewards for their efforts.
The project's mission is to invest and develop additional move-to-earn games and build an open and interoperable Metaverse for users to enjoy. In addition, it's worth noting that OliveX features investments in The Sandbox, and the project announced a partnership with ApeCoin last week.
The primary utility, action, and purchase asset for the OliveX ecosystem is DOSE, currently featuring a market cap of $6.7 million. After the recent ApeCoin partnership announcement, the token saw significant price growth of over 20%. While the token is down 7% in the past 24 hours, this could be an excellent buy opportunity for those looking to open a position.
You can buy DOSE on Uniswap, Gate.io, PancakeSwap, MEXC, OKX, SushiSwap, AAX, ApeSwa, etc.
#2 Green Satoshi Token (GST)

+79%
Launched in March 2022, Green Satoshi Token (GST) is the primary utility asset for the leading move-to-earn crypto coin STEPN. Featuring a market cap of over $2.2 billion, STEPN is by far the leader for move-to-earn coins surpassing its competitors by a few orders of magnitude.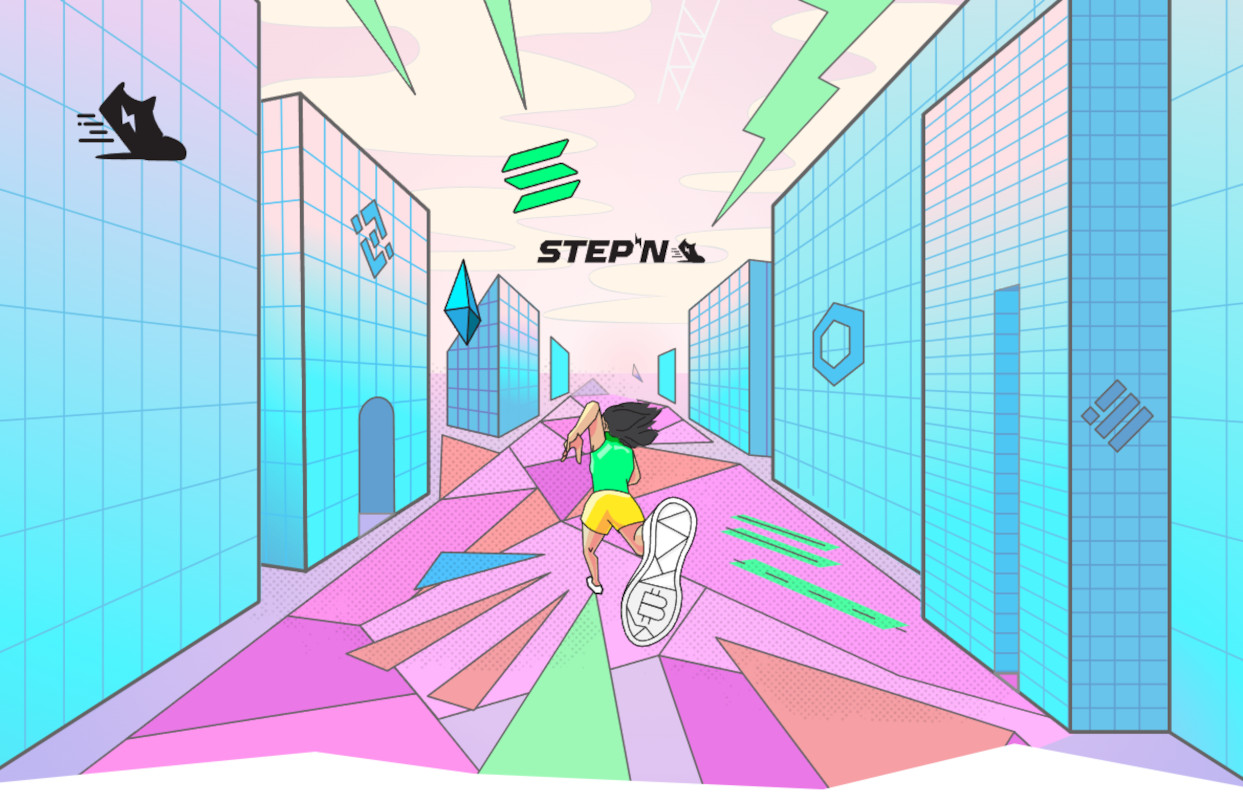 STEPN is a Web3 lifestyle app integrating the popular move-to-earn model, providing players with rewards for jogging, walking, or running.
STEPN is a Solana-based project, which makes GST a Solana-based token. It features a dual economy consisting of the GMT and GST tokens, each utilized for various purposes.
Users must purchase a shoe NFT on the platform to start earning rewards, which costs roughly 12 SOL at writing (approximately $1200). STEPN requires quite a significant investment that could be holding it back from broader market adoption.
While GMT is the primary governance asset on the platform, enabling holders to vote on proposals initiated by the STEPN DAO, GST is the primary utility asset distributed to users as a reward, used to level up NFTs, etc.
Compared to GMT, which features a market cap in the billions, GST's market cap is relatively low, currently at $28 million. With a 24-hour trading volume of $135 million, GST has incredible market momentum, which could cause it to break out anytime. The token gained over 79% this week, and its bull run continues today as it registered a 21% gain in the past 24 hours.
You can buy GST on Huobi Global, Coinbase Exchange, Bybit, Gate.io, Raydium, MEXC, Orca, BitMart, CoinEx, etc.
#1 Dotmoovs (MOOV)

+133.6%
Launched in June 2021, Dotmoovs (MOOV) is the top-performing move-to-earn token this week, rising by over 133% in the past seven days. The incredible price gain can be attributed to its upcoming release of the Dance feature for the app on April 29th. While the cryptocurrency already saw significant price growth this month, it wouldn't be surprising to see further gains after the Dance feature release.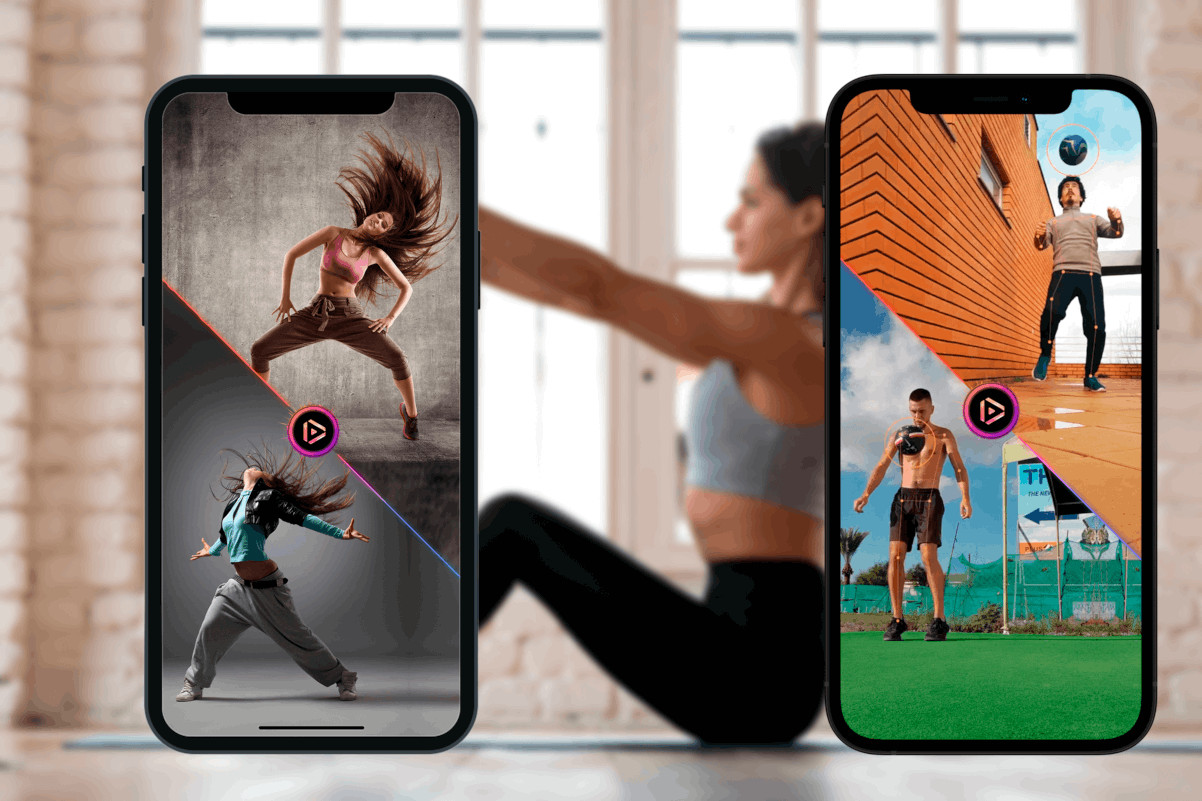 The best way to think of Dotmoovs is the crypto version of TikTok, currently enabling users to record videos and battle each other in freestyle soccer performances.
Dotmoovs utilizes AI to detect the player's and the soccer ball's movement and gives them a score based on their performance. Players can challenge others and receive xMOOV coins for winning.

While not everyone enjoys soccer, a much wider audience enjoys dancing. Dotmoovs could show significant price growth when the dance feature is released and attract a broader audience to start utilizing its app to earn rewards.
With a current market cap of $30 million, Dotmoovs is highly undervalued and could easily surpass a $100 million market capitalization if it garners additional users via its Dance feature.
If you haven't yet, we recommend making an account on the official Dotmoovs app and checking it out. The mobile app is available on iOS and Android devices.
The primary utility asset on the platform is MOOV, allowing users to receive rewards, purchase NFTs, and interact with its app.
You can buy MOOV on PancakeSwap, Gate.io, Uniswap, and more.
Disclosure: This is not trading or investment advice. Always do your research before buying any move-to-earn crypto coins.
Follow us on Twitter @nulltxnews to stay updated with the latest Metaverse news!
Image Source: nesdesign/123RF