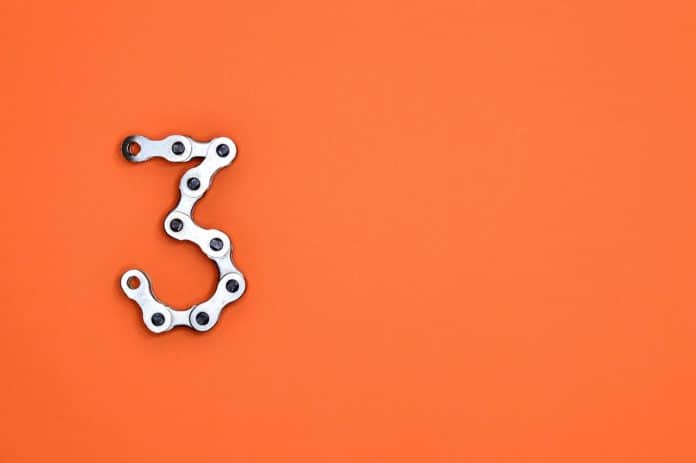 When it comes to exploring potential alternative solutions to traditional cryptocurrency exchanges, the number of options continues to increase every quarter. Very few platforms can make a lasting impact at this time, although the Switcheo team has shown it can be done through hard work. With the previous quarter introducing major achievements, and the roadmap hinting at more to come, this solution can make a major impact in this volatile industry. 
Triple Blockchain Support 
Unlike what most people may think, the Switcheo platform is about much more than just supporting one particular blockchain. In the previous quarter, the team enabled atomic swaps between NEO and EOS, achieving a "first' milestone in that regard. Earlier this week, the team confirmed cross-chain atomic swaps between EOS and Ethereum are possible as well.
As such, it is now possible to swap between NEO, EOS, and ETH without any problems. Users can trade across all of these supported blockchains, with potentially more chains to be added in the coming months and years. Atomic swaps will seemingly play a crucial role in the future of cryptocurrency, although it remains to be seen how the community will respond to not dealing with centralized entities controlling the funds along the way. 
Fiat Support is a Major Boon
One thing that sets centralized and decentralized cryptocurrency exchanges apart is how there are no fiat onramps for most non-centralized platforms. As such, those offerings are often not suited for novice users who simply want to get their hands on some cryptocurrency. With Switcheo, that situation is a bit different, albeit in rather limited fashion so far.
A little while ago, the team introduced a fiat gateway for both Ethereum and NEO. This allows users to purchase both currencies with fiat currency without having to leave the trading platform at any given stage. It seems likely to assume this functionality will apply to EOS as well, which can make for a rather interesting trading ecosystem. Especially if even more currencies can be supported over time. In 2019 and beyond, there should not be a need for centralized exchanges by any means. 
Big Upgrades on the Horizon
As part of the recently released Switcheo roadmap for Q3 2019, it has become apparent the team wants to pursue some interesting options. The most telling update-to-come is how the team wants to keep extending its smart contracts for Ethereum. The main purpose of doing so is to optimize gas usage and reduce overall network fees for all users. This is something that will benefit the customer in the long run, as paying $1 per trade or more is not something to look forward to.
Speaking of Ethereum, the project will also introduce support for more token transfer methods including ERC-223 and ERC-777. It also appears support for deflationary tokens will be introduced, which will help further expand the project's reach and appeal. Last but not least, there is a plan on the table to effectively support ERC-712 in the future. A lot of things to look forward to for users, although it will take some time to deliver on these promises. 
---
Disclaimer: This is not trading or investment advice. The above article is for entertainment and education purposes only. Please do your own research before purchasing or investing into any cryptocurrency or digital currency.