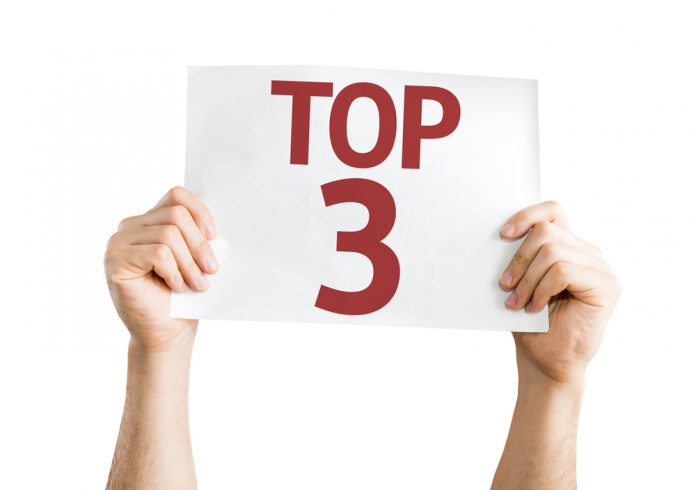 For investors who were successful during the 2017 ICO craze, the wild west nature of the crowdsale model already appears to be a thing of the past. As the US SEC has begun to take an increasingly active stance throughout 2018 on the disruptive ICO approach, more and more startups are electing to limit the scope of their sales or forego ICOs altogether. However, there are exceptions to this trend, and several projects have gone ahead and fully embraced the regulations imposed by the SEC. Here are three of the most promising examples.
3. RAD Lending
RAD Lending is a lending ecosystem. Users of the platform will be able to request and fill loans, foregoing the traditional system that is often inefficient, expensive, and discriminatory. The platform is directed at freelancers, travelers, and businesses within the cryptocurrency space who would benefit from a global lending platform that enables cryptocurrency to be used as collateral. Users will be able to build a credit score, and planned features even include the ability to receive RAD credit cards. Borrowing on the platform is accompanied by a small fee, which is partially paid as dividends to RAD holders.
RAD Lending's security token offering (STO) is currently in pre-sale, and its funding is capped at US$5 million. The pre-sale is open to US accredited investors and investors worldwide who pass proper KYC and AML applications. The main sale will be capped at an additional US$45 million, and will be open to all US investors, accredited or otherwise. Both sales are fully compliant.
2. Deed
Deed is a platform for connecting home buyers and sellers to a network of realtors, enabling users to save up to 5% in fees when selling homes and 2% when purchasing. Traditionally, home sales in the US real estate market entail a 3% fee for the agent of both the buyer and the seller – typically covered by the seller. Deed connects home buyers and sellers with a network of brokers that already encompasses 160 cities and all 50 states. On this platform, home sellers can set their own fees – as low as 1% (a savings of 5% of the total sale). Buyers can also set their fees, and retain up to 2% of their end of the transaction fee as a rebate.
This is possible by substituting cash fees with Deed. Each Deed token represents 0.1%, so 50 Deed can substitute for 5% of agent fees. Real estate agents have an incentive to use the platform as it makes connecting with clients incredibly simple. The platform incorporates existing real estate infrastructures, such as MLS, to ensure that platform users will benefit from an extensive network of buyers and sellers. The price of Deed during the crowdsale is US$1.50, and the hard cap is $48 million. The main sale will begin on July 6 and is compliant with SEC regulations. Deed acquired a law firm prior to the sale to ensure compliance with appropriate governmental bodies.
1. ASKFM 2.0
ASKFM 2.0 is the evolution of the largest question-and-answer social media network in the world, with over 200 million registered users and close to 30 billion answers provided to date. ASKFM 2.0 seeks to expand the existing success of ASKFM onto a blockchain infrastructure that will enable participation and communication like never before.
On this new platform, askers will provide tokenized micro-bounties for responders. Additionally, users will be able to crowdfund tokens for answers to more difficult or otherwise exciting questions. This ecosystem enables an immersive token economy that rewards participation in a manner not previously possible. ASKFM 2.0 is currently preparing for its ICO, which will be SEC compliant and accessible to all investors. In the meantime, interested users can complete the whitelist form, available on the website.
Image(s): Shutterstock.com