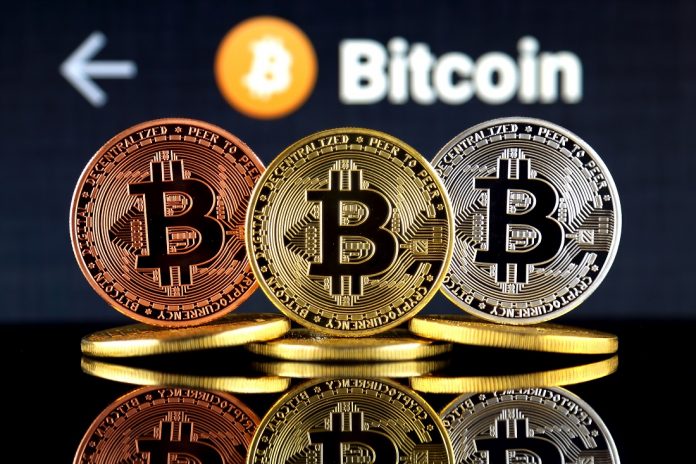 Anyone who has ever dealt with Bitcoin will acknowledge there are some drawbacks to the system. While it is not too inconvenient to use, the wait for transaction confirmations is often considered problematic. Thankfully, there are options to accelerate a Bitcoin transaction without too many problems. The following options all claim to provide this feature, albeit it is advised users conduct their own research.
Coinb.in Seems to Work Well
When looking at the numerous service providers claiming to accelerate a Bitcoin transaction, Coinb.in seems to be mentioned on a regular basis. Their service is rather interesting to use, as it requires users to hex encode the Bitcoin TX they want to have accelerated. Behind the scenes, the service will sign transactions from within the browser. This also means the service operators never receive access to one's private keys.
Interestingly enough, anyone is capable of running a very similar service without any real problems. The Coinb.in source code is available on GitHub, which allows anyone in the world to effectively accelerate their Bitcoin transactions on their own accord. With such a solution in place, one has to wonder why any other solution needs to be tried. Even so, competition is a good thing in the cryptocurrency world.
ViaBTC Accelerates Numerous Currencies
When it comes to broadcasting Bitcoin and altcoin transactions, ViaBTC seems to offer a very interesting service. Their platform supports BTC, BCH, LTC, ETH, ETC, ZEC, DASH, BTM, XMR, and DCR at this time. This will undoubtedly please a lot of users who simply want to move funds across either of these networks at a quicker pace.
In terms of accelerating transactions, it seems only Bitcoin is supported at this time. There are up to 100 free accelerations per hour, which means users might have to keep trying to get the desired result. There is also a paid service on the platform, albeit there doesn't necessarily see, to be a reason to use that particular option to accelerate a Bitcoin transaction at this time.
BTC.com can get the job Done
Another often recommended service to accelerate a Bitcoin transaction comes in the form of BTC.com. Although most people rely on their services as a block explorer, their transaction accelerator page is still online as of right now. The company cooperates with numerous Bitcoin mining pools to have specific transactions included in future network blocks. Since this service is completely free to use, it never hurts to give it a try.
One's own Electrum Wallet
For those users willing to accelerate a Bitcoin transaction on their own, using an Electrum wallet can often do the trick. This is primarily because the wallet supports a feature known as Replace-by-fee. This lets users send the exact same transaction but include a completely different fee to ensure it is picked up by the miners. While this is not a free option, it is a reliable method to ensure one's transfer goes through accordingly.
Users can access this feature by going into the Tools section of their Electrum wallet. It is also possible to enable Replace-by-fee by default, which ensures no future transactions will get stuck again for an extended period of time. Replace-by-fee is a very nifty feature which is often overlooked by most Bitcoin enthusiasts, for some unknown reason.
---
Disclaimer: This is not trading or investment advice. The above article is for entertainment and education purposes only. Please do your own research before purchasing or investing into any cryptocurrency.
Image(s): Shutterstock.com