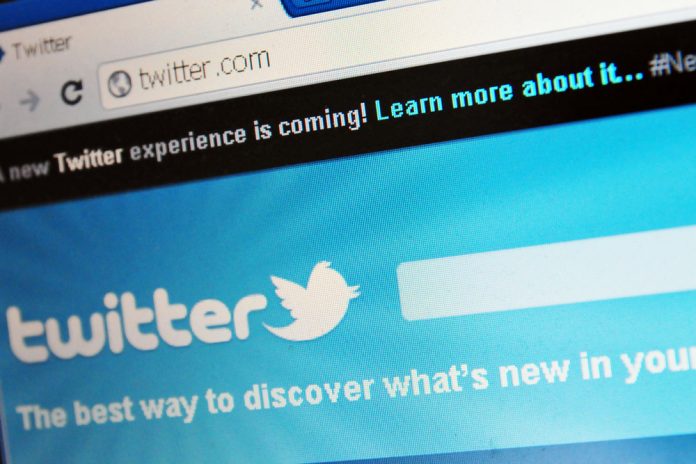 Social network platforms are about much more than serving as glorified photo albums or ways to stay in touch with friends and family. For Twitter, it is also becoming a major platform for cryptocurrency influencers. Below are some users worth following based on their current follower counts. All of these users' opinions are their own and should be looked at as such.
5. Joseph Young
An analyst, investor, and active contributor to many news sites, Joseph Young has built up a very strong following in the cryptocurrency world. A lot of his tweets pertain to important developments affecting the cryptocurrency industry, particularly in Asia. He also has some interesting opinions on the current financial and technology industries, which are shared with his 84,200 followers.
4. CryptoCobain
Although it would appear CryptoCobain has officially retired from cryptocurrency, his current tweets seem to paint  a very different picture. Although he offers no actual financial advice which anyone should follow, some of his calls have proven to be right on the money over the years. With a strong focus on Bitcoin and altcoins, CryptoCobain has built up a very strong following of over 144,000 people. His memes pertaining to cryptocurrency and the blockchain industry also bring a chuckle to many of his followers.
3. Binance's Changpeng Zhao
The CEO of Binance has quickly become a cryptocurrency influencer on Twitter and in the real world. With his 212,000 followers, a lot of his tweets are used as information for news articles, among other things. The ongoing success of the Binance exchange has certainly contributed to his popularity, although one could say this works the other way around as well.
2. Vitalik Buterin
Although Vitalik is best known for being one of the co-creators of Ethereum, it is evident he has become a cult figure in the world of blockchain and cryptocurrency. Boasting 803,000 followers on Twitter, Vitalik shares a lot of intriguing views on cryptocurrency, blockchain, and all sorts of events affecting these industries. Some of his thoughts spark very spirited debates regarding various cryptocurrencies, including Bitcoin Cash, Bitcoin, and so forth.  
1. John McAfee
A few years ago, no one would have expected John McAfee to get involved in cryptocurrency in such an active manner. Although his 846,000 followers on Twitter are not just due to his involvement in various cryptocurrencies and ICO projects, it is evident his following continues to swell every single time he shares thoughts regarding these industries.
His price predictions, for example, have become rather legendary among cryptocurrency enthusiasts. Although it seems rather unlikely that his vision of Bitcoin's price hitting $500,000 or more will come true anytime soon, anything is possible when it comes to the world's leading cryptocurrency. McAfee is also involved in running a new cryptocurrency market prices website, as well as supporting some of the altcoins on the market today.
Image(s): Shutterstock.com