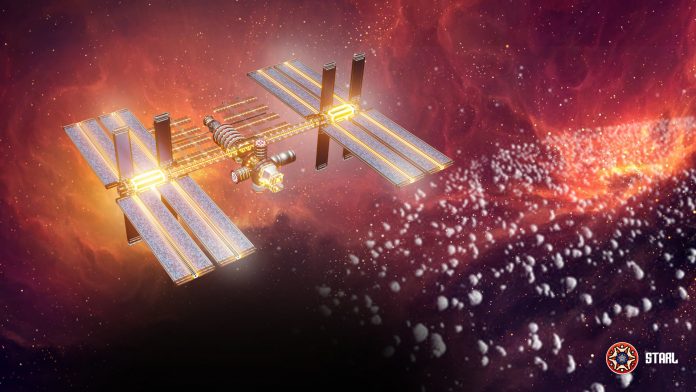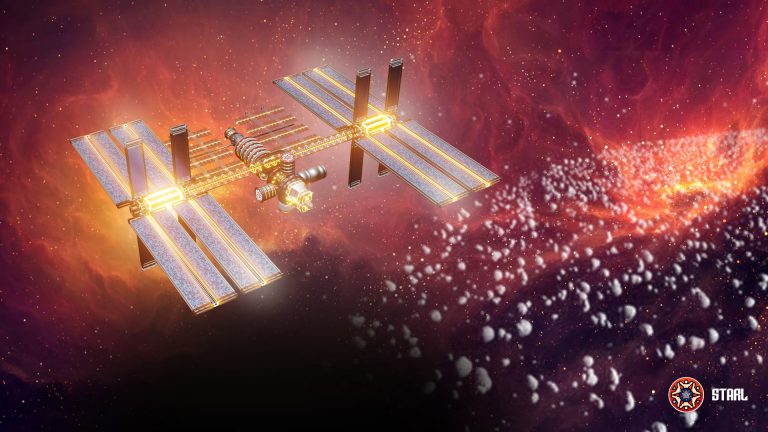 Low unit price Metaverse coins are some of the most popular options for traders and investors alike. There are several underrated and undervalued Metaverse coins under 1 cent that could explode in 2022. This article looks at our pick of the top five Metaverse coins under 1 cent to watch in April 2022.
Note: The list below is ordered by the unit price of each token, lowest to highest.
UFO Gaming (UFO) – $0.0000101
Launched in July 2021, UFO Gaming (UFO) is one of the most underrated Metaverse crypto coins featuring a fully decentralized Metaverse gaming platform looking to bridge traditional games with blockchain tech.
UFO Gaming's mission is to enable players to earn rewards for their efforts and participation in its ecosystem. UFO Gaming combines blockchain, Metaverse, play-to-earn, NFT, gaming, and virtual real estate into a one-stop ecosystem.
The project's Metaverse is called The Dark Metaverse. It features an ever-expanding infinite ecosystem and realm consisting of breedable in-game NFTs, play-to-earn games, and a virtual land market.
The first game developed by UFO Gaming is called Super Galactic, an RPG/arcade game enabling players to battle and breed digital super soldiers in UFO's Metaverse. Super Galactic combines an auto battler with NFTs, built on the Ethereum blockchain and integrating with Polygon.
For a brief overview of Super Galactic, check out this YouTube trailer:
The platform's primary utility asset and governance token is UFO, a 100% community-owned token with 50% added to Uniswap and the other 50% burned forever. UFO Gaming also features Plasma Points which users can earn by staking UFO.
One can purchase UFO on LBank, Gate.io, Uniswap, KuCoin, and more.
Starlink (STARL) – $0.00001679
Launched in June 2021, Starlink (STARL) is a highly underrated space-themed and blockchain-based Metaverse, enabling players to trade, explore, play, and socialize with others. It's building its Metaverse with Epic Games' Unreal Engine 5, providing a next-generation experience unmatched by other Meta projects on the market.
Starlink's mission is to enable users a new way to generate a passive income via its ecosystem, similar to UFO Gaming. Starlink features some of the best designs on the market and one of the most robust communities supporting the project.
While Starlink's virtual world is still in development, users can check out its PixelNauts collections. PIXELNAUT NFTs will serve as the profile picture in Starlinks, enabling exclusive access to limited features in the Starlink Metaverse.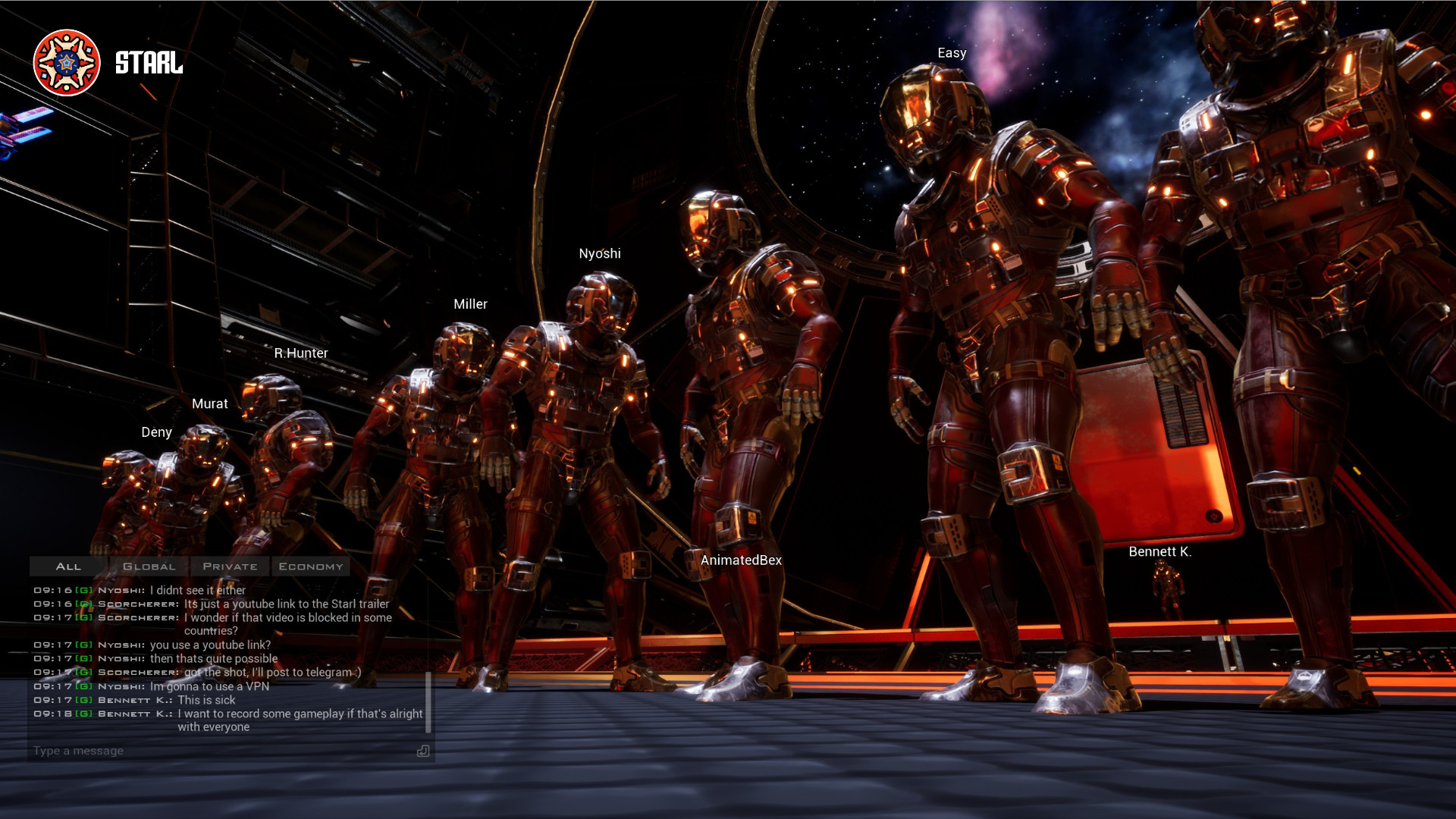 The primary utility token for Starlink's project is STARL, an ERC-20 token living on the Ethereum blockchain. STARL enables users to modify in-game assets, interact with its ecosystem, and buy various items in the Metaverse.
You can purchase STARL on Uniswap, Gate.io, OKX, LBank, and more.
Radio Caca (RACA) – $0.002253
Launched in August 2021, Radio Caca (RACA) is yet another highly underrated Metaverse coin under one cent. It features a robust ecosystem consisting of its Metaverse called the USM (The United States of Mars).
In addition, Radio Caca features a Decentralized Autonomous Organization (DAO) at its core, governing the project and shaping its future.

The USM Metaverse is a 3D in-browser experience similar to the popular Decentraland. The difference is Radio Caca features additional features in its Metaverse like vehicles and more, providing for an engaging and immersive experience.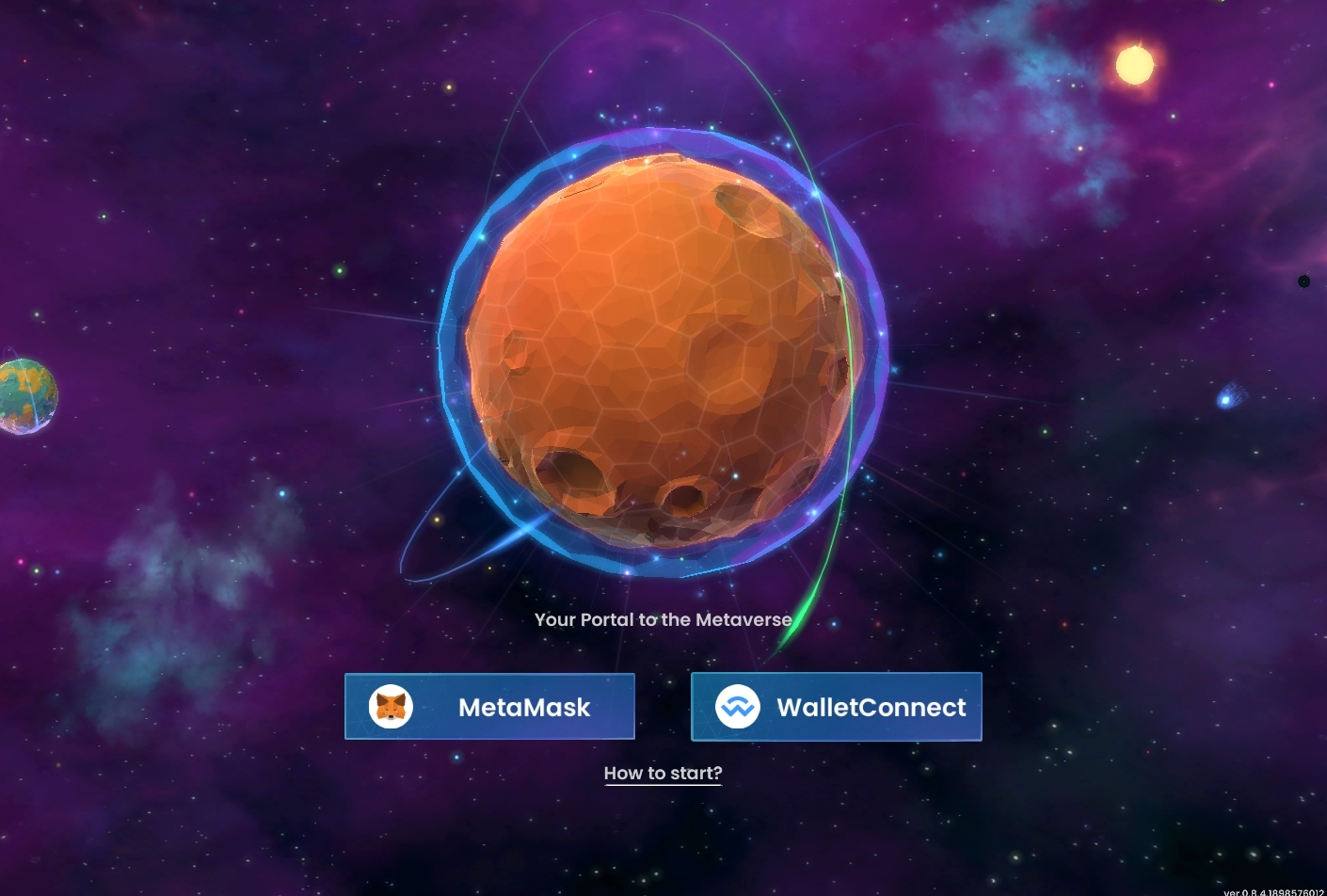 Moreover, Radio Caca features their flagship P2E game called Metamon, allowing users to earn significant rewards for playing the game. Keep in mind that to start playing, users must purchase the Metamon Egg with RACA tokens.
The primary utility token on the platform is RACA, enabling users to interact with its Metaverse, participate in DAO governance, and buy in-game assets. RACA is an ERC-20 token living on the Ethereum blockchain.
You can buy RACA on DigiFinex, BKEX, MDEX, MEXC, LBank, PancakeSwap, Poloniex, and more.
Ispolink (ISP) – $0.003098
Launched in May 2021, Ispolink is a Metaverse platform built for developers and businesses. Ispolink leverages AI technology to empower blockchain-based businesses to source Web3 talent, which is currently exceptionally scarce but high in demand as teams build the next generation of the internet.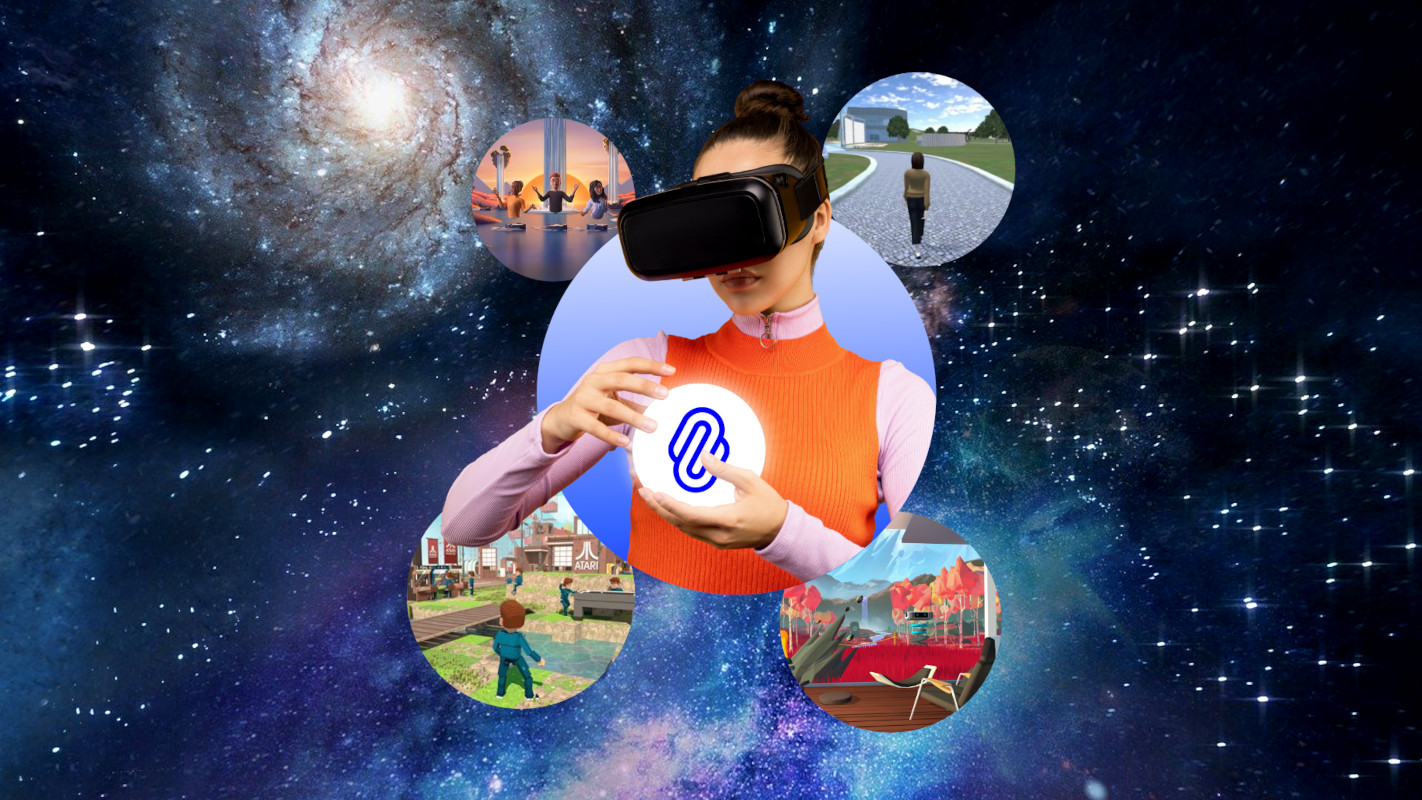 Ispolink's platform enables applicants to connect with job opportunities in the crypto space, utilizing Machine Learning and Artificial Intelligence to scan applicants' resumes and predict the best candidates for specific job opportunities.
While the project is still in its early stages, the current market cap of $8.5 million makes Isponlink a highly undervalued Metaverse coin that's a must-watch in April 2022. As the Metaverse and Web3 sectors expand, more businesses will require developers to build their projects.
ISP is the primary utility asset on the platform, an ERC-20 token built on the Ethereum blockchain. ISP's utilities include referring friends, verification, etc.

You can buy ISP on Gate.io, Uniswap, KuCoin, MEXC, BitMart, ProBit Global, QuickSwap, and more.
inSure DeFi (SURE) – $0.00647
Launched in January 2020, inSure DeFi (SURE) is a unique Metaverse coin acting as an insurance system for your crypto portfolio with a staking feature.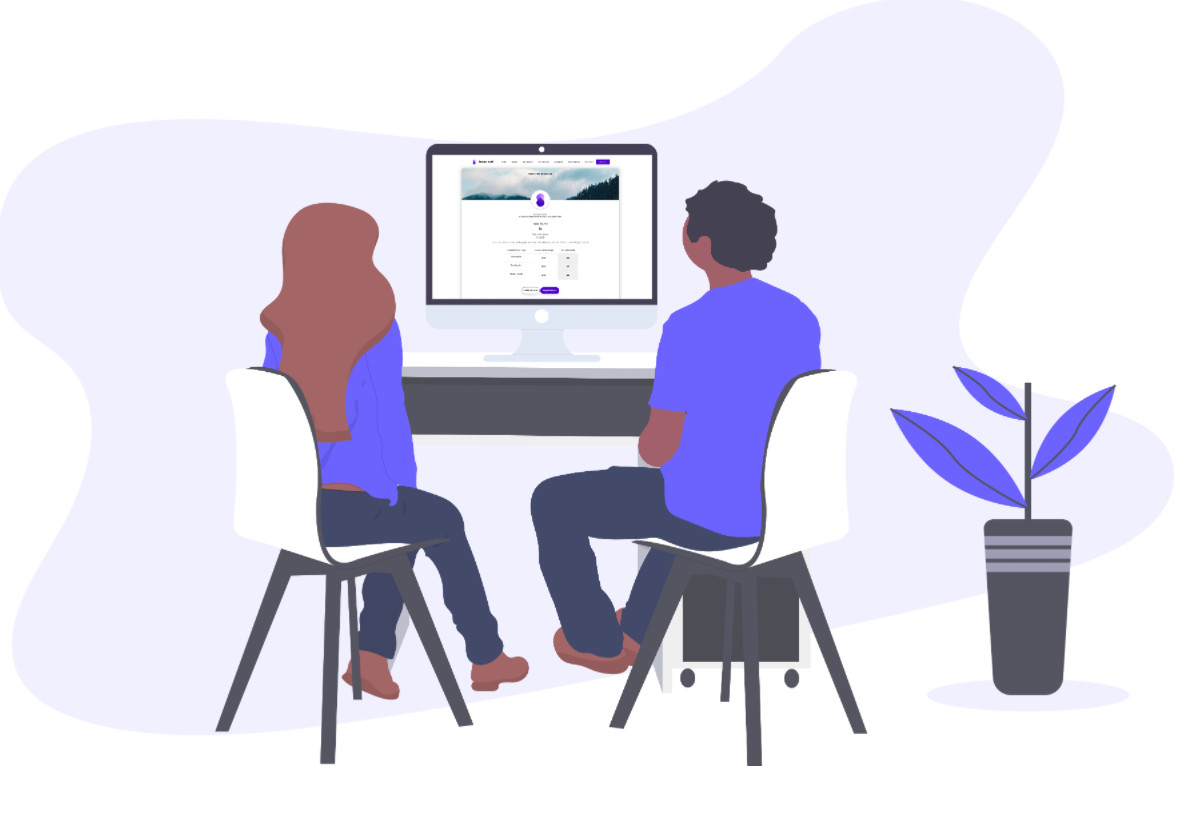 inSure DeFi's goal is to provide stability and protection to the crypto world, helping investors avoid drastic crypto devaluations, rug pulls, and scams via their insurance fund.
The project features a wide range of coverages, including securing a $1000 investment for roughly $15 to securing assets of over $140k for approximately $3.1k. Depending on the size of your portfolio, it might be a good idea to look into inSure DeFi if you regularly invest in high-risk projects.
SURE is the primary utility asset on the platform, a multichain token featuring both BNB and Ethereum versions. SURE's primary utility is for buying insurance policies for crypto portfolios.
You can purchase SURE on Uniswap, QuickSwap, PancakeSwap, and more.
Disclosure: This is not trading or investment advice. Always do your research before buying any Metaverse coins.
Also Read:
Top 3 Metaverse Coins With a Market Cap Below $250 Million (April 2022)
Follow us on Twitter @nulltxnews to stay updated with the latest Metaverse news!