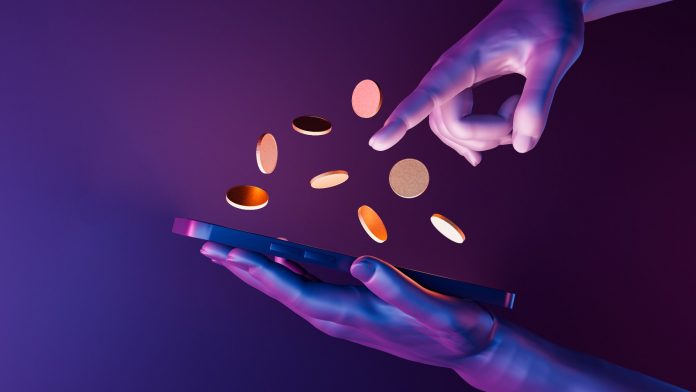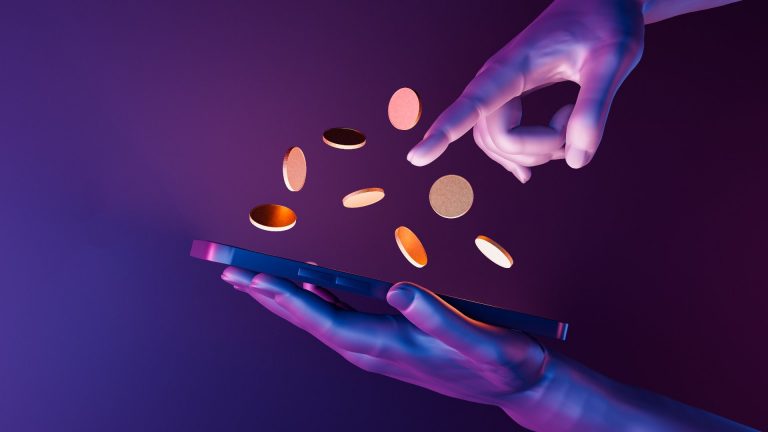 Games shouldn't be a waste of time or just for fun. With Play-to-Earn Crypto-Games, users can earn incentives while playing their favorite games.
Cryptocurrency games are revolutionizing the modern gaming system. Play-to-earn games allow users to farm or collect crypto and NFTs that can be sold on the market. Most of the projects listed above fall into the Metaverse crypto coin category in cryptocurrency, as some of the play-to-earn games listed below feature a virtual world enabling players to immerse themselves in.
Another unique category for cryptocurrency projects, quite similar to Play-to-Earn, the Move-To-Earn (M2E) tokens also provide a way for players to earn rewards, but instead of incentivizing participation in their ecosystem, M2E tokens incentivize physical activity.
Today we look at NullTX's top five hand-picked Play-to-Earn tokens that are poised to do massively well throughout the year and are worth keeping a close eye on in 2022.
Note: This list is sorted by the unit price of each Play-To-Earn token, lowest to highest.
Mines of Dalarnia (DAR)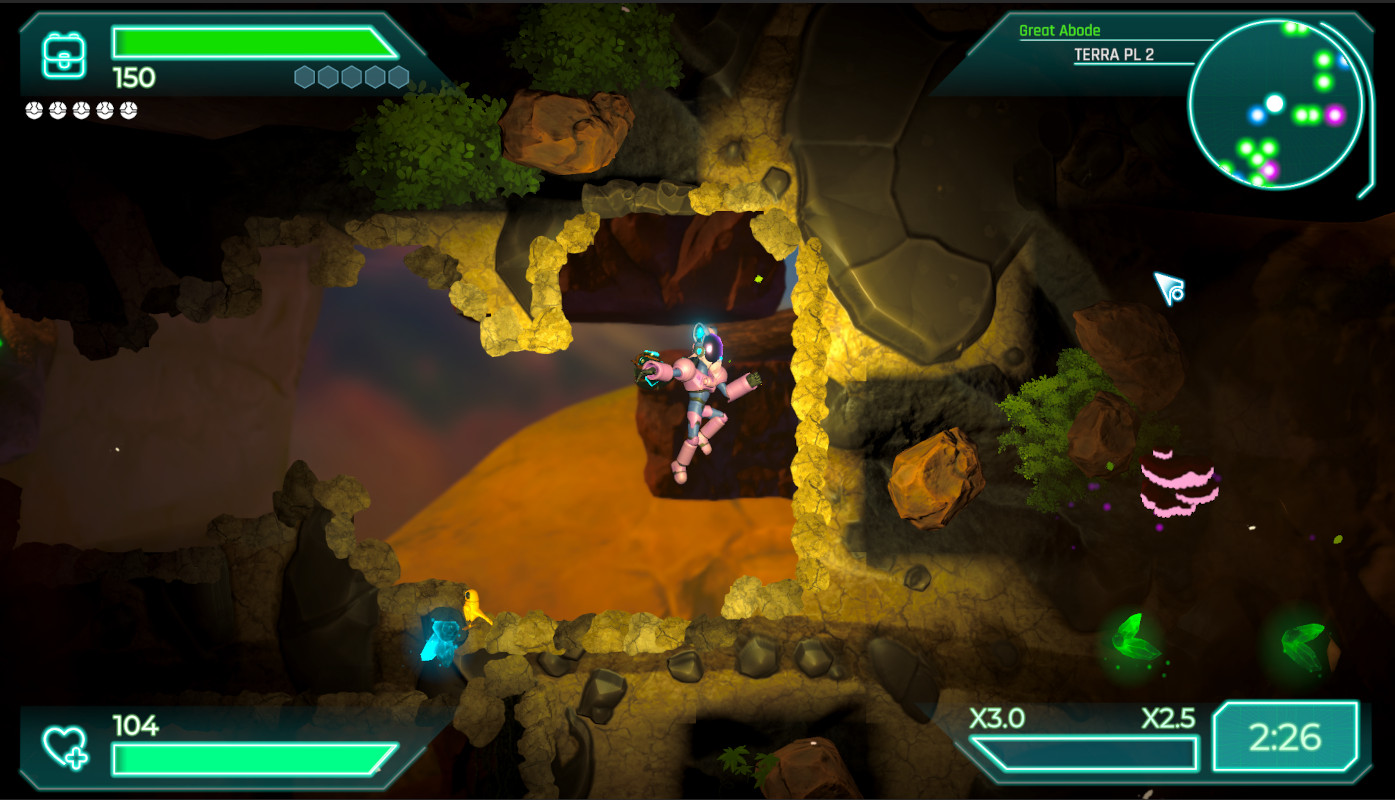 Market Cap – $62,587,956
Unit Price – $0.2985
Launched on October 29th, 2021, the Action-adventure game Mines of Dalarnia (DAR) features a blockchain real-estate market. Users can mine and combine in-game items to use them to upgrade their characters' skills and equipment, which will raise their rank in the game. Mines of Dalarnia is based on this straightforward yet captivating gameplay.
Players can accomplish tasks, team up with other players to combat monsters, search for rare artifacts, relics, or minerals, and earn rewards.
The goal of the play-to-earn game Mines of Dalarnia, which has randomly generated stages, is to discover the cosmos of the MoD.
To sum up, Mines of Dalarnia is a free game with an action-adventure style of play. Using NFT components that are minted, traded, and transferred to the market, the project is committed to enabling players a way to mine, gather, and earn resources.
Also, Mines of Dalarnia (DAR) seeks to bring a tiered governance structure that allows players to influence the ecosystem's development.
Mines of Dalarnia $DAR is listed on several cryptocurrency exchanges, including Binance, Gete.io, PancakeSwap (V2), Crypto.com Exchange, XT.COM, CoinEx, and others.
Gods Unchained (GODS)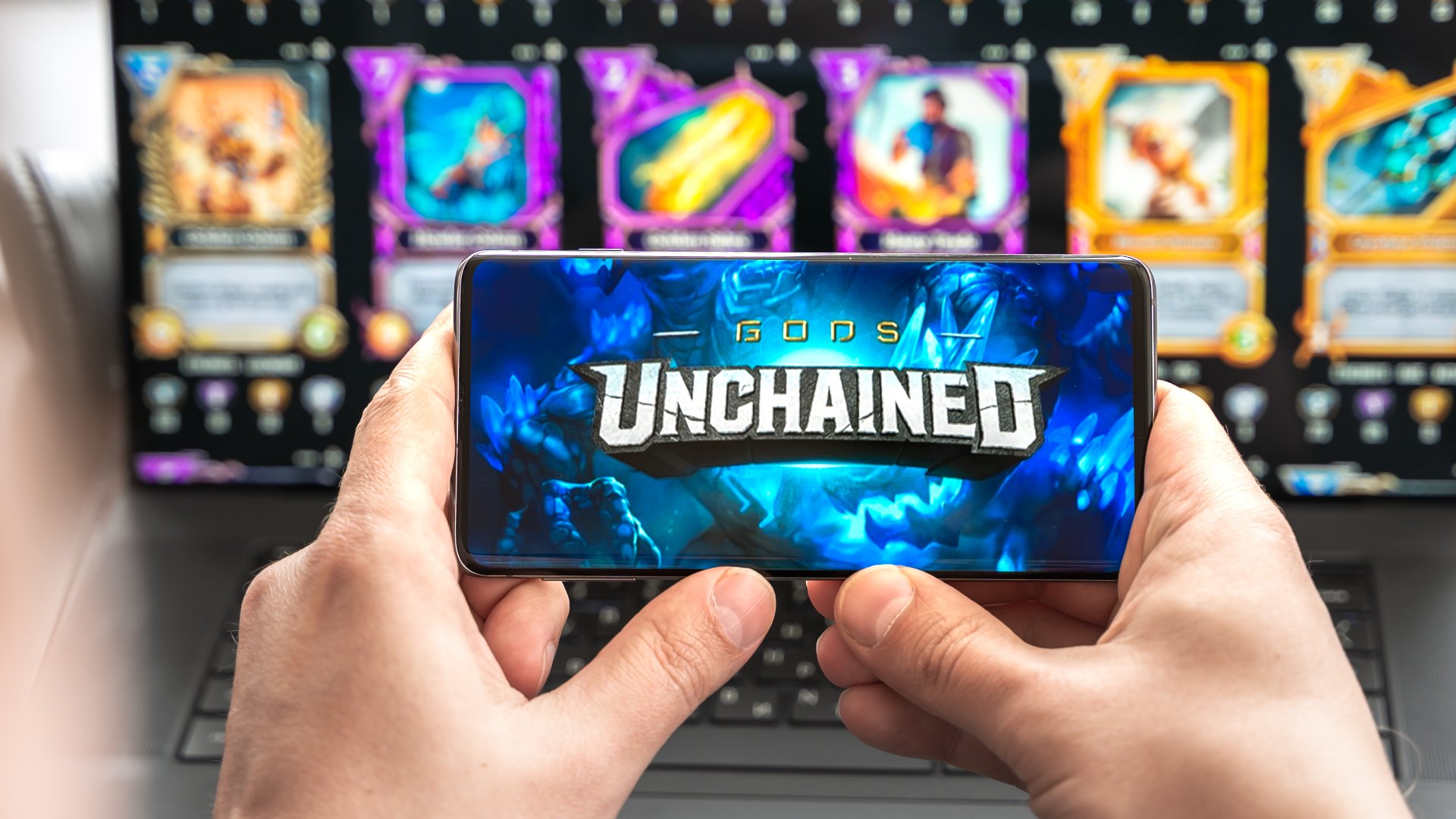 Market Cap – $11,418,361
Unit Price – $0.4722
Launched in March 2021, the free-to-play card game Gods Unchained allows players to own the things they obtain while playing.
The game's emphasis on competition requires players to strategically outsmart their rivals by creating decks that can counter various techniques. Unlike free-to-play games, Gods Unchained gives you complete ownership of your in-game items.
This allows players to exchange, sell, and utilize their cards however they see fit — just like they would if they were real, tangible cards.
GODS is an ERC-20 token used as premium currency within the Gods Unchained ecosystem. The tokens will be used to:
Used within the marketplace and for in-game purchases.
Distributed as a reward to players.
Some top cryptocurrency exchanges for trading Gods Unchained $GODS are currently OKX, Bybit, Bitget, FTX, and MEXC.
Yield Guild Games (YGG)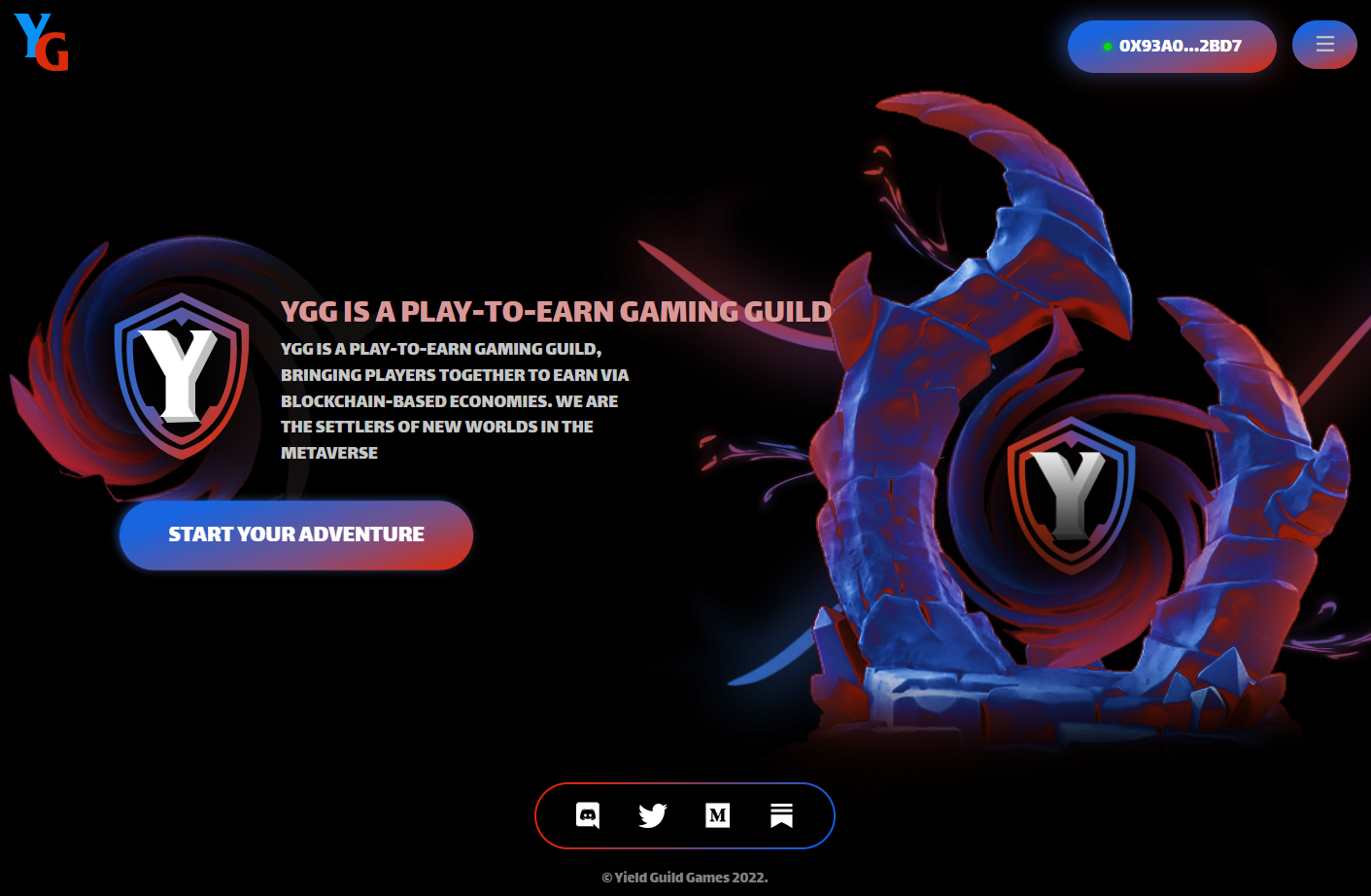 Market Cap – $80,382,071
Unit Price – $0.6961
Launched on July 27th, 2021, the decentralized autonomous organization (DAO) called Yield Guild Games (YGG) makes investments in non-fungible tokens from virtual worlds (NFTs). The organization's goal is to create the world's most prominent virtual economy, maximize its assets' utility, and distribute profits to its stakeholders.
Yield Guild Games has developed a community of gamers and investors who profit from investing in NFTs, which are utilized in virtual worlds and blockchain-based games. The COVID-19 pandemic increased interest in play-to-earn games, which aided in the platform's popularity.
Third parties (non-guild members) can make money by carrying out economic operations on in-game territory regarding assets like land. NFT ownership will profit from a rise in the in-game asset's economic value, which will boost the NFT's value on the open market.
Additionally, the game has a play-to-earn component where players can earn native tokens by participating in-game activities.
In the last 24 hours, Yield Guild Games has had a 9.61% increase in value. You can buy the YGG coin on many exchanges, including OKEx, Gate.io, ZT, Uniswap (V3), and XT.COM.
Merit Circle (MC)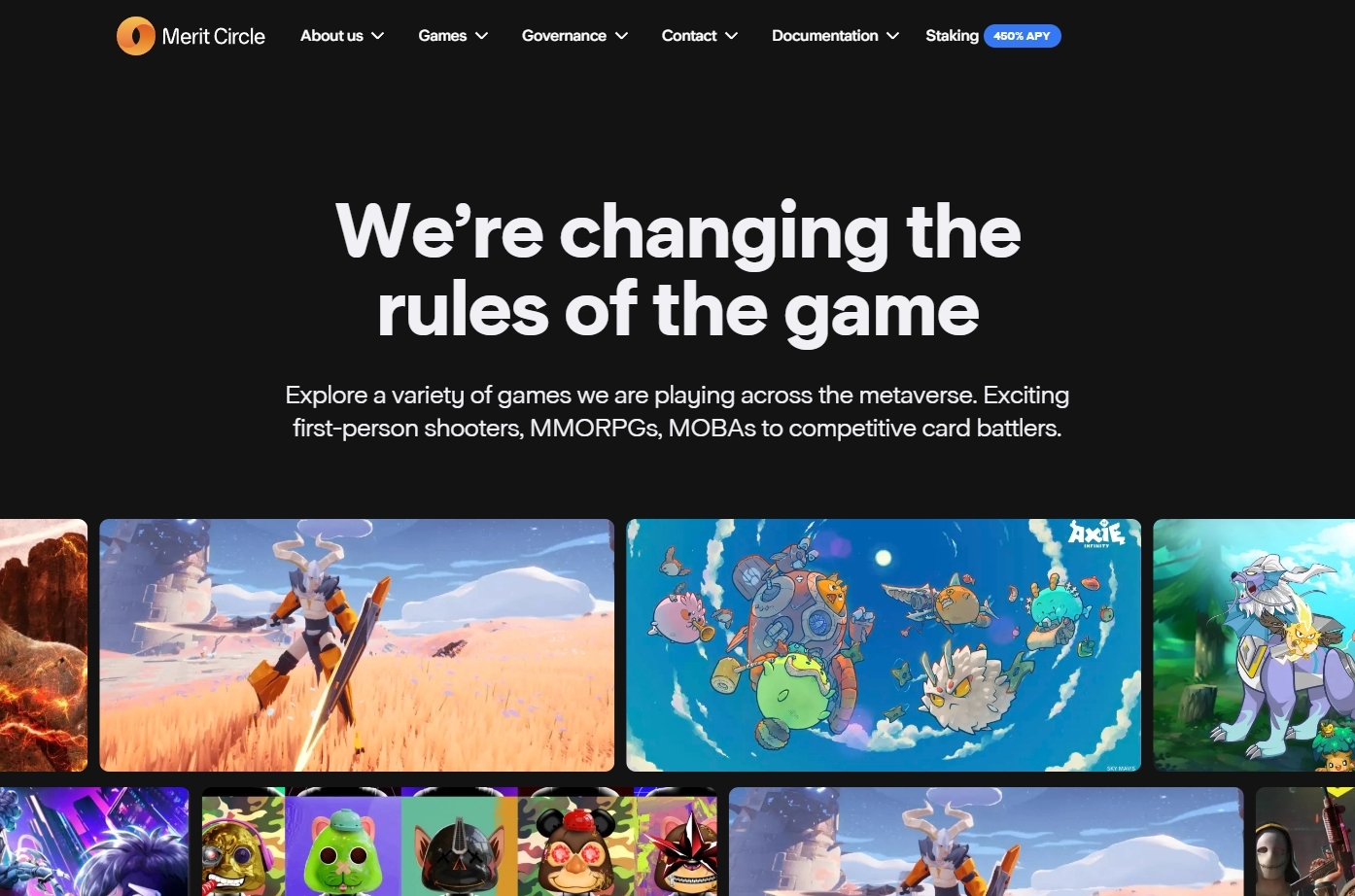 Market Cap – $33,723,181
Unit Price – $0.79
Launched on November 4th, 2021, Merit Circle is a play-to-earn (P2E) economy-focused decentralized autonomous organization (DAO). The project's goal is to usher in a new era of gaming where players may make money while enjoying their favorite games rather than simply treating them as a pastime.
The project has been in development since July 2021; however, it officially launched on November 4th, 2021. With over 64,800 Twitter followers, it already has a sizable fanbase despite its early age.
Merit Circle has many notable business associates, including DeFiance Capital, Spartan Group, Yield Guild Games, and others. Leading figures in the sector like these have complimented Merit Circle for creating a scalable operating procedure that can successfully attract, onboard, and retain new members.
Currently, Merit Circle supports Axie Infinity, the most well-liked play-to-earn monster-fighting game with the biggest trading volume.

Some top cryptocurrency exchanges for trading Merit Circle $MC are Binance, BingX, Huobi Global, Bitrue, and Gate.io. Merit Circle is up 0.28% in the last 24 hours.
Decentraland (MANA)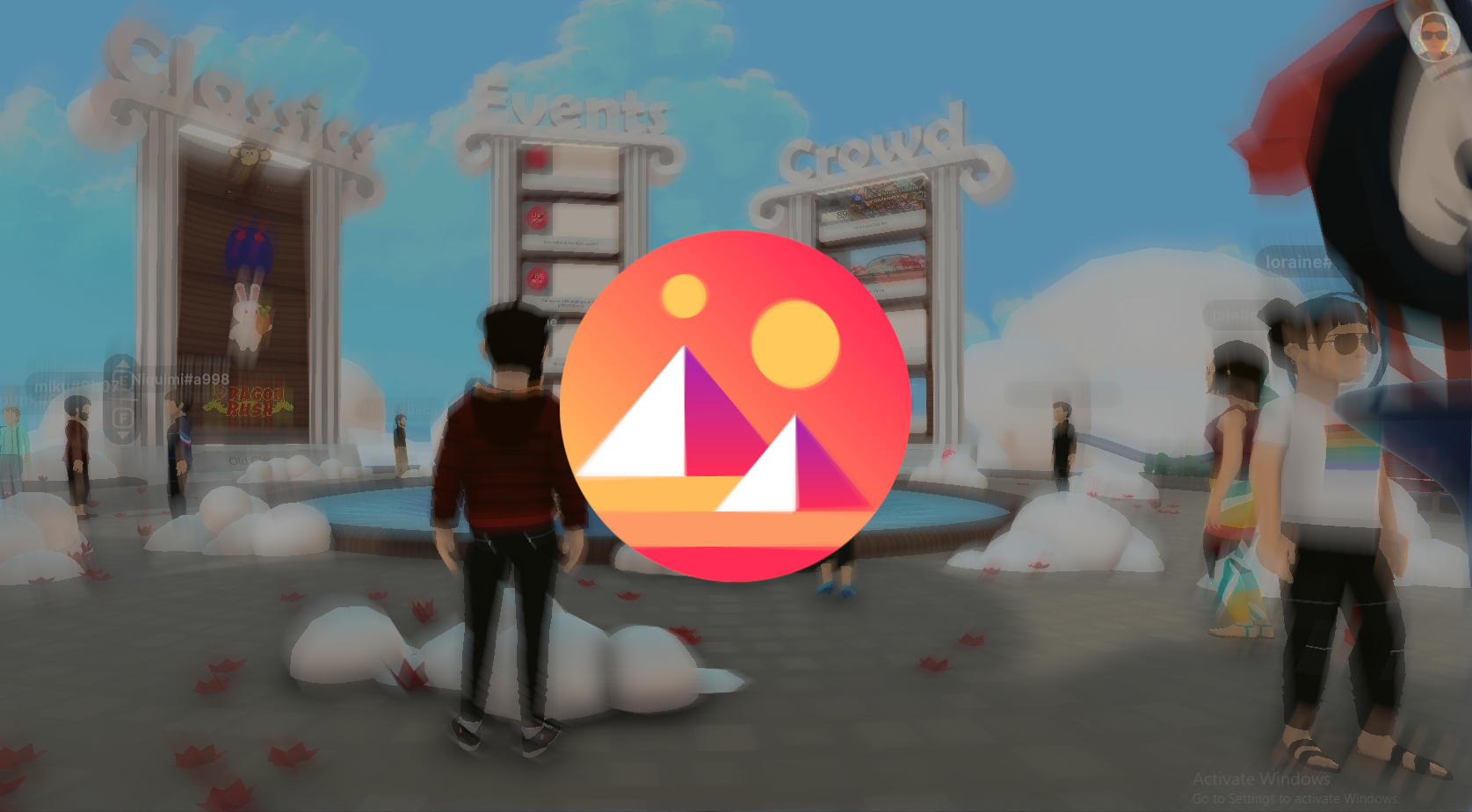 Market Cap – $1,654,424,070
Unit Price – $0.8936
Launched in 2021, The Ethereum blockchain-powered Decentraland (MANA), a virtual reality platform, enables users to create, enjoy, and sell content and apps.
Users can later explore, develop, and monetize plots of land in this virtual environment.
A $24 million initial coin offering (ICO) held in 2017 led to the creation of Decentraland. The virtual world launched its closed beta in 2019 and opened to the public in February 2020.
Decentraland is designed for content producers, companies, and people looking for a new artistic outlet, commercial opportunity, or entertainment source.
MANA and LAND are the two tokens used by Decentraland. It is necessary to burn MANA to obtain non-fungible ERC-721 LAND tokens.
The Decentraland gameworld, also known as the "Metaverse," comprises 90,601 distinct LAND parcels, each symbolized by an ERC-721 non-fungible token.
MANA tokens can also pay for a range of avatars, wearables, names, and more on the Decentraland marketplace.
Decentraland $MANA is down 2.13% in the last 24 hours. Some top cryptocurrency exchanges for trading $MANA are currently Binance, OKX, Bybit, Bitget, and FTX. 
Disclosure: This is not trading or investment advice. Always do your research before buying any Play-To-Earn tokens or investing in any project.
Follow us on Twitter @nulltxnews to stay updated with the latest Crypto, NFT, AI, Cybersecurity, and Metaverse news!

Image Source: solanofg/123RF