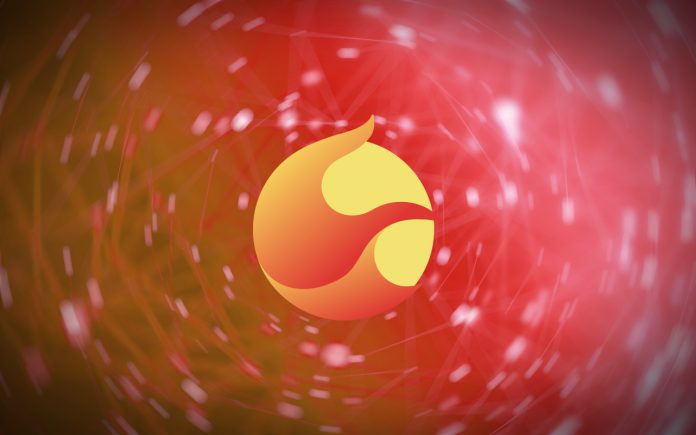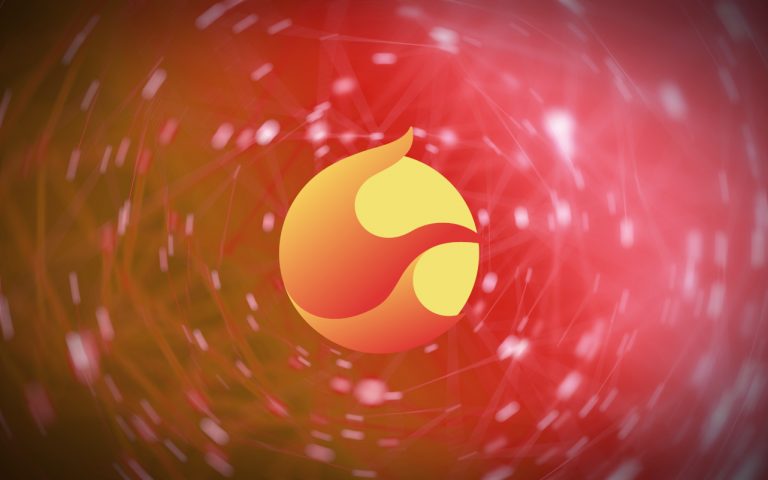 Many decentralized apps from the traditional chain would need to relaunch on the new one following the introduction of Terra's new blockchain by the Terra Team. 
The launch has already received widespread backing from centralized exchanges and service providers. Huobi, Binance, KuCoin, Bitrue, FTX, Bitfinex, GateIO, ByBit, Nexo, and more platforms are among them. Many decentralized apps have already appeared on the new Terra 2.0 platform. We'll show you the Top 5 Projects launched on the Terra 2.0 (LUNA) chain.
Apollo DAO
On Terra, ApolloDAO describes itself as a yield aggregator and more. Apollo Safe is a front end for the CW3 multi-sig Contract that makes it simple to build a new multi-sig wallet on Terra while also connecting to any fixed CW3 multi-sig you may have.
Apollo Safe has now been deployed on Terra2, providing dApps and DAOs looking to redeploy on Terra2 an easy-to-use multisig Wallet. It's believed that Apollo Safe is one of the first dApps redeployed to Terra2 and still operating on Terra Classic. 
Its Mission On Terra – 
…aims to help bootstrap the growth of Terra2.

We will continue to add new functionality and features to Apollo Safe, such as Apollo Pay and Apollo Router and look forward to more projects deploying on Terra2.

— Apollo DAO 🌖 (@ApolloDAO) May 31, 2022
Terraswap
Terraswap is an open-source software and fully decentralized protocol for providing automated liquidity to users and DeFi applications on Terra. Terraswap will enable developers, liquidity providers, and traders to participate in an open and accessible financial marketplace.
Users may swap and exchange native Terra and CW20 tokens directly from their wallets by integrating with the Terra Station browser extension.
Terraswap is live on @terra_money Terra 2.0, and we can see many projects are getting listed!

For token buidlers, any buidlers can list! Feel free to ask support on discord!

For users, please provide the liquidity, and enjoy your swap!

Discord: https://t.co/AxeSoYrze6

— Terraswap (@terraswap_io) June 2, 2022
Phoenix DEX
Phoenix DEX is live on @terra_money 2.0 mainnet. Phoenix Finance aspires to be Terra 2.0's premier decentralized exchange.
Phoenix's automated market maker and liquidity pool design claim to offer Terra's community the finest on-chain trading experience. It provides optimal LP returns, deep liquidity, low slippage, a diverse asset portfolio, and high capital efficiency.
Phoenix DEX is live on @terra_money 2.0 mainnet🥳!

Swap and provide liquidity on the best DEX:
📈 Stable Coins & growing token list
💸 All revenue distributed to LPs
⛽️ Lowest gas & swap fee
🪙 Retroactive token incentive for LPs & #airdrop 🔜

LINK: https://t.co/cX3kTGTtth pic.twitter.com/8HH9WuNGRU

— Phoenix Finance (@PhoenixFinan) June 2, 2022
Stader LAB
Stader's LunaX is now live on Terra 2.0. 
With a single click, Terra 2.0 users can now transform Luna into LunaX and get auto-compounded staking rewards. LunaX offers you instant liquidity on DEXs and will soon unlock DeFi opportunities across the Terra 2.0 ecosystem.
Stader is working with Protocols on the Terra 2.0 environment to investigate potential DeFi applications. They'll also collaborate with Phoenix Finance and Astroport to allow LP providers to receive dual incentives.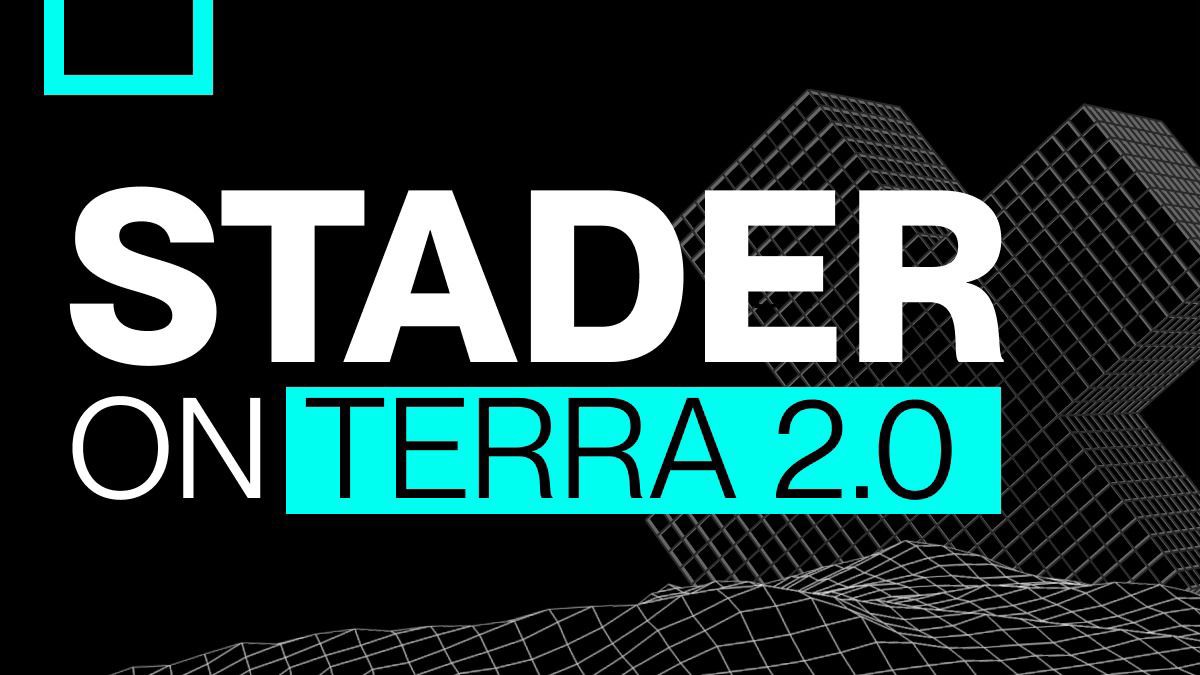 Astroport
Astroport is live on Terra 2.0.
Astroport provides a swapping and liquidity feature on desktop and mobile devices. Three pools are live at launch:
LUNA-LUNAX: A stable swap pool with an amplification setting of 10 for Terra (LUNA) and Stader LunaX (LUNAX)

LUNA-axlUSDC: A constant product pool for Terra (LUNA) and Axelar USDC (axlUSDC)

axlUSDC-axlUSDT: A stable swap pool with an amplification setting of 25 for Axelar USDC (axlUSDC) and Axelar USDT (axlUSDT)
2/ Three pairs are live at launch:

✦ LUNA-LUNAX
✦ LUNA-axlUSDC
✦ axlUSDC-axlUSDT

— Astroport ✦ (@astroport_fi) June 4, 2022

The most recent project to go live on Terra 2.0 is STEAK.
Steak is a liquid staking protocol for $LUNA, whereby the protocol auto compounds staking rewards for users. Steak distinguishes itself from similar protocols like Stader by having no fee or commission, no money raised from VCs, and a commitment to encourage non-institutional, community-based validators.
Disclosure: This is not trading or investment advice. Always do your research before buying any cryptocurrency.
Follow us on Twitter @nulltxnews to stay updated with the latest Metaverse news!