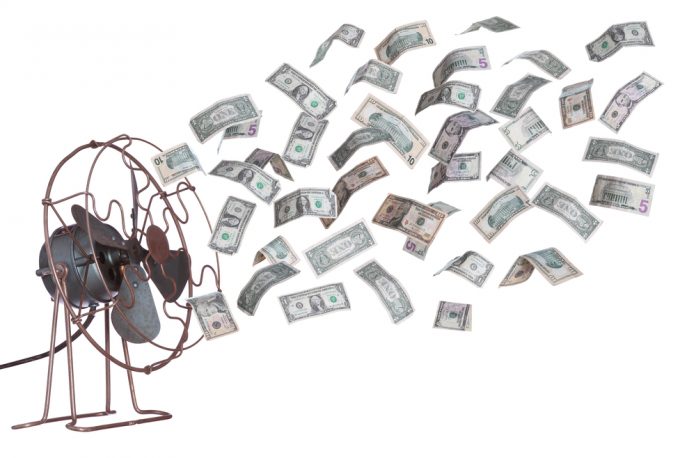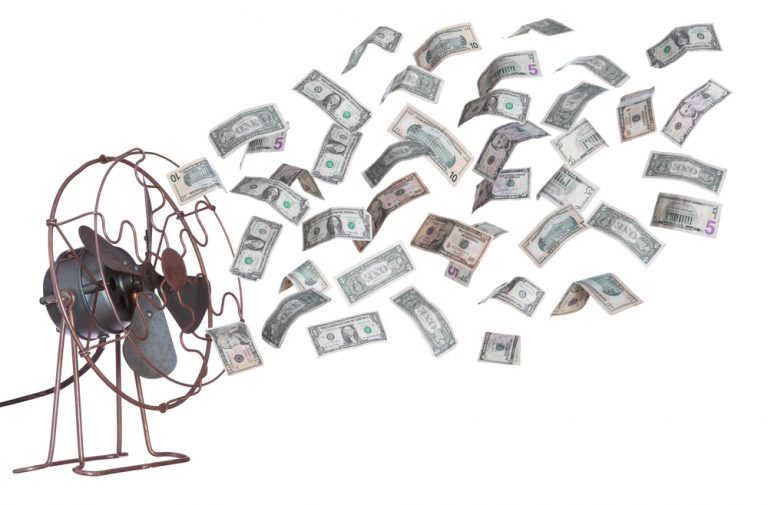 Cryptocurrency and token airdrops are becoming a lot more apparent over the past few months. The following airdrops can all be taken advantage of by simply having a Telegram account, The projects on this list are ranked by their perceived value, albeit those numbers might fluctuate once users start cashing out their tokens accordingly.
#6 Earnet
The Earnet airdrop started on October 2nd. EARNET positions itself as a platform for decentralized advertising market, with a strong focus on merchants and media publishers.  Participants in this airdrop can earn a total of 100 ERN tokens by joining the Telegram channel and talking with the native channel bot. It is unclear what the actual value of these tokens is, although it can be worth one's while to participate regardless.
#5 Skrumble Network
The Skrumble Network airdrop kicked off a few days ago. Although it remains unclear if this worldwide access to secure communication services will appease the masses, interested parties can earn 150 SKM tokens through the airdrop itself. All they need to do is join their Telegram group and download the native application. The perceived value of these 150 tokens sits at around the $1 mark at this time.
#4 BCoin
The BCoin project focuses on becoming a trading exchange OTC platform for the Asian market. Their reliable trading services in Bitcoin and altcoins will be offered to clients in the coming months. As part of the airdrop, community members can earn a small amount of tokens by simply joining the Telegram channel and signing up for an account at the exchange. Joining the Telegram channel will reward 4 BCT tokens, with a perceived value of $2.
#3 Platio
Similar to most other airdrops, it is not overly difficult to participate in Platio's token giveaway. Platio aims to become the banking solution for those who need to manage cryptocurrencies and traditional currencies alike. A total of 55 PGAS tokens will be airdropped, although getting the full amount requires additional activities on Twitter and YouTube. Joining the Telegram group will give users roughly $3 worth of tokens, which is a pretty decent amount, all things considered.
#2 Brikbit
The "first" blockchain-based ecosystem developing and managing entire operations for the real estate industry is airdropping a total of 250,000 BRK tokens to Ethereum users. Users need to visit the Brikbit website and chat with the Telegram bot. It appears Telegram bots are becoming quite common in the airdrop industry.  Users can earn up to 70 tokens by participating, which are worth roughly $21.
#1 DX.Exchange
It is always interesting to see up-and-coming exchange airdrop tokens to generate an initial interest. In the case of DX.Exchange, they aim to make it easier for institutions and individuals to purchase cryptocurrencies with fiat. A total of 35 DXCASH tokens will be distributed to community members with a Telegram account. One requirement is how they will need to invite users to the Telegram channel, which will earn them a total of 14 tokens in the process, worth roughly $20.
Image(s): Shutterstock.com