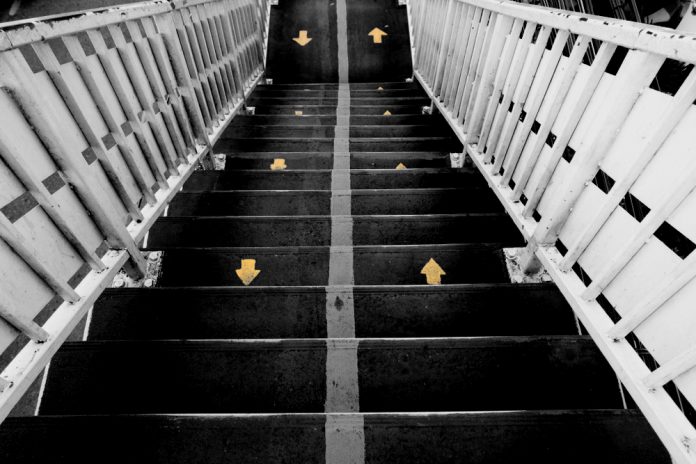 As is always the case in the cryptocurrency world, nothing is ever certain. A lot of currencies and tokens have lost quite a bit of market cap positions over the past few days, as these rankings tend to get shaken up on a regular basis. The following projects lost the most positions over the past week.
#6 Bitcoin Private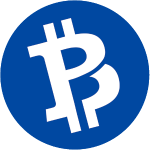 The once hailed privacy fork of Bitcoin has been struggling for market traction over the past few weeks. Slowly but surely, BTCP is leaving the market cap rankings top 100, primarily because of losing another 11 positions this past week. Although it is possible BTCP will rebound fairly soon, this current trend does not instill a lot of confidence at this time.
#5 SALT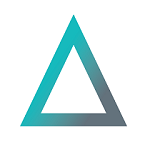 Despite being one of the many cryptocurrency lending platforms on the market, SALT appears to be struggling in terms of keeping investors excited. This has resulted in an 11 place drop, pushing SALT outside of the top 125 altogether. Although the loss is not impossible to overcome, it will be interesting to see if and how the project aims to recover accordingly.
#4 KIN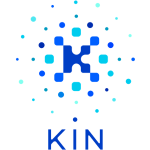 The native currency of the Kik social messaging app has been of great interest during the initial stages. Over the past week, interest in KIN has diminished a bit, pushing the Kin market cap down by 12 positions. The project is still in the top 110 at this time, although further setbacks can change that situation fairly quickly.
#3 WaykiChain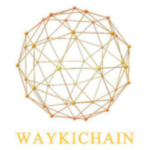 Over the past few weeks, WaykiChain has popped up in cryptocurrency discussions quite regularly. The project focuses on making blockchain guessing predominant by building a dApp ecosystem. Over the past seven days, the WaykiChain market cap dropped by 12 positions, and the project is no longer within the 125 at the time of writing.
#2 RChain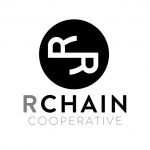 It has been a while since the RChain project generated a real buzz. Despite its focus on building a concurrent and infinitely scalable blockchain, speculators are looking for other ventures at this time. RChain dropped by 17 positions in the cryptocurrency market cap rankings, although it remains well within the top 75 for the time being.
#1 Emercoin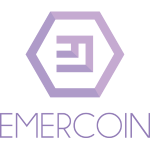 The Emercoin altcoin has been around for quite some time now. Its main objective is to let users exchange money and valuable information regardless of location, time, or technical expertise. The Emercoin market cap has lost 17 positions in the rankings, pushing the project outside of the top 100 once again Recovering from this setback will not be too difficult, although it may not necessarily happen overnight.
Image(s): Shutterstock.com