A lot of things have changed in the cryptocurrency world over the past six months. Many new coins have come to market, whereas some have almost disappeared into obscurity. The following currencies have noted the biggest gains in terms of overall market cap position over the past six months, as reported by Bitgur. Rest assured things may look a bit different in six months from today.
#6 WaykiChain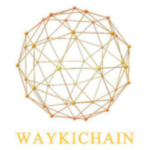 WaykiChain is not necessarily a well-known project, even though it has successfully risen to a $42m market cap. That also means the currency has gained 985 places in the market cap department, catapulting it into the top 120 at the time of writing. WaykiChain is positioning itself as a technology innovation company which aims to make blockchain guessing predominant and build a native dApp ecosystem to support it.
#5 Elastos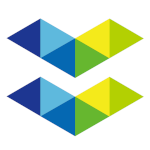 Some cryptocurrency enthusiasts will be familiar with Elastos. This project revolves around a smart web powered by blockchain. Becoming the safe and reliable internet of the future may be a big challenge, but the team is confident they can pull it off. Elastos has climbed 989 positions on the market cap rankings, putting it just within the top 100 courtesy of a total market cap of $53.4m.
#4 Huobi Token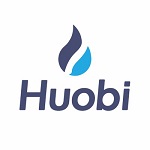 It is more apparent now than ever before how all major exchanges are creating their own currencies and tokens. In the case of Huobi, its Huobi Token can be used for different purposes, including achieving a trading fee reduction. Over the past six months, the Huobi Token market cap has grown to almost $89m, resulting in a gain of 1013 positions on the rankings and a top 75 spot for this token.
#3 Mithril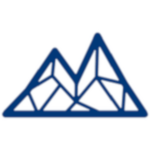 Another cryptocurrency which seems to fly under a lot of people's radar, Mithril is a social network which aims to reward all content creators around the world. With a current market cap of nearly $114m and a top 60 position, Mithril has successfully gained 1039 positions in the rankings. A big leap, but sustaining the momentum won't be easy.
#2 Bitcoin Diamond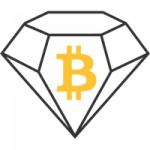 When it comes to the numerous forks of Bitcoin, there are a lot of questions regarding the validity of some projects. In the case of Bitcoin Diamond, community members are not too certain the project has a long-term future. Its current market cap of $277.5m and a top 40 market cap position seems to tell a different story. BCD has gained 1,056 positions over the past six months, which is very impressive.
#1 Tezos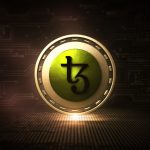 It is safe to say 2018 may very well become the year of Tezos. After a successful ICO an overcoming internal struggle, Tezos is currently a top 20 project based on its current market cap of $1.055bn. This also means Tezos has gained 1097 positions on the market cap list over the past six months, further confirming the project has begun hitting its stride. Maintaining this trend is always the hard part, though.
Image(s): Shutterstock.com