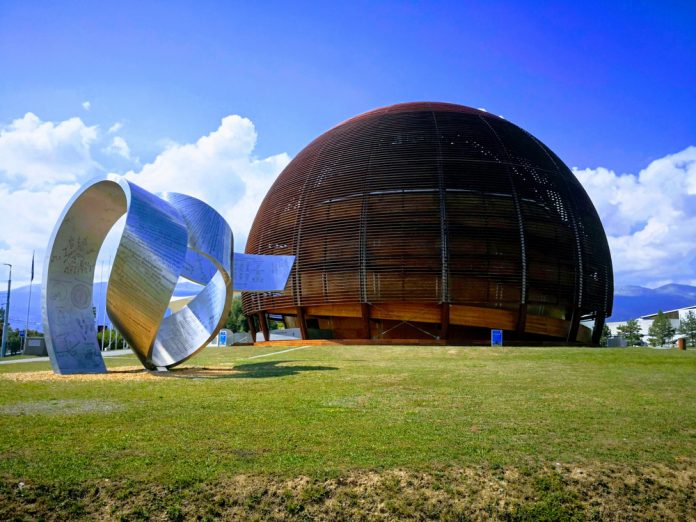 Various countries in Europe are becoming increasingly blockchain and cryptocurrency-friendly. Switzerland appears to be leading the way in this regard. As pointed out by Nexo, there are some good reasons why this country is making so many headlines. Below are some examples, ranked by importance.
6. Prone to Disruption
Although one could argue that all countries are subject to disruption when it comes to finance and technology, Switzerland seems to have a leg up on the others. The country has also shown a knack for innovation and has one of the biggest fintech industries across all of Europe. By attracting blockchain and cryptocurrency firms, those trends will only intensify as time progresses.
5. Decade-Long Decentralization
Over the past few years, decentralization has often been associated with cryptocurrencies and blockchain technology. In reality, this concept goes back a lot further, especially in Switzerland. The country boasts a rather decentralized governance system, even though the country is divided into over two dozen cantons. Whereas other countries struggle to make everyone play nice together, Switzerland has seemingly succeeded where others have failed.
4. Stability Across the Board
No country on the planet is safe from volatility, uprisings, or setbacks. In the case of Switzerland, most of those problems have occurred on a much smaller scale, primarily because it has always had a stable history. This extends to politics, finance, innovation, and so forth. Overcoming challenges is second nature to most Swiss individuals, although they will still have to deal with whatever life throws at them like everyone else.
3. Open-Minded Banking Industry
Compared with other countries around the world, Switzerland has a rather unique banking sector in many respects. It is considered to be a global trendsetter, primarily because of its focus on innovation and modernization. With an increasing focus on blockchain and cryptocurrency, the Swiss banking sector has high expectations for these technologies.
2. Favorable Regulation
Switzerland would not be where it is today without a government willing to give new technologies a fair shot at success. So far, the country's officials have shown great leniency toward these industries, which has prompted a lot of cryptocurrency companies to migrate to Switzerland over the years. Companies setting up shop in this part of Europe include Xapo, Metaco, and the Ethereum Foundation.
1. Crypto Valley
It is hard to talk about Switzerland's involvement in cryptocurrency and blockchain without touching upon the Crypto Valley initiative. This project focuses on the Swiss canton of Zug, where cryptocurrency payments are accepted for many products and services. It is still in the trial phase for the time being, but Crypto Valley could pave the way for broader cryptocurrency adoption across Switzerland in the years to come.
Image(s): Shutterstock.com