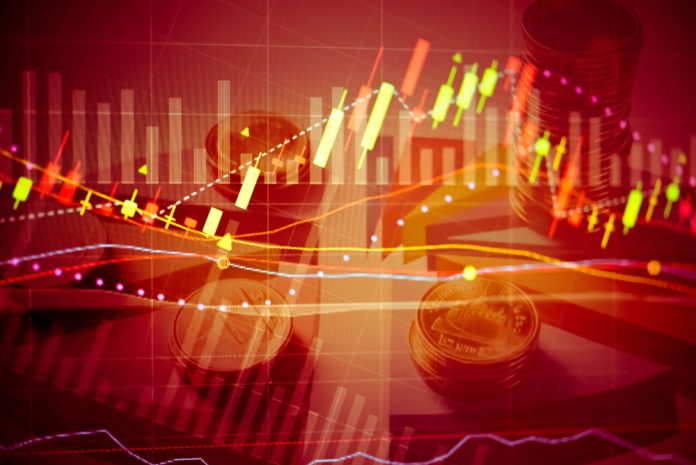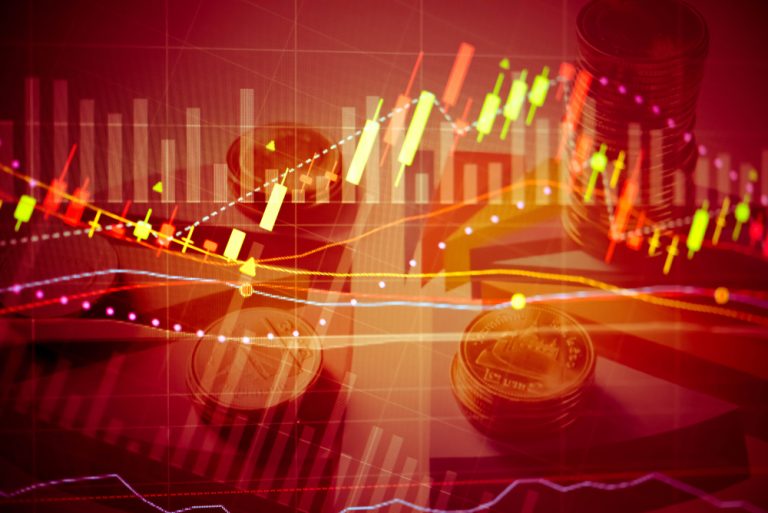 Hedge funds are going through a rather rough stage right now. Not just the cryptocurrency service providers, but more traditional offerings are feeling the pressure as well. The following hedge funds – ranked by loss amount – have seen their total valuation plummet significantly over the past few years.
#6 Fir Tree
The past few years have not been great for Fir Tree. Originally founded in 1994, the hedge fund reached its peak in terms of asset worth back in 2015. At that time, the company managed $13bn worth of assets. Fast forward to today, and that number has shrunk to $7bn. A more than respectable number still, but one that shows things are not heading in the right direction.
#5 Tricadia
The Tricadia hedge fund has not seen the best of times ever since reaching $4bn in assets back in 2015. Although the firm never grew into a market leader, it earned great respect in the industry. Even so, the firm currently controls $1.8bn in assets, which is still a decline of over 50% compared to a few years ago. Remaining a competitive hedge fund is a lot more difficult than most people assume.
#4 Tudor
The Tudor Investment Corporation launched the Tudor Fund several years ago. By leveraging their financial expertise, the company quickly got pushed to the forefront of the financial industry. At its peak in 2008, the company controlled $22bn in assets, which was a massive amount at that time. The financial crisis had quite an impact on Tudor, as the firm now has just $7bn in assets remaining. A 66% decline in ten years is not promising.
#3 Discovery
Although this hedge fund has nothing to do with the TV channel, Discovery's hedge fund venture has not been overly successful in recent years. Back in 2014, the firm controlled $15bn in assets, making it one of the more successful companies post-recession. Unfortunately, their holdings plummeted to $3.8bn in very quick succession. This is a rather common trend among hedge funds over the past ten years.
#2 Brevan Howard
It is safe to say things have taken a turn for the worse for the Brevan Howard hedge fund. The company manages assets for over 200 institutional investors, yet has seen its total holdings decrease from $40bn in 2013 to $8bn in 2018. An 80% reduction in assets shows hedge funds are struggling significantly at this stage, which is always worrisome.
#1 Litespeed
By far the hedge funds suffering from the most negative momentum has to be Litespeed. The firm quickly rose to success by the time 2014 came around, as its assets rose to $3.4bn. Four years later, the company just manages $303m in assets, which is a 90% decline overall. There isn't enough money flowing into hedge funds these days, as it seems cryptocurrency-related offerings have taken center stage, for the time being.
Image(s): Shutterstock.com