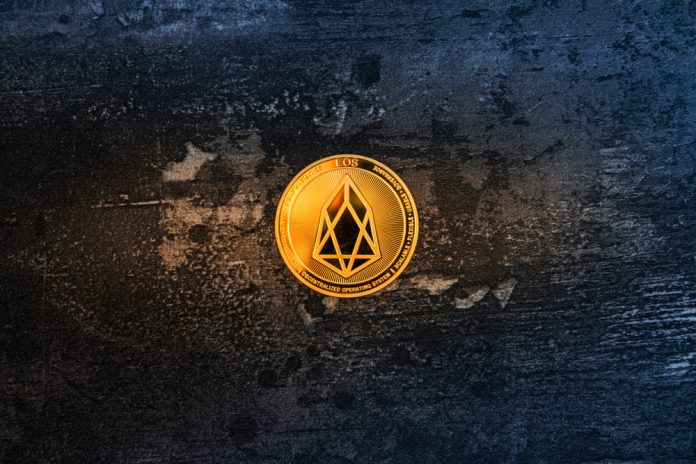 Various cryptocurrency blockchain projects are competing with one another in terms of popularity. A lot of these projects offer the same functionality, as they can be used to create and issue new tokens accordingly. EOS will receive its fair share of airdrops in the months to come, with the following projects worth keeping an eye on.
#6 Emanate
At this point, it is expected the Emanate airdrop for EOS holders will take place in October of 2018. No exact date has been communicated at this point, albeit things will become a lot more apparent in the future. Emanate is a decentralized music industry platform, and the native tokens will become a stake-able asset for network access and income earning. Users will need a minimum balance of 50 EOS to be eligible for this airdrop.
#5 CADEOS
CADEOS is scheduled to airdrop tokens to holders on December 12th of 2018. This decentralized CAD files and projects management platform will provide real-time design tools, data sharing, video calls, chats, etc. There is no minimum EOS balance requirement for this airdrop and users will receive tokens in a 1:5 ratio.
#4 GiveyNation
No specific airdrop rate is known for this token, although it will happen at some point during Q4 of 2018. This project aims to solve issues with transparency and trust in the charity sector. Donors should be made aware of where their money goes exactly. No requirements are in place for the airdrop itself, and tokens will be issued at a 1:1 rate per current EOS account balances.
#3 AngelWings
The AngelWings airdrop is also shrouded in mystery when it comes to the exact time and date of issuing the tokens. At one point during Q4 of 2018, this token will be issued to EOS holders accordingly. No specific requirements are in place, although the rate at which tokens will be distributed remains unclear. AngelWings is a decentralized autonomous community to make donations on a global scale.
#2 MORE
Not much is known about this airdrop's date either at this point, although it will eventually take place. Pre-registration for the MORE airdrop has been going on for some time now. Users will receive 1,000 MORE per EOS wallet address after they register an email address and complete the pre-registration process.
#1 EOSBet
No date has been announced for the EOSBet airdrop at this time, although it is expected to occur at some point in the next few months. This online gambling platform offers free bets and prides itself upon using low fees. The tokens will be issued at a 1:10 ratio when the airdrop is officially taking place.
Image(s): Shutterstock.com