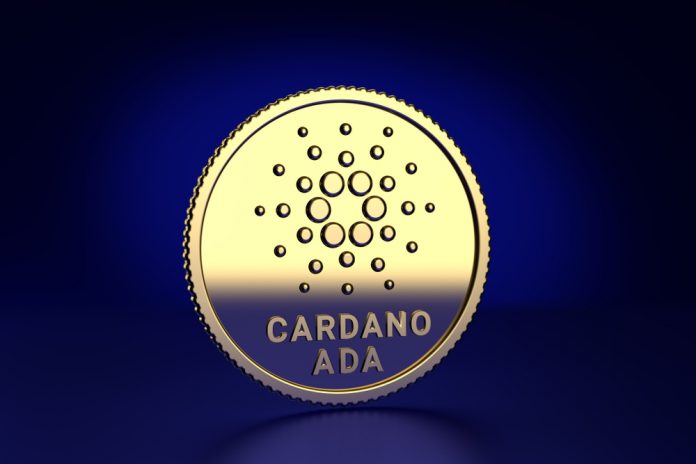 Finding the right wallet capable of supporting one's favorite cryptocurrency is not always an easy feat. Carano users may have noticed the options appear somewhat limited at first. However, there are a few key offerings available today which can help users store their ADA in a safe and secure manner at all times.
Ledger Nano S / Trezor
In the cryptocurrency industry, relying on hardware wallets is always the most secure option to store funds. For Cardano users, there is the choice between either the Ledger Nano S or the Trezor wallet. Either option offers exactly what one would expect, albeit one has to keep in mind both hardware wallets have their own price tag to take into consideration. It is good to see both prominent companies support this popular altcoin, as there is a high demand for decent storage solutions.
ADA Lite Wallet
When it comes to web wallets, there is always some degree of trust involved For those Cardano users who are confident they can trust the service, storing ADA in the ADA Lite Wallet is an option worth considering. It is created by the Cardano community. Interestingly enough, this web wallet doesn't require an account to be created. Instead, it is protected by a Mnemonic phrase, which is similar to hardware wallets. A lightweight option will always be appreciated by certain users.
Infinito
Mobile wallets are vital to advance any cryptocurrency ecosystem these days. Cardano users can breathe a sigh of relief in this regard, as Infinito is a viable solution. The application is available for both iOS and Android, which is always a prominent sign. This is not a Cardano-oriented wallet by any means, as the platform supports over a thousand different tokens and assets. However, their integration of Cardano has been well received by the community so far.
Guarda
Another multi-cryptocurrency wallet on this list, albeit one that is catering to PC users and non-smartphone users. Guarda offers both storage for ADA, as well as instant trading options, which can be well worth checking out. It is also a wallet which does not require a KYC procedure, nor does the team keep any private key information on hand.  Being able to switch between ADA and the other supported currencies is never a wasted feature either.
Yoroi
Emurgo is the team responsible for bringing the Yoroi lightweight wallet to the market over a year ago. At that time, the options for convenient Cardano wallets had been lackluster, which also explains why Yoroi quickly became a fan favorite. Even today, it is still commonly used. All private keys are encoded and do not reach the Yoroi servers, thus information will be safe and secure at all times.
Atomic Wallet
Multi-currency wallet solutions have been incorporating support for Cardano and consorts in recent months. Even the Atomic Wallet team decided to take the plunge, which further increases their total number of supported currencies, tokens, and assets. From a security point of view, Atomic Wallet is often praised. Additionally, it also a convenient wallet, which makes it accessible to both new and experienced users alike.
Daedalus
Among Cardano community members, Daedelus has been dubbed to be the "official open-source client". It is good to see an open source wallet which supports ADA. Users can manage their funds, although further applications can be built on top of the existing framework by developers. Daedelus also lets users create their own paper wallet directly, which is a very nice touch.  All personal keys are fully encrypted, which further contributes to this wallet's overall security.
---
Disclaimer: This is not trading or investment advice. The above article is for entertainment and education purposes only. Please do your own research before purchasing or investing into any cryptocurrency.
Image(s): Shutterstock.com