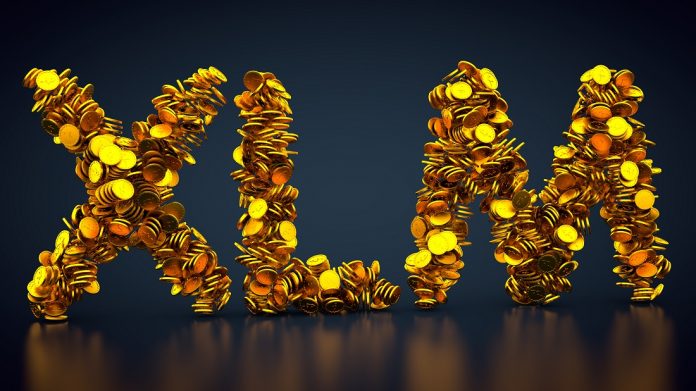 Hardware wallets play an integral role in the world of cryptocurrencies and it seems rather unlikely that situation will change in the near future. However, these providers will undeniably need to support additional currencies over time. A new beta update of the Trezor wallet confirms Stellar support will be integrated fairly soon. A somewhat surprising, but welcomed development.
Trezor Prepares for XLM Support
The world of cryptocurrency consists of so many more elements than just Bitcoin or Ethereum. This notion has been true for some time now, but it seems some providers are a bit slower on the uptake. Hardware wallet manufacturers not only deliver the necessary hardware storage solutions, but also the software powering such devices.
In the case of Ledger, its hardware wallet now offers support for several dozen cryptocurrencies and tokens. While this can be regarded as a positive change, there is still much more progress to be made. Trezor, another popular hardware-based solution, is looking to make its own set of changes in the near future. Enabling support for more varieties of currency is always a positive development.
Today, the cryptocurrency getting a sizable amount of attention is Stellar's XLM. This digital asset is a top 10 currency ranked by market cap, thus it is only normal service providers of all kinds that will begin integrating support for these currencies. In the case of Trezor, a new beta client for the hardware wallet is making rounds. While not yet fully complete, the software will support Stellar's XLM in full.
This new beta software is currently available for the Trezor One and Trezor Model T. This confirms that both of the company's major hardware wallets will receive XLM support in the near future. The software also comes with a built-in account viewer option to transact lumens in a convenient manner.
It is worth noting that this new upgrade does not automatically support tokens issued on top of Stellar. Various companies look toward Stellar's infrastructure to issue security tokens, yet it seems Trezor will not automatically support these tokens by default. It remains unclear if that situation will change moving forward, though it is worth keeping in mind that this is a beta firmware update and not the finalized version.
For Stellar users, this is a rather big development. The demand to store digital assets such as XLM and XRP has grown significantly over the past six months. Trezor acknowledges something needs to change and the company will try to enforce this change as they see fit. No official timeline for the "finalized" firmware upgrade has been provided at this point, hopefully users won't have to wait long. 
Image(s): Shutterstock.com