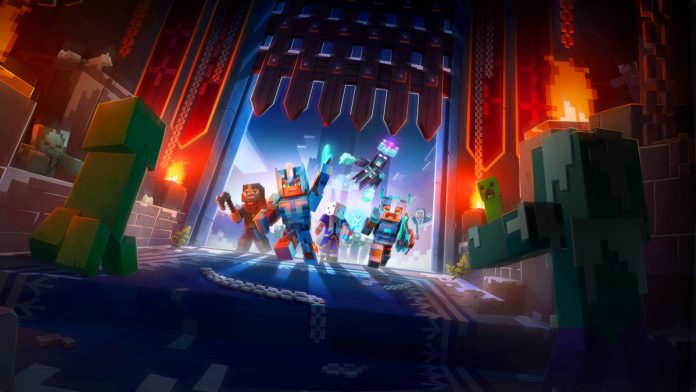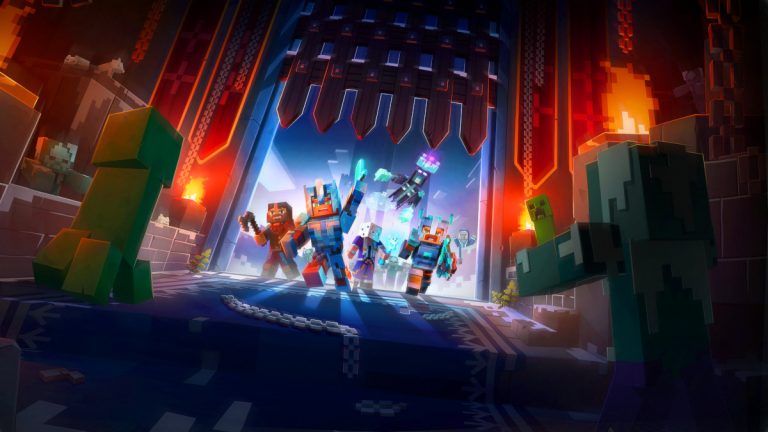 Metaverse Crypto Coins are doing quite well today, with many seeing bullish momentum. There are dozens of underrated Metaverse projects that have yet to blow up. That's why we hand-picked our top seven favorite Metaverse crypto coins with a market cap below $7 million, ordered by overall valuation, lowest to highest.
ShoeFy (SHOE) – $600k
Launched in October 2021, ShoeFy describes itself as an innovative decentralized platform that combines NFTs and traditional digital tokens. Digital shoes on ShoeFy are referred to as sNFTs, and they utilize the popular ERC-721 token standard. ShoeFy also features an ERC-20 token called SHOE, used as the main currency on the platform and the marketplace.
Users will be able to mint various classes of sNFTs, ranging from common to mythic rarities. To incentivize the ecosystem's growth, ShoeFy will offer a staking pool allowing users to become liquidity providers and earn rewards on their sNFTs.
The ShoeFy ecosystem includes many services, including their decentralized exchange, their DAO, custom wallets, and the ShoeVerse.
ShoeFy is perfect for sneakerheads looking to earn passive income by collecting rare digital shoes. Users can currently stake their SHOE on Polkabridge using their MetaMask wallets.
You can purchase SHOE on Uniswap, PancakeSwap, or Gate.io.
MetaverseX (METAX) – $3.3M
Launched in October 2021, MetaverseX is a decentralized virtual play-to-earn game implementing NFTs and DeFi. Players can own virtual islands in their Metaverse, similar to how The Sandbox and Decentraland are set up.
MetaverseX's virtual world is ultimately a Minecraft mod built on Unity that users can access via their browser. The best part is the world is currently open to anyone to explore, which separated MetaverseX from most other projects that don't even have a Minimum Viable Product.
MetaverseX utilizes play-to-earn models to enable players to own their virtual plots of land, design and create various buildings and structures, and craft a diverse set of NFTs available to be openly traded on the market.
The game features multiple modes, featuring PVP, daily quest systems, and much more. In addition, MetaverseX features a marketplace that allows players to trade creations and loot and make a profit. METAX is the native BEP-20 token used for transactions and to pay fees.
You can purchase METAX tokens on PancakeSwap, Gate.io, MEXC, Hoo, and ZT.
Mist (MIST) – $3.7M
Mist is an open-world play-to-earn action RPG game built on the Mist NFT Framework. It features a dynamic combat style that's unique in the world of MMOs.
The game universe connects the BEP-20 MIST native token as the native in-game currency enabling users to farm and stake tokens to earn various rewards.
In addition, users can build on the proprietary Mist NFT game framework and buy, sell, and trade NFTs in-game and on 3rd-party platforms.
At writing, MIST is trading at $0.0737 with a 24-hour trading volume of $5.9 million. Its market cap is $4.1 million, with a circulating supply of 56 million tokens.
You can purchase MIST on PancakeSwap, Gate.io, XT.com, ZT, and LBank.
LOCGame (LOCG)
LOCGame, aka Legends of Crypto, is a strategy-based crypto card game. Users must purchase 15+ unique NFT cards currently available on OpenSea to start playing. MetaMask wallet is required on the Polygon network to buy the trading cards.
The LOCG token is needed to purchase the NFT cards during the Genesis Sale. LOCG will continue acting as the native payment method for the LOC ecosystem.
LOCGame is easy to learn. To start playing, users can play the single-player mode and fight powerful crypto legends to test their skills. The Multiplayer classic PVP mode enables players to earn rewards and climb to the top of the ladder by defeating opponents. Last but not least, players can participate in regular tournaments and win even more valuable prizes.

Legends of Crypto has some of the best designs for their NFTs and the actual game and is worth watching in 2022.
You can purchase LOCG from KuCoin, Uniswap, Gate.io, and more.
PolkaWar (PWAR) – $5.6M
Launched in July 2021, PolkaWar is an innovative DeFi and NFT gaming platform. It features a 3D blockchain-based NFT fighting game with an NFT marketplace and a logistics solution allowing users to convert NFT items to physical, real-world tangible items.
PWAR is the native token to the PolkaWar platform. Its primary use cases include purchasing and renting fees, staking rewards, play-to-earn rewards, marketplace fees, farming rewards, and governance.
PolkaWar is worth keeping an eye on in 2022 as, according to their roadmap, some exciting features are coming this year. For example, the PolkaWar Realm mainnet is scheduled for Q1 2022, and the PolkaWar Logistics and Multichain Marketplace (supporting PolkaDot and Polygon) are also coming in Q2-Q3 this year.
You can purchase PWAR on PancakeSwap, Gate.io, MEXC, Bibox, and ZT.
Chronicle (XNL) – $6M
Launched in 2021, Chronicle is a studio and digital marketplace platform built entirely for fans. It features an official licensed digital collectibles collection, also known as NFTs.
Chronicle has an app that users can check out and check out the various NFTs for sale. The best part about Chronicle is they have NFTs for all price ranges, including under $10 and some over $200.
What makes Chronicle unique is their licensed NFT market that features rare collectibles from popular shows like Penn & Teller and much more.
XNL is the native utility token to the Chronicle platform enabling premium access to limited edition NFTs, discounts on trading fees, staking incentives and rewards, and much more.

You can purchase XNL on KuCoin, PancakeSwap, Sushiswap, and more.
Legend of Fantasy War (LFW) – $6.6M
Legend of Fantasy War is a 3D play-to-earn game built on the Binance Smart Chain. The game features playable NFT characters that users can assemble into armies to fight PVP battles.
In addition, the Legend of Fantasy War marketplace will allow users to trade, buy, and lend necessary equipment and NFT characters between each other.
The open beta for the game is scheduled for January 14th, 2022, at 8 AM UTC, which is one reason we're seeing LFW's price exhibit bullish momentum. If the beta launch goes as planned, LFW could easily double in valuation, making it a great project to watch.
You can purchase LFW on PancakeSwap, Gate.io, ZT, and more.
Disclosure: This is not trading or investment advice. Always do your research before buying any cryptocurrency.
Follow us on Twitter @nulltxnews to stay updated with the latest cryptocurrency news!
Image Source: MetaverseX