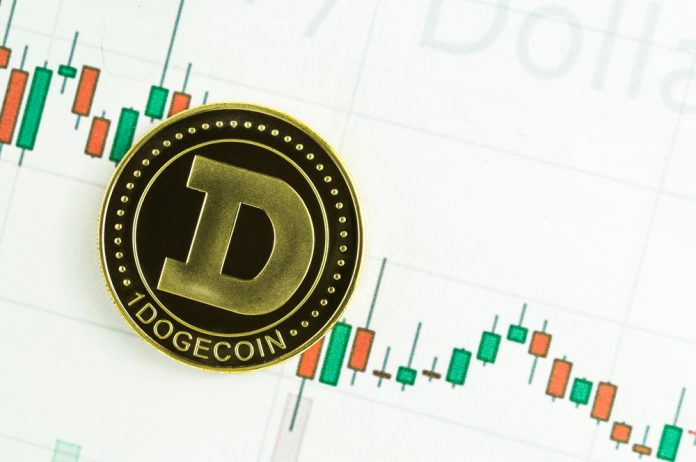 The current cryptocurrency market trend has been both troubling and exciting at the same time. For the first time this year, some coins are effectively generating a string of positive news. One of those currencies is Dogecoin, which seems to be on a strong rise as of late. Getting one's hands on Dogecoin can be done through the following exchanges, ranked by overall DOGE trading volume.
#6 BTCTrade.Im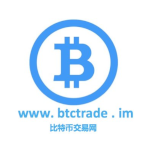 Although not too many people know of BTCTrade.im, it is a very popular platform for Dogecoin trading these days. The platform only supported a handful of currencies, and Dogecoin is one of them. All markets can be traded against Bitcoin, even though the company offers no direct access to BTC itself. An interesting contender to keep an eye on for DOGE enthusiasts.
#5 Poloniex
Although Poloniex was once the go-to exchange for altcoin trading, the platform has taken a backseat to other market contenders over the past year and a half. Dogecoin is still a very popular trading market on this exchange, as it can be traded against Bitcoin and Tether's USDT. Both are very appealing markets to cryptocurrency traders, albeit it appears the BTC market is a lot more popular, for some unknown reason.
#4 Bittrex
Another popular altcoin trading platform is Bittrex. Although it does not quite compare to Binance's daily trading volume, the company is still popular among DOGE speculators. This is primarily because of Bittrex's BTC and USDT pairs, even though the latter one struggles to generate any volume at all. A viable option worth checking out regardless, as Bittrex has a fair amount of volume for Dogecoin.
#3 HitBTC
While this exchange may not necessarily have the best of reputations in terms of high withdrawal fees, HitBTC remains a staple among cryptocurrency trading platforms. Its Dogecoin markets span BTC, USDT, and ETH. As is usually the case, the BTC market will be more popular on this exchange.
#2 Gate.IO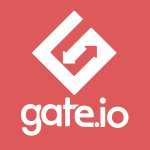 This particular cryptocurrency exchange has become quite popular as of late. Even though very few people actively discuss Gate.io, the platform cannot be overlooked whatsoever. Its BTC and USDT pairs are both in Dogecoin's top 10 in terms of daily volume yet it is one of the few platforms where USDT trumps BTC, for the time being. An interesting platform in this regard, that much is certain.
#1 ZB.COM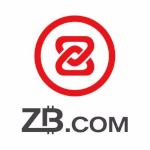 Our top choice for trading DOGE is ZB.COM. The company has seen a significant increase in Dogecoin trading volume as of late. In fact, it currently represents over 40% of all daily trades. With both USDT and BTC pairs to trade with, there are sufficient options for traders to be explored. It will be interesting to see how long ZB.COM can continue to dominate the Dogecoin trading markets.
Image(s): Shutterstock.com