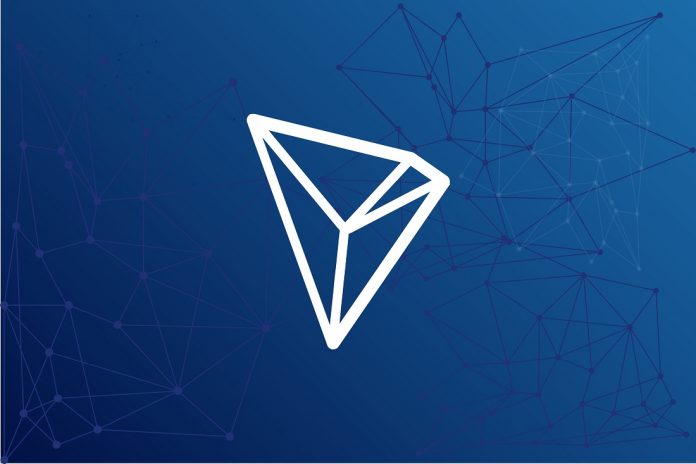 By Dmitriy Gurkovskiy, Chief Analyst at RoboForex
The TRN has stopped going down by the end of this week, now trading at around $0.0227.
The crypto is still bearish, though, if correcting now in the short term. On H4, the price is forming a local diagonal channel between $0.0216 and $0.0237. The Stochastic is headed down, thus giving a sell signal. This one will be confirmed once the local support at $0.0216 gets broken out, sending the price lower to $0.0193. The major midterm resistance is meanwhile at $0.0247.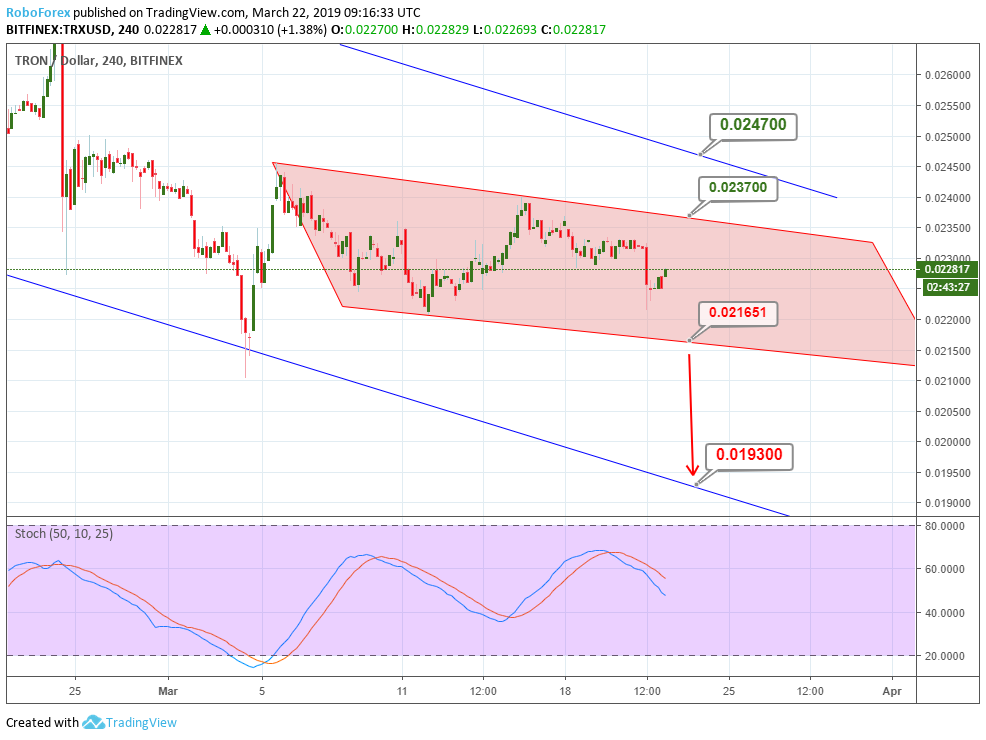 On H1, the price has tested the local support and is now trying to reach the resistance at $0.0237, with the Stochastic converging.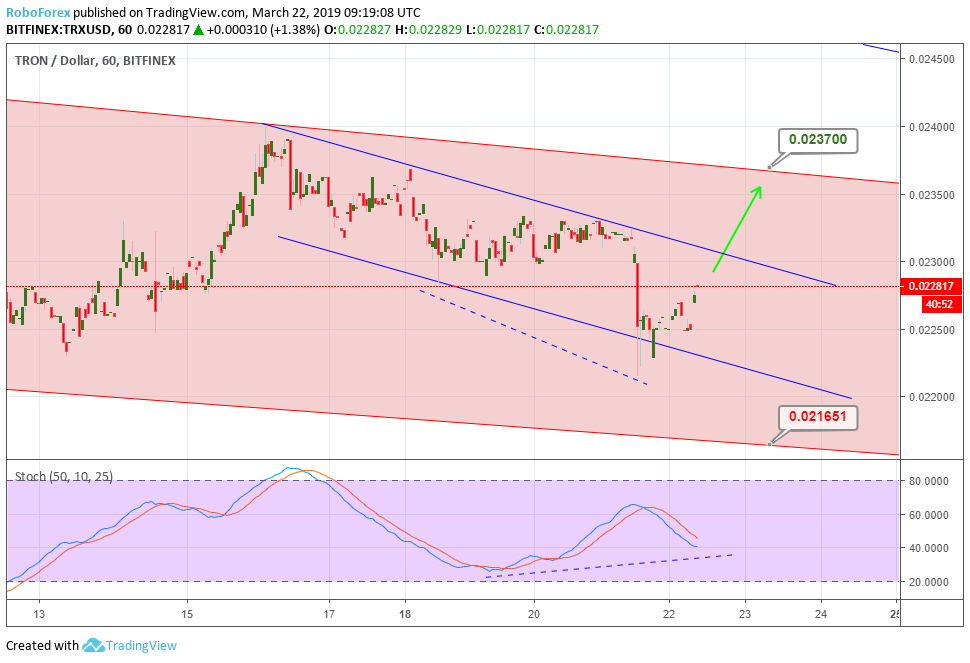 In Q2, the TRN may get some good fundamental support. Misha Lederman, IAmDecentralized.org founder, says TRON is planning a few important updates for the next few months.
This includes BitTorrent Speed, an app that will enable earning BTT for torrent seeding, and the multi-sign support within the wallets for advanced investors. Besides, the USTD, a new coin fully compliant ad compatible with new standards and protocols, will be fully based on TRON's blockchain. The new coin will be supported by OKEx.
The security is going to be at the utmost level, based on the zk-SNARKS tech, already successfully used in ZCash.
The TRN is thus getting ready to finally make a good progress, which is likely to send the crypto well up.
Disclaimer
Any predictions contained herein are based on the authors' particular opinion. This analysis shall not be treated as trading advice. RoboForex shall not be held liable for the results of the trades arising from relying upon trading recommendations and reviews contained herein.
Image(s): Shutterstock.com