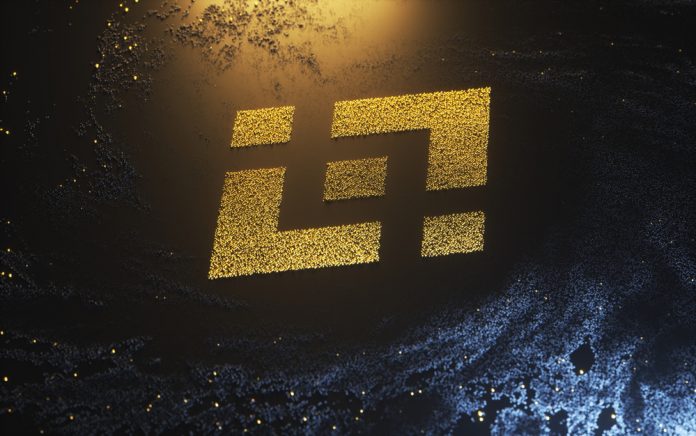 The world's biggest crypto exchange is playing dangerous games with regulators. It has continued to act like the market is still bullish, capitalizing on initial coin offerings. However, in its games with regulators, it will be the ultimate loser. This is according to Technology Review, a publication wholly owned by the Massachusettes Institute of Technology (MIT).
Founded in 2017, Binance quickly rose to be the biggest crypto exchange globally. The quick rise was perhaps due to its extensive listings, with some veteran exchanges like Coinbase only listing a few cryptos. It also focused on Asia, a region that far outpaced all the other regions in crypto trading.
However, according to the report, these games can only go so far.
But Binance's overall strategy, which seems to depend on avoiding regulatory accountability by playing a high-stakes game of cat and mouse with policymakers around the world, comes with the obvious risk that it will eventually get caught.
One of the areas that will be an Achilles heel for Binance according to the report is its involvement in ICOs. The Changpeng Zhao-led exchange launched the Binance Launchpad to help blockchain startups issue ICOs seamlessly and target a wider audience. And despite the slowdown in ICOs in the past few months, Celer Network raised $4 million in 17 minutes on Binance's platform.
Binance is also known to have lax user registration checks, the report further alleged. Its KYC policies "run afoul of anti-money-laundering rules in the US, Western Europe, and other major economies." 
Binance is also one of the exchanges that lists the most extensive lineup of cryptos. Many of these are accepted in most regions globally such as Bitcoin, Ethereum, Litecoin, Bitcoin SV, Ethereum Classic and Bitcoin Cash. However, some of the cryptos have rubbed regulators the wrong way in some parts of the world.
Why Binance Is Unfazed
The report further claimed that some regulators may view Binance's own BNB token as a security. Regulators the world over have been very insistent that crypto tokens that qualify as securities must adhere to securities laws. In the U.S, the SEC has only exempted Bitcoin and Ethereum from this classification.
However, even with all these questions around its operations, Binance remains unfazed. In the past, it has had to shift its headquarters twice as regulators stepped up their game. Currently, it's based in Malta. However, constant relocation has not affected its trading volume in the least.
Binance is a leader in what is a rapidly evolving field. Therefore, regulators are more likely to be willing to work with the exchange than to fight it. By collaborating with the exchange, regulators can formulate suitable laws that could govern the crypto field for centuries to come.
And according to Kyle Smani, that's not the only reason Binance remains unfazed. Samani is a co-founder of crypto hedge fund, Multicoin Capital, a fund that has invested in Binance.
He stated:
You can say it's illegal, and maybe you try and block IP addresses—that's not clear if that will work in a meaningful way. You can fine them, but they make so much money, it kind of doesn't matter. It's unlikely that the leadership goes to jail because they're probably not in a country where anyone can arrest them.
Image(s): Shutterstock.com