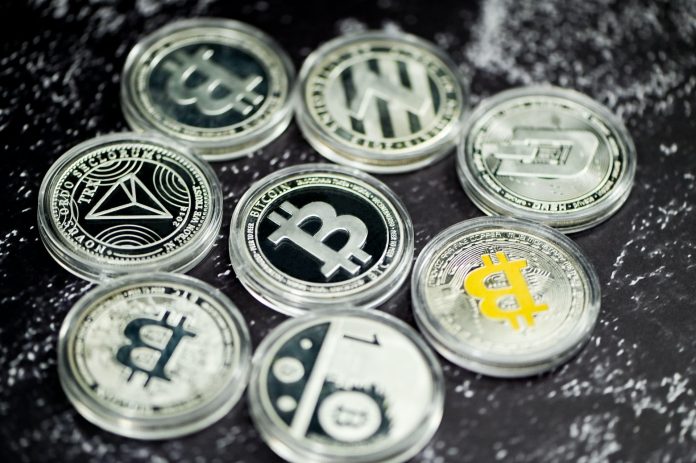 Tron (TRX), a prominent cryptocurrency, has posted impressive performances, indicating a positive outlook for payment-based systems like Avorak. Tron's success underscores the growing demand for efficient and secure payment solutions and bodes well for Avorak and similar platforms. The success of TRX and its implications for payment-based systems hint at an exciting future for digital currencies in revolutionizing global transactions and fostering financial innovation.
Tron (TRX)
Tron is a blockchain-based platform of a decentralized entertainment industry ecosystem. Developers can build dApps and smart contracts on their blockchain, which provides seamless connectivity with other popular blockchain networks. The Tron platform strives to eliminate intermediaries and give content creators more control over their content, enabling them to directly monetize them without third-party interference. With its platform, Tron solves the current centralized entertainment industry challenges of overreliance on intermediaries which lack transparency.
Tron powers its platform via its native cryptocurrency, TRX, which serves as a medium of exchange between users and developers on the network. TRX can be used to pay for access to dApps, content, and other services generated on the Tron network. Tron has the potential to provide significant value to developers and content creators, making it an attractive investment opportunity for those interested in the cryptocurrency market. In its expansion strategy, Tron has announced it is now live on Ethereum in a move to expand its network reach. The announcement immediately had an impact on the TRX price as transactions surged,
Tron's CEO, Justin Sun announced the new milestone of achieving 10M+ daily transactions processed on its network. The Tron price has risen by 4% in the last seven days. Although TRX price was 73% below its ATH, Tron price prediction forecasts a surge in the coming months.
Will Avorak AI Perform Equally Well?
Avorak AI, built on Binance Smart Chain, is a top-notch AI crypto providing innovative blockchain solutions to multiple needs in the cryptocurrency arena. Its bundled suite of robust solutions includes Avorak Trade, Avorak Write, and Avorak Chat. Avorak solutions feature simplified processes useful for all users regardless of technical levels. Avorak Trade Bot is an advanced trading tool leveraging AI technology and applies deep data analysis to identify potentially lucrative trading opportunities in the market. It optimizes trading by minimizing risks and maximizing profitability by closely monitoring the market trends 24/7.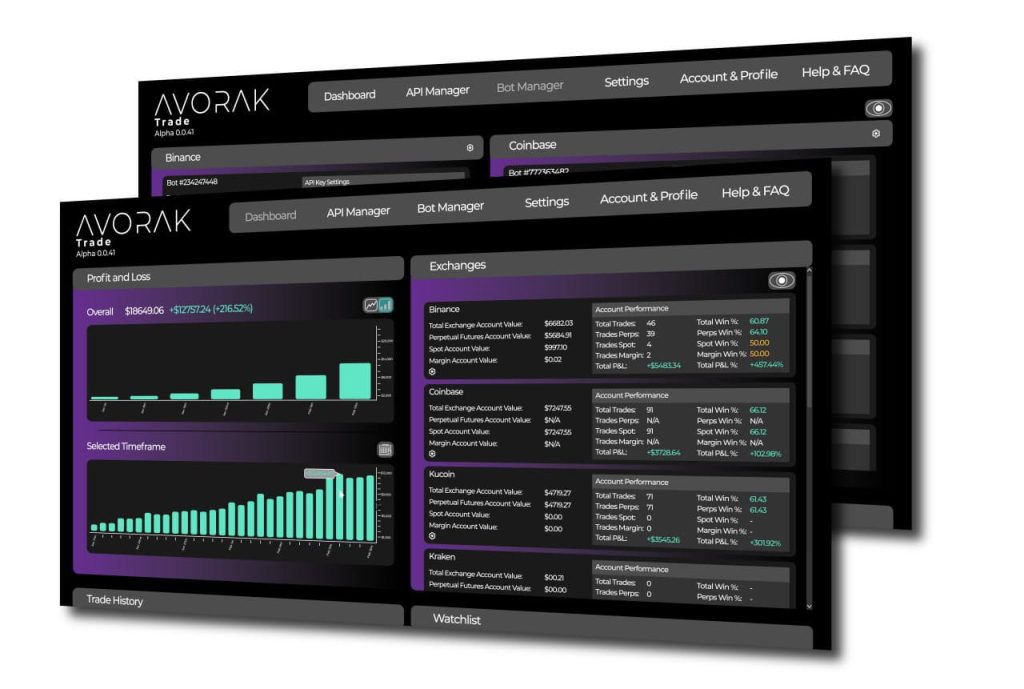 Avorak strives to foster global transaction payments through its native token AVRK, currently available in ICO phase seven at $0.255, having impressed investors with its 100x potential by its 325% increase from the initial value. Avorak ICO's holders get on-top bonuses with accompanying rights to Beta and staking pools.
The Avorak Write feature is an advanced writing assistant helping users develop optimized, error-free, and plagiarism-free content in any form and style. It centers around machine learning algorithms that learn and improve writing for optimized use while eliminating errors and repetitive content. By using Avorak Create, users can generate high-quality images to enhance their content, making it aesthetically appealing. It deploys a bank of high-quality images that can easily be integrated into content.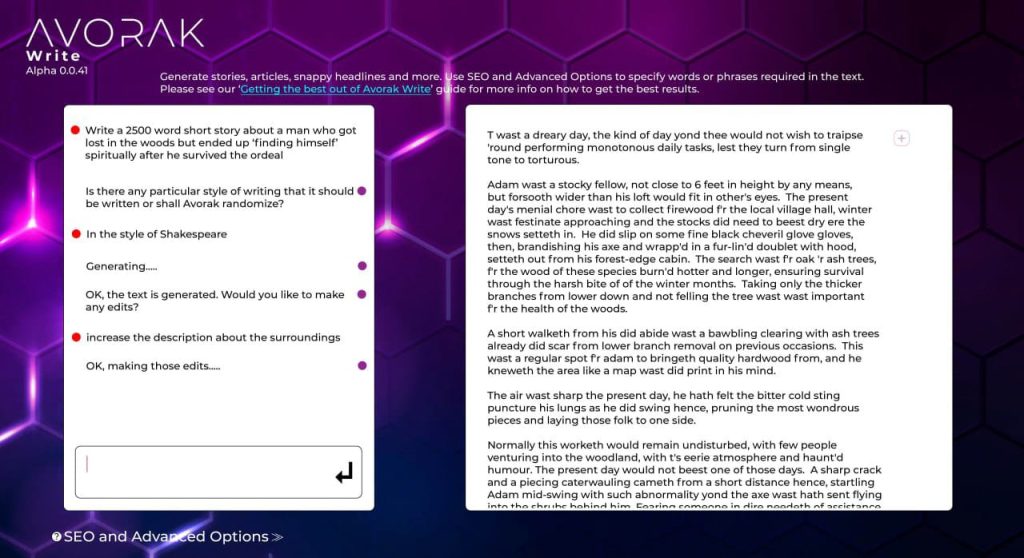 Wrap Up
With innovative and credible blockchain solutions, Avorak AI is poised to replicate Tron and perform exceptionally well in the cryptocurrency market. Its impressive ICO performance, integrations, and real utility solutions position it for success. The growing demand for innovative AI blockchain solutions makes Avorak AI an attractive investment opportunity.
More on Avorak AI here:
Website: https://avorak.ai
Buy AVRK: https://invest.avorak.ai/register
Disclosure: This is a sponsored press release. Please do your research before buying any cryptocurrency or investing in any projects. Read the full disclosure here.