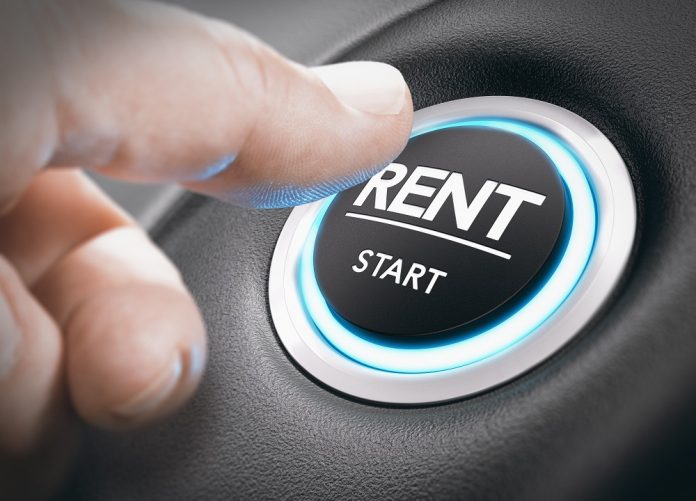 Even during times of corona, some bickering will be going on as if nothing else is happening. AMC Entertainment will no longer screen Universal movies in its theaters from now on.
The ongoing spat between AMC Entertainment and Universal Pictures is getting a bit out of hand.
Universal Pictures Makes a Smart Decision
Earlier this week, the NBCUniversal CEO told the world that they plan to release future movies to homes through an on-demand service.
This does not mean they won't be shown in theatres, however.
Both options will become available at the same time, giving viewers multiple choices to explore.
While this change benefits the viewer, it is not something that AMC Entertainment is that excited about.
In fact, the world's largest movie theater chain will bar all Universal Pictures movies moving forward.
That decision will also cut into the chain's potential revenue, however.
For now, only one movie has been made available on-demand in the form of Trolls World Tour.
Its normal theater release had to be canceled due to the coronavirus crisis.
That said, the studio made more money from this approach compared to the theatrical release of the first movie in the series.
As such, it seems unlikely that this decision will be reversed by NBCUniversal.
Image(s): Shutterstock.com