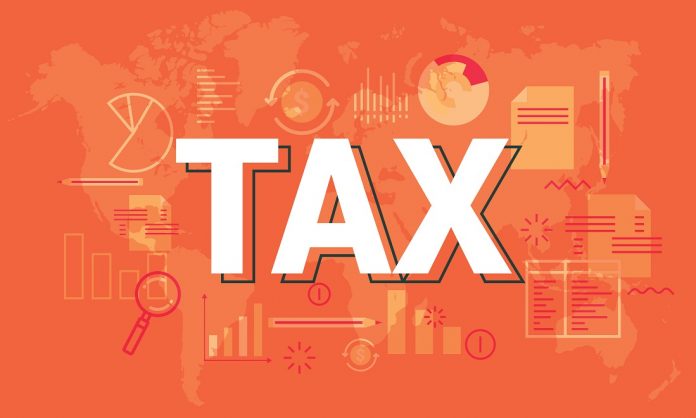 The growing popularity of stablecoins is slowly causing a major shift to occur. The first of these assets has now found a use outside of the cryptocurrency industry as well. The USDC stablecoin will now be accepted for tax payments in Bermuda. Although this is still a niche use case, it goes to show some governments are a lot more open-minded toward cryptocurrencies and digital assets. 
USD Coin Gains Traction
When Circle and Coinbase decided to join forces to launch the CENTRE Consortium, a lot of questions were raised. Those questions only amplified when it became apparent this new entity would launch a brand new stablecoin pegged to the US Dollar. So far, none of these offerings have been able to keep up with Tether's USDT. That particular asset remains the most popular across cryptocurrency exchanges. However, it has little to no use cases outside of this industry, which is something to keep in mind at all times.
It now appears USD Coin, or USDC as it is commonly referred to, has a leg up over Tether. In fact, it is the first major stablecoin to be used for tax payments in any country. Although Bermuda is not a region that will get a lot of people excited right away, this news should not be ignored whatsoever. It shows cryptocurrencies and digital assets are making their way into the mainstream, even if it is through rather niche ventures first and foremost.
Tax Payments With USDC
According to a statement by Circle, the government of Bermuda has agreed to let its citizens pay taxes with the USDC stablecoin. In doing so, they have become the first government to accept this stablecoin as a payment method for taxes and other government services. This decision is part of the country's approach to supporting US Dollar-backed stablecoins on the market today and in the future. 
More specifically, one could go as far as stating how Bermuda is paving the way for broader cryptocurrency and digital asset adoption. It is certainly true that the country has become a prominent place for experiments with these types of money. Although there is no indication everyone will start paying their taxes with this stablecoin, it will provide a lot of viable information as to how the citizens feel about dealing with these assets. Additionally, it is another validation of how Circle received its Class F License as part of Bermuda's Digital Assets Business Act. This could hint at other stablecoins receiving a similar treatment in the months and years to come.
Efficiency is Crucial
For Circle and Coinbase, this is further validation of the work both companies put into this venture to date. Albeit a lot of cryptocurrency users tend to overlook USDC, there is an issuance of over $1bn to date. It pales in comparison to how USDT is perceived in the cryptocurrency industry, but that asset is also rather limited to this industry alone. Considering how USDC has only been around for a little over a year, it is evident that this project is getting a lot of positive attention all over the world. It will be interesting to see how this project evolves further in the months and years to come.
Image(s): Shutterstock.com