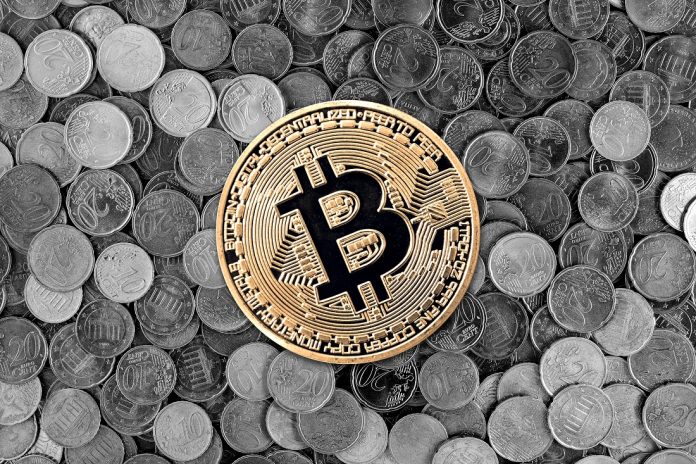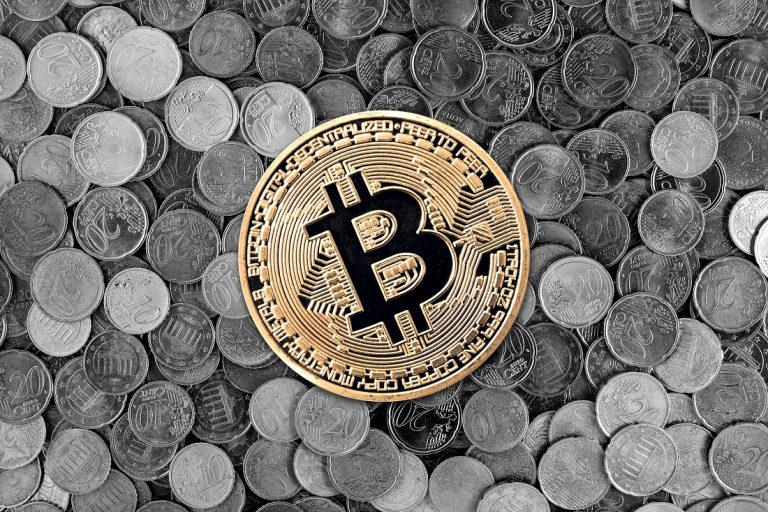 With the college football season winding down, the NFL will take over for gridiron fans and bettors until the bowl games get ramped up later in the month. 
Setting up an account on the site is easy. A variety of funding mechanisms can be utilized to quickly and easily begin placing wagers on not just the NFL lines but a broad offering of sports and markets. BetUS provides top-notch customer service with agents ready to answer questions or resolve problems quickly if there are any issues.
Although there has been an explosion in legalized sportsbooks regulated by the states, there is still a tremendous demand for online wagering that is perceived to be less monitored and more private than government-sponsored and managed online sports betting operations. Cryptocurrency funding offers the same type of security and privacy for bettors looking for less oversight and more freedom.
Cryptocurrency Options
In addition to the traditional credit card, cash, and bank account transfers, the use of cryptocurrency has emerged as an alternative for funding online sports betting accounts, including at BetUS. One of the advantages of using crypto as a funding mechanism is the increased level of security that's provided for transactions, with direct wallet-to-wallet transfers secured by digital signatures as opposed to working through more traditional financial services systems.
In addition to the well-known Bitcoin cryptocurrency, Litecoin, Ethereum, and Bitcoin Cash are also popular account funding methods. The growth of crypto as a transactional currency and the more anonymous nature of the funding has made it an attractive source of funds for bettors, especially those that place the majority of their wagers with offshore sportsbooks or from states that don't yet allow legal online sportsbooks.
Advantages of Cryptocurrency
One of the key advantages of using cryptocurrency, especially with increased government intervention in taxation and revenue reporting, is that once Bitcoin, Ethereum, and others are purchased, the transactions operate outside of the traditional banking system as long as the transactions are made in crypto without having to settle back to dollars or some other government-backed currency.
While there is still a lot of debate about whether Bitcoin and other digitally-based payment methods are actual currencies, there are growing markets for the use of cryptocurrencies for transactions, with sports betting one of the primary uses. The investment in Bitcoin, in particular, can be seen as a hedge against inflation since the supply is fixed, unlike government-backed currencies, which can decrease in value due to inflation or increases in the supply facilitated by the printing of more paper or the creation of additional currency.
However, cryptocurrencies still fluctuate in value, demonstrated by Bitcoin's recent volatility, although the future increase in use as a transactional vehicle bodes well for an increase in demand and fixed supply, which economically would point to a continued increase in value relative to the U.S. Dollar. So there are two separate but related aspects to cryptocurrencies in general and Bitcoin in particular, one related to security and the other having to do with inflationary pressures.
Whatever someone's motivation is to invest in and use cryptocurrency, its use in sports betting will likely do nothing but increase. Without intervention from central banks, the places to use it for transactional purposes will continue to broaden as well. That means winnings from wagers will be utilized for other purchases, further adding credibility to these payment and investment vehicles as currencies.
Image(s): Shutterstock.com