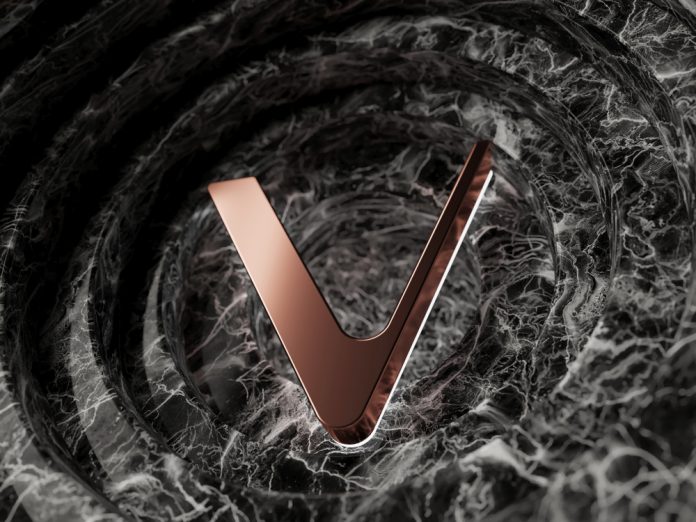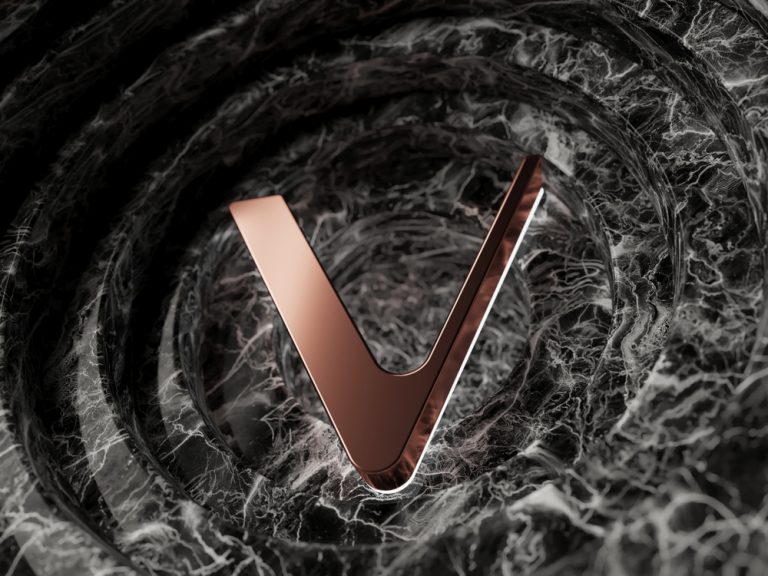 A little bit of confusion or controversy often goes a long way in the cryptocurrency industry. Evidence indicates that the VeChain Foundation's address to buy back VET has been compromised.
The announcement was made by the Foundation themselves earlier tonight.
A Major VeChain Foundation Hiccup
In the blog post, the team confirms 1.1 billion VET tokens have been sent to an address outside of their control.
Albeit all of the hacker's addresses have been flagged properly, it remains to be seen if the tokens will be sold on the open market.
All VET-supporting exchanges have been notified and asked to monitor and blacklist any funds coming from this address. 
Some of the funds have already been sent to multiple trading platforms, thus their role will be crucial in this development.
A lot of people are wondering how the account could have been compromised in the first place.
The VeChain Foundation apparently has a theory as to how one of the team members is guilty of misconduct.
That doesn't mean someone from the team tried to steal the funds, but rather created some form of loophole waiting to be exploited. 
Although the Foundation controls other crypto assets as well, those have not been affected at this time.
It seems unlikely any major VET price impact will occur, assuming all exchanges involved play their role correctly. 
Image(s): Shutterstock.com