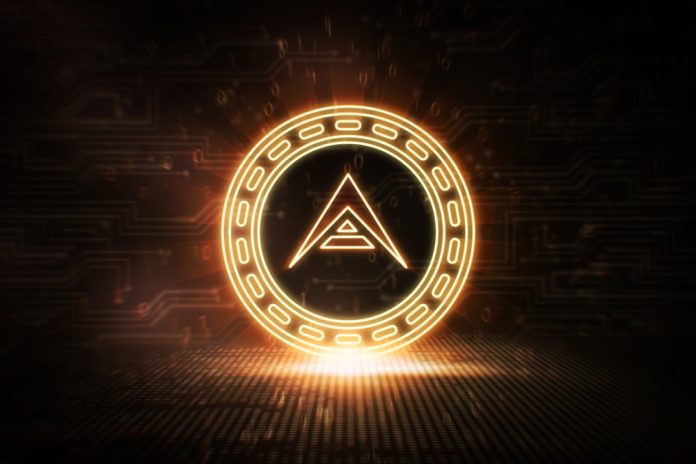 Getting cryptocurrency into the hands of as many people as possible will not be easy. Tipbots can play a big role in this regard, as they allow users to spread the word about specific cryptocurrencies across various platforms such as Reddit. ArkTippr aims to fill this gap for the ARK cryptocurrency.
ArkTippr Explained in Brief
As is always the case when a new altcoin-specific tipbot appears, ArkTippr may be a bit limited in usefulness. Although a Reddit tipbot for Ark can be quite valuable, it is not a cryptocurrency that is on most people's radar. Spreading the word through this tipbot may spark more interest in this particular altcoin, although it remains to be seen how this project will fare in the long run.
How Is it Different from Other Tipbots?
It is evident the ArkTippr bot will need to stand out from competing solutions. While this is the only tipbot for the Ark cryptocurrency on Reddit, it does offer a unique feature. Users can tip content creators and Reddit users with this currency, but they can also give them a free ArkStickers set. It is the first time any tipbot has used stickers to spread the word about a cryptocurrency.
Additionally, ArkTippr is designed in such a way that all transactions are processed on-chain. This is a relatively interesting approach, as it removes the need for a central wallet maintained by the team. Instead, all transactions are settled between users directly, with the ArkTippr simply creating wallets for all users. With the project's eight-second block time and low fees, funds should be transferred virtually instantly.
If the ArkTippr balance were affected by a hack, that would not impact user funds whatsoever. Since the platform does not act as a custodian over user funds, there is no risk associated with this service. It would be interesting to see this tipbot being brought to other platforms besides Reddit. Twitter functionality, for example, would introduce a lot of potential exposure to Ark.
The Road Ahead
The launch of ArkTippr will certainly get a lot of community members excited, for obvious reasons. Although a tipbot is not necessarily a major development, it is another step toward bringing more exposure to certain currencies. Since this is not a pre-funded tipbot, but rather a P2P service, ArkTippr will not run out of funds like some other crypto tip bots have in the past.
Image(s): Shutterstock.com